Cruising to Scheible's
Saturday-Sunday May 5-6, 2012
Back
Home
On Saturday May 5, 2012, Suzette and I cruised the Chesapeake south to the Potomac River then into Smith's Creek. We tied up at Scheible's Crab pot Restaurant for dinner. We had planned to anchor across the creek for the night, but the weather was threatening and the owner suggested we stayed tied up at his pier for the night which we did. Went into the bar later and watched the Kentucky Derby, then spent night on board. Had breakfast in the restaurant in the morning, then got underway for home. Great trip.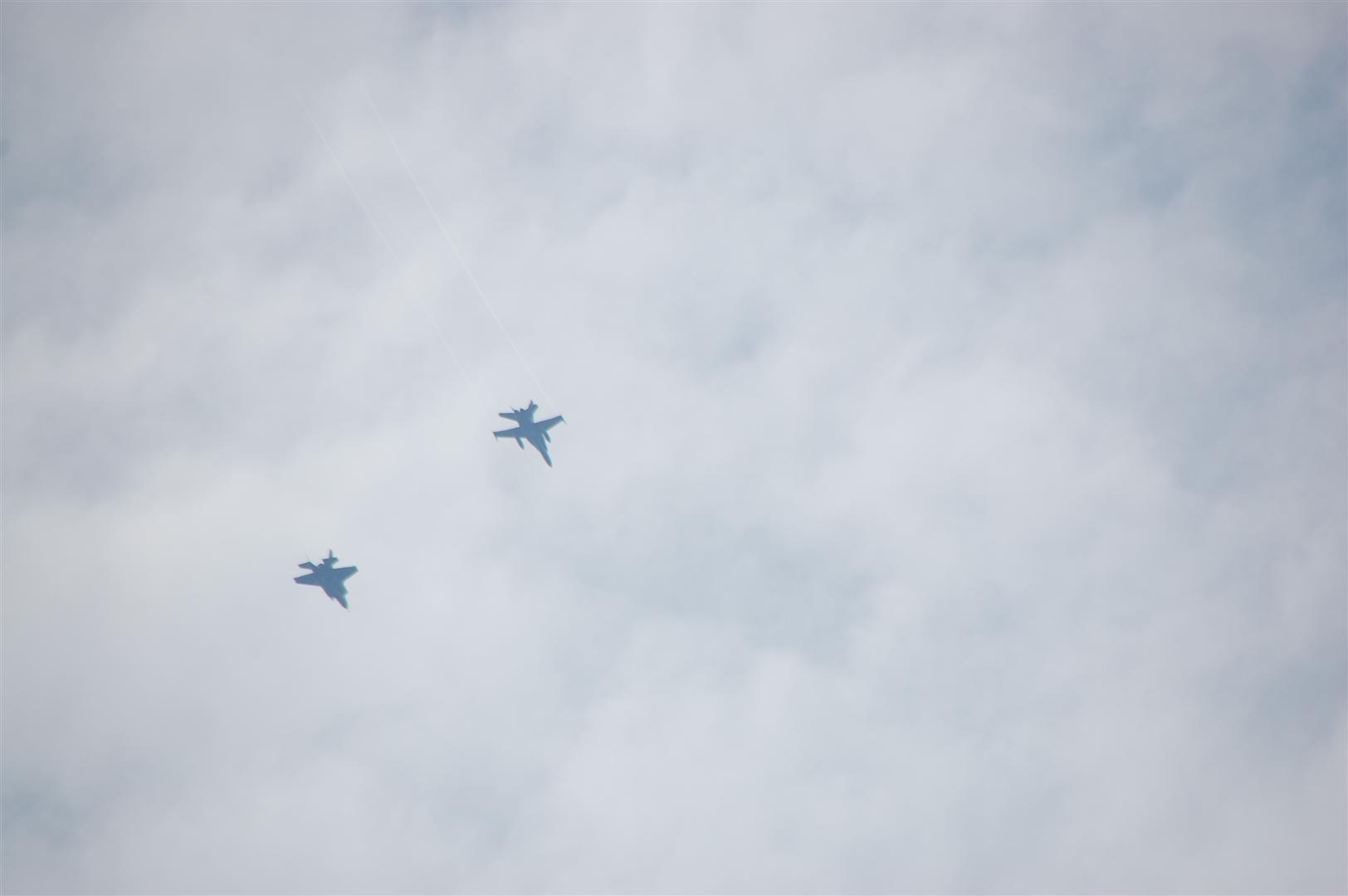 F-35 (JSF) flying over Patuxent River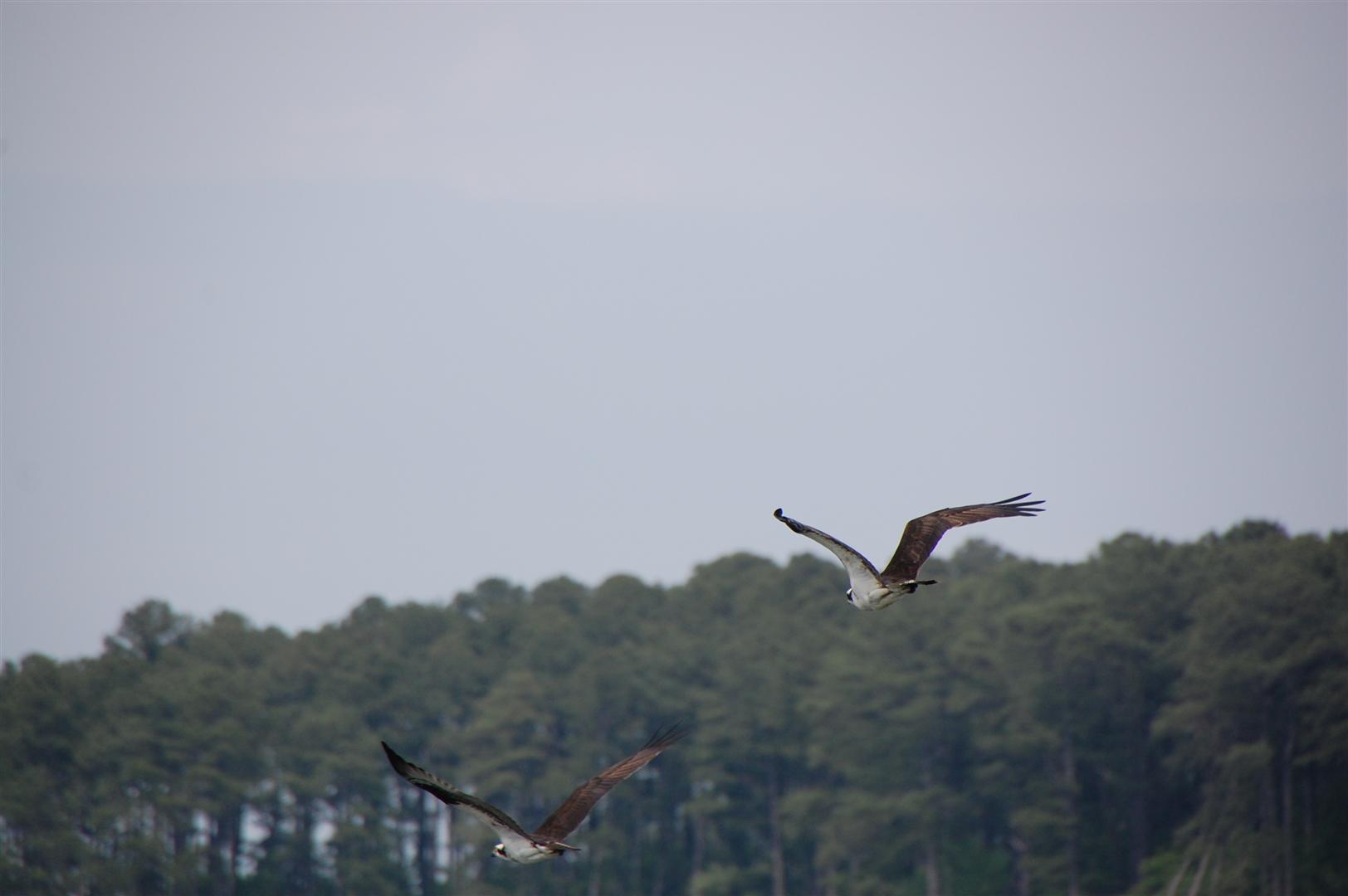 Ospreys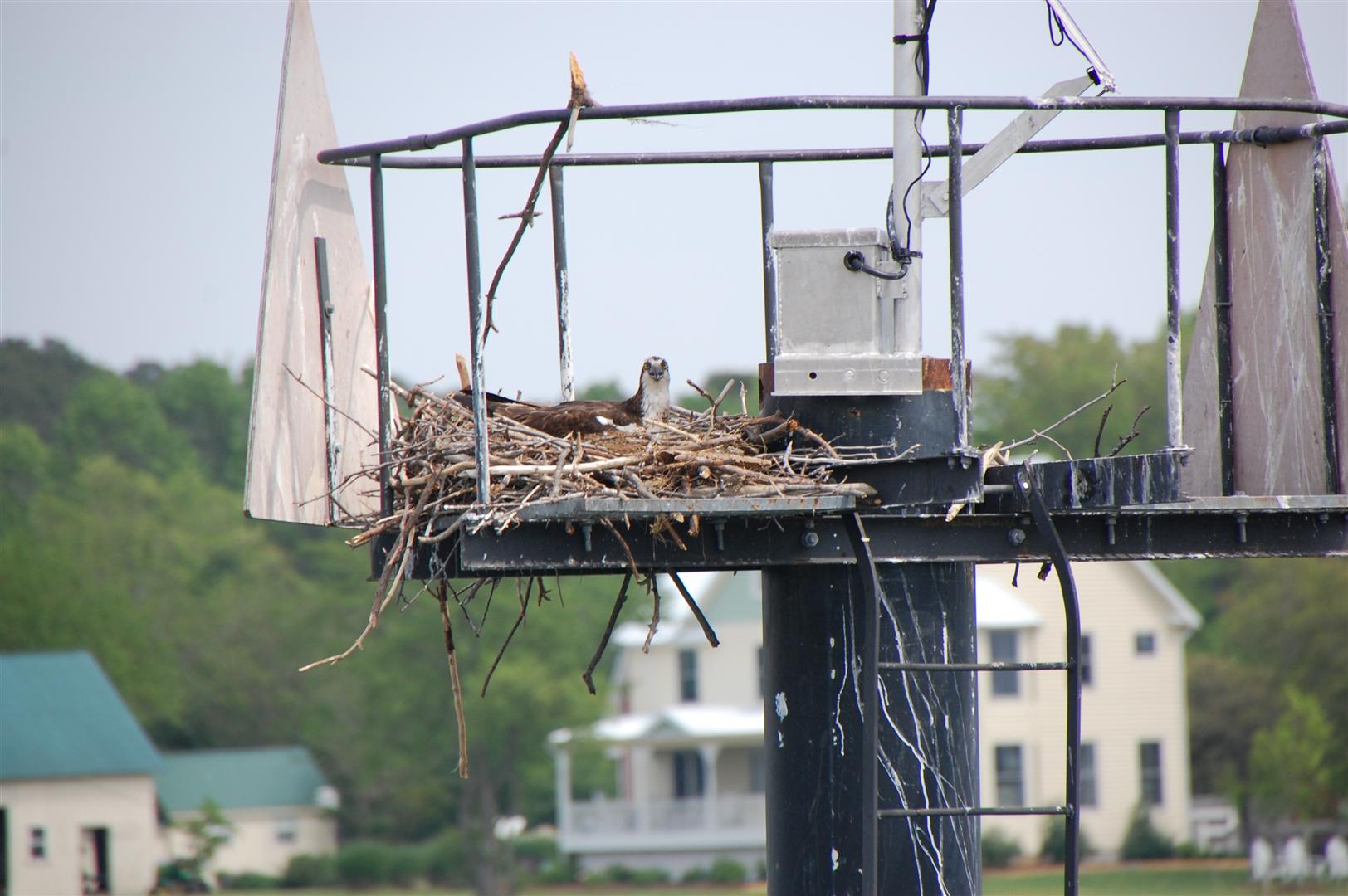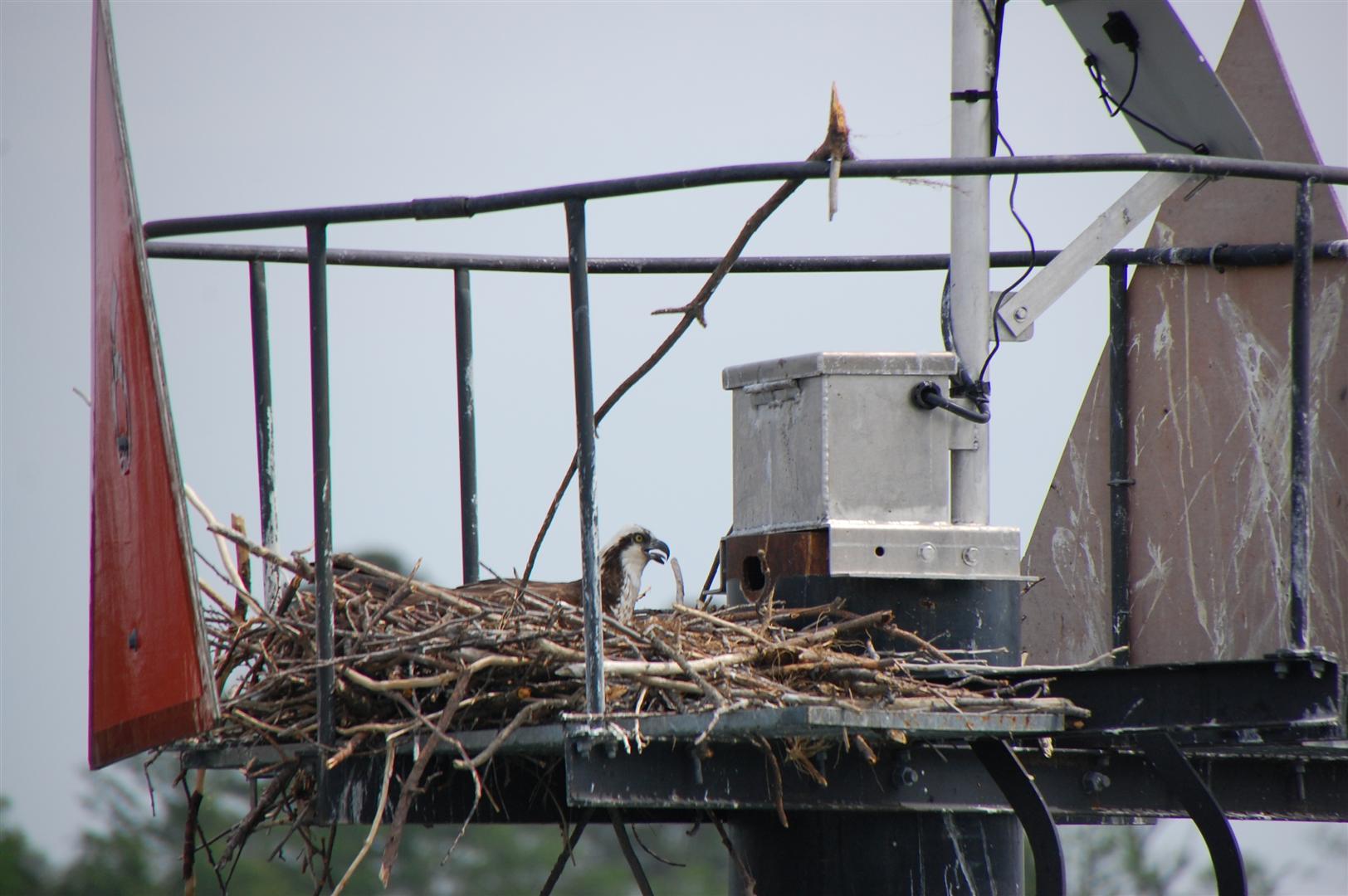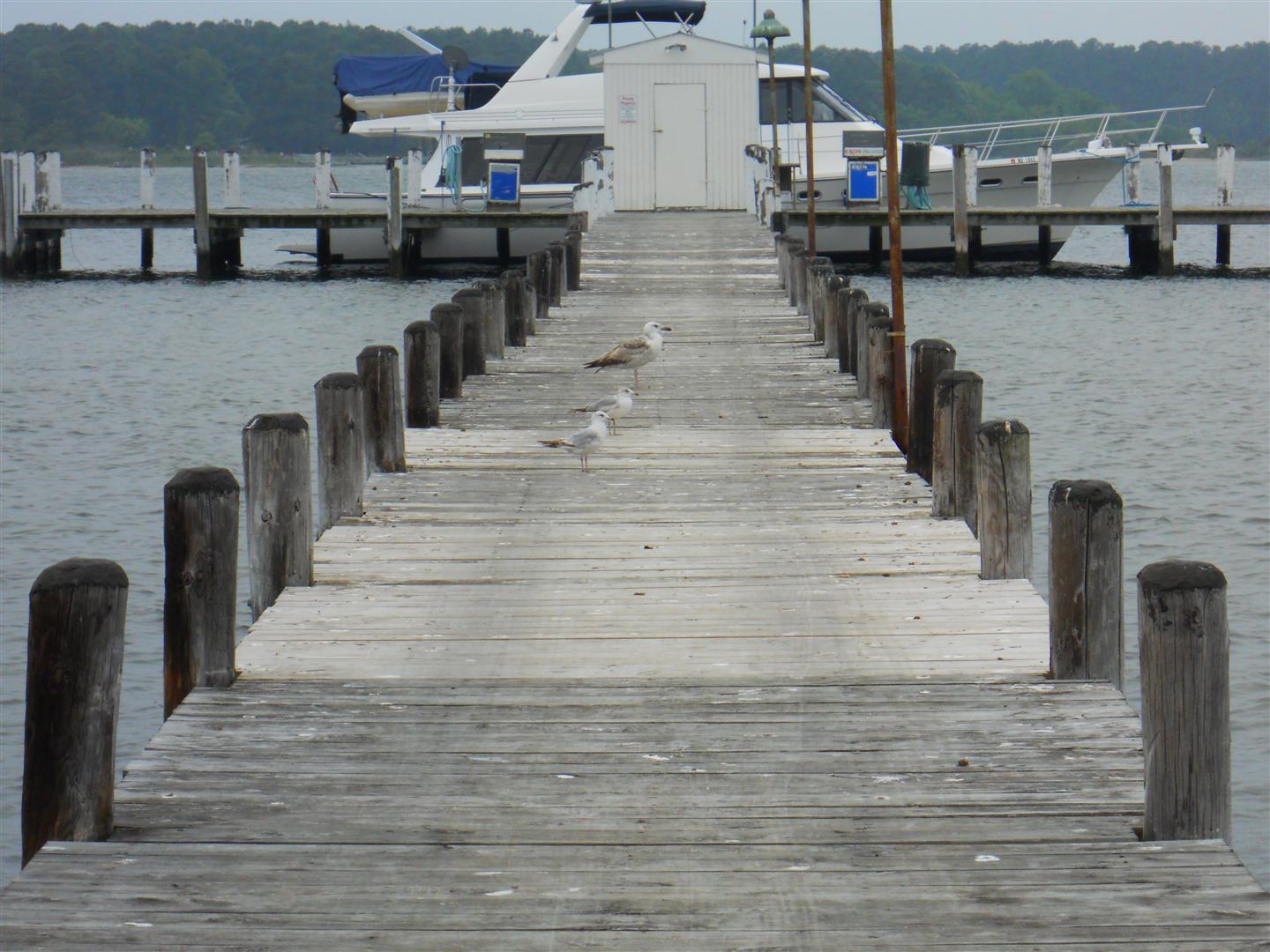 Docked at Scheible's in Smith's Creek off the Potomac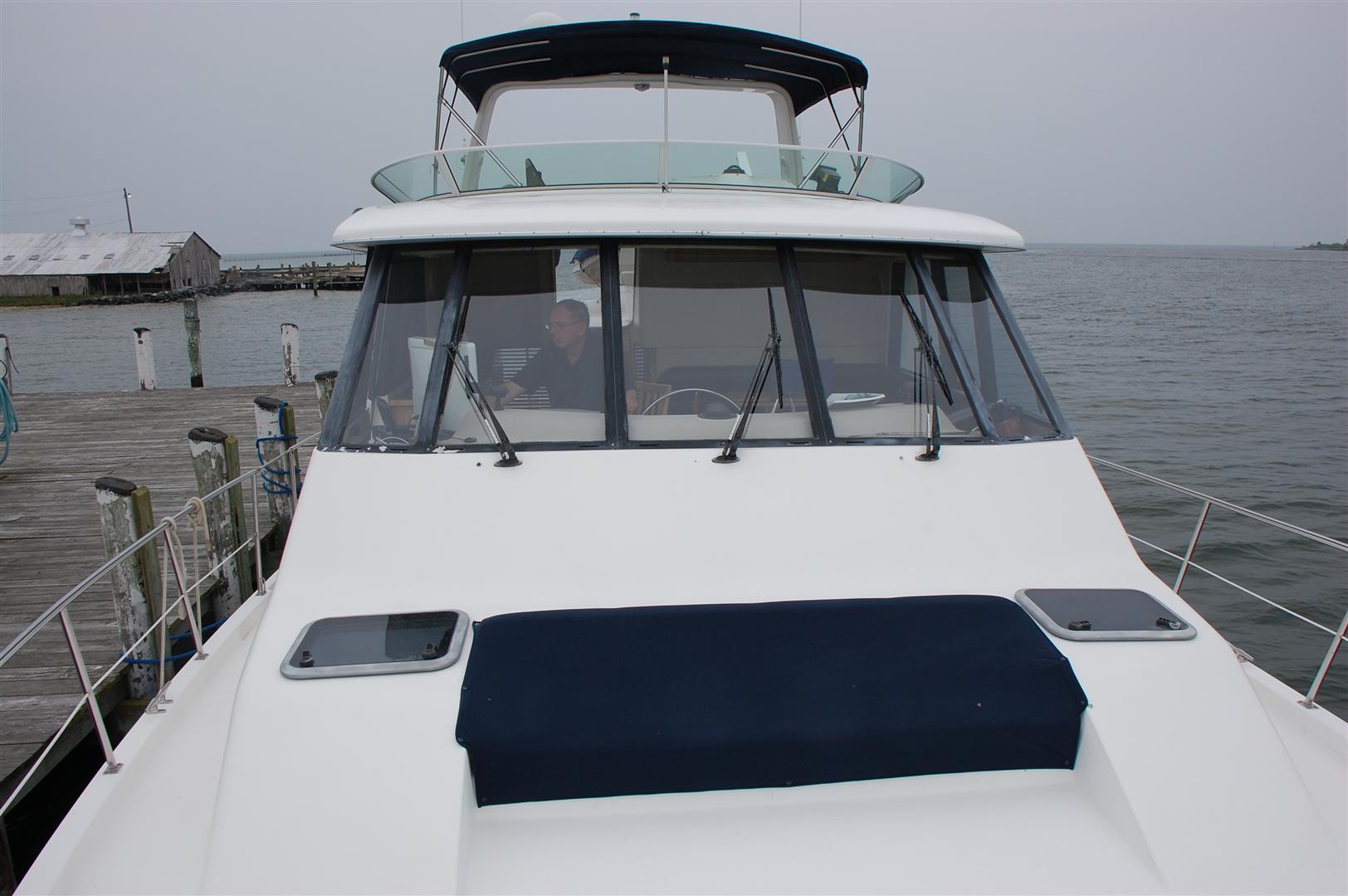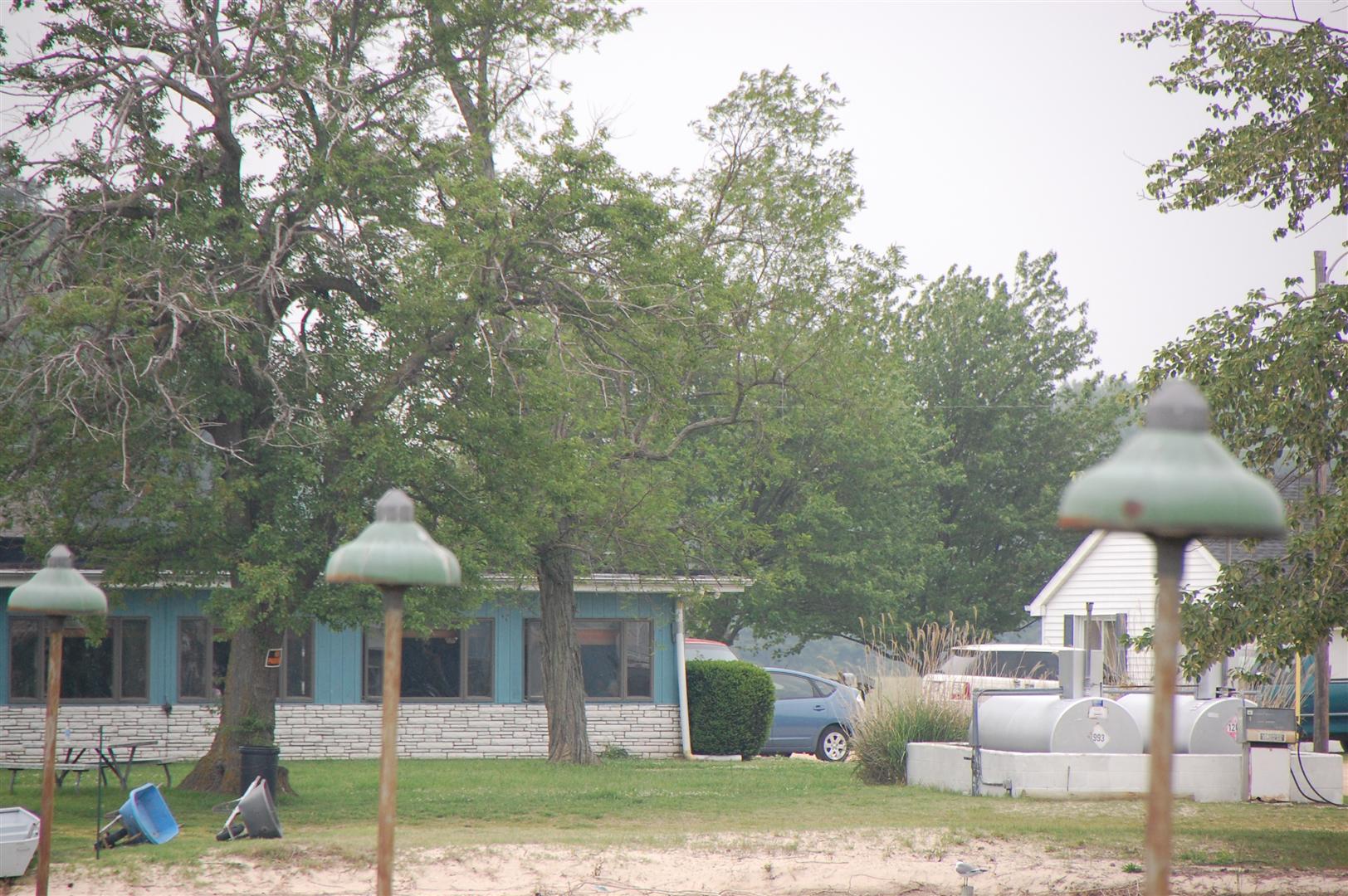 Scheible's Crab pot Restaurant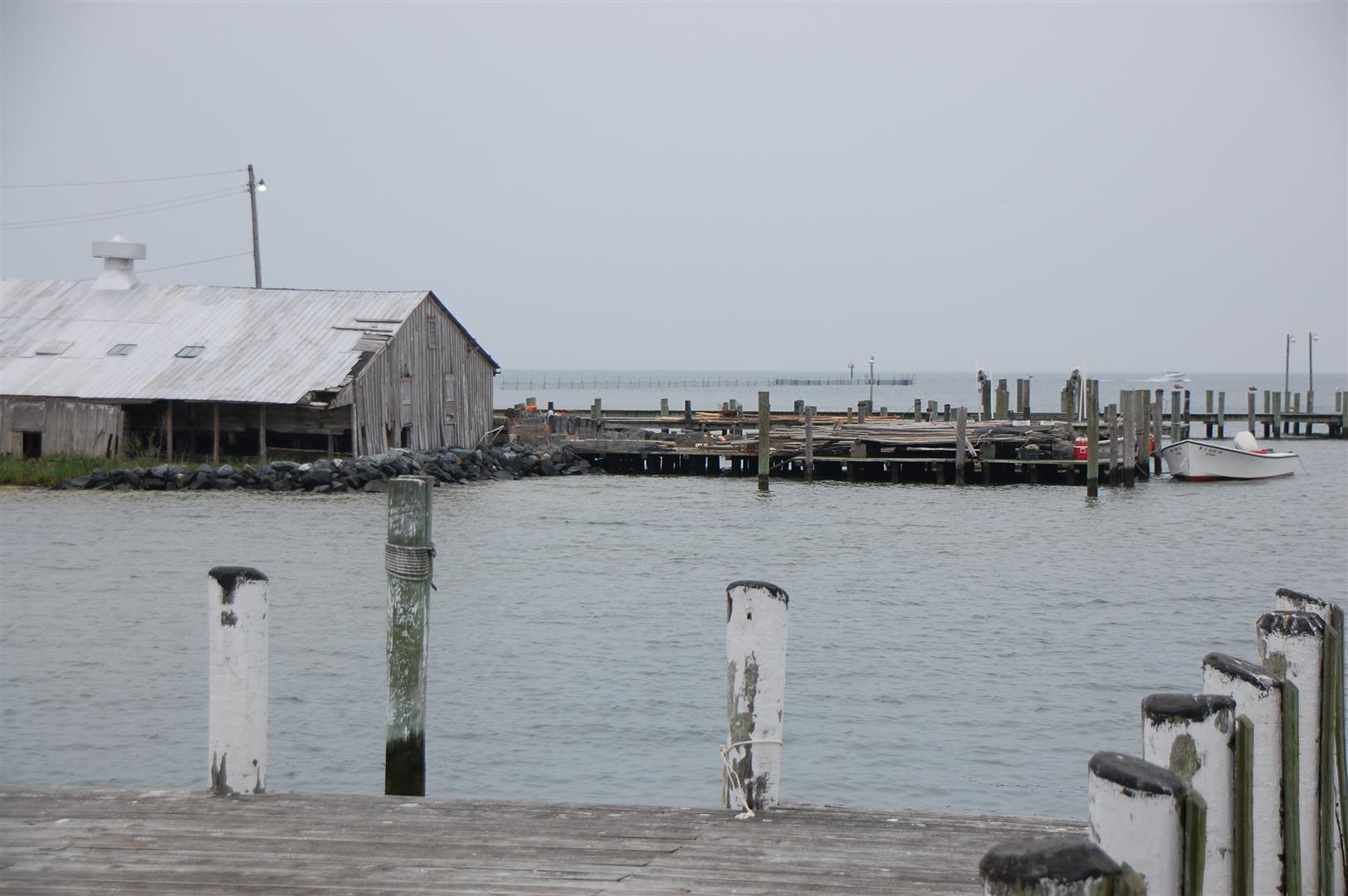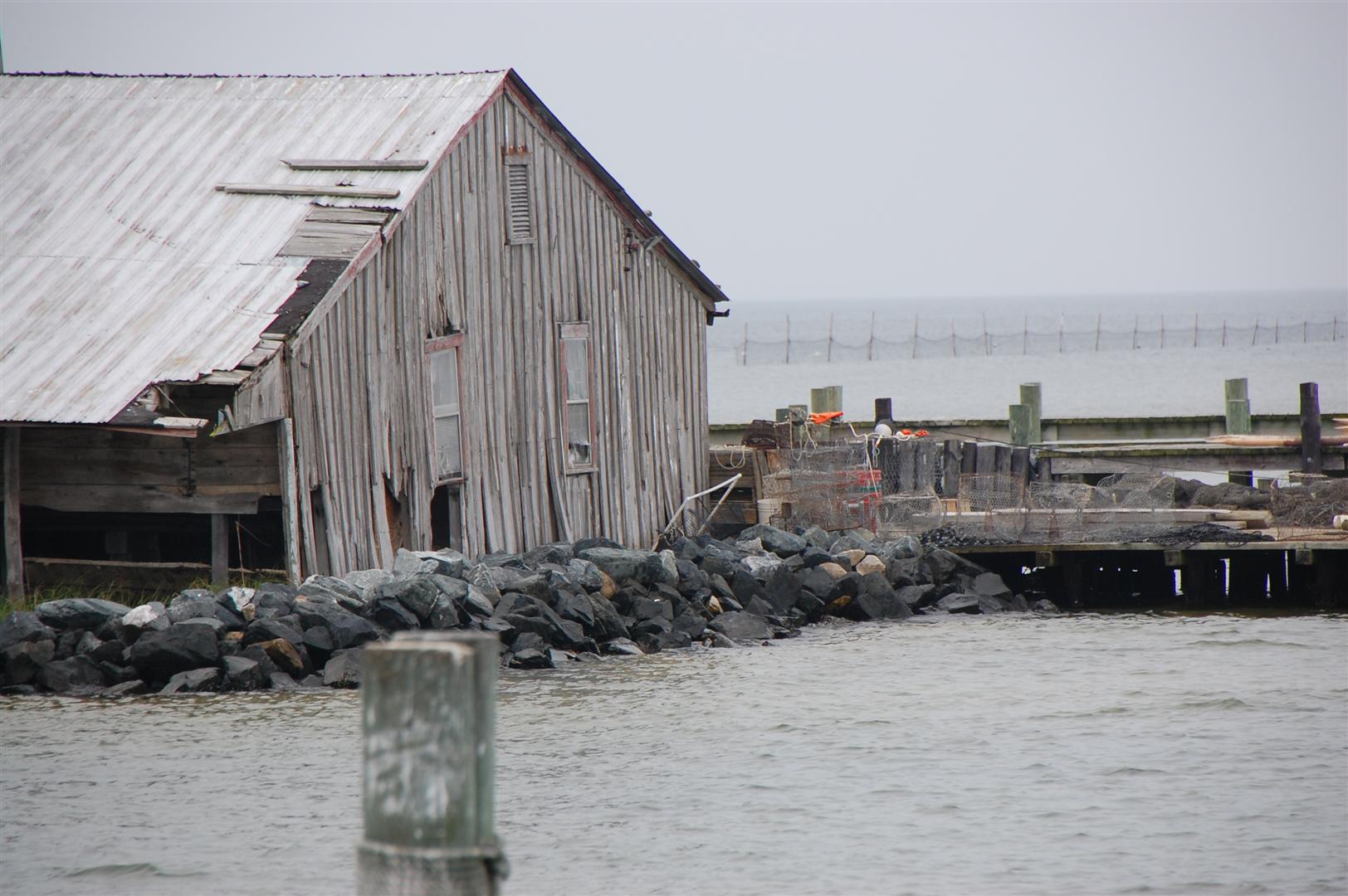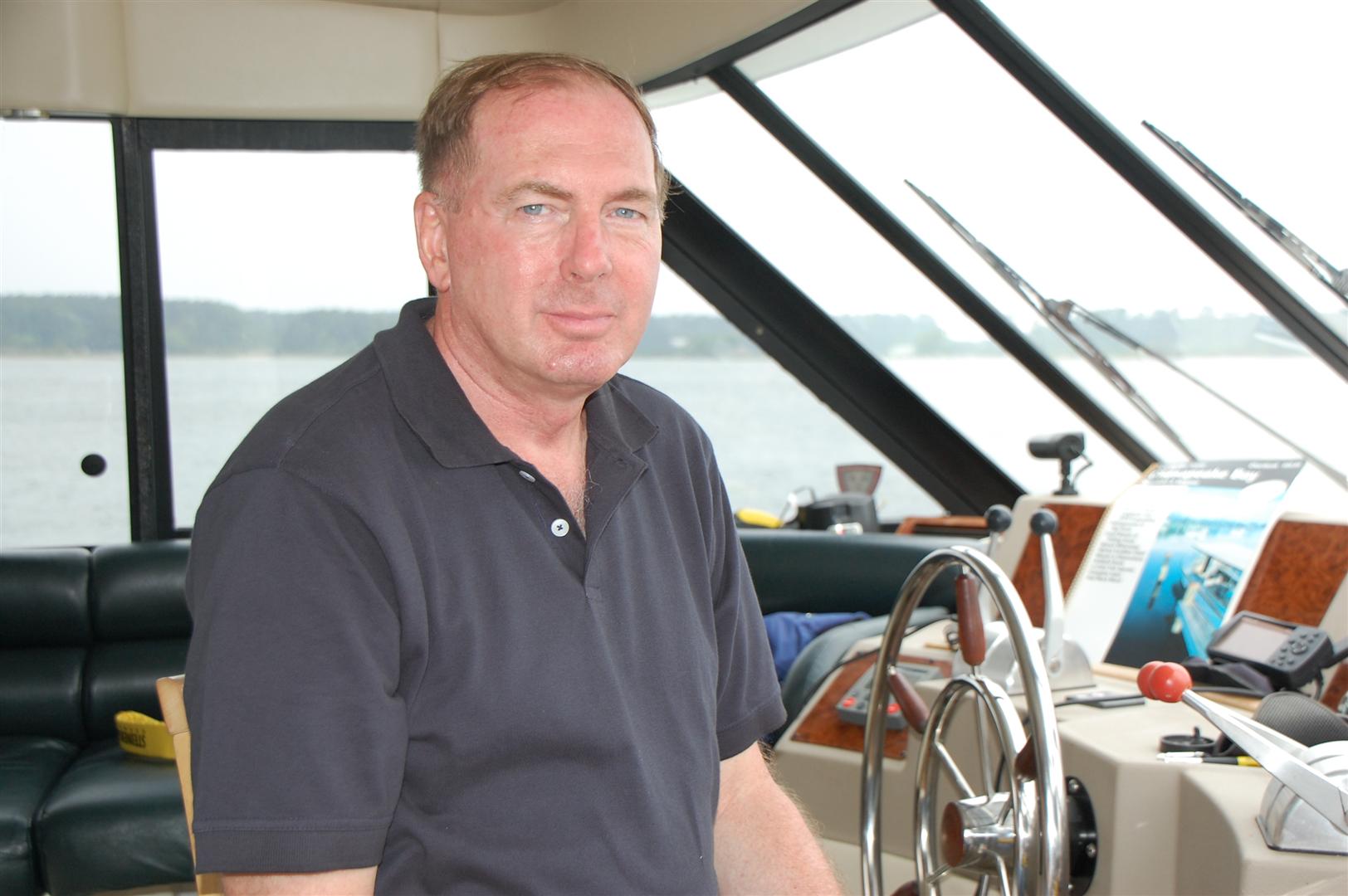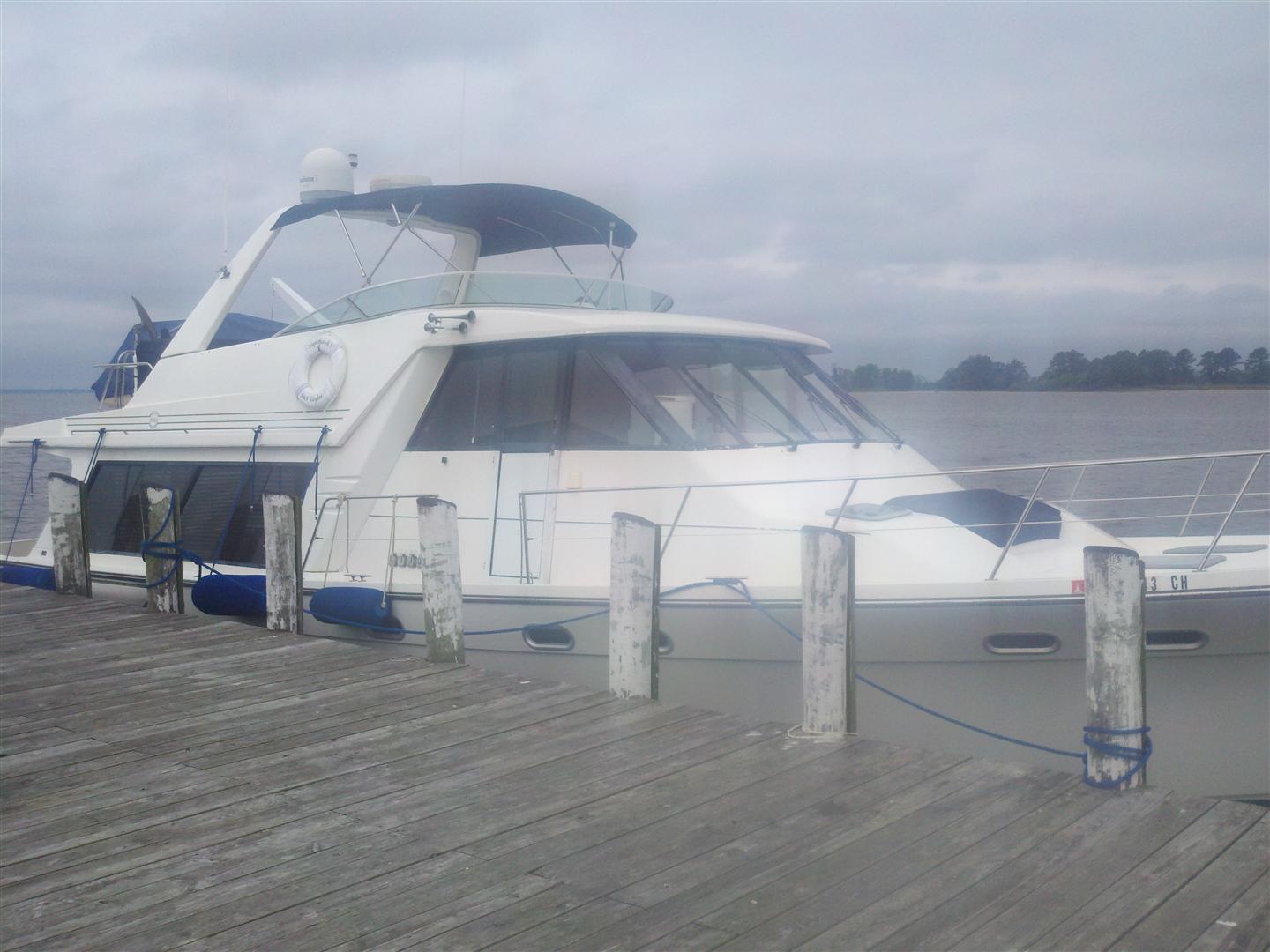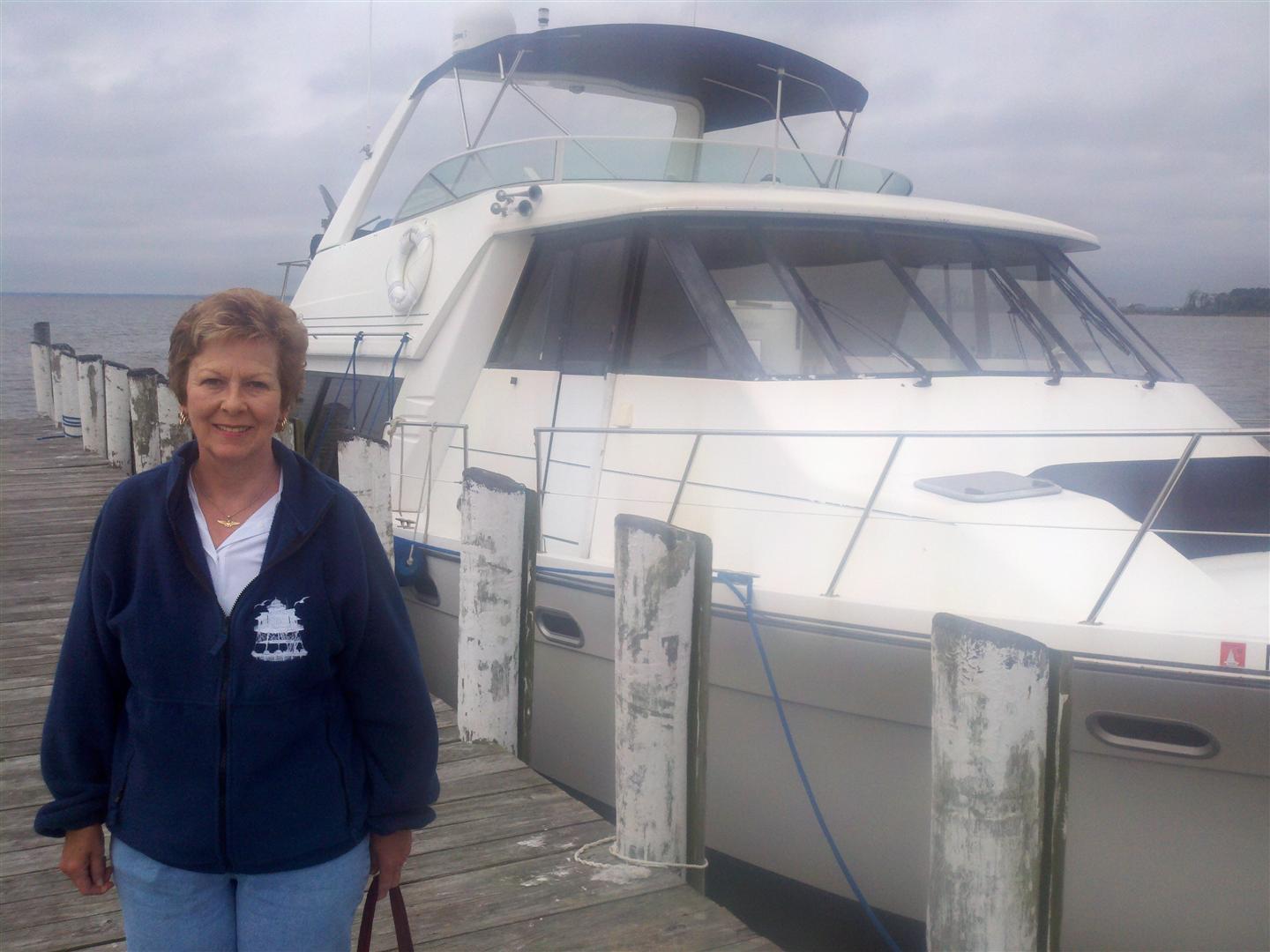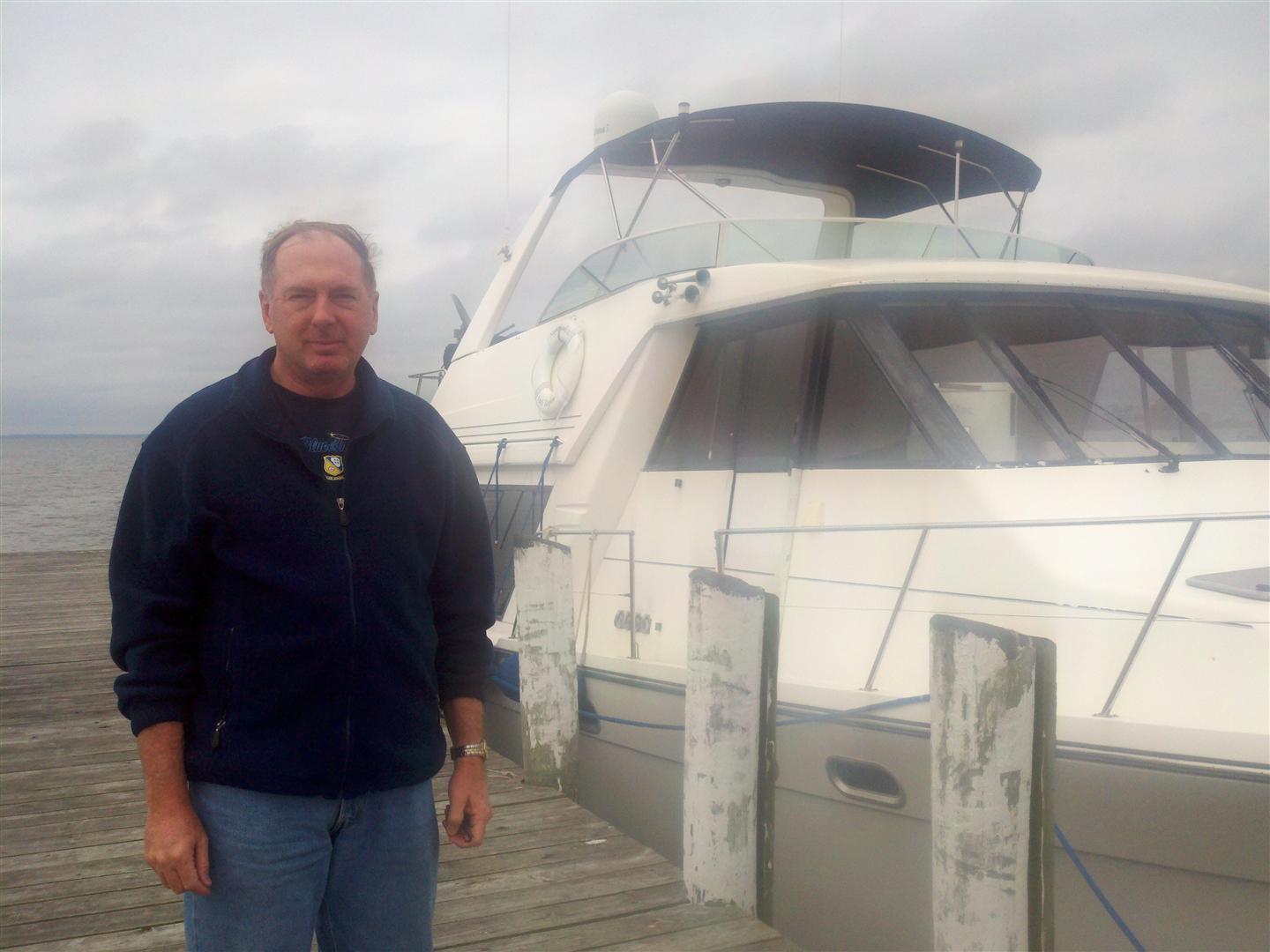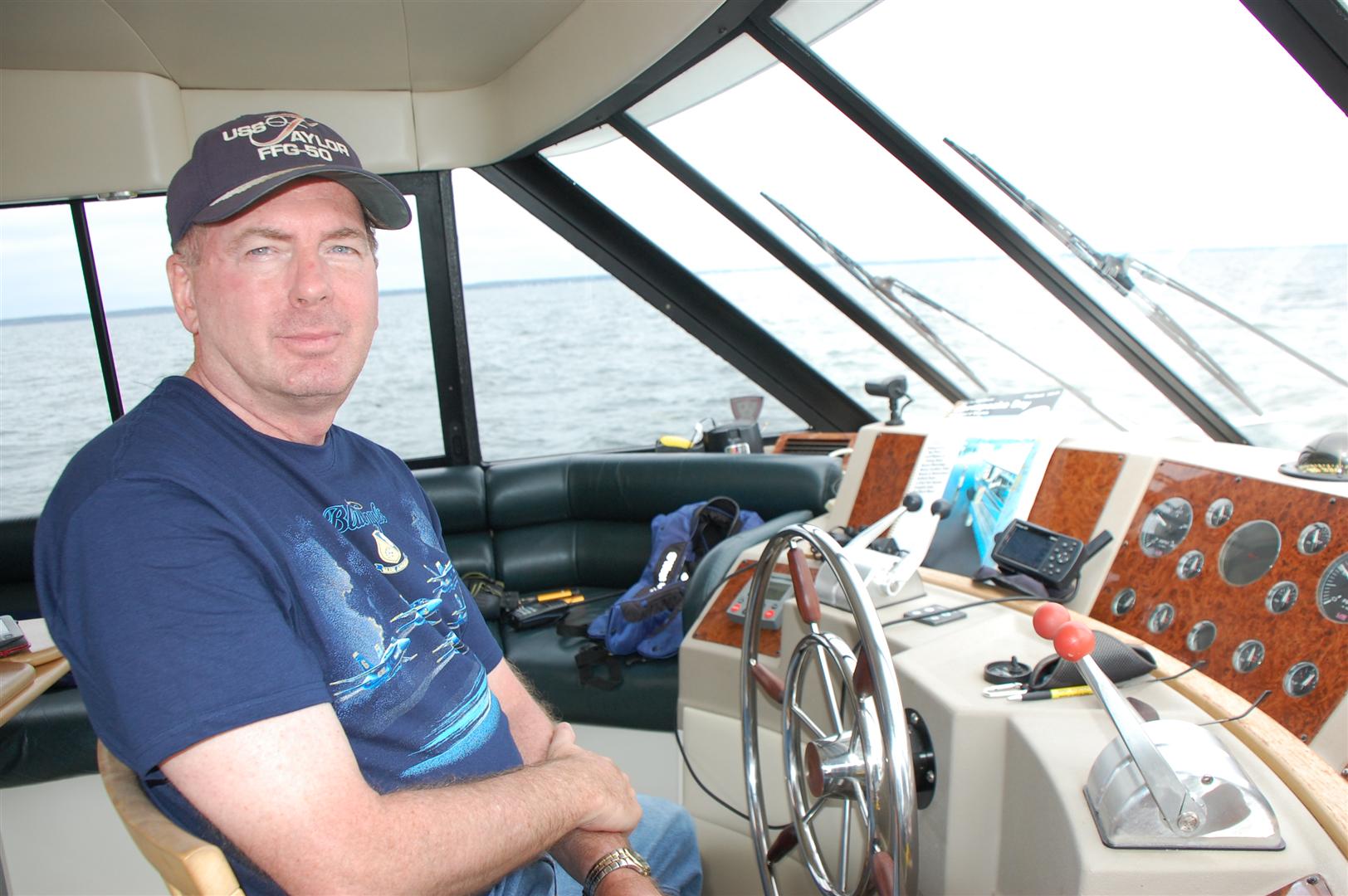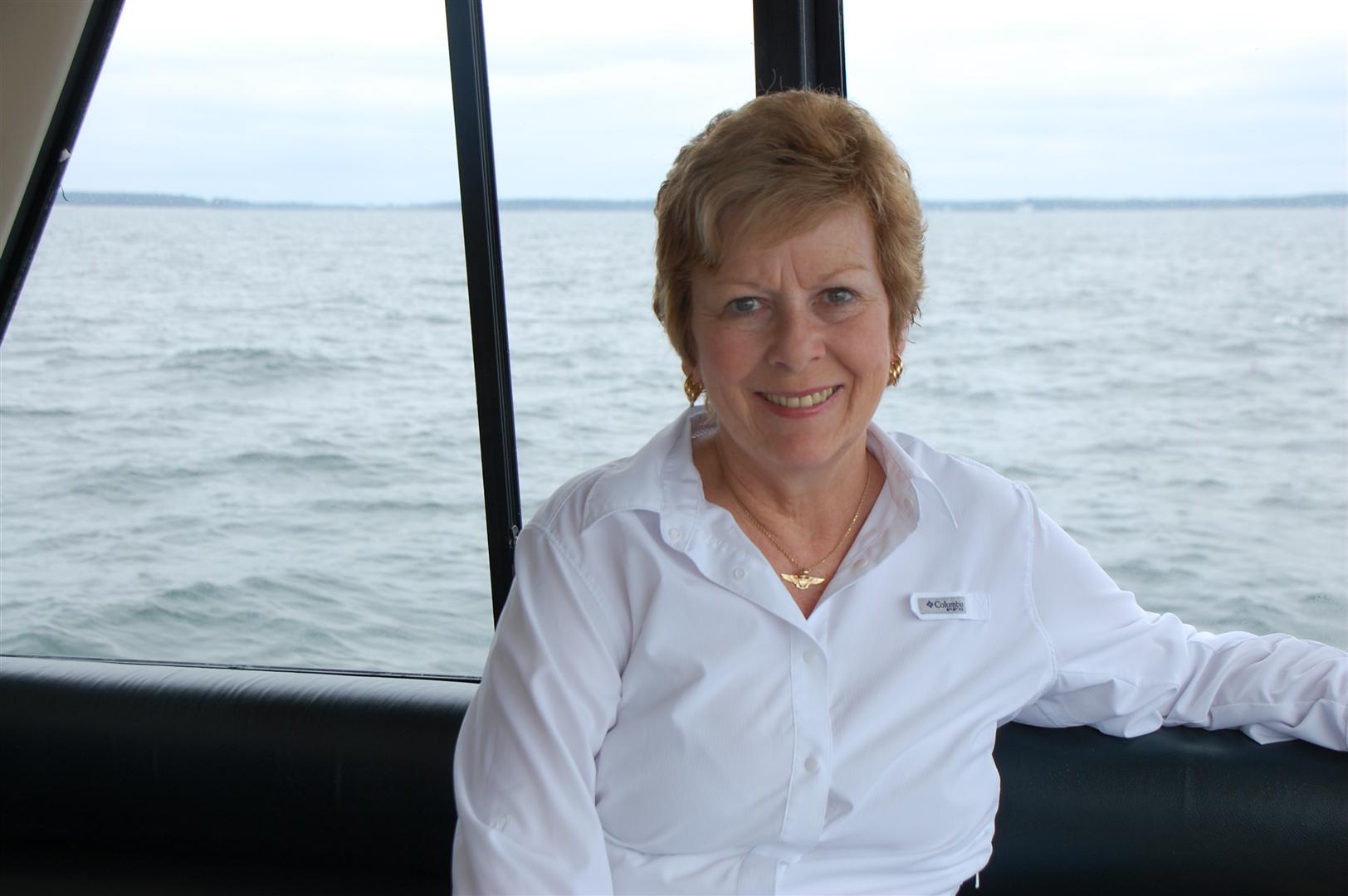 Our route. About 68 NM round trip.
Back
Home