Crisfield, MD Somers Cove Marina with Mom
Saturday-Sunday June 23-24, 2012
Back
Home
Suzette, Mom and I departed Jim's dock at 9:00 Saturday morning. Weather was warm but very nice. We cruised across the Chesapeake, through Hooper Strait, south into Tangier Sound. We arrived at
Somers Cove Marina
in Crisfield, MD at 4:00 PM. We had a great dinner at
Waterman's Inn
. On Sunday morning we departed at 9:30. We cruised into Tangier Sound and then cut through Kedges Strait to the Chesapeake. 8' of water approaching Kedges Strait. Into the Chesapeake and cruised to Patuxent River. Saw the tall ship Kalmar Nyckel departing Solomons as we cruised by. Nice cruise back to Jim's.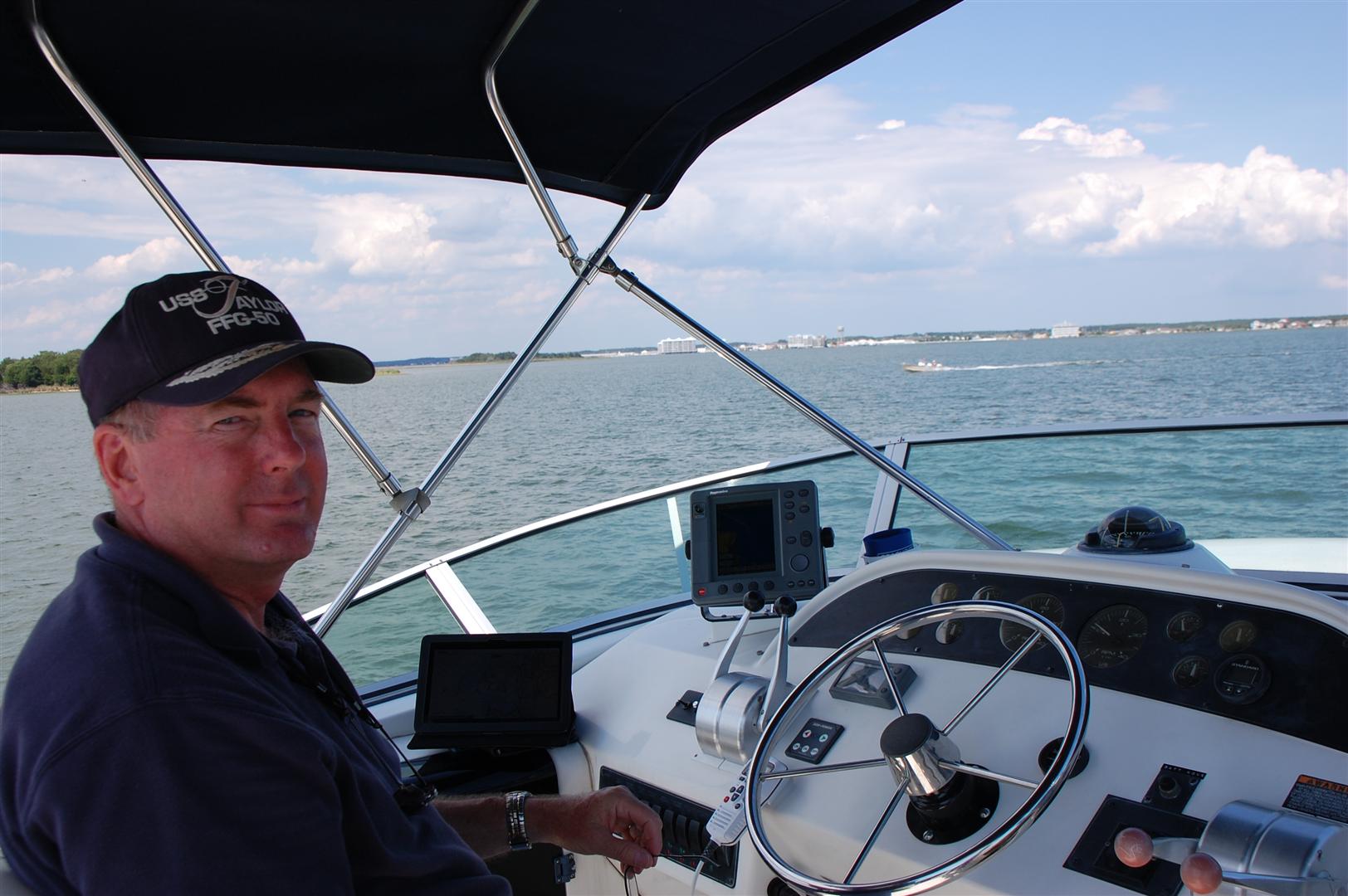 Cruising into Crisfield, MD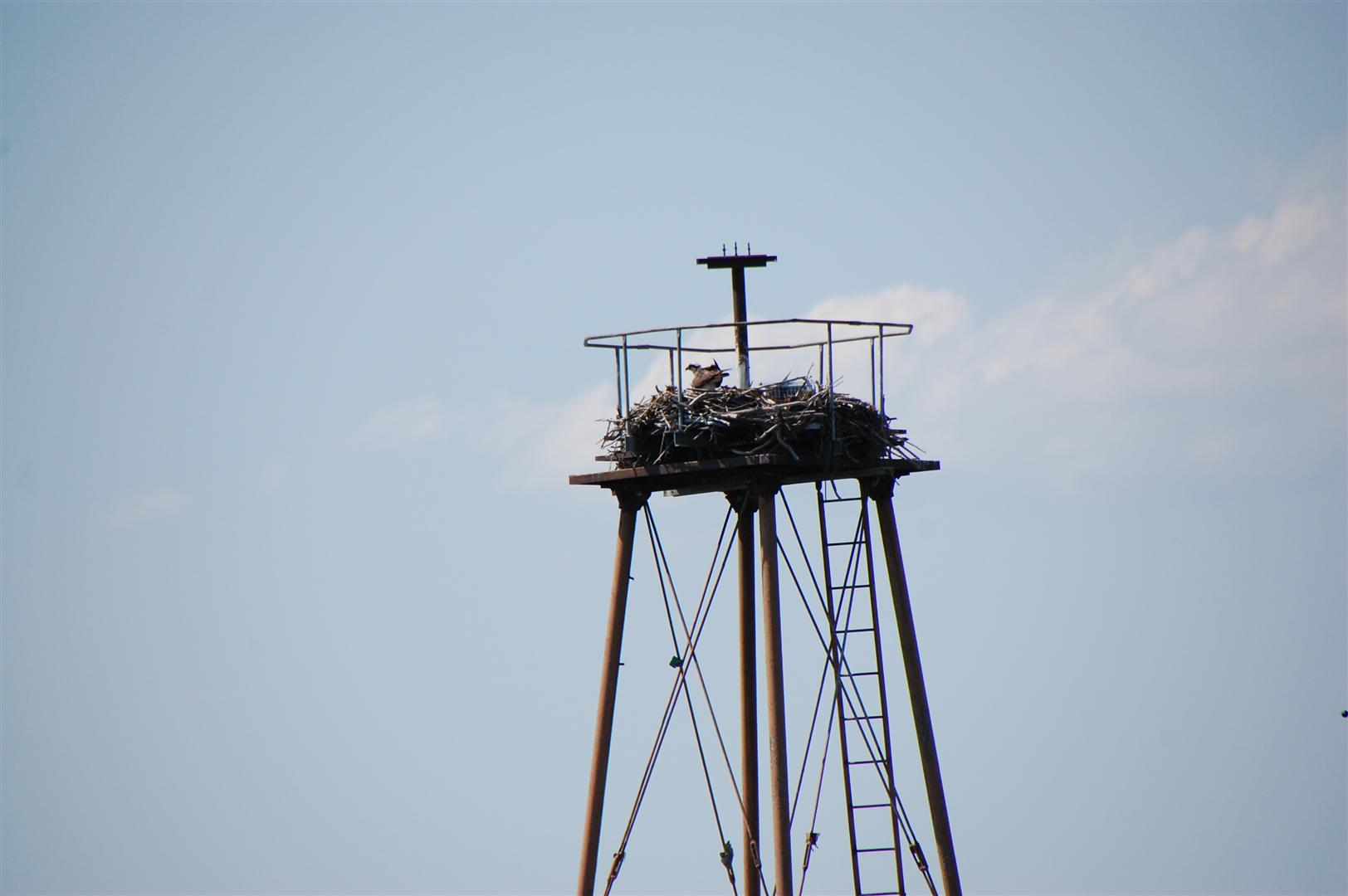 Osprey condominium near entrance to Somers Cove Marina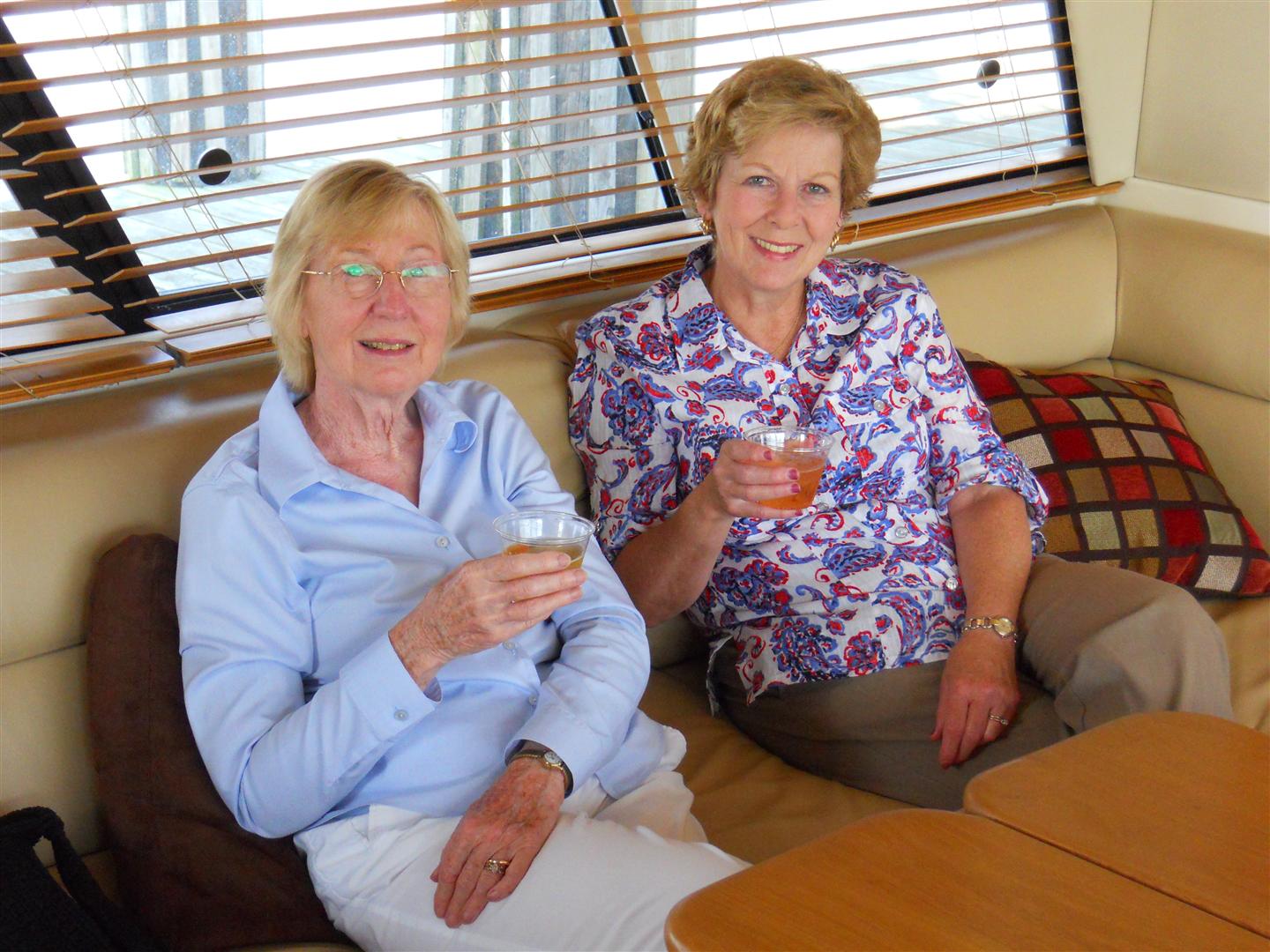 Happy hour on board before dinner at Waterman's Inn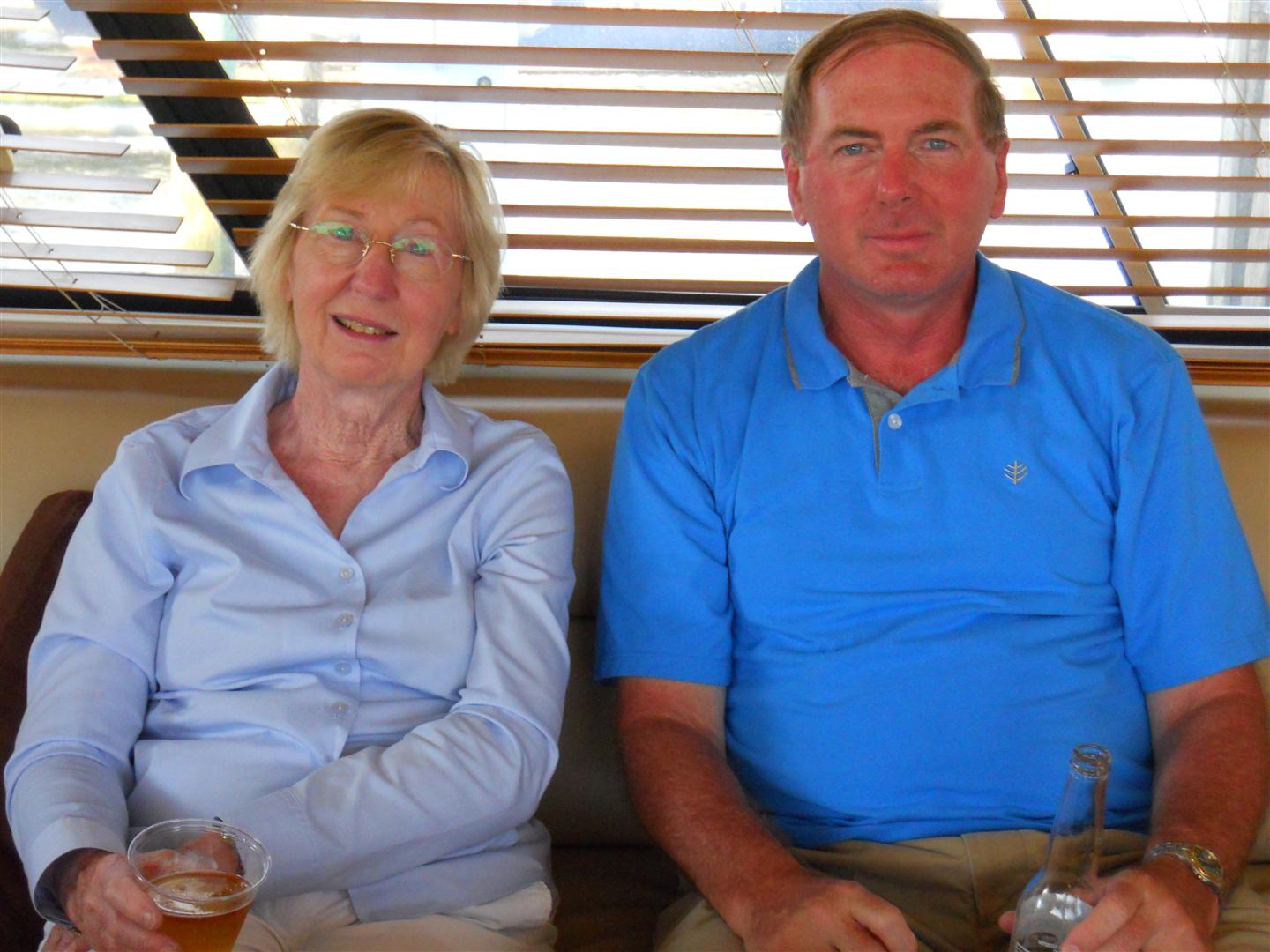 At D dock Somers Cove Marina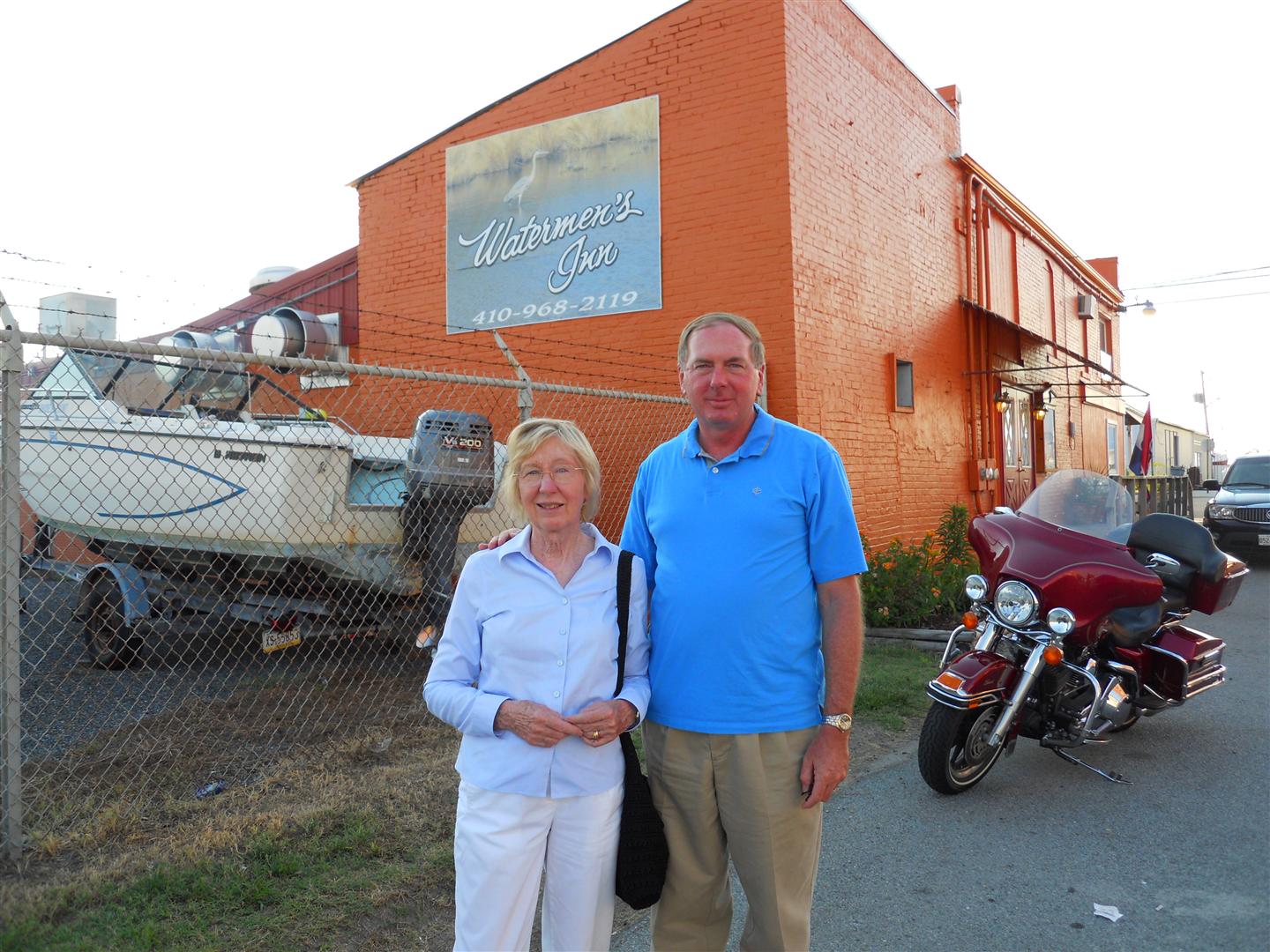 Waterman's Inn just a 5 minute walk from the dock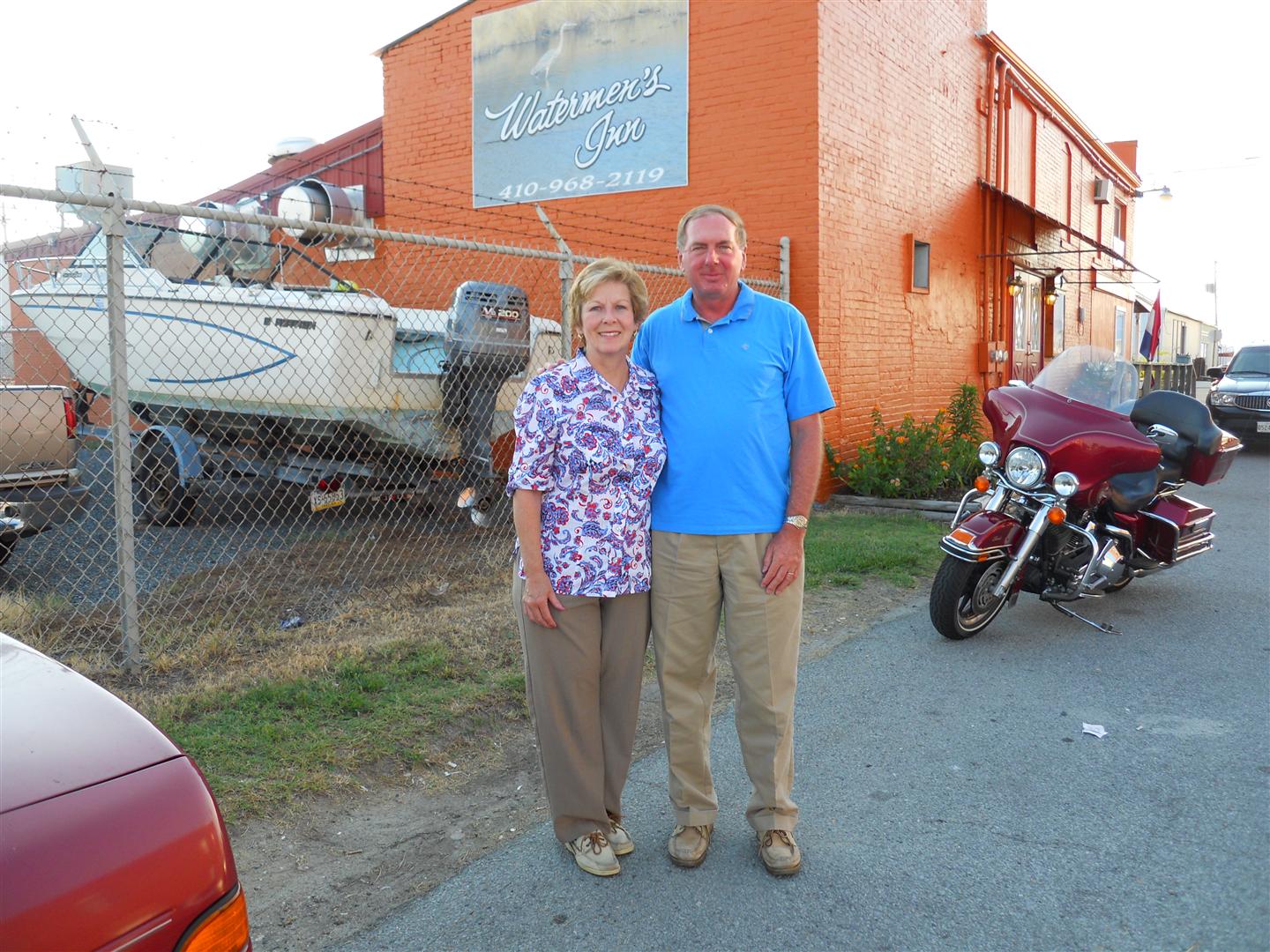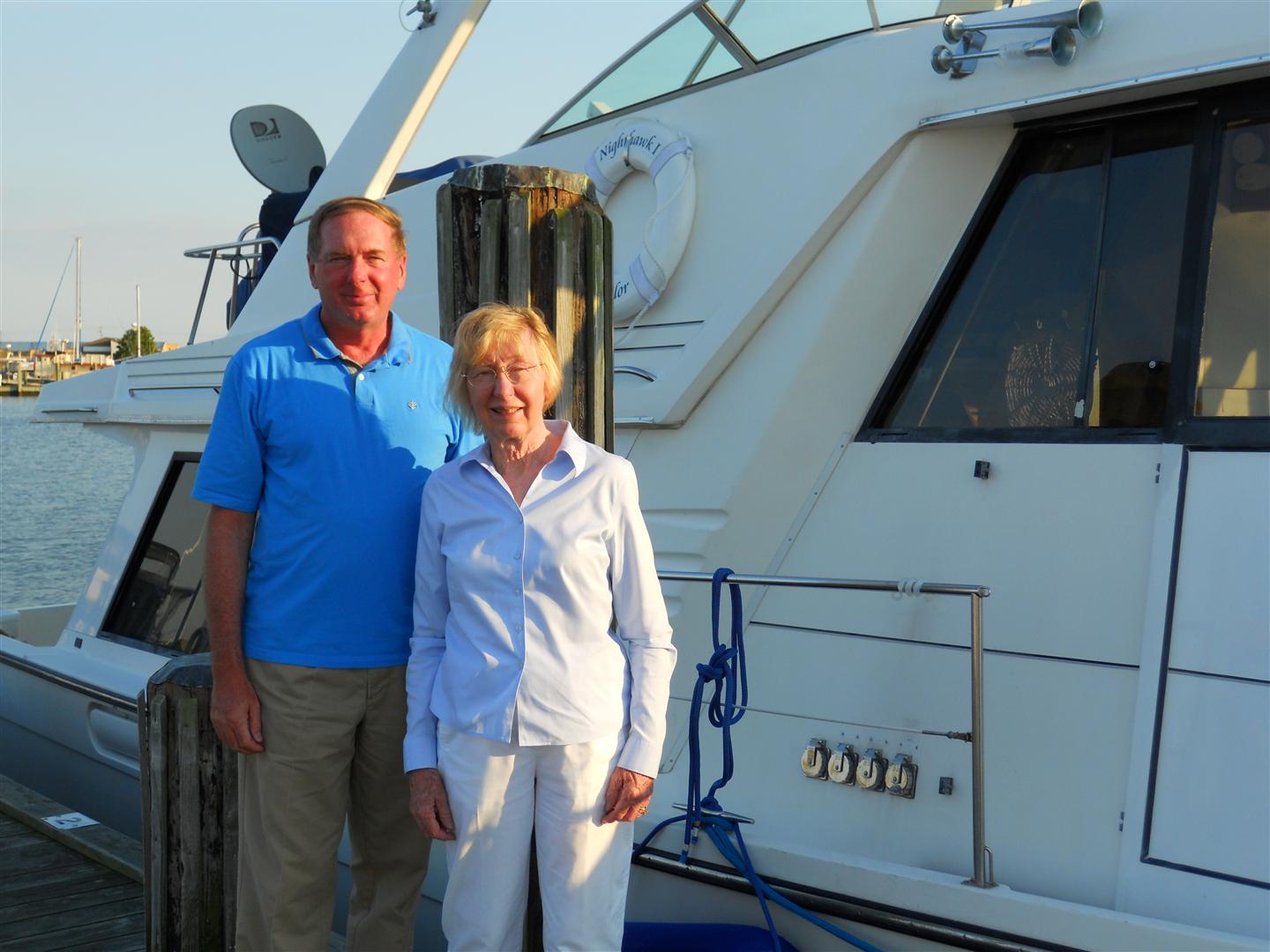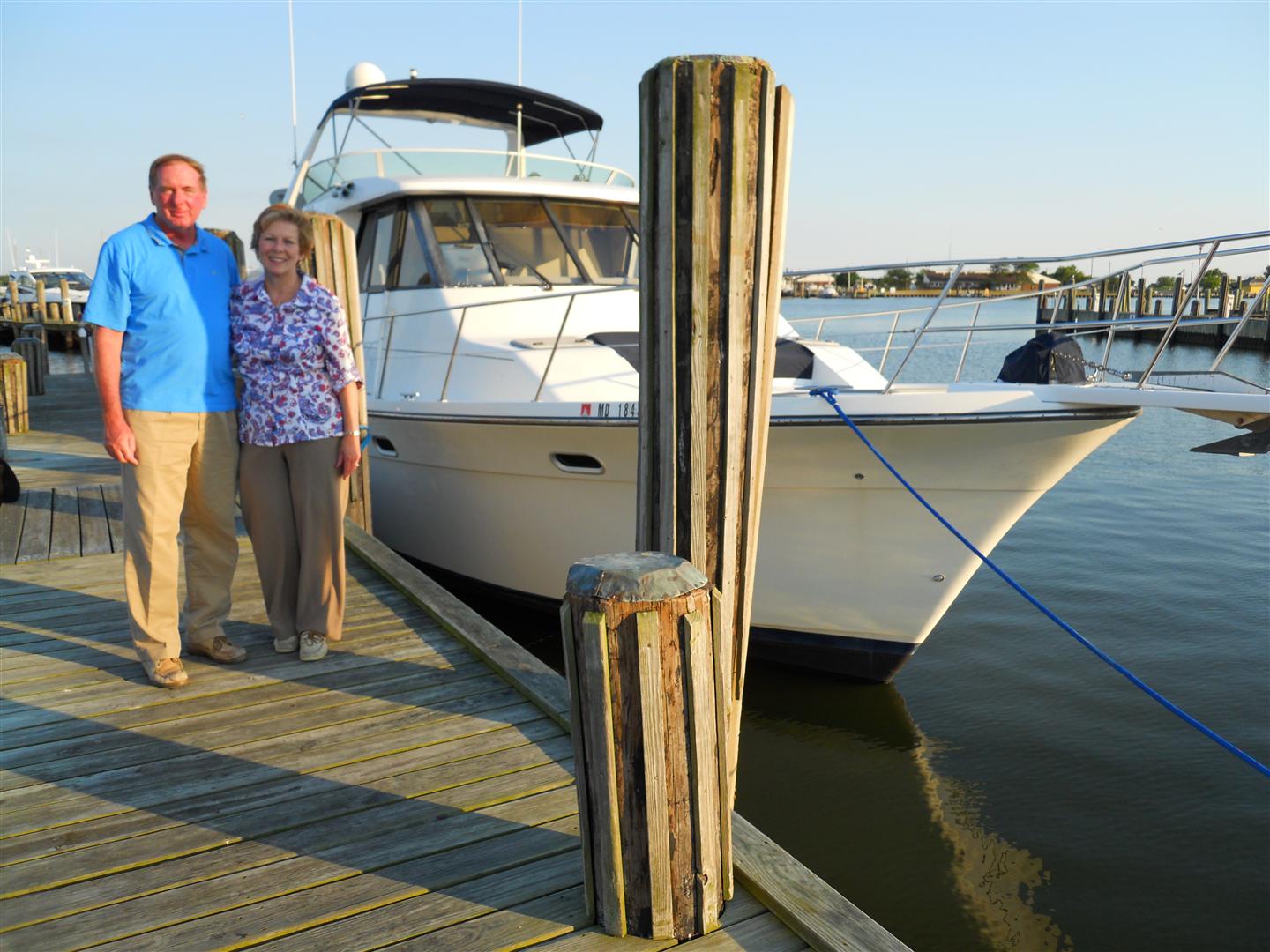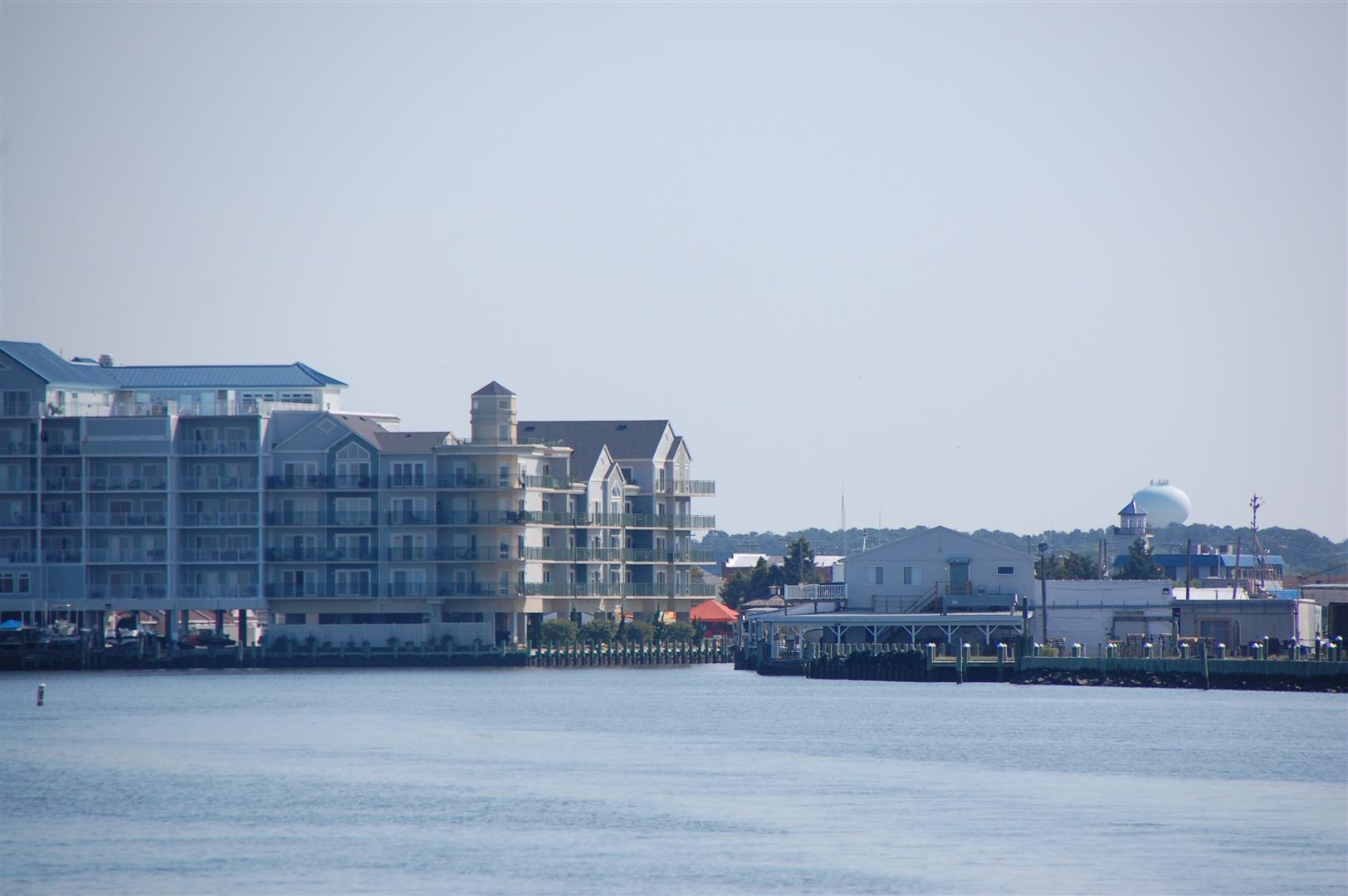 Departing Crisfield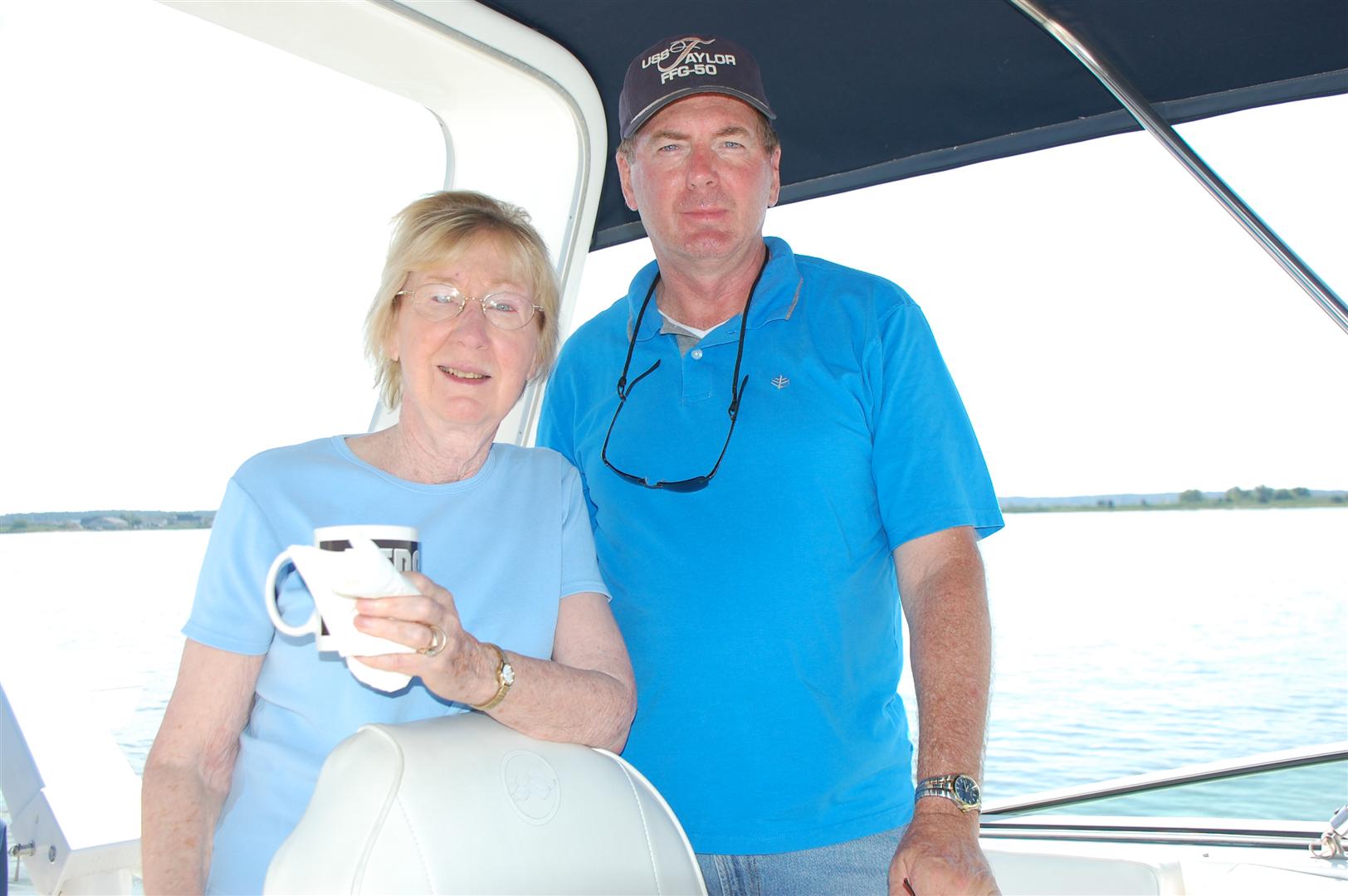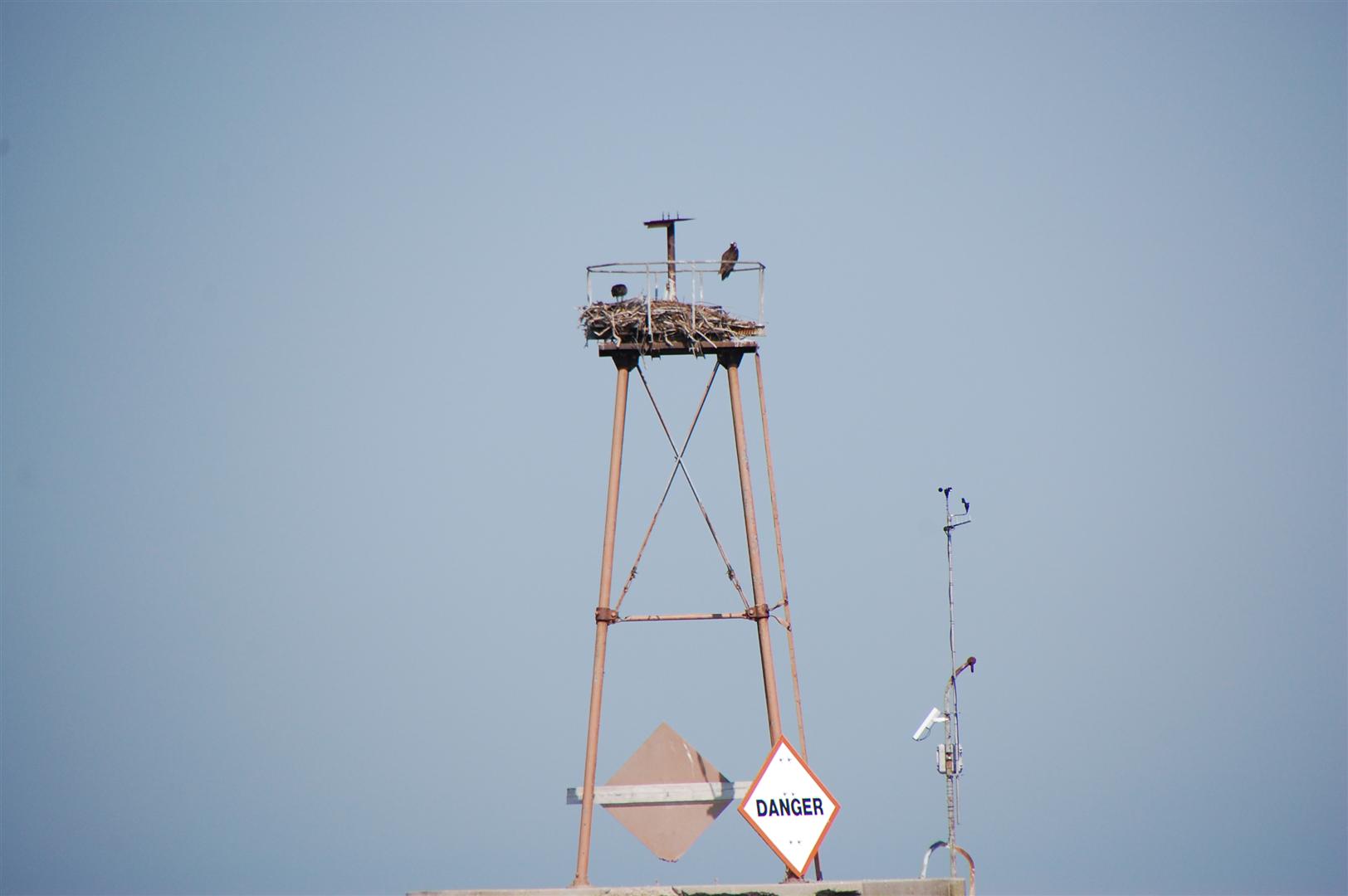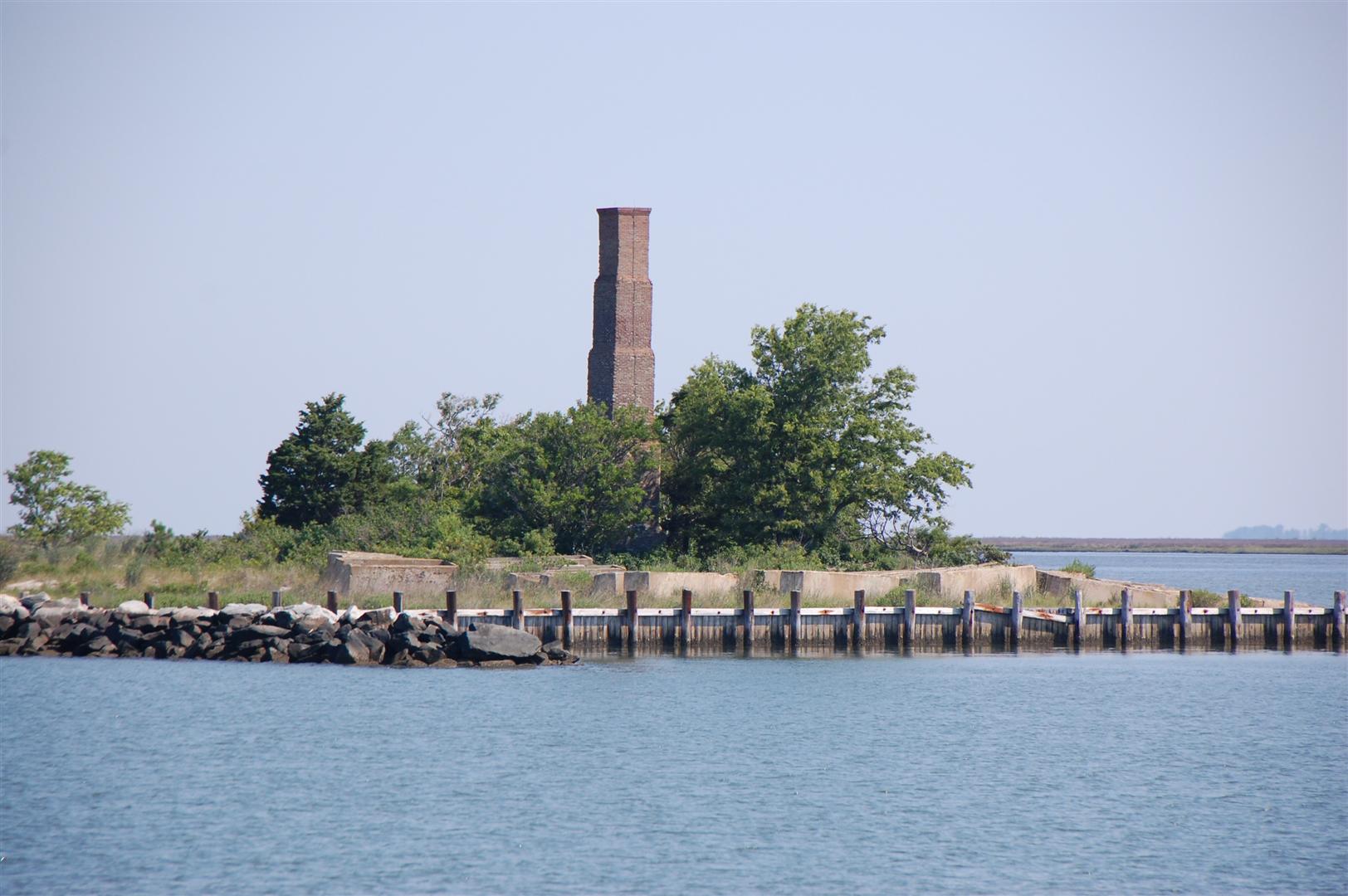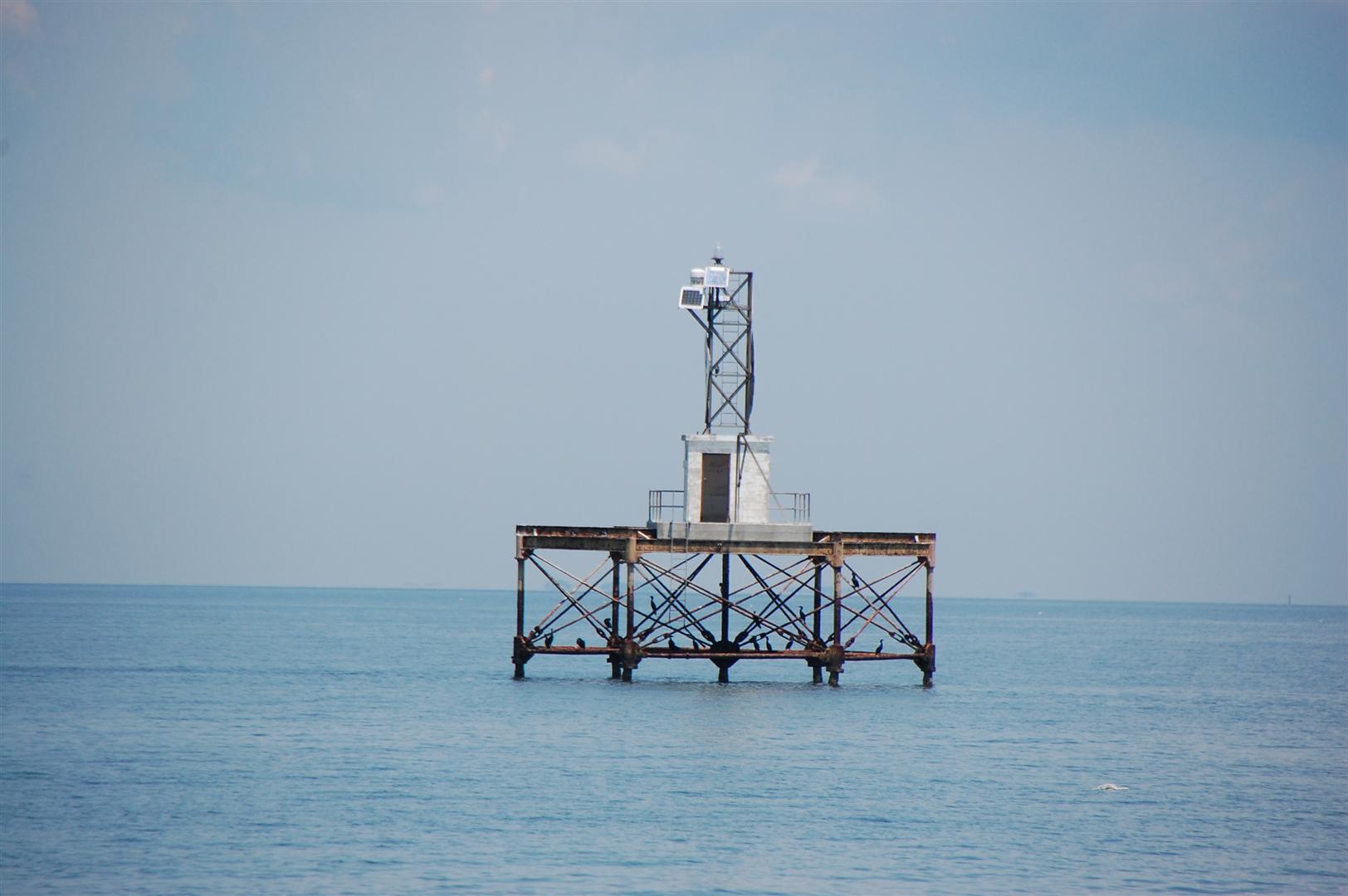 Solomons Lump light as we transited Kedges Strait. Quite shallow - down to 8' - as we approached the strait.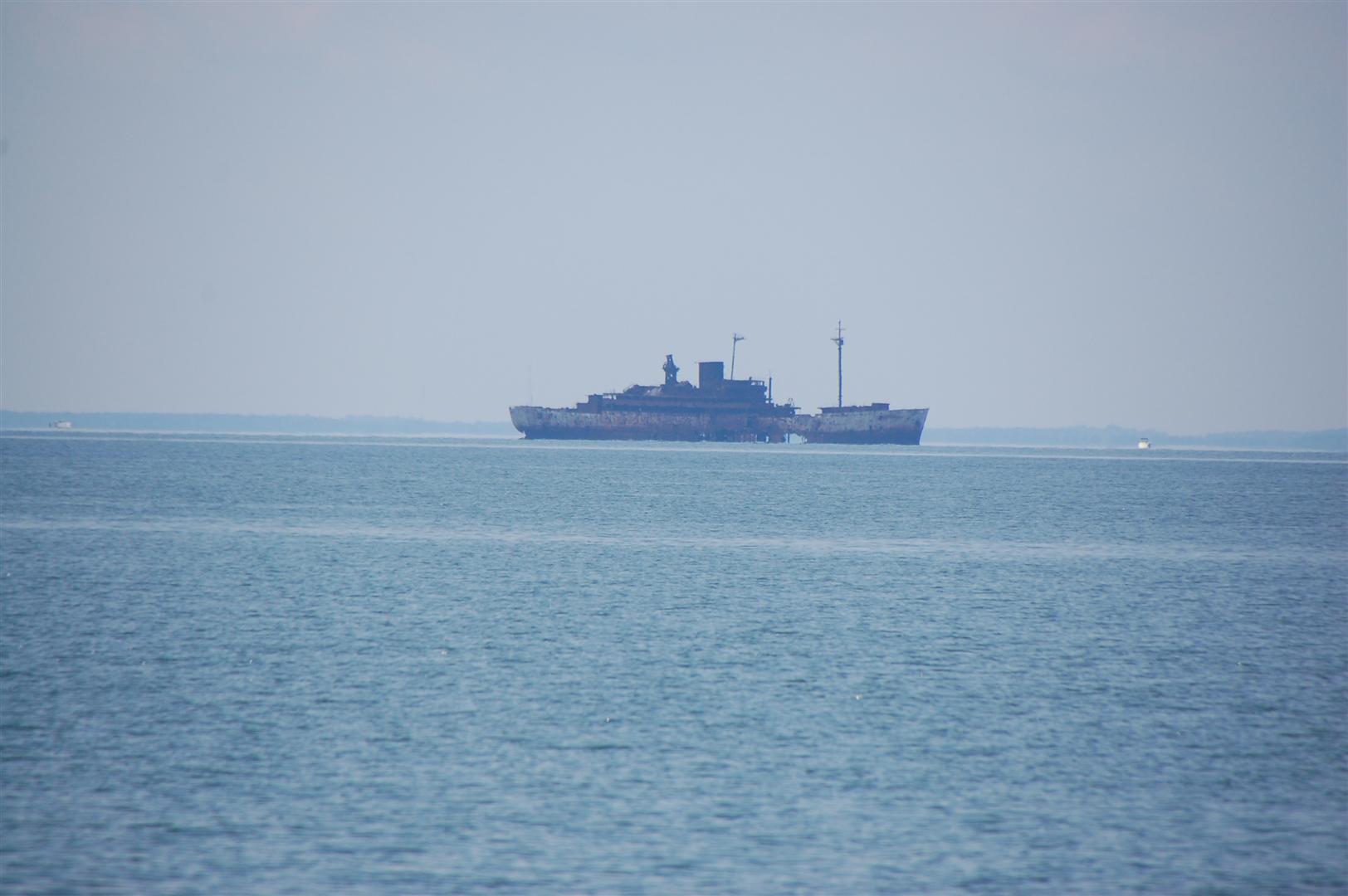 Navy bombing target in Chesapeake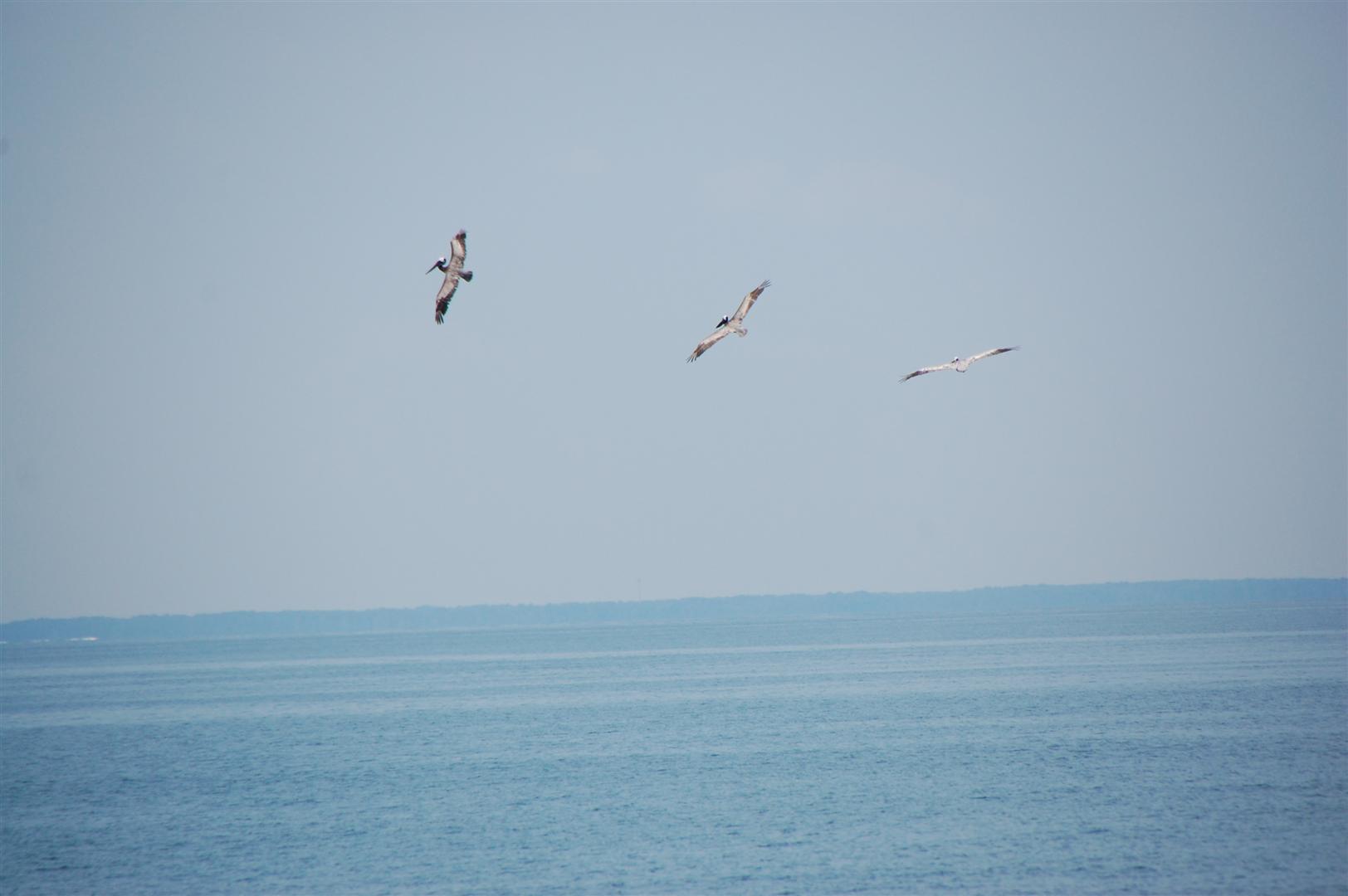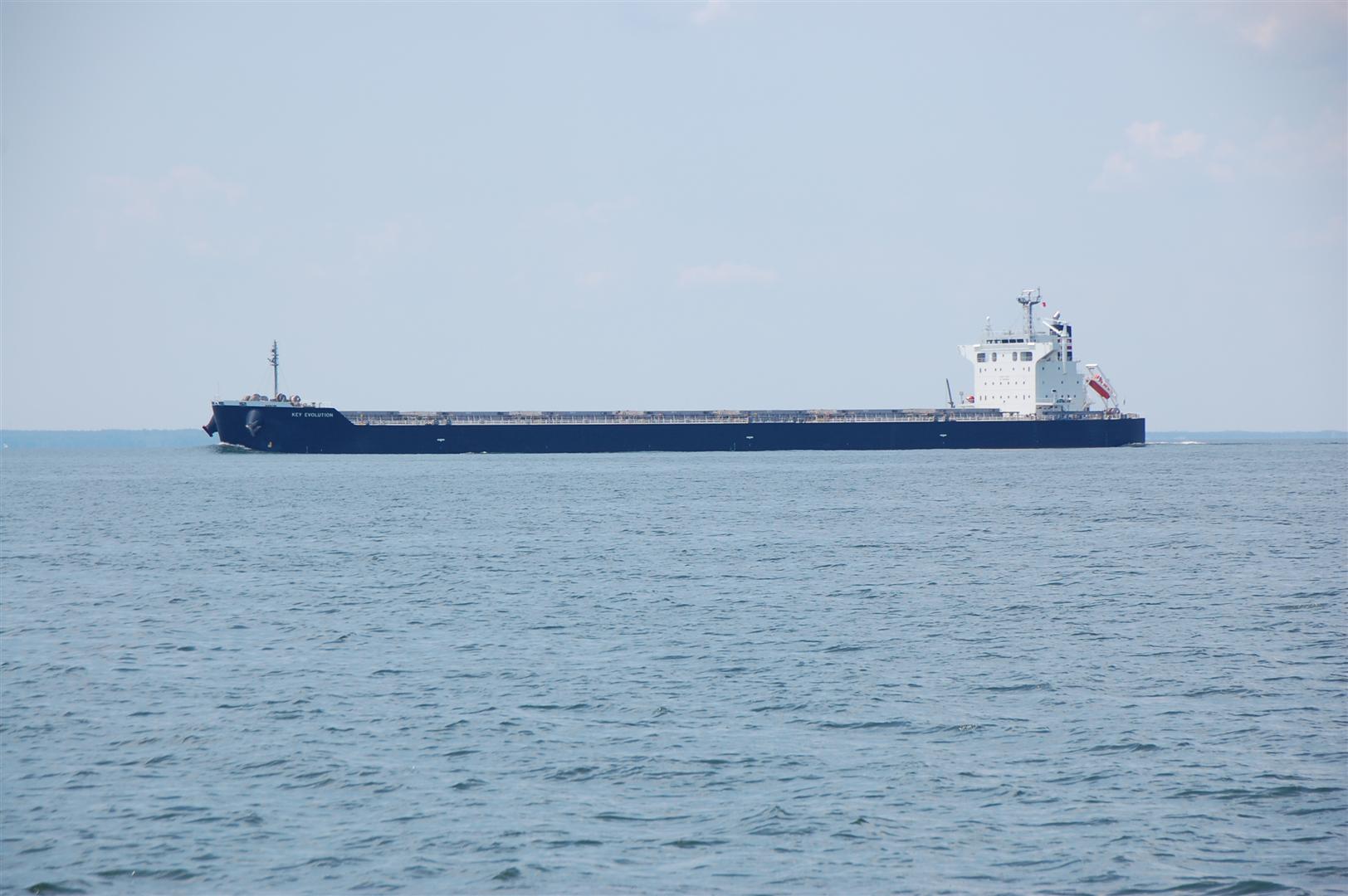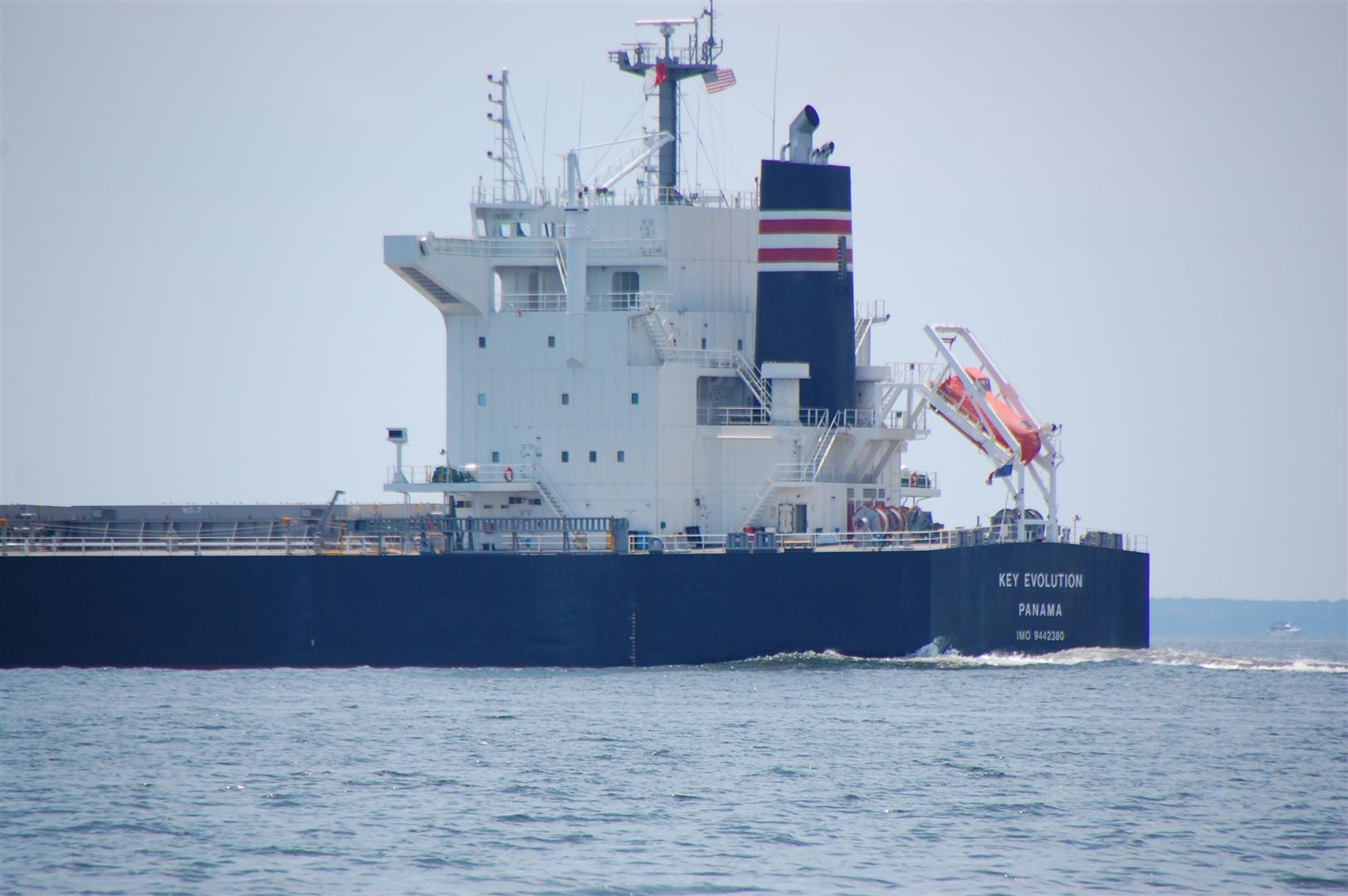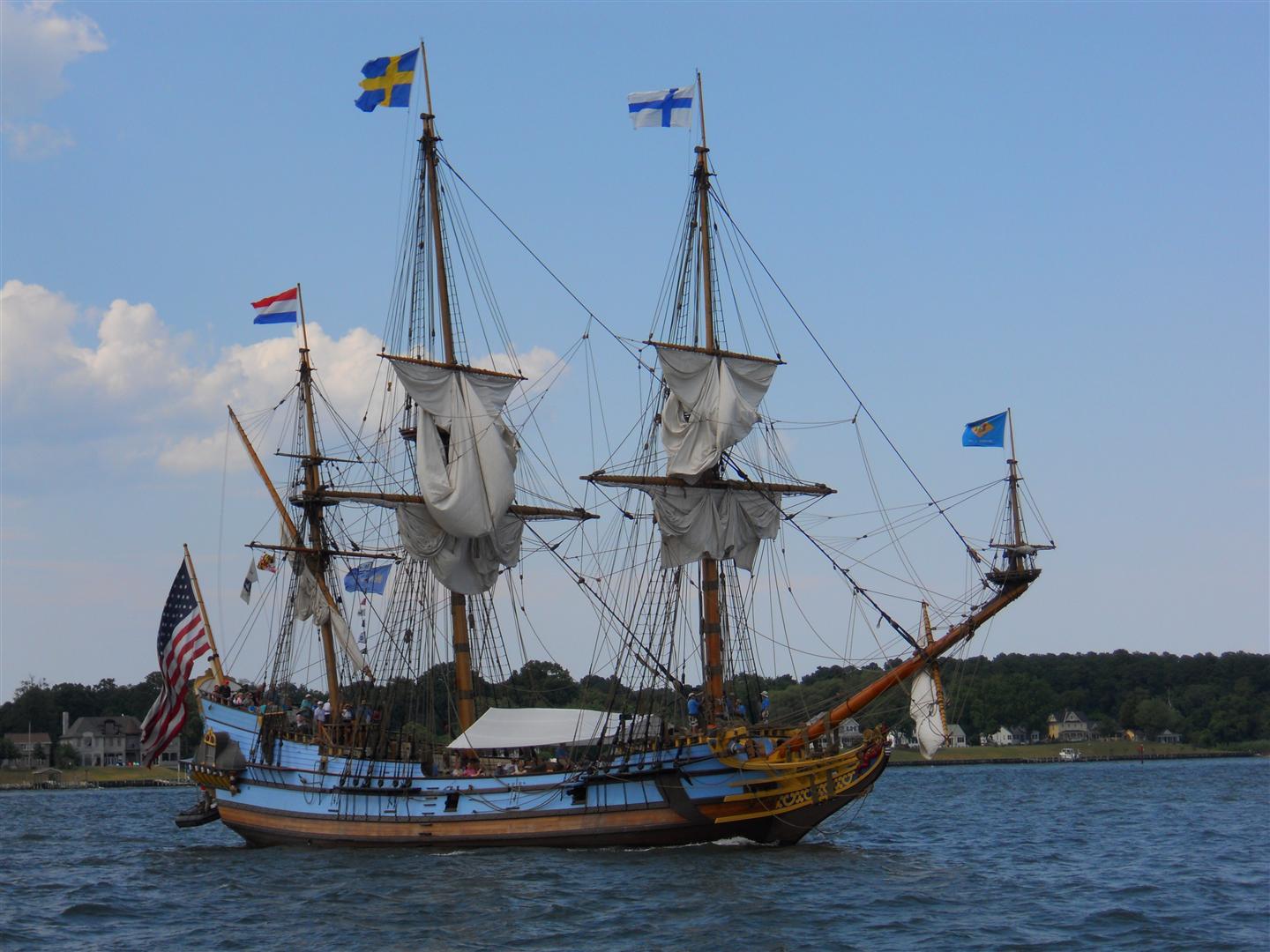 Kalmar Nyckel departing Solomons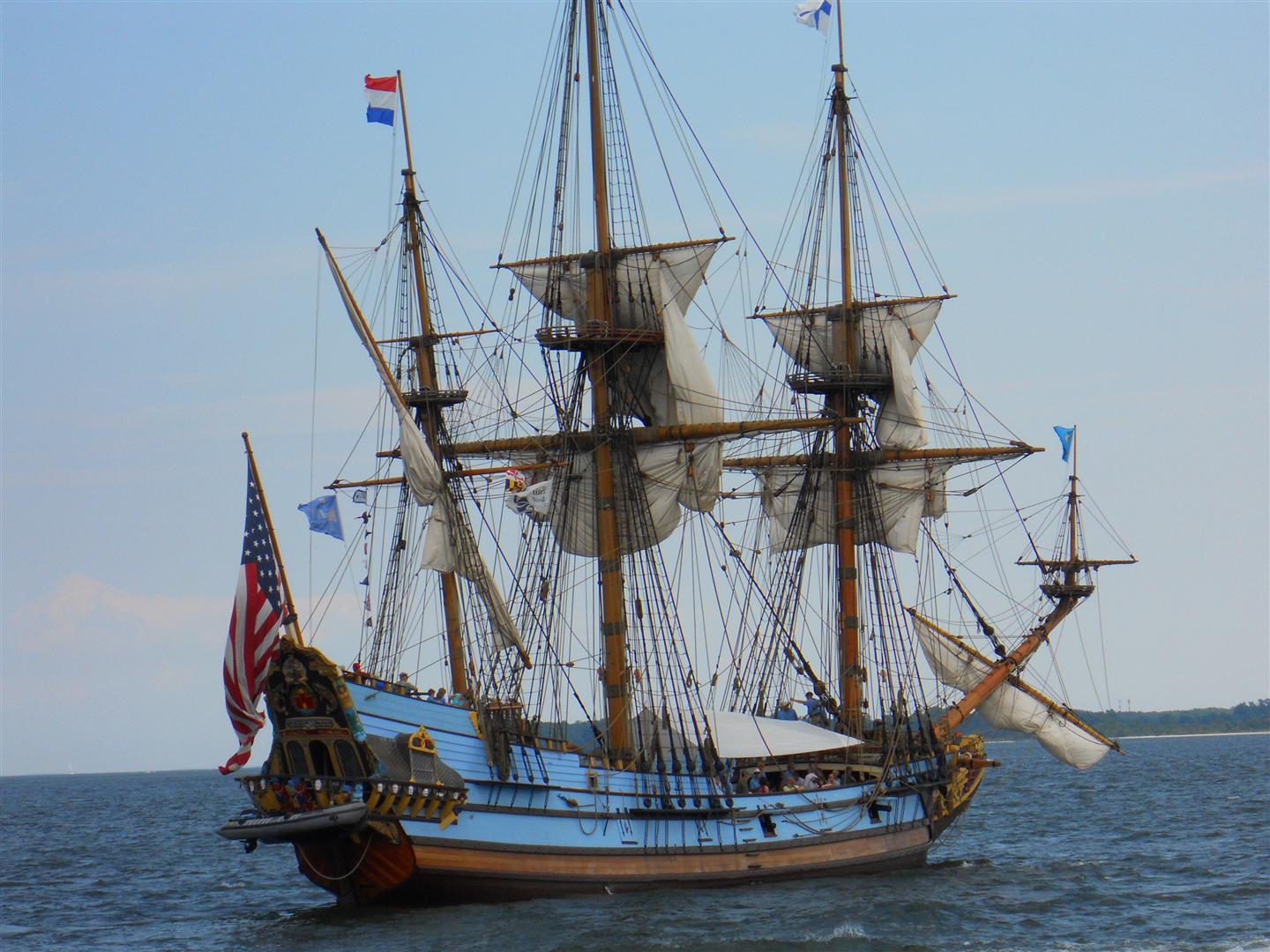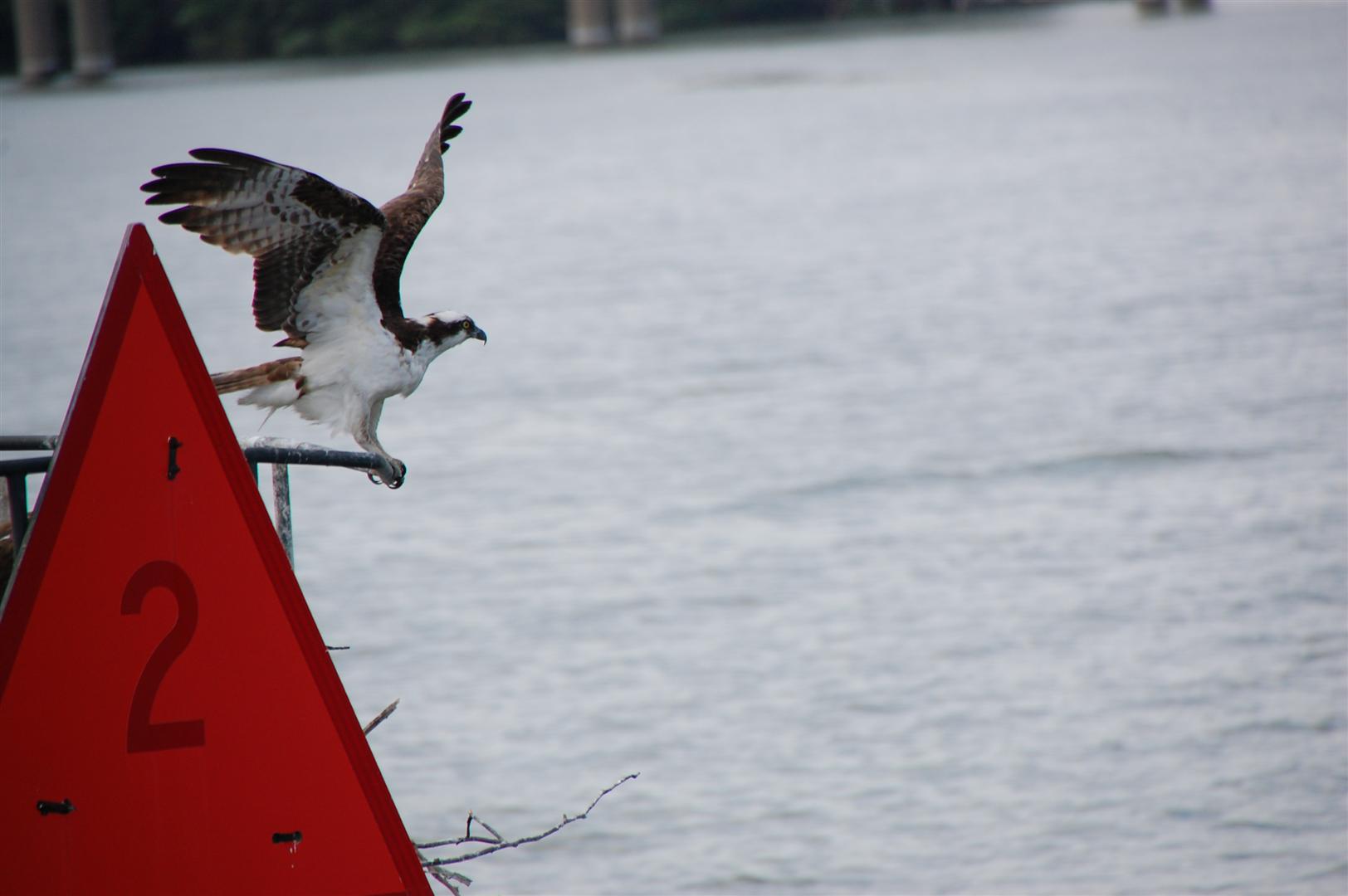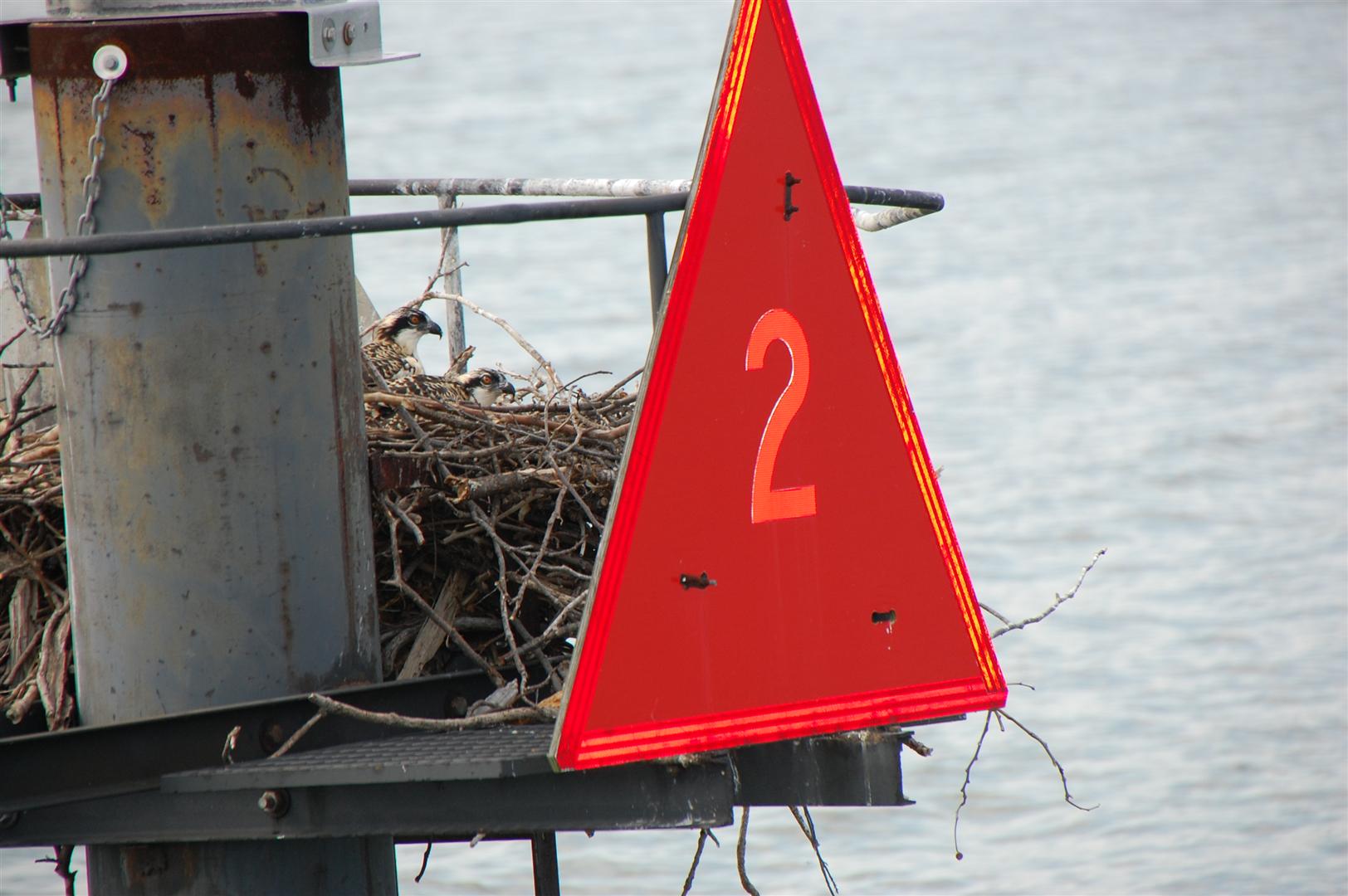 Osprey chicks at entrance to Town Creek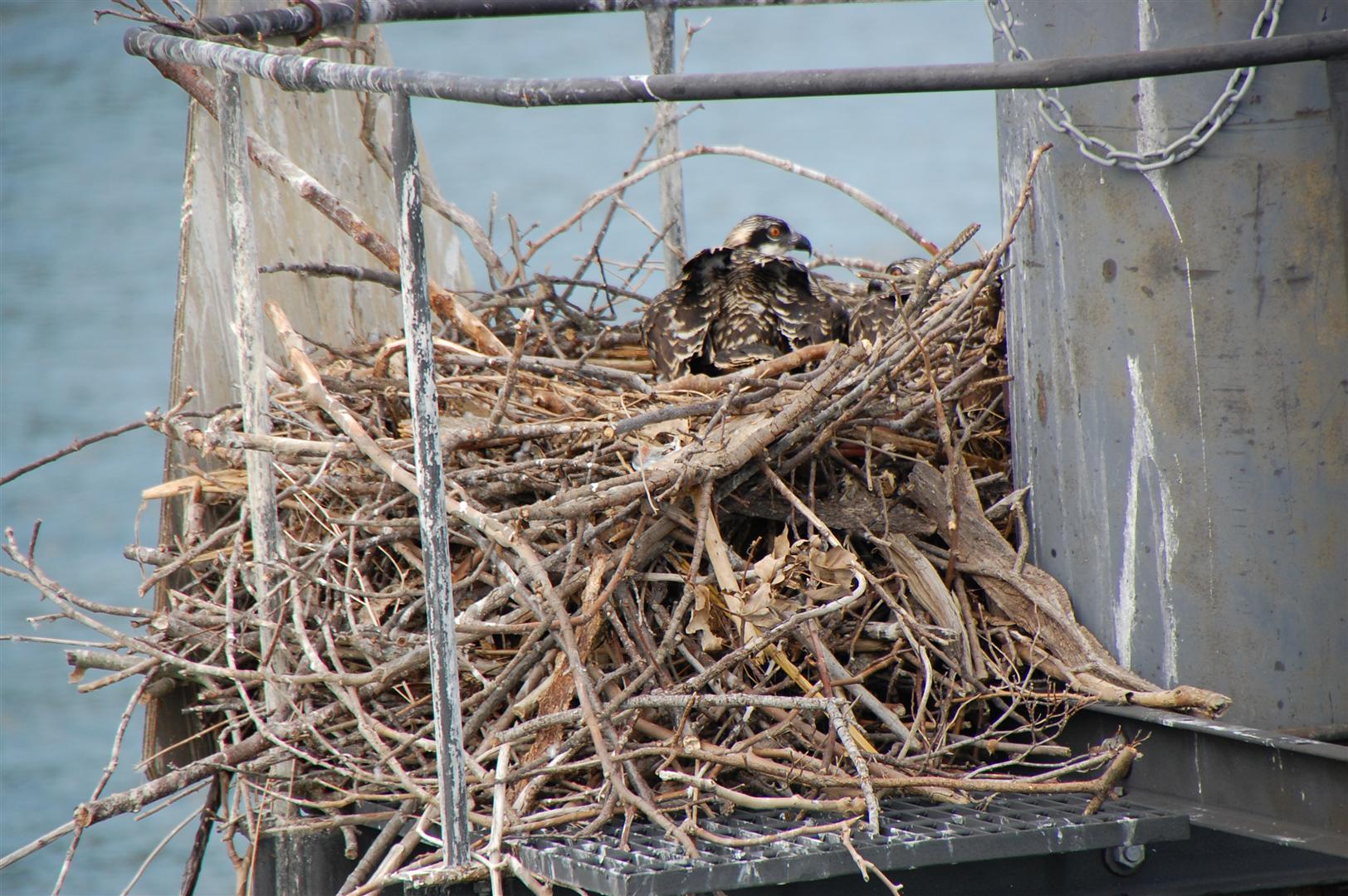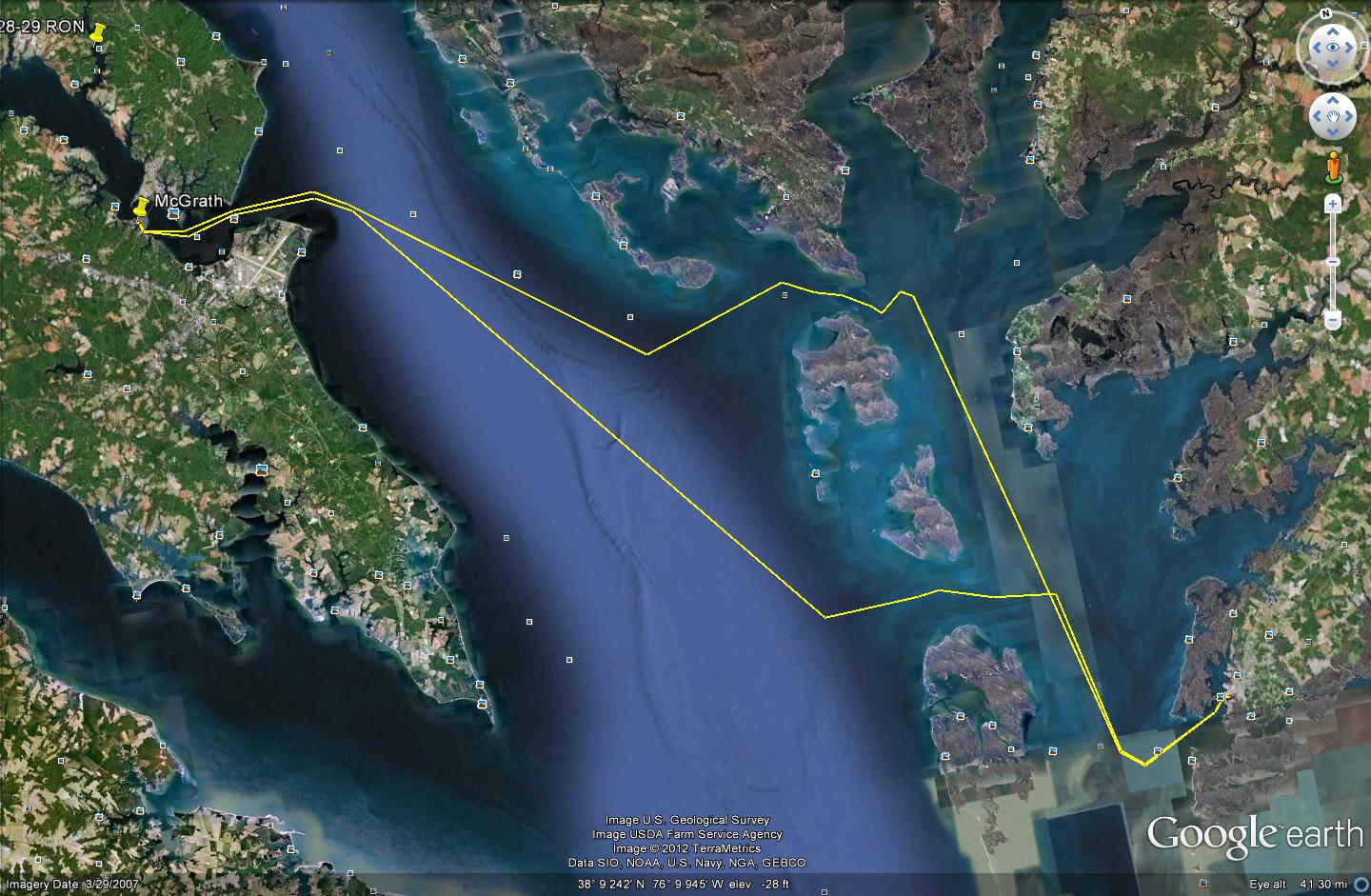 92 NM round trip. A great two days.
Back
Home