Paul and Kimberly's Wedding
September 1, 2012
Back
Home
Paul and Kimberly were married at he Marriott Ranch near Hume, Virginia on September 1, 2012. The wedding party stayed at the Bed and Breakfast on the Ranch. We arrived Friday and had a short rehearsal, then a hayride to "Western Town." We had a supper, then returned to the B&B for the night. On Saturday, it drizzled a little bit in the morning but cleared to a wonderful afternoon. The wedding was at 4:00 PM followed by a reception and dinner in the pavilion. We had breakfast in the morning at the B&B. The entire weekend was wonderful. Was great to see friends, family and to see be with Paul and Kimberly as they started their new life together.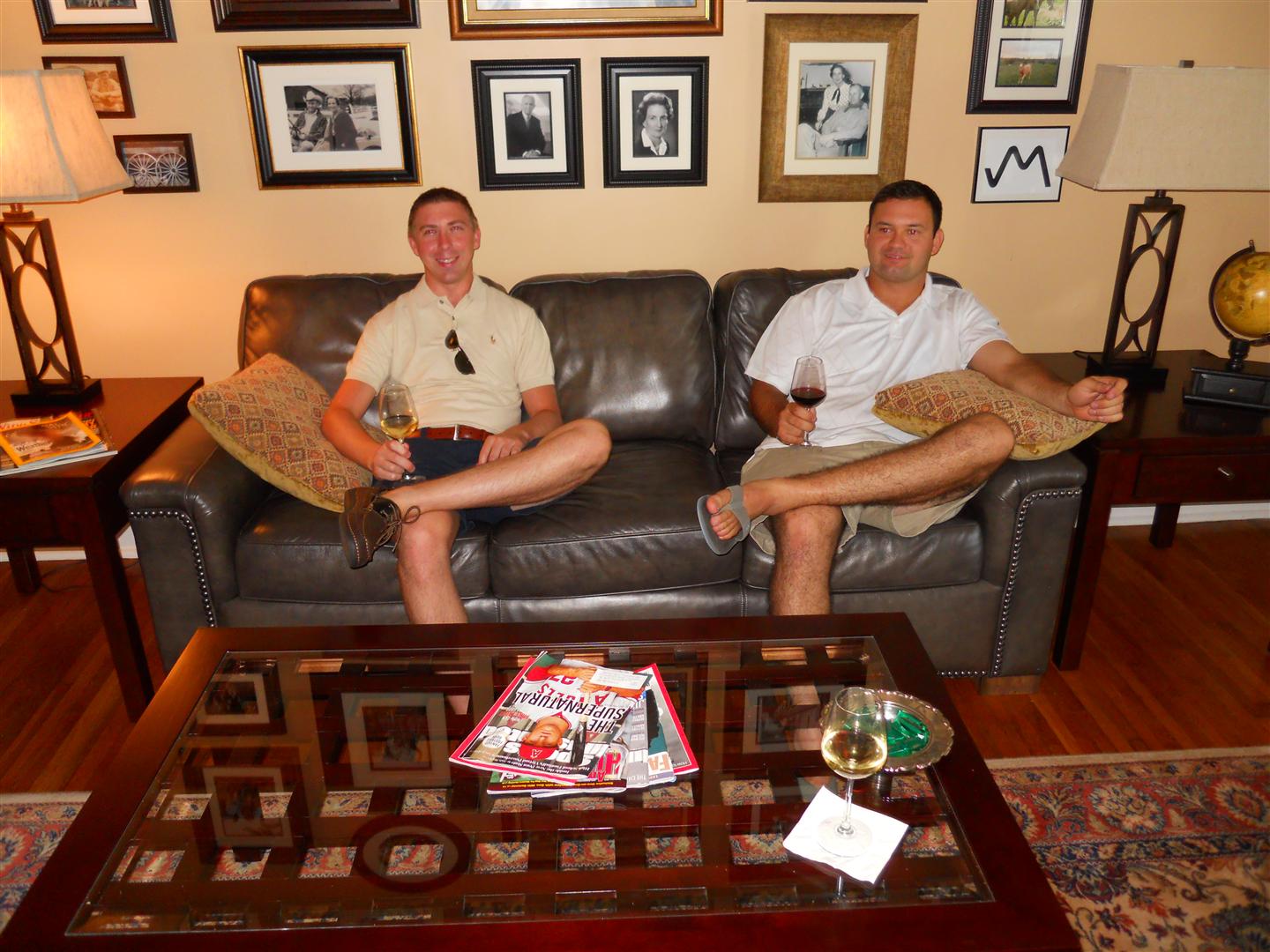 Paul and Joe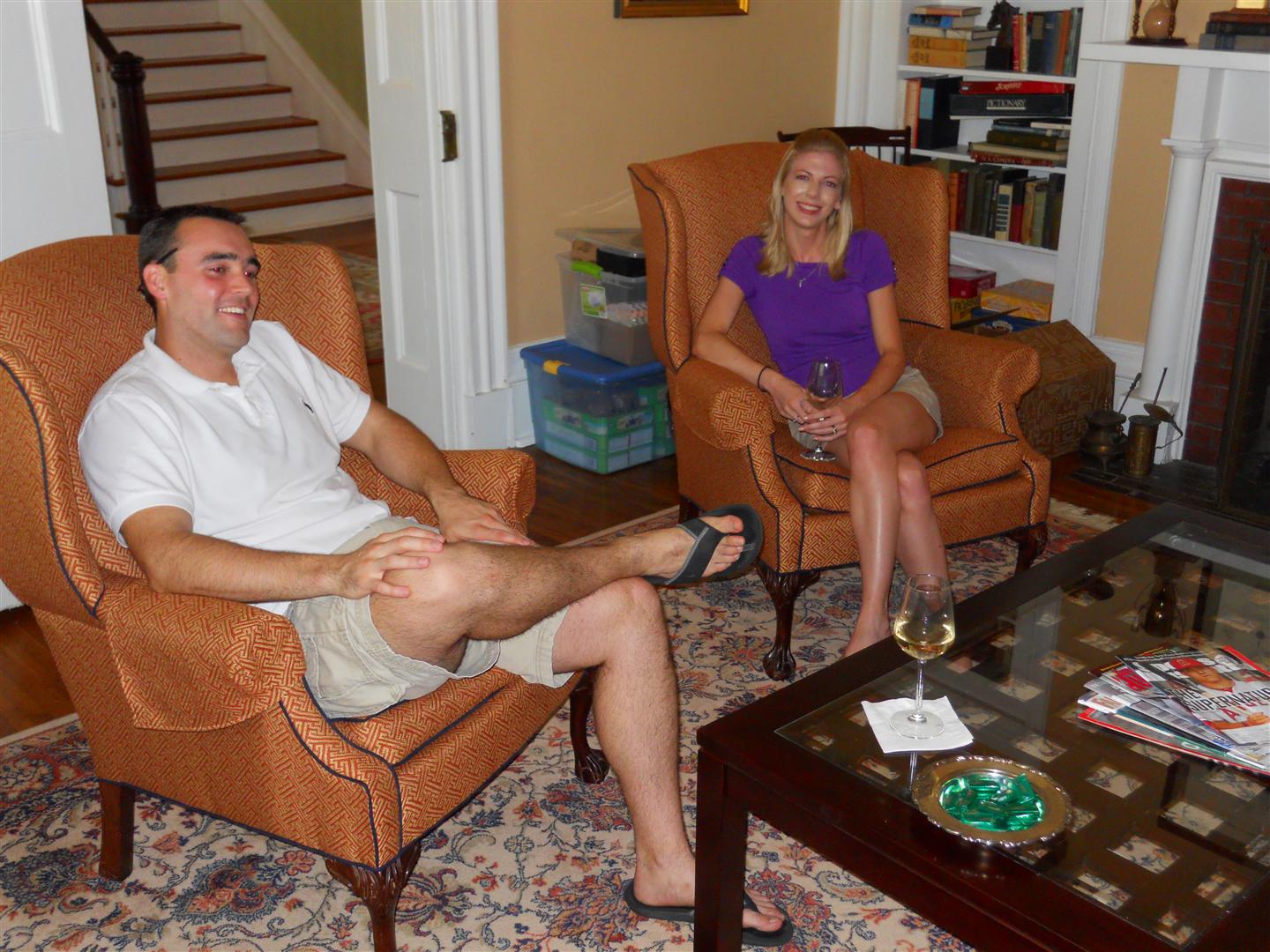 Mike and Diane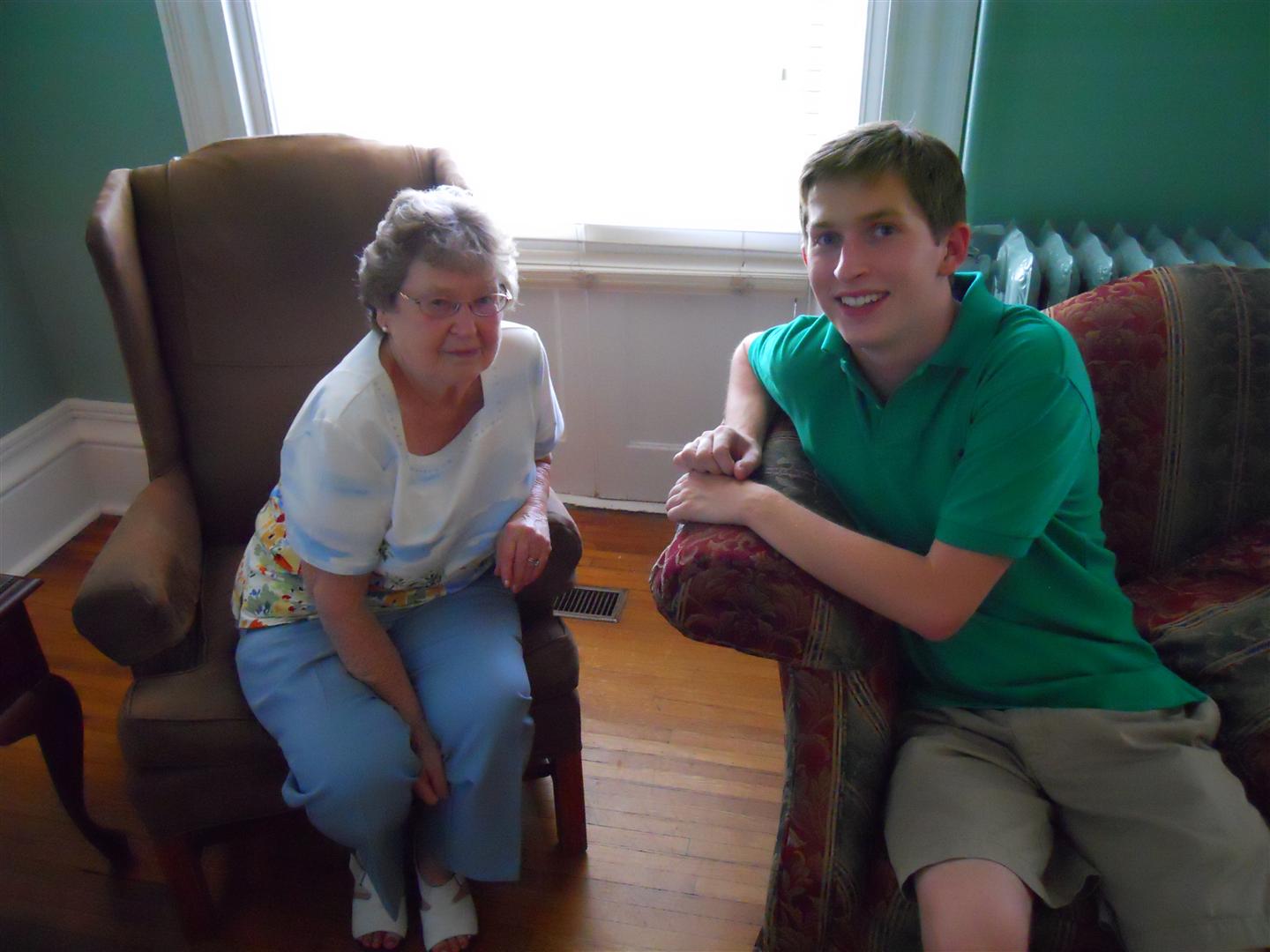 Peg and Griffin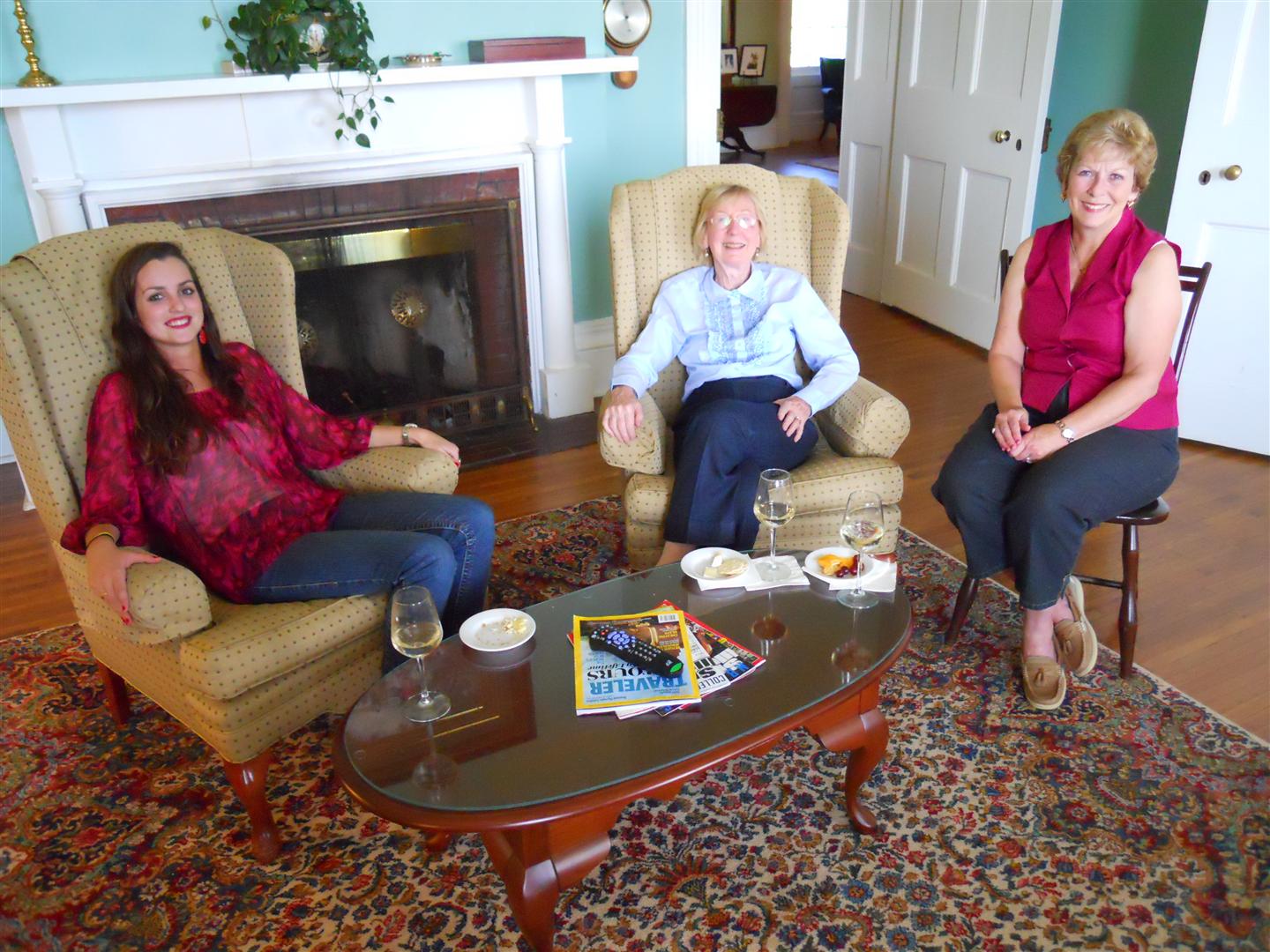 Kelly, Nancy and Suzette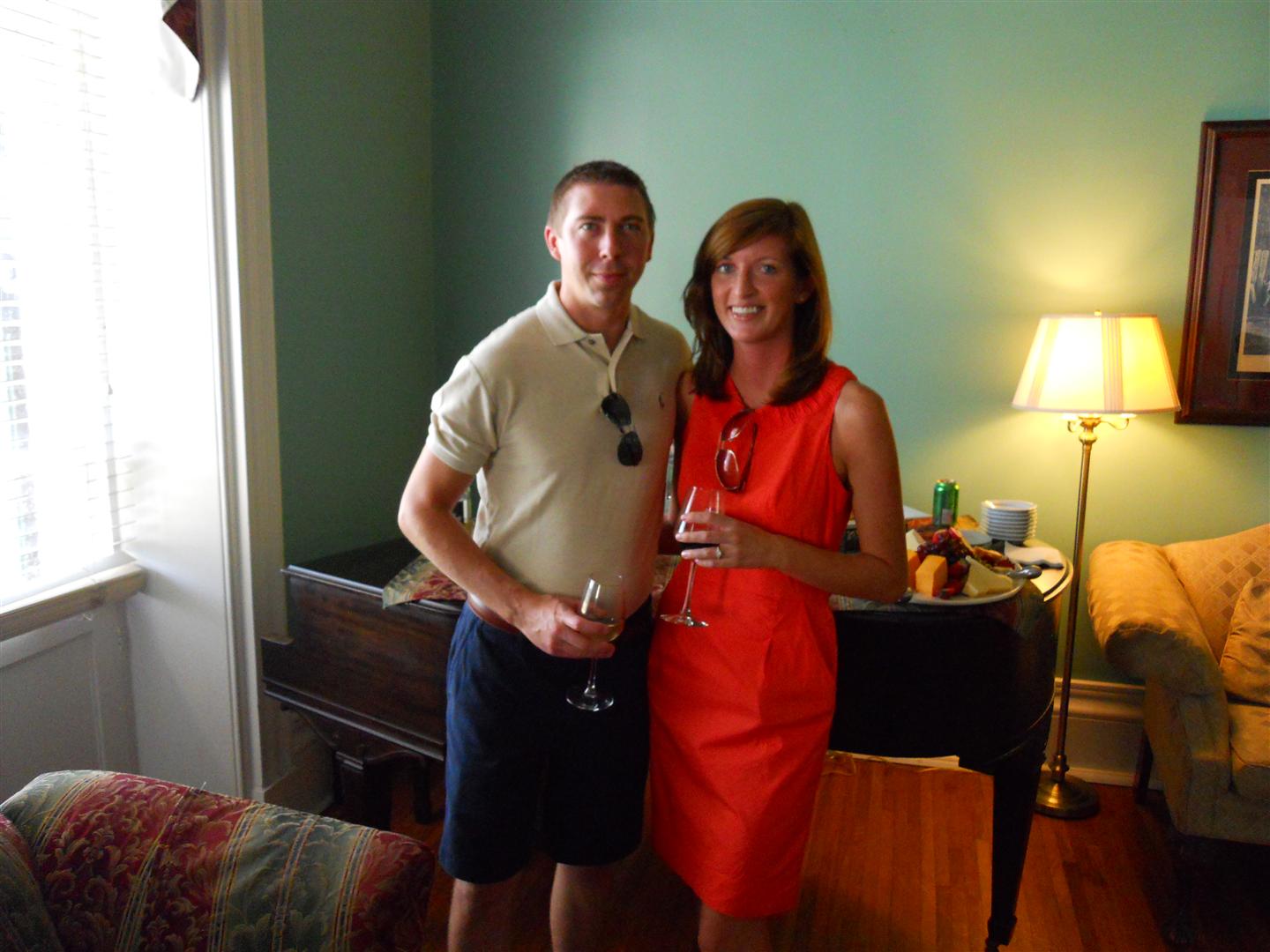 Paul and Kimberly




Nancy and Paul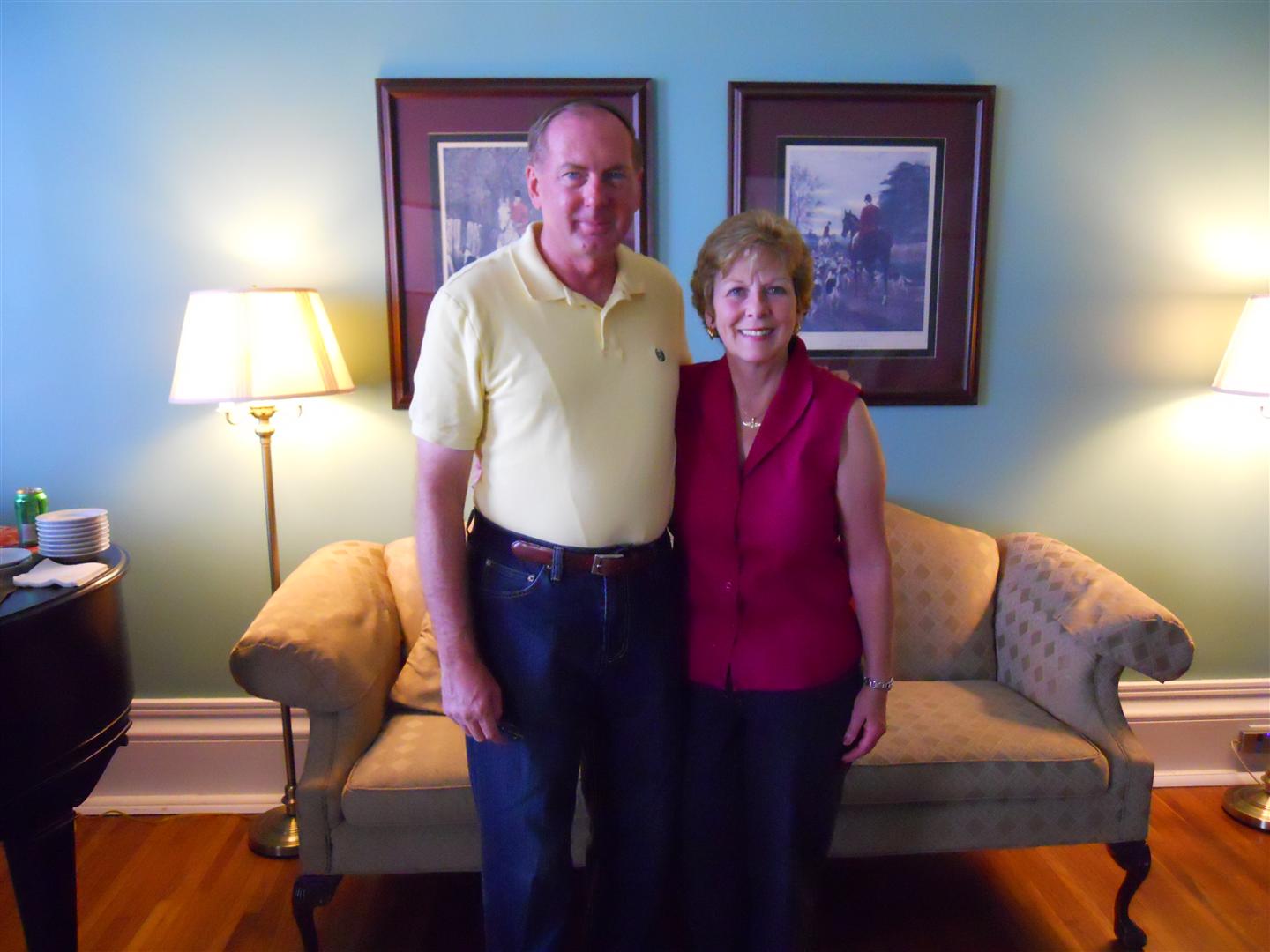 Steve and Suzette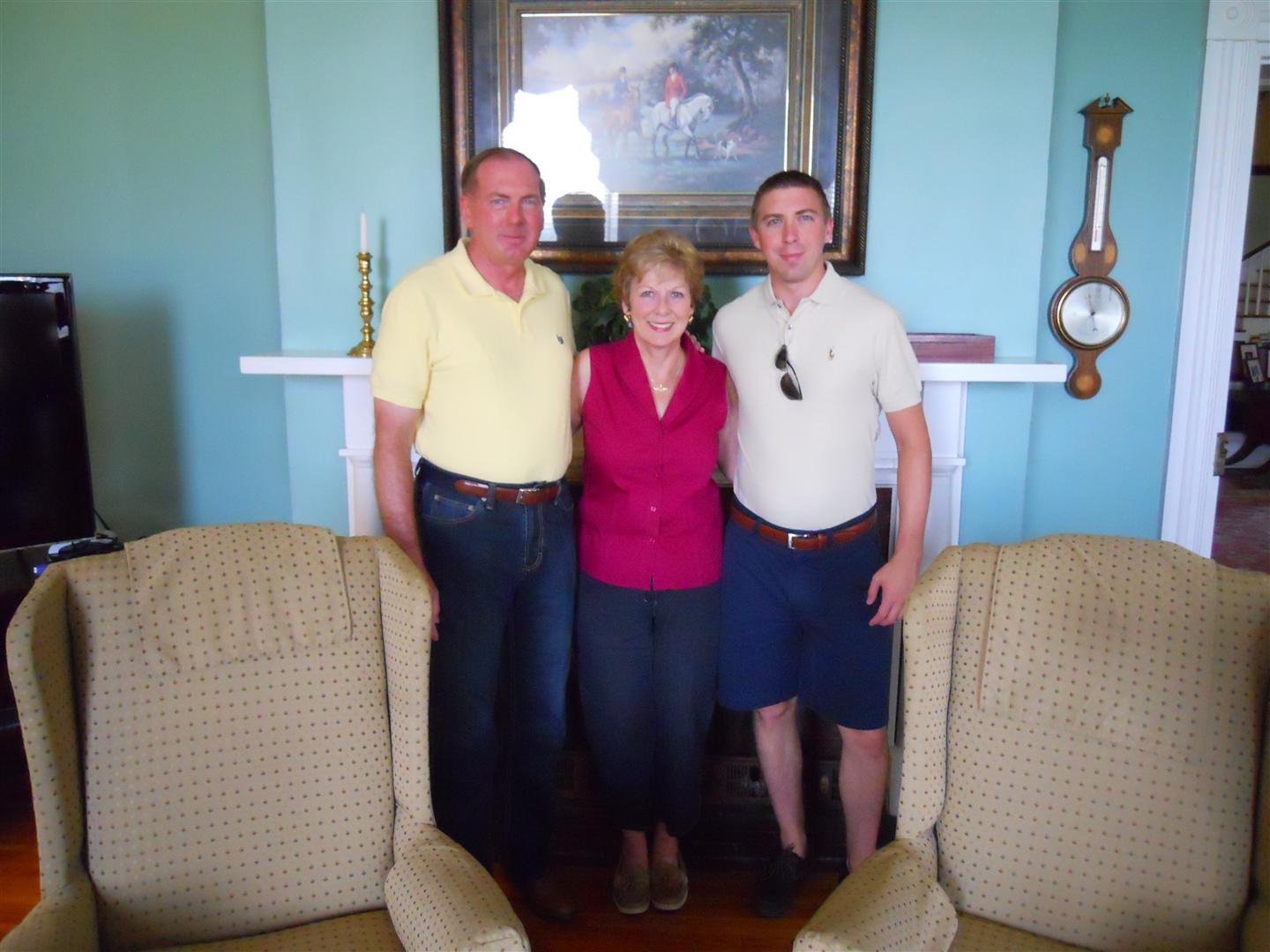 Steve, Suzette and Paul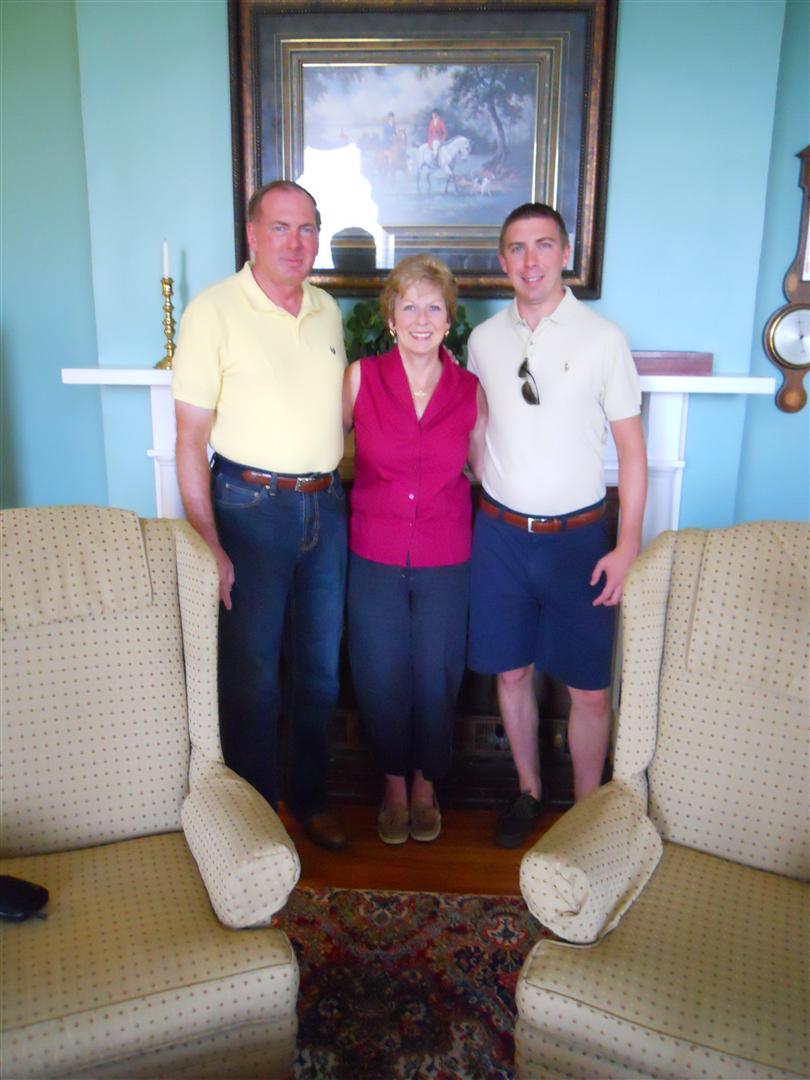 Susan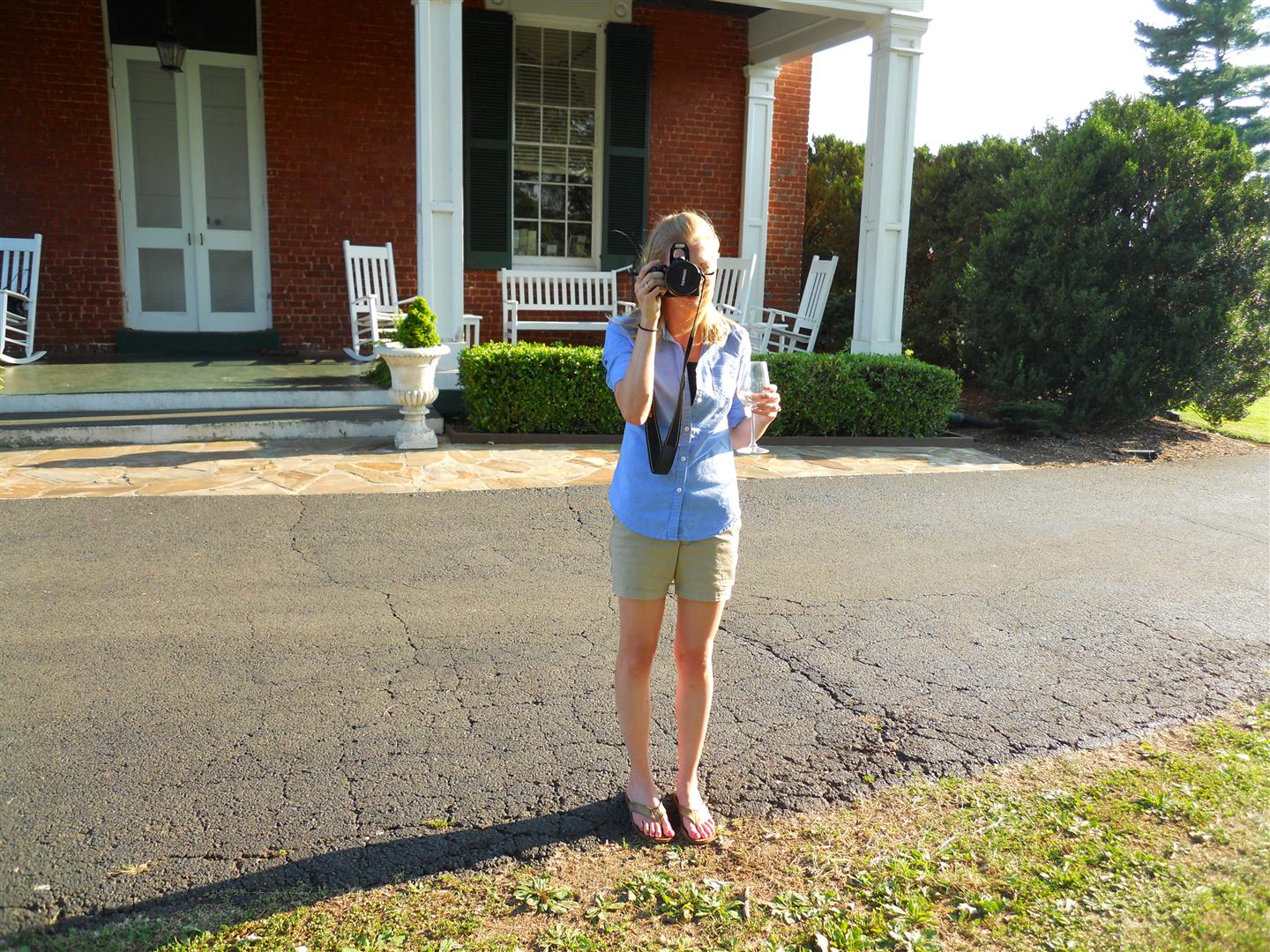 Diane... A blond moment...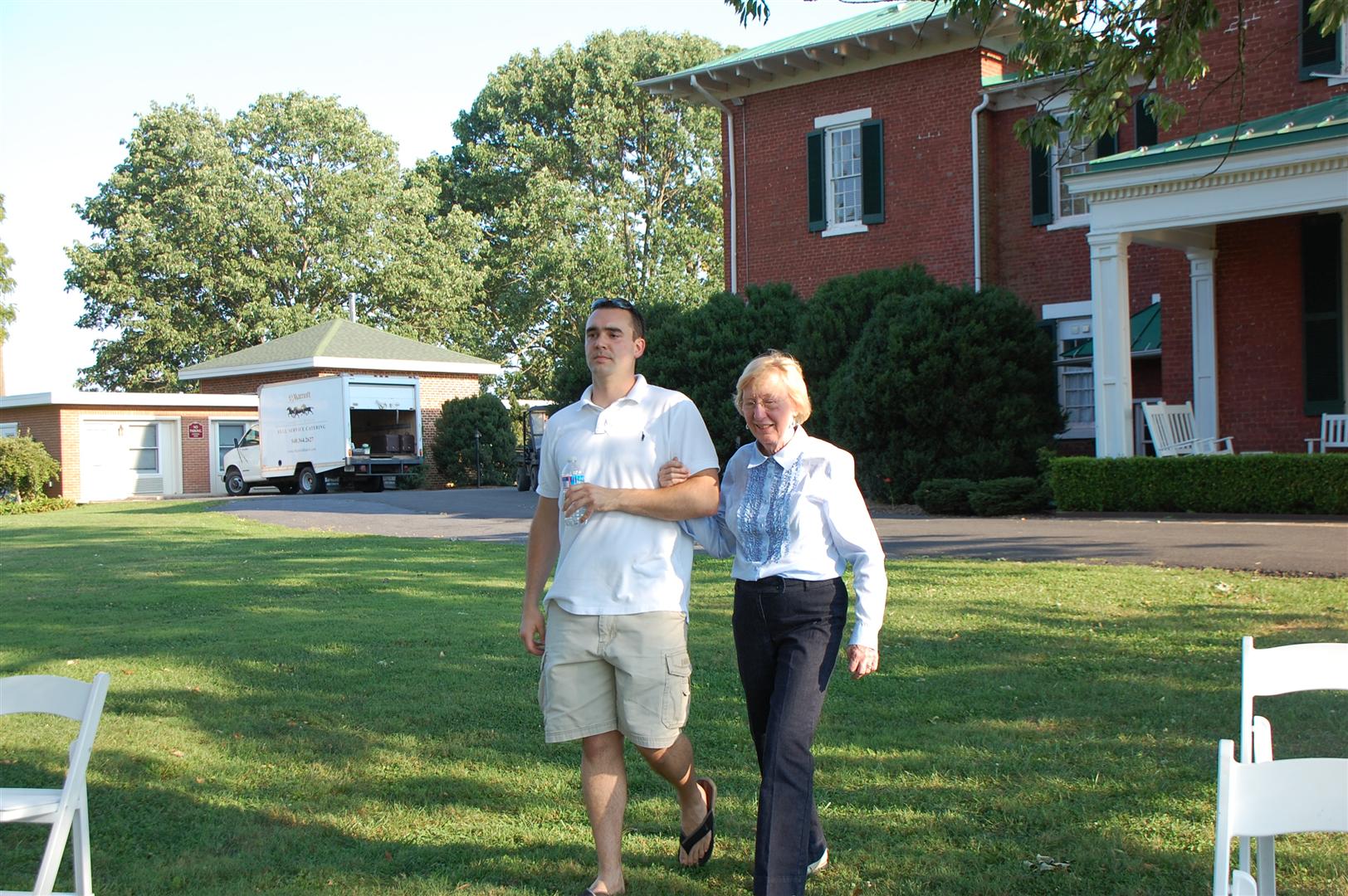 Mike and Nancy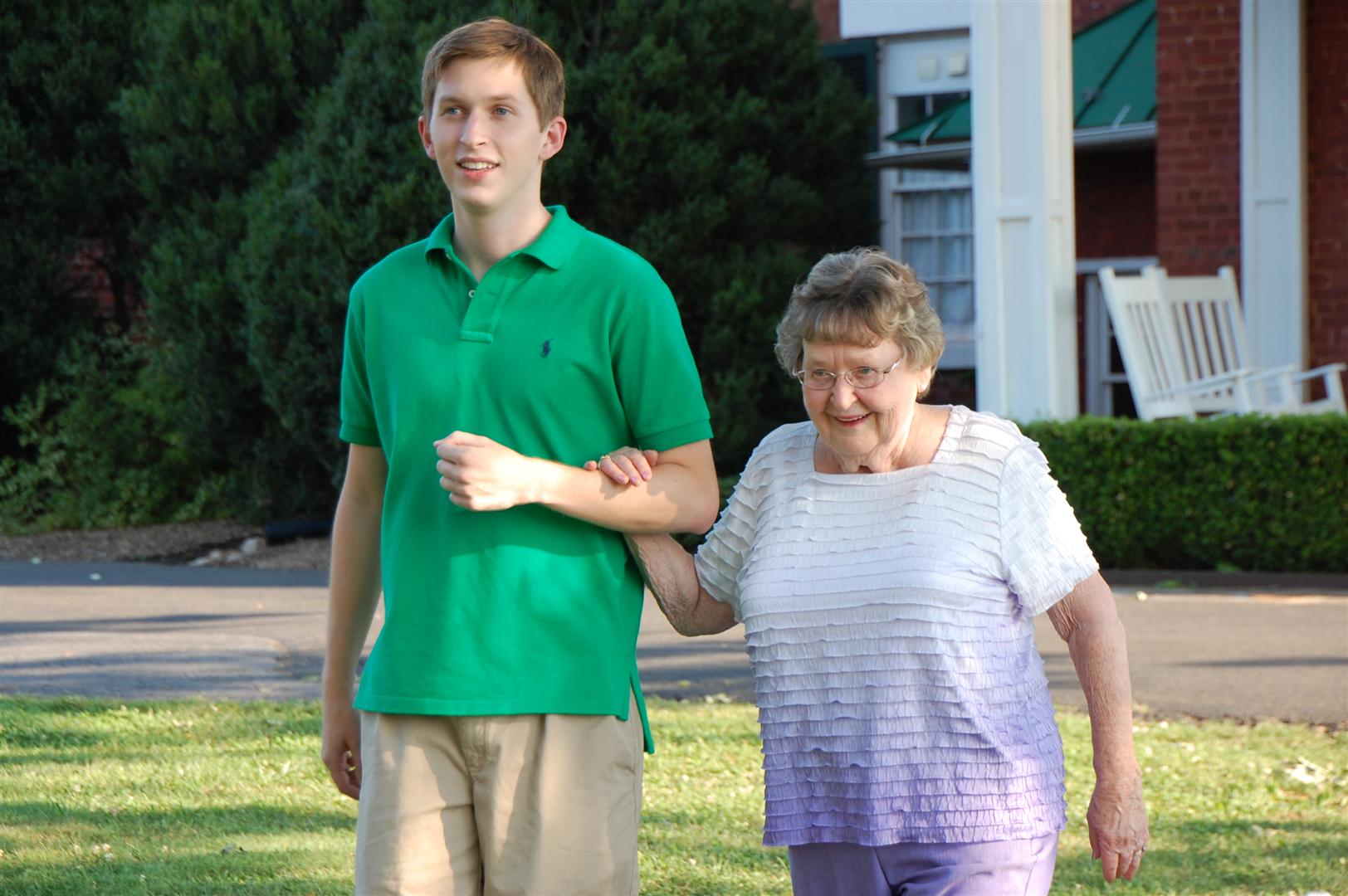 Griffin and Nana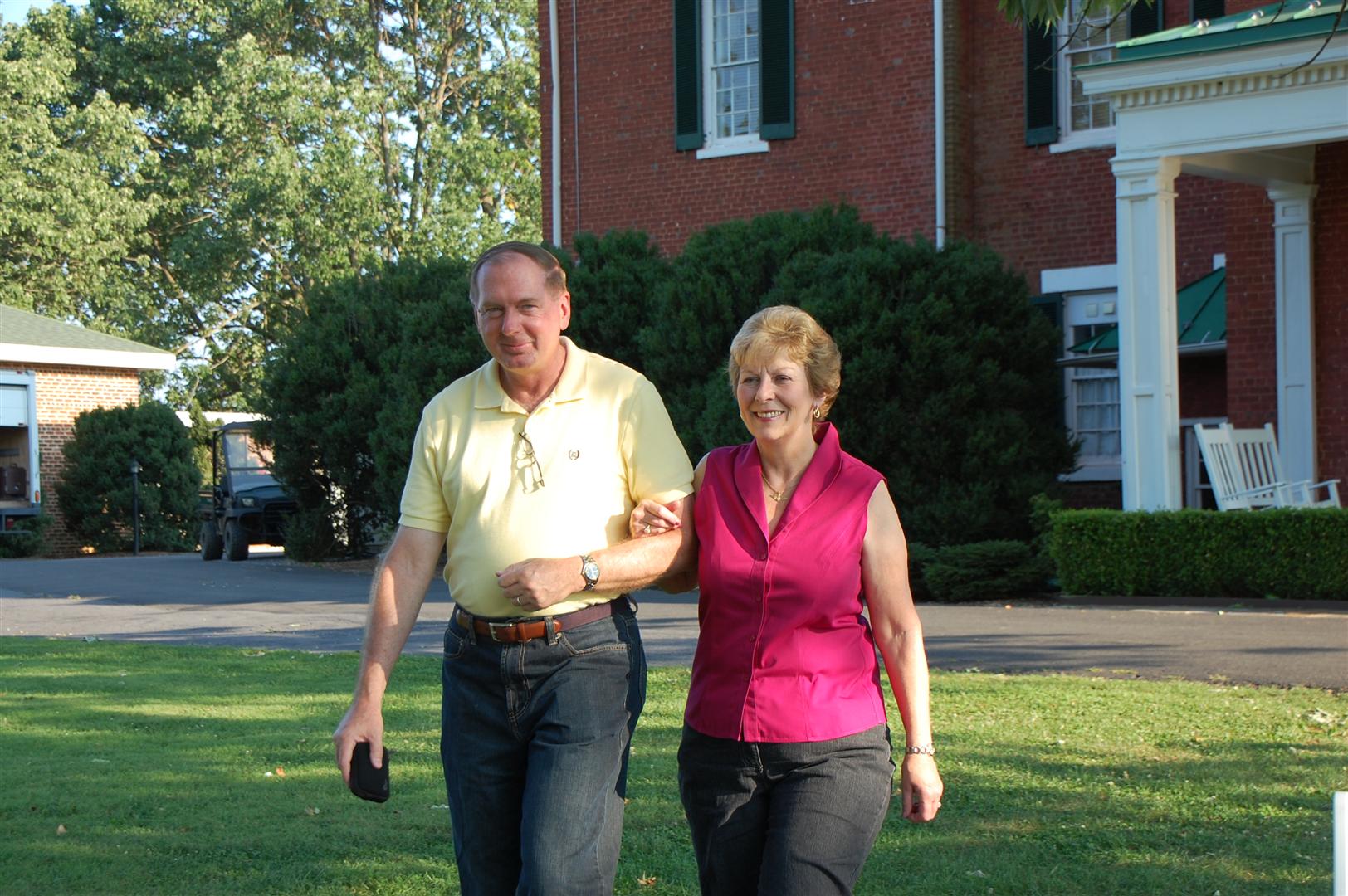 Steve and Suzette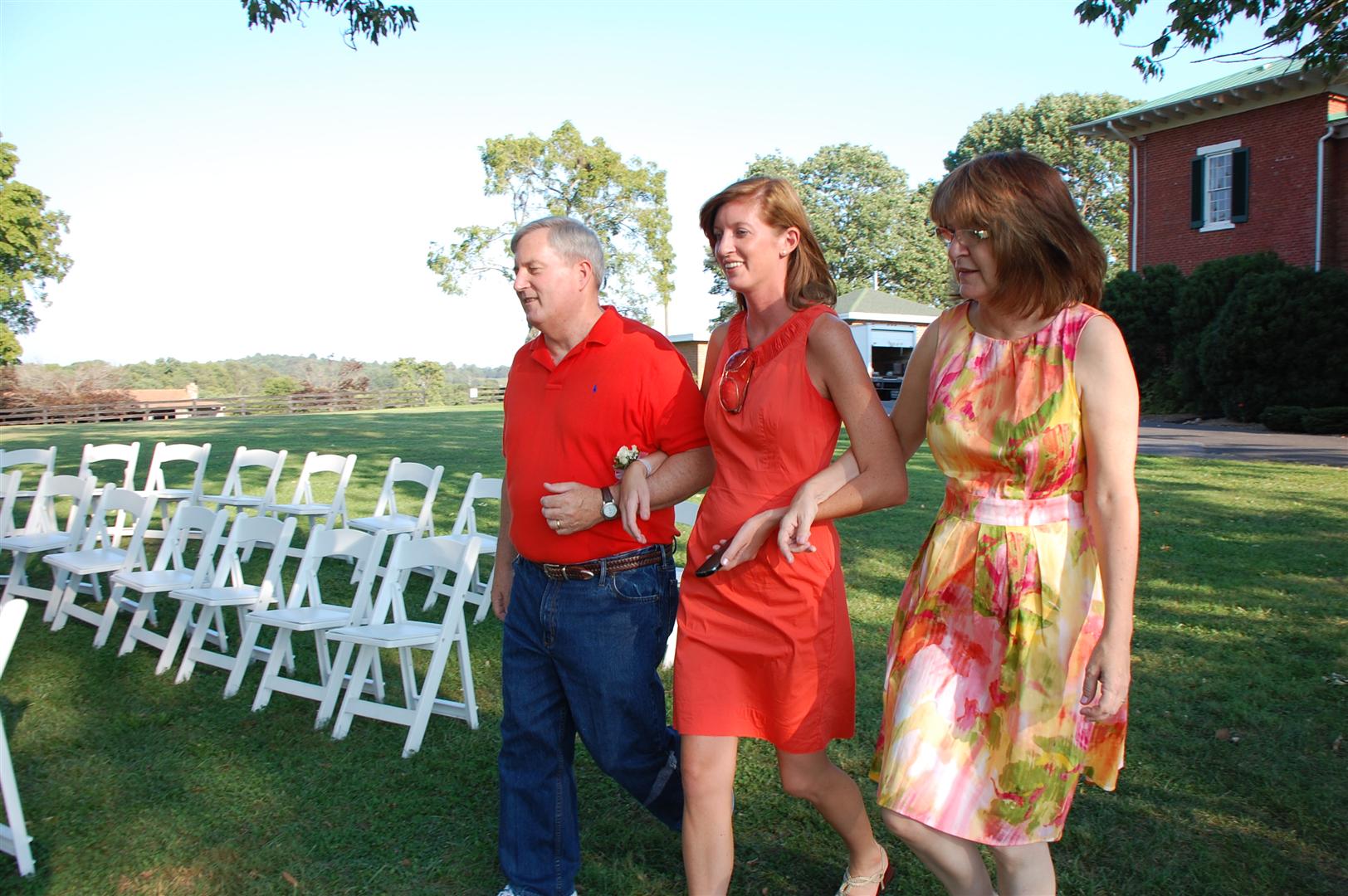 Frank, Kimberly and Susan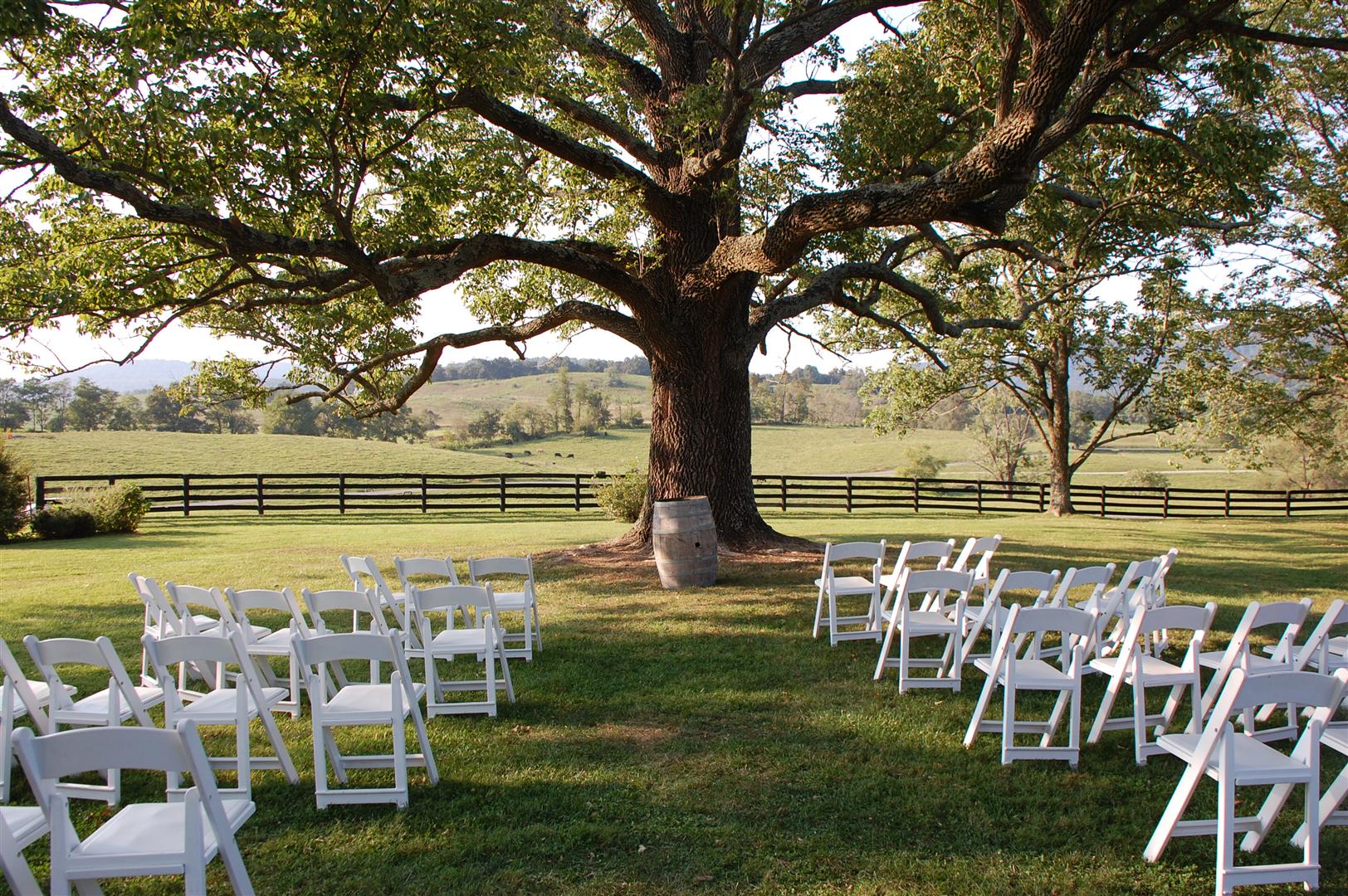 The 200 year old Ash tree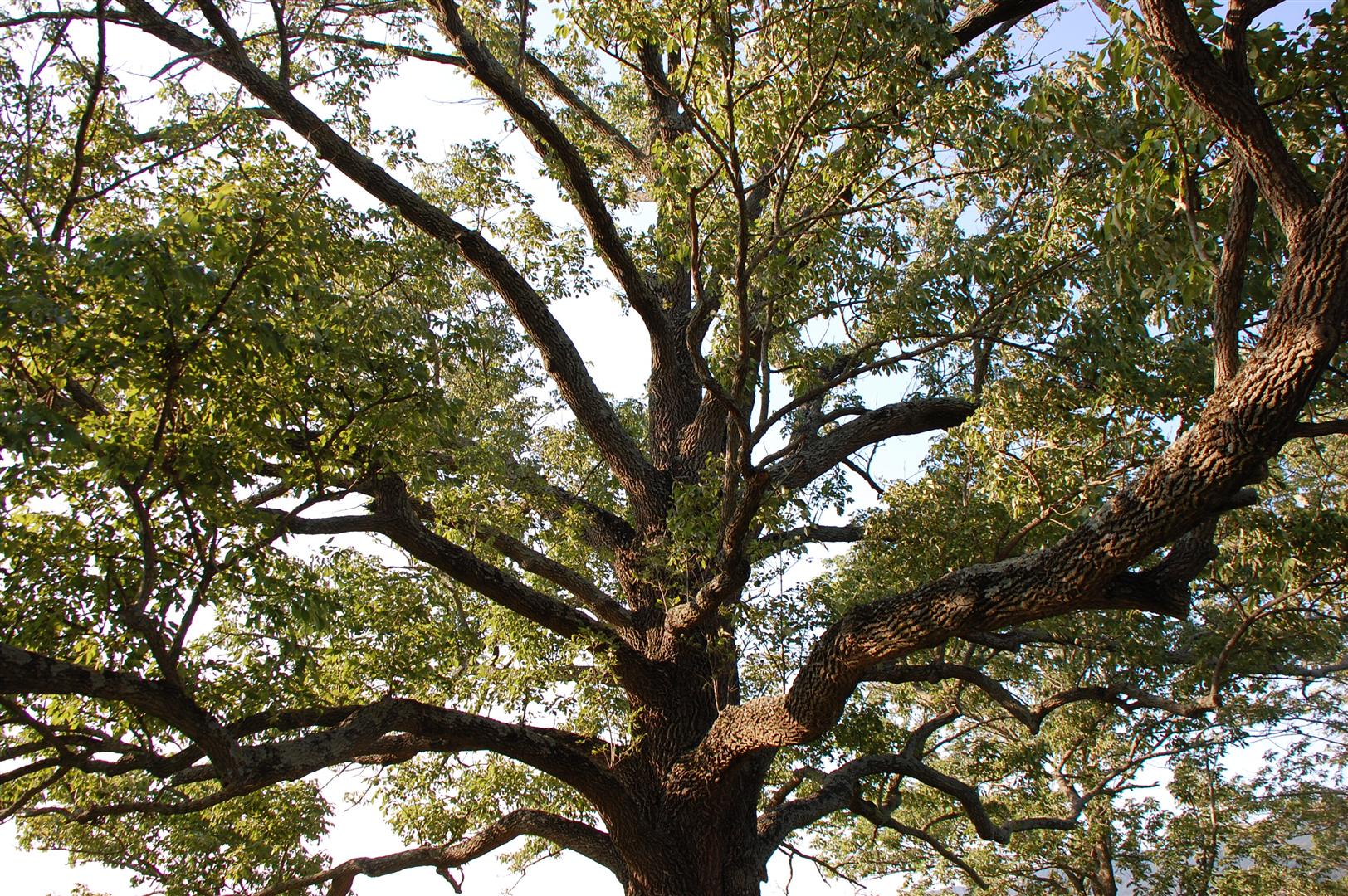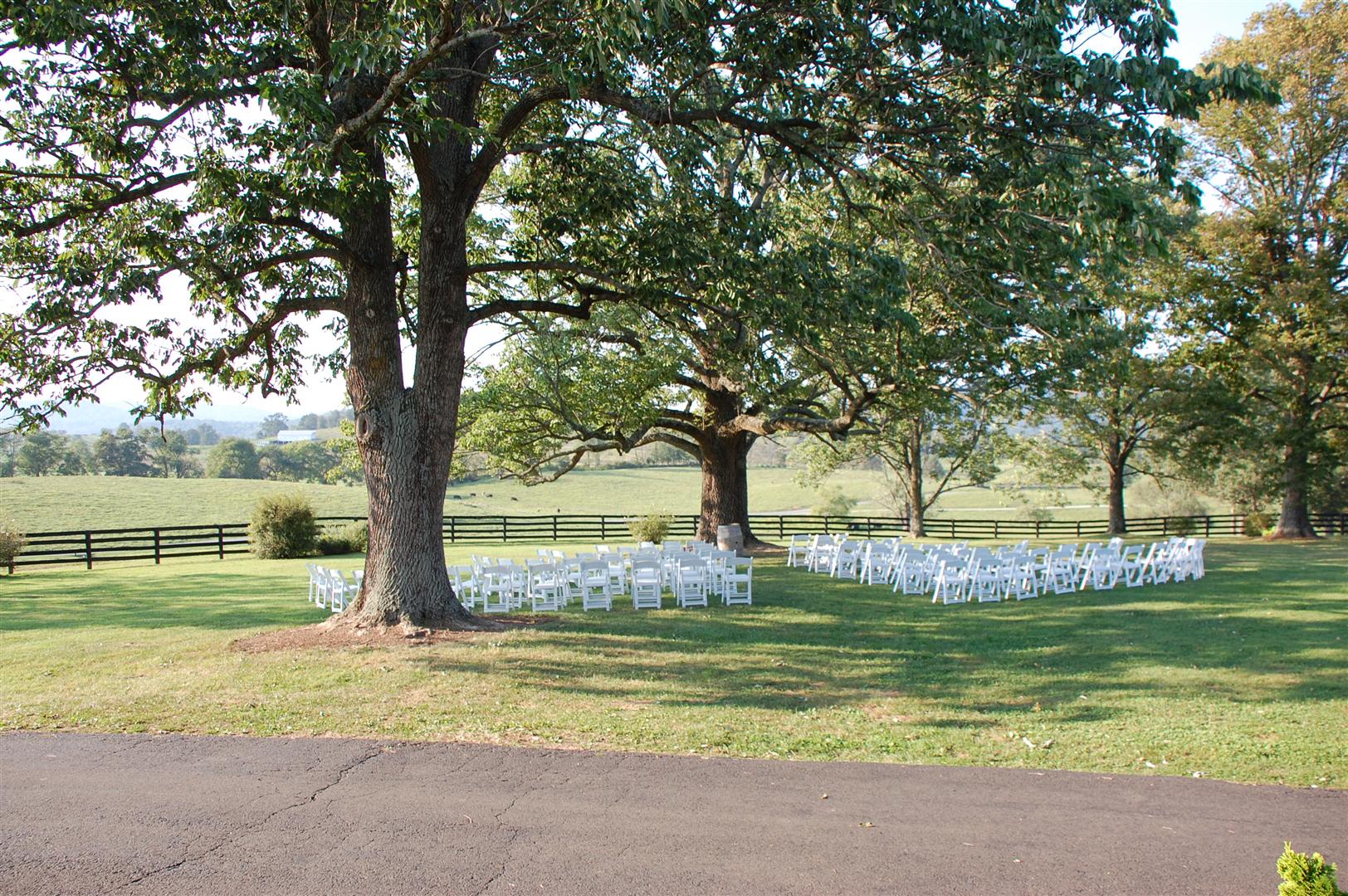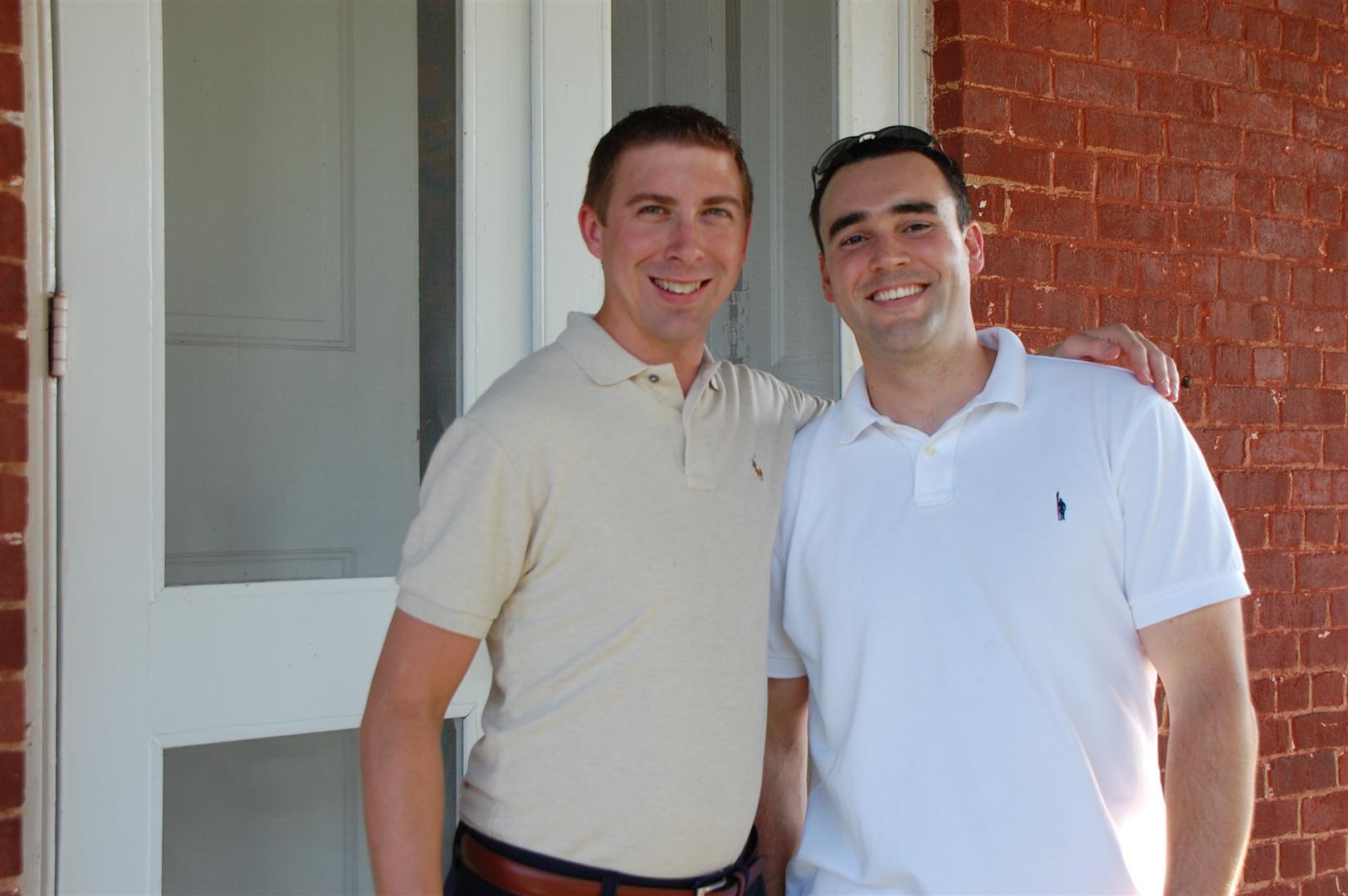 Paul and Mike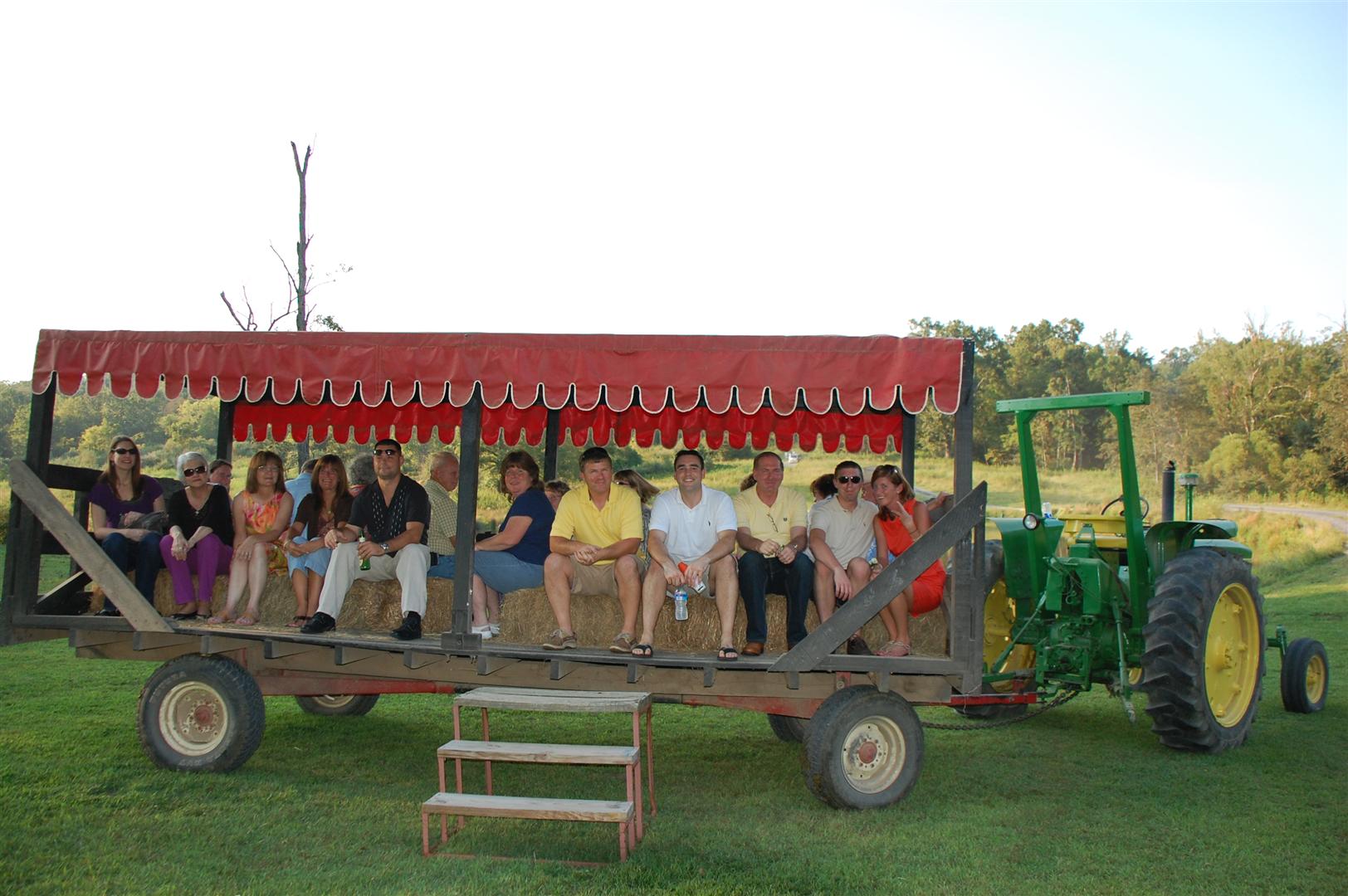 Hayride to Western Town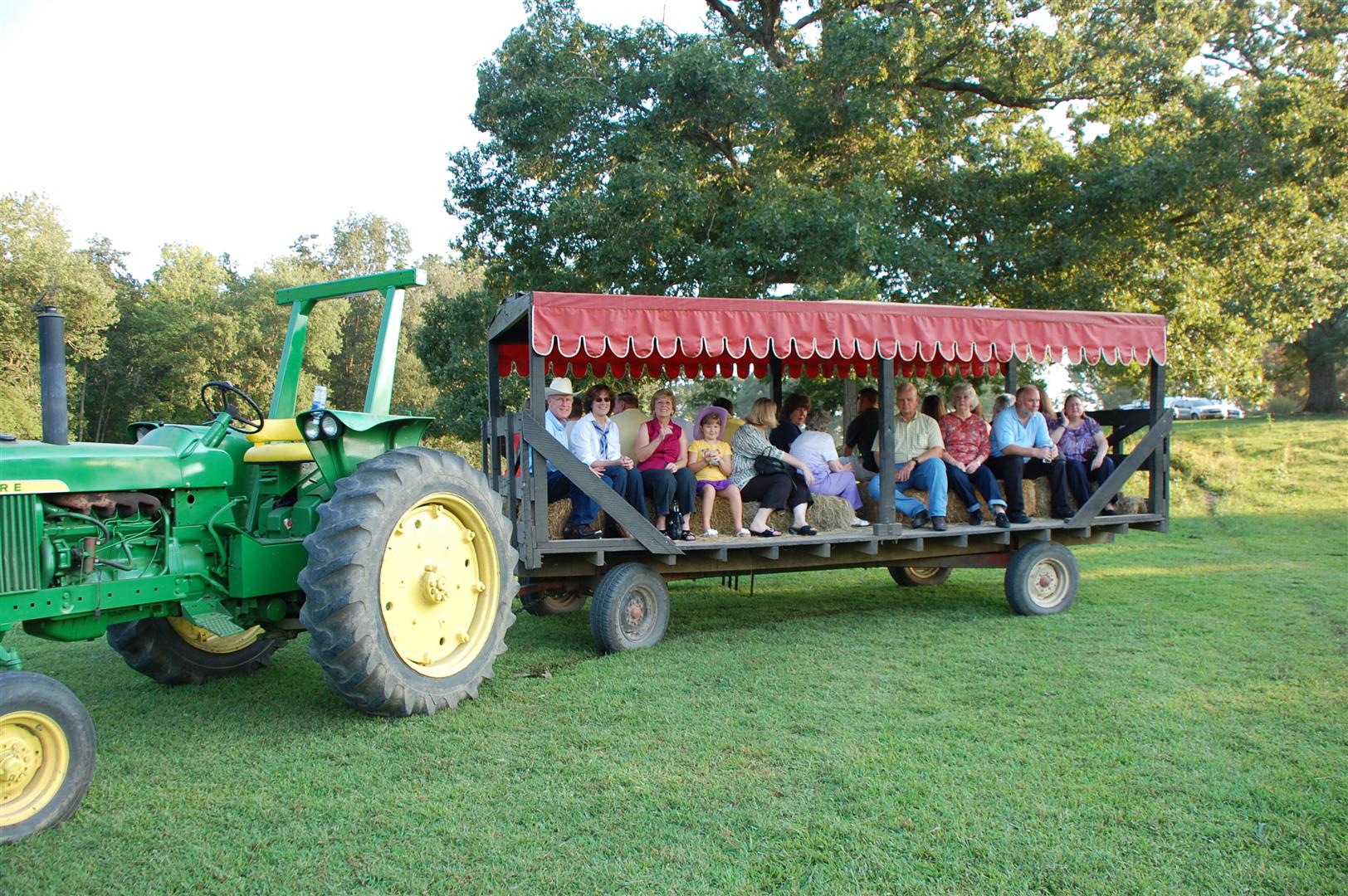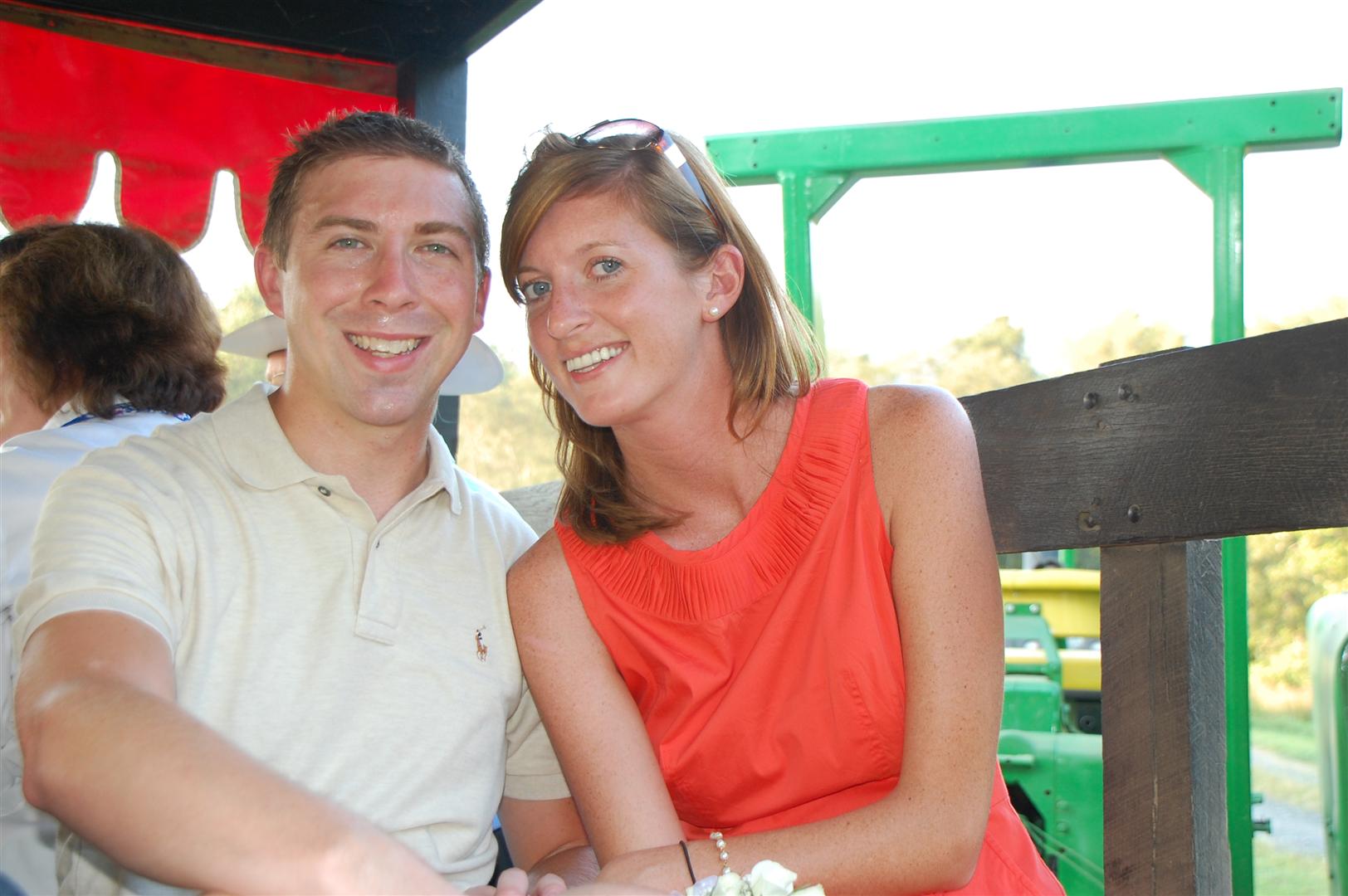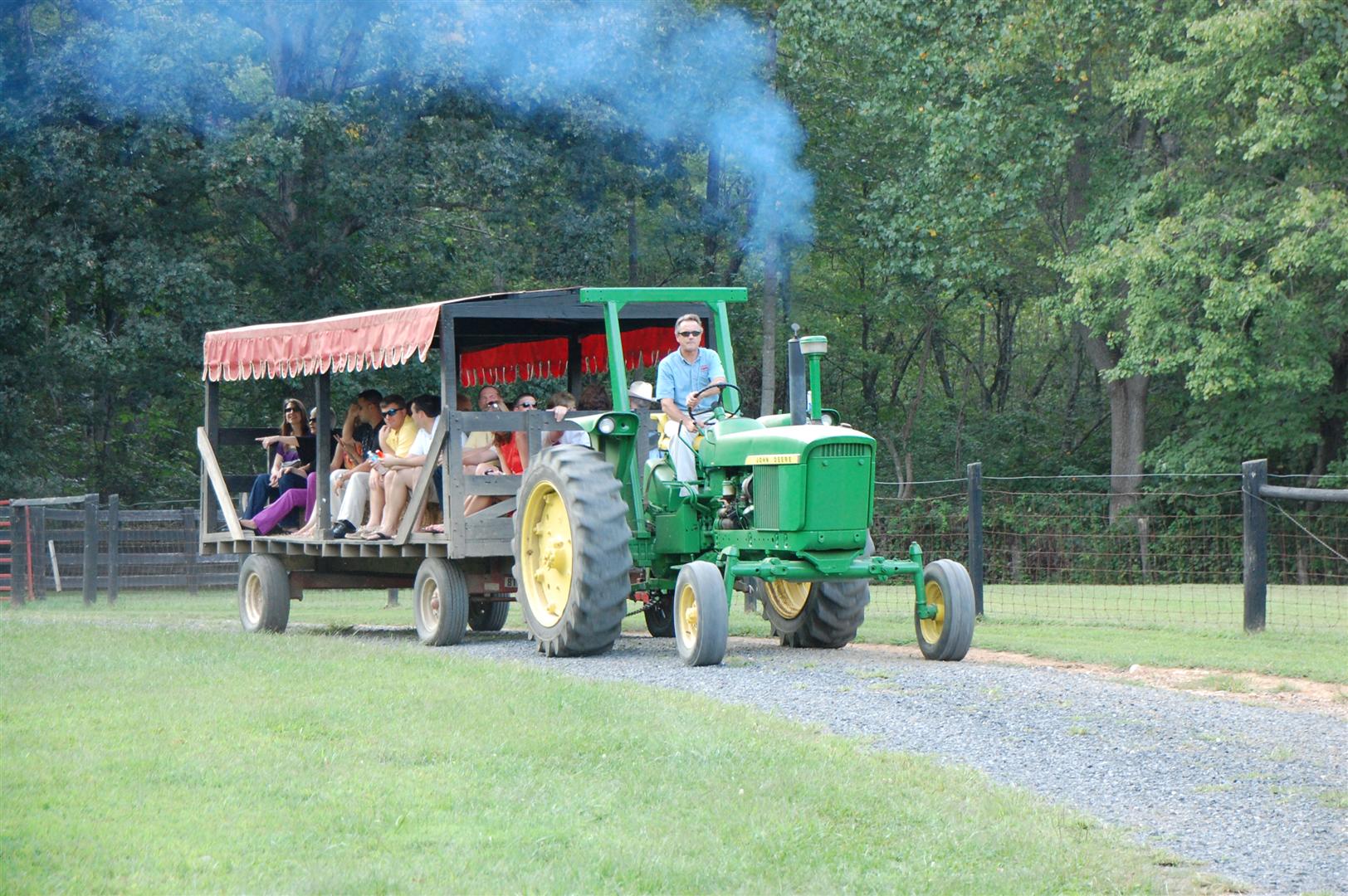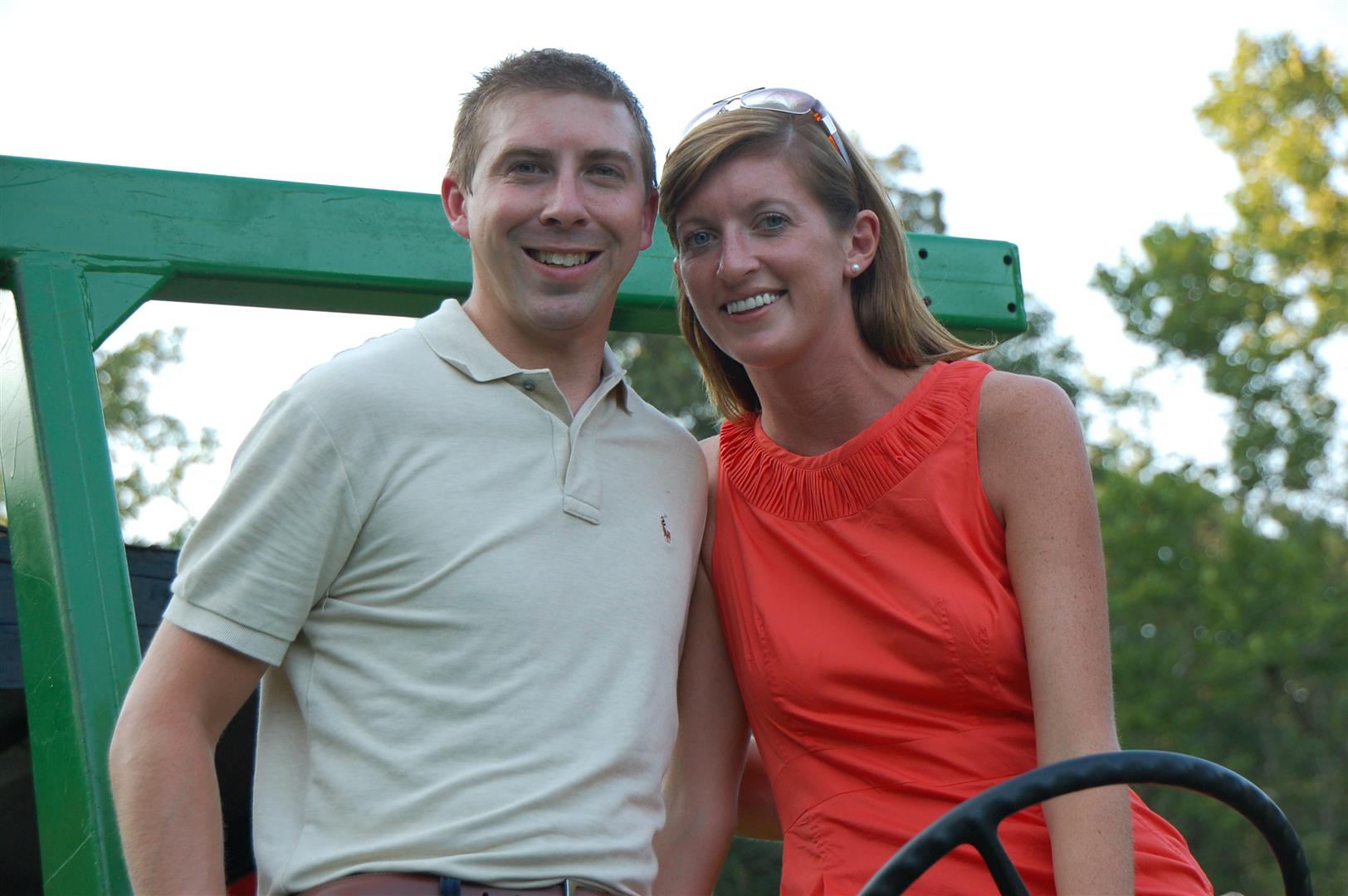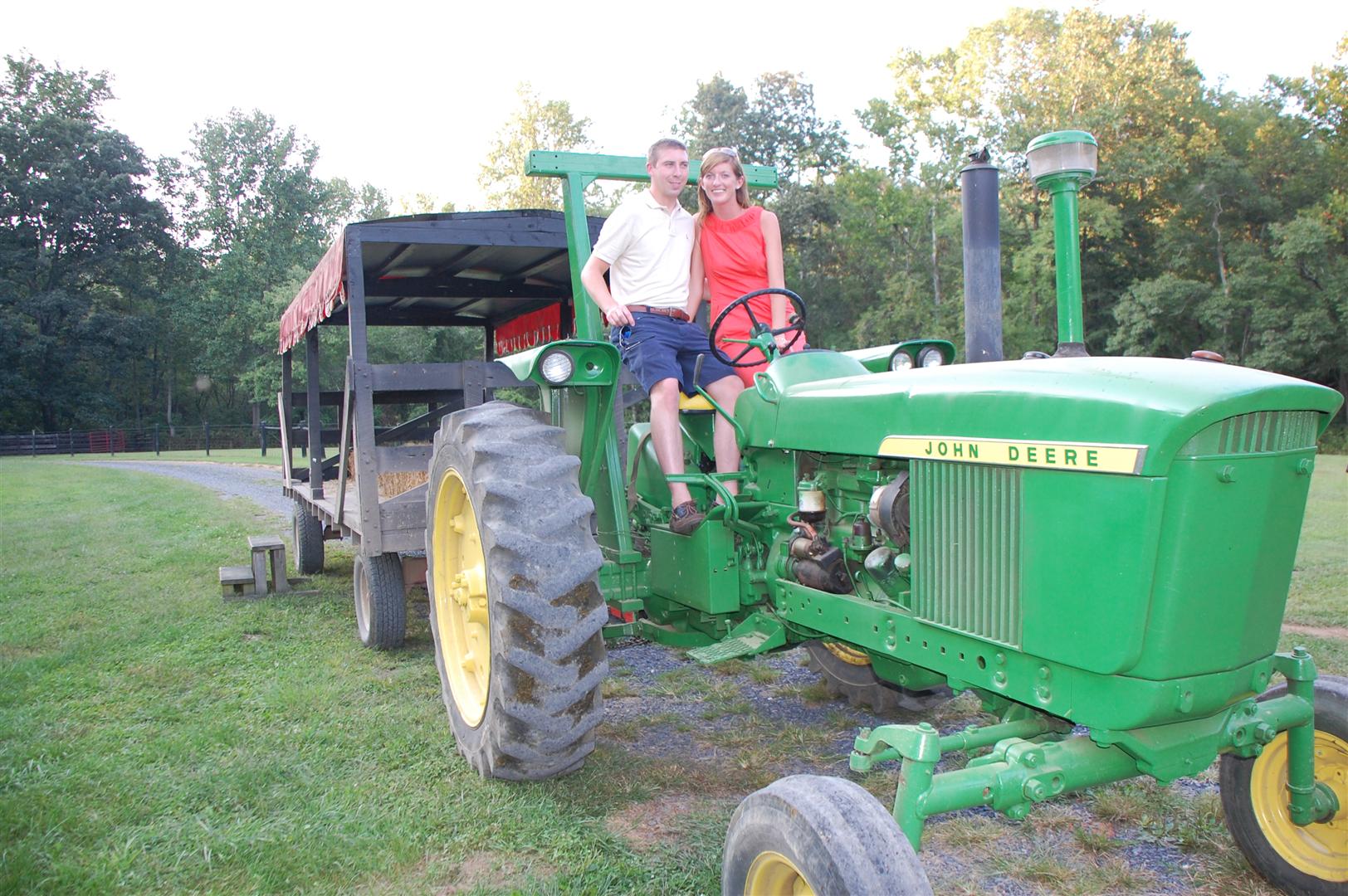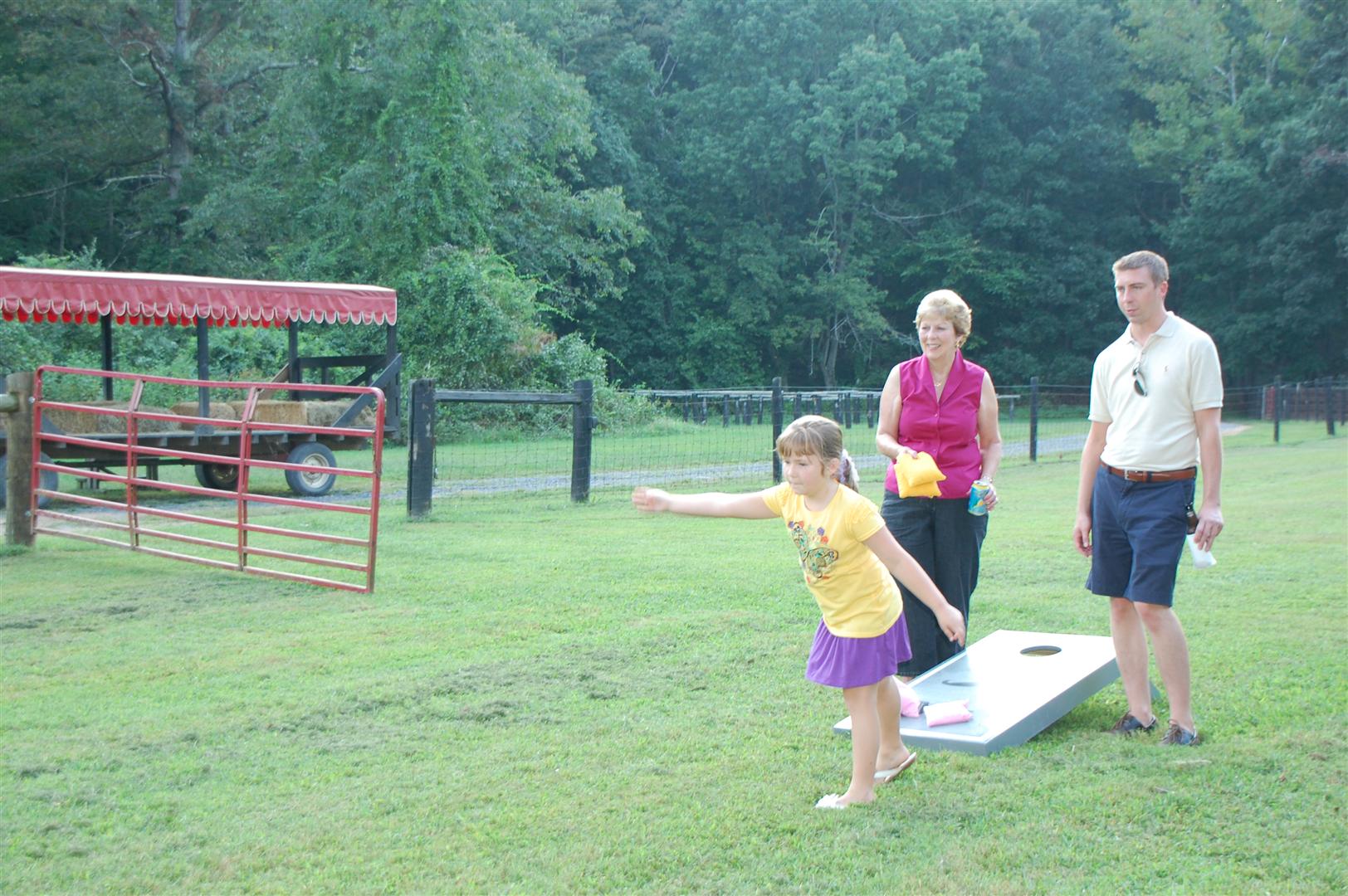 Ally, Suzette and Paul and the Bean Bag Toss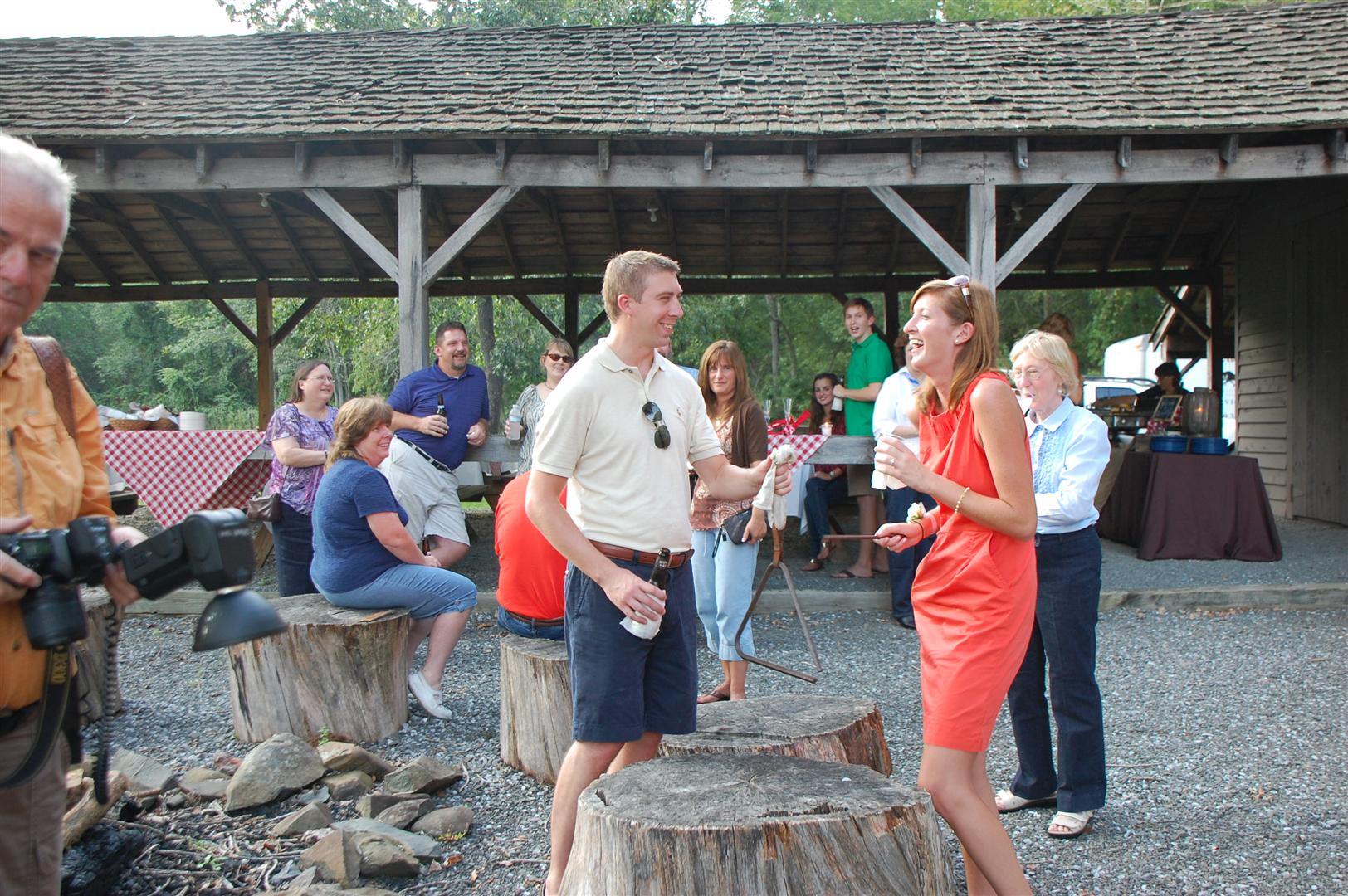 Ringing the triangle for dinner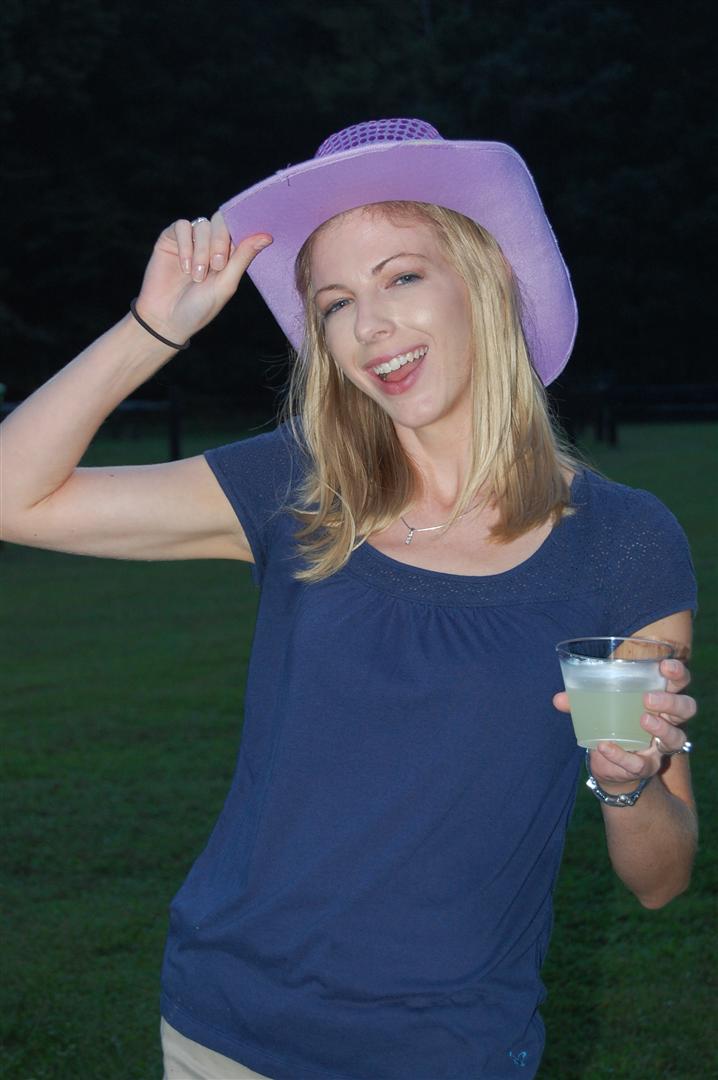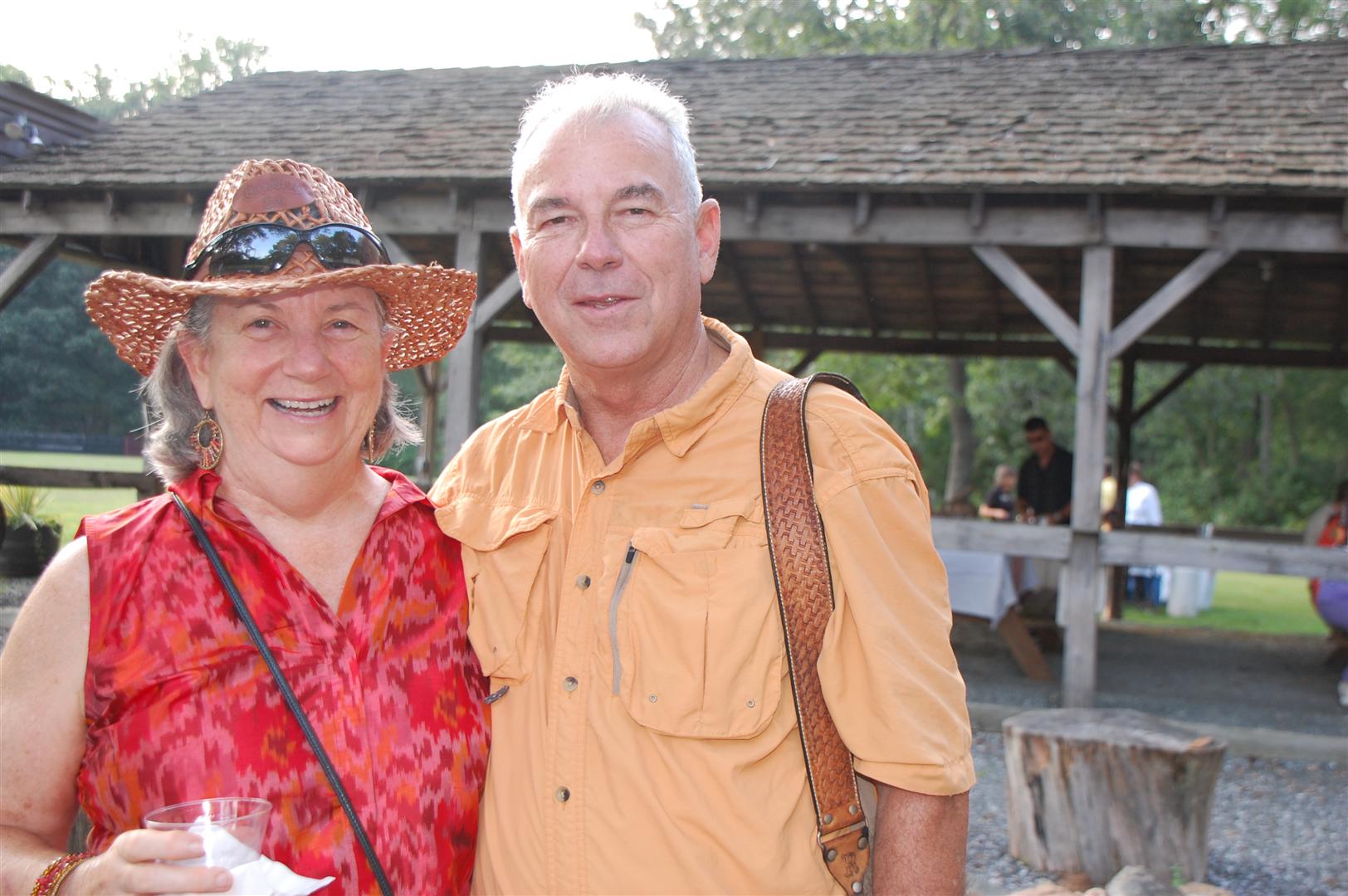 Raeford and Robie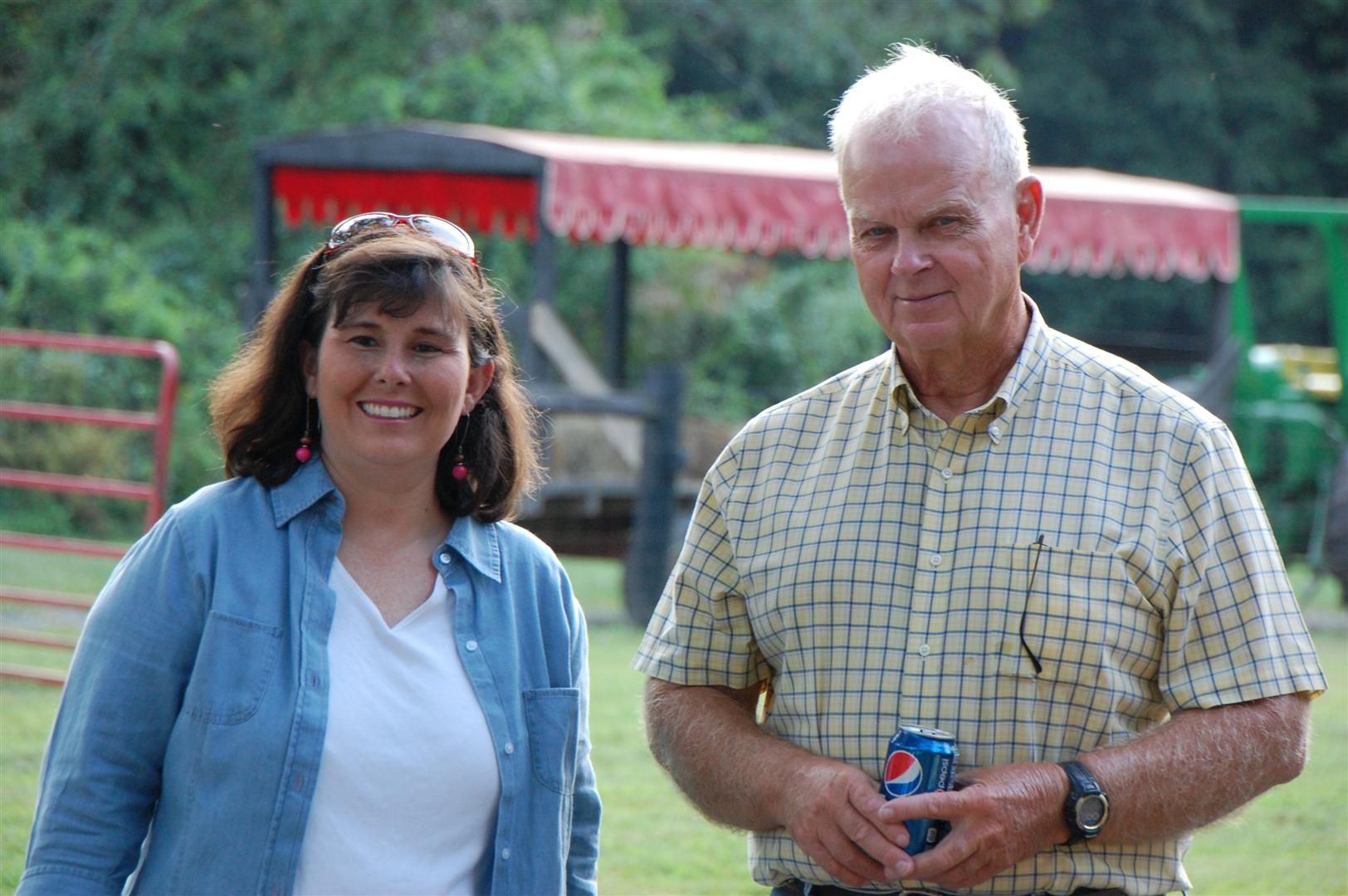 Candy and Wayne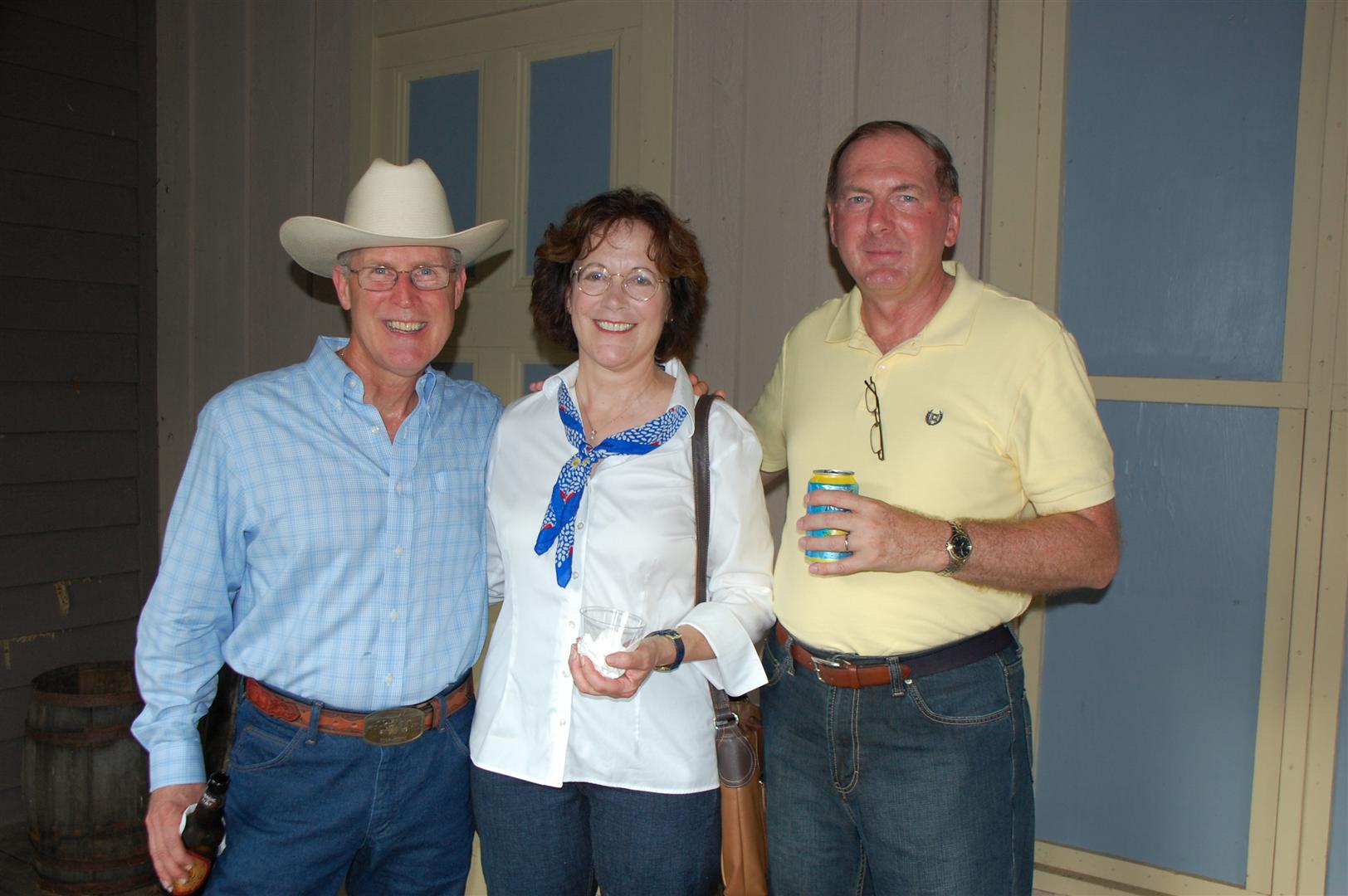 Don, Pam and Steve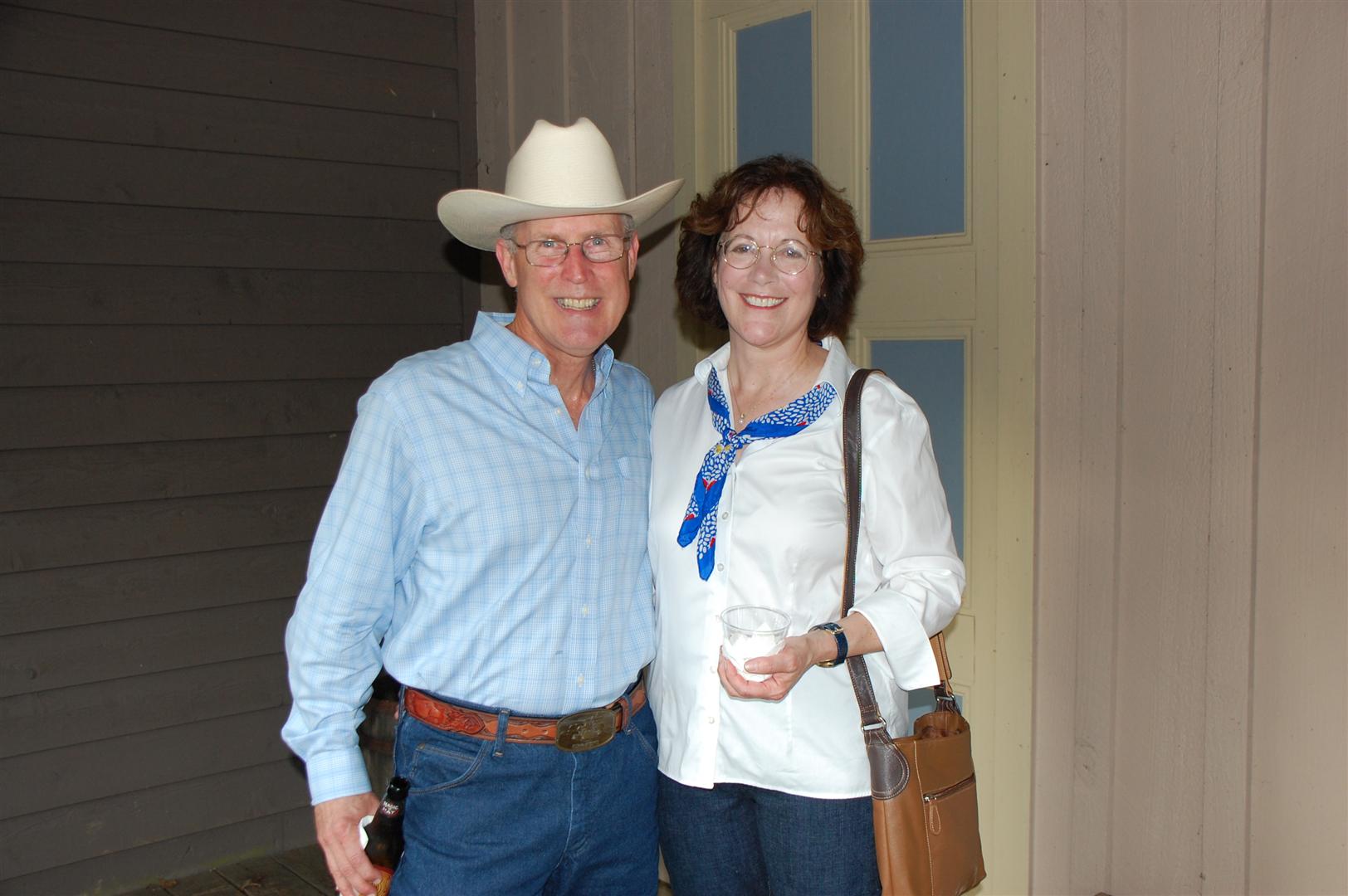 Don and Pam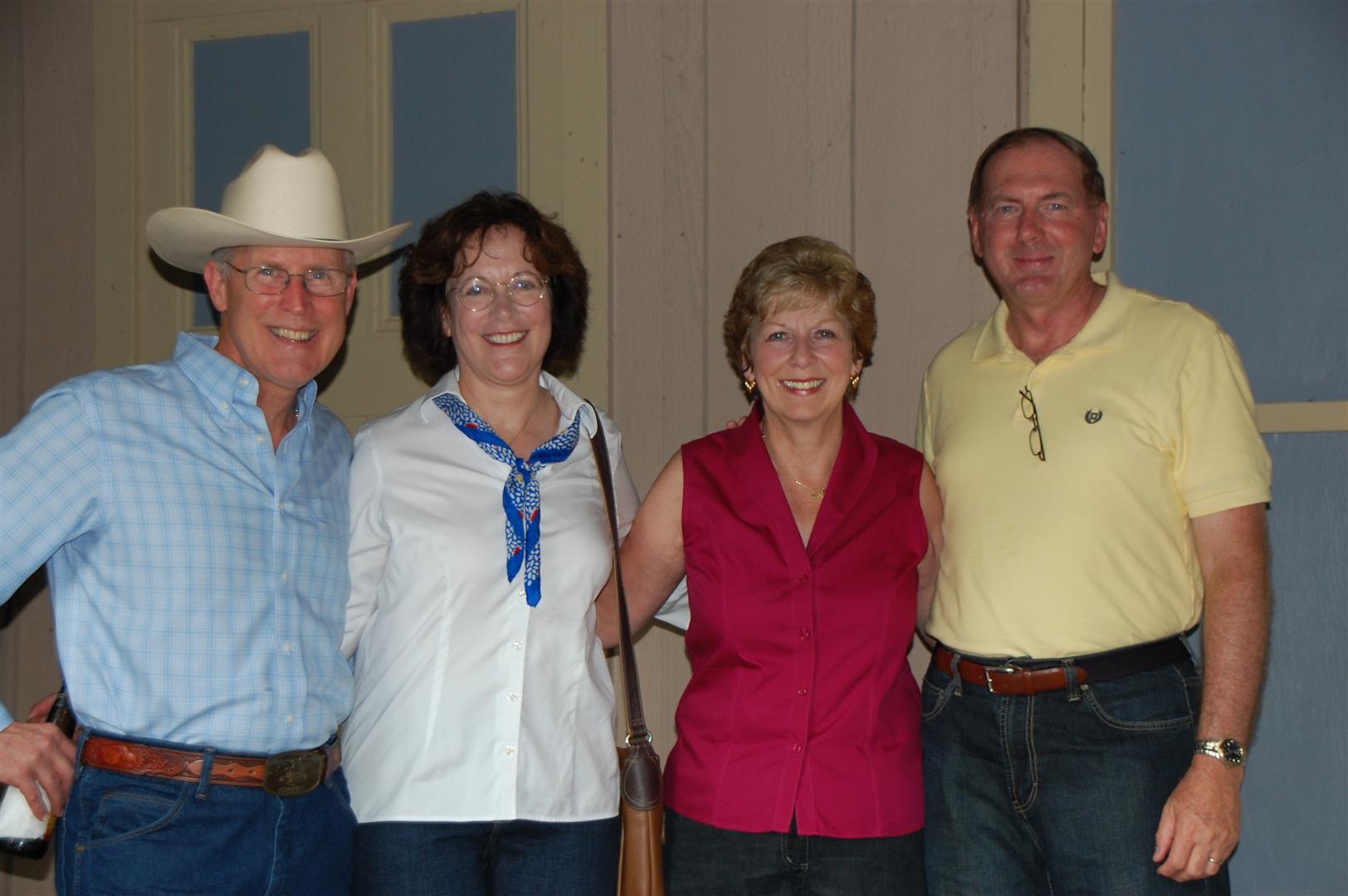 Don, Pam, Suzette and Steve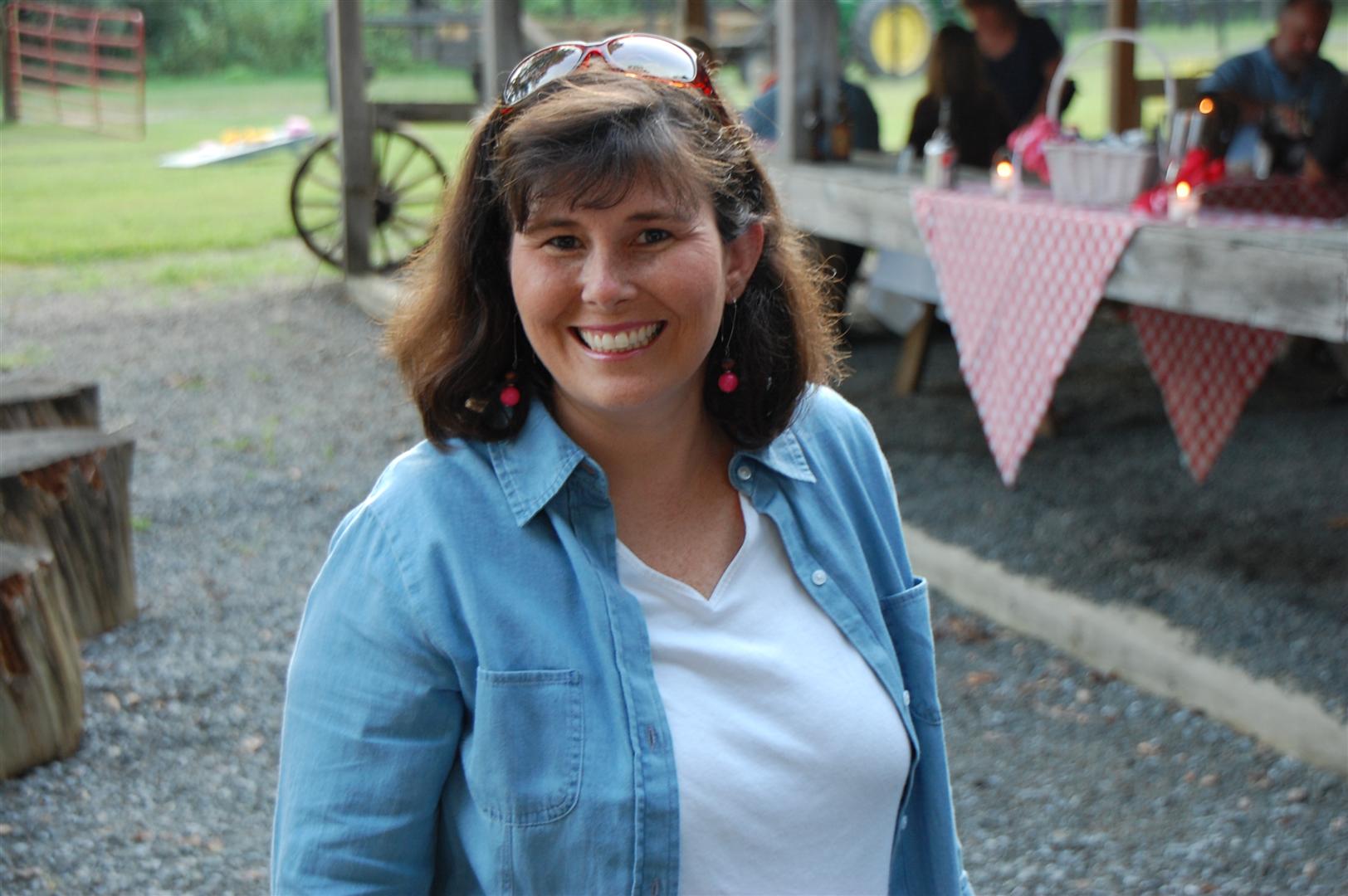 Candy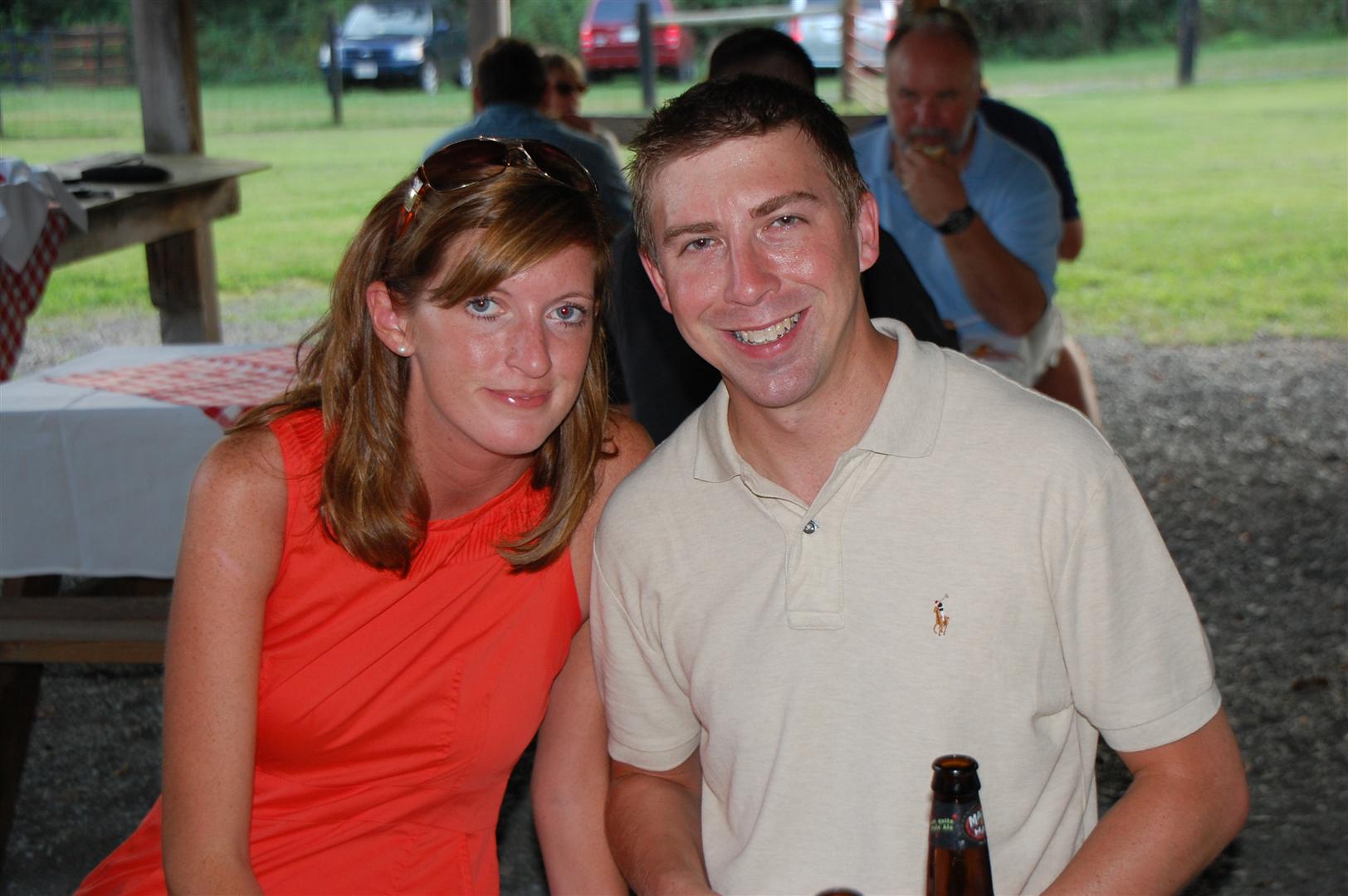 Paul and Kimberly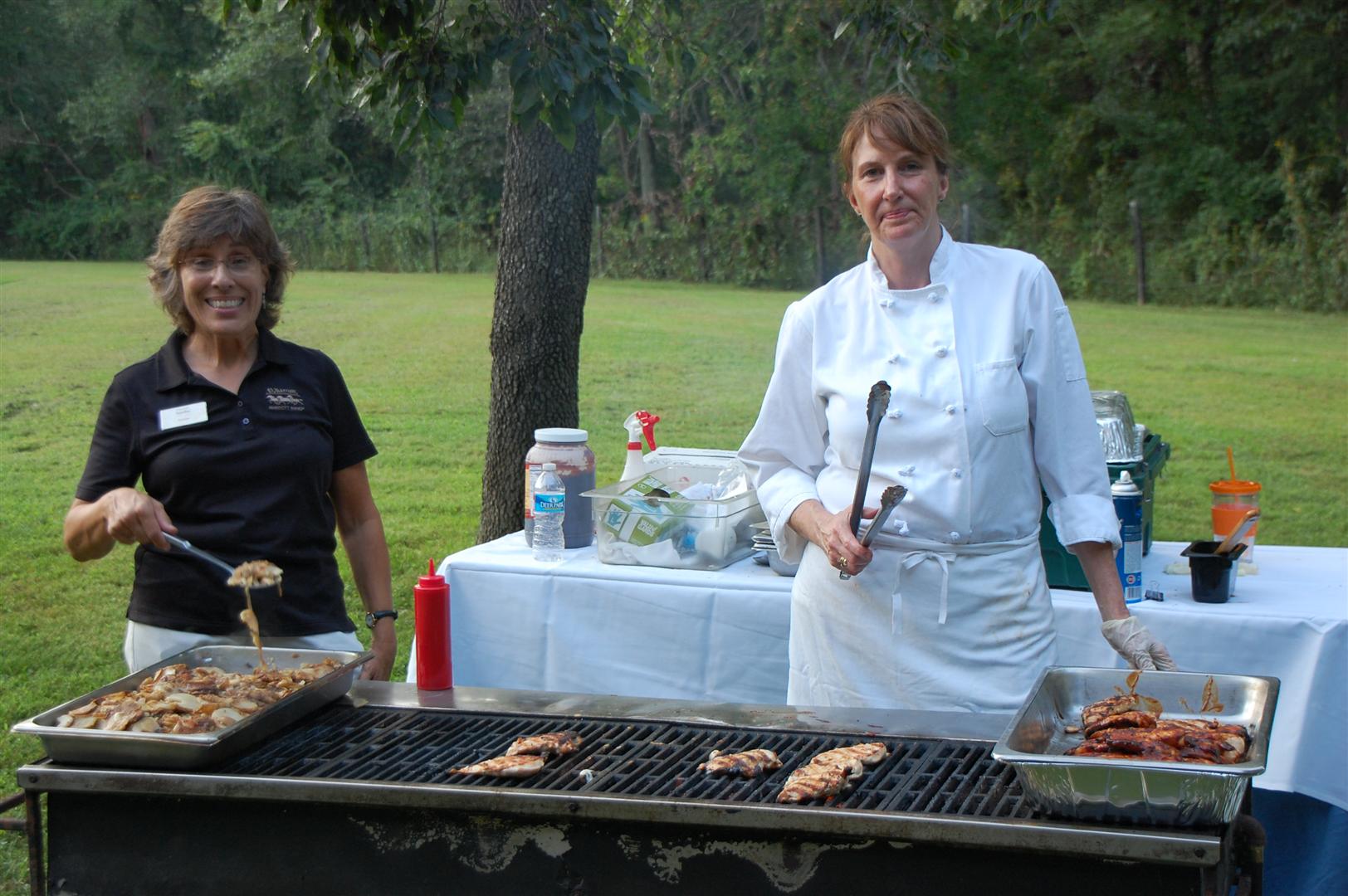 The wonderful staff at the Marriott Ranch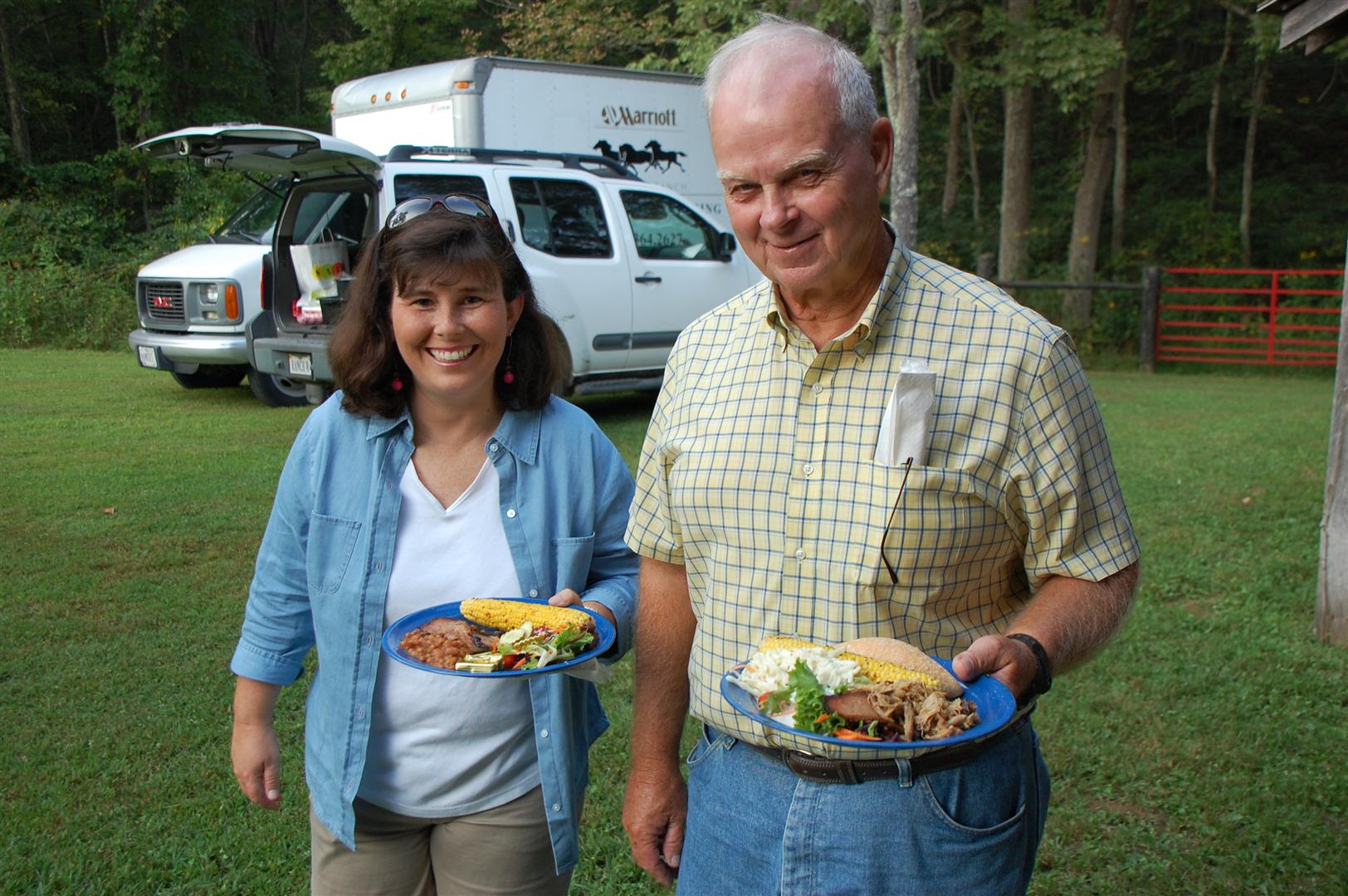 Candy and Wayne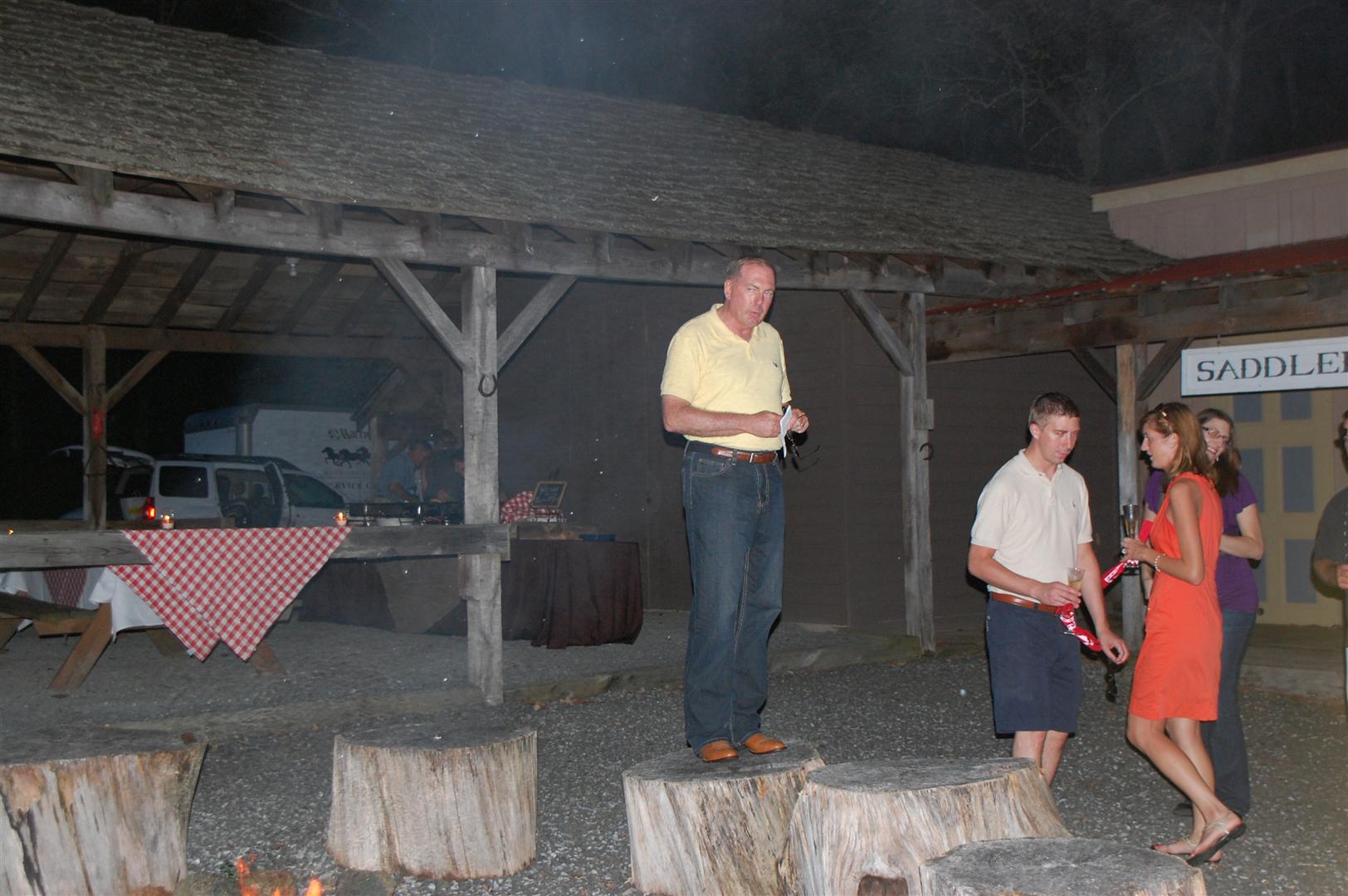 Steve making the rehearsal dinner toast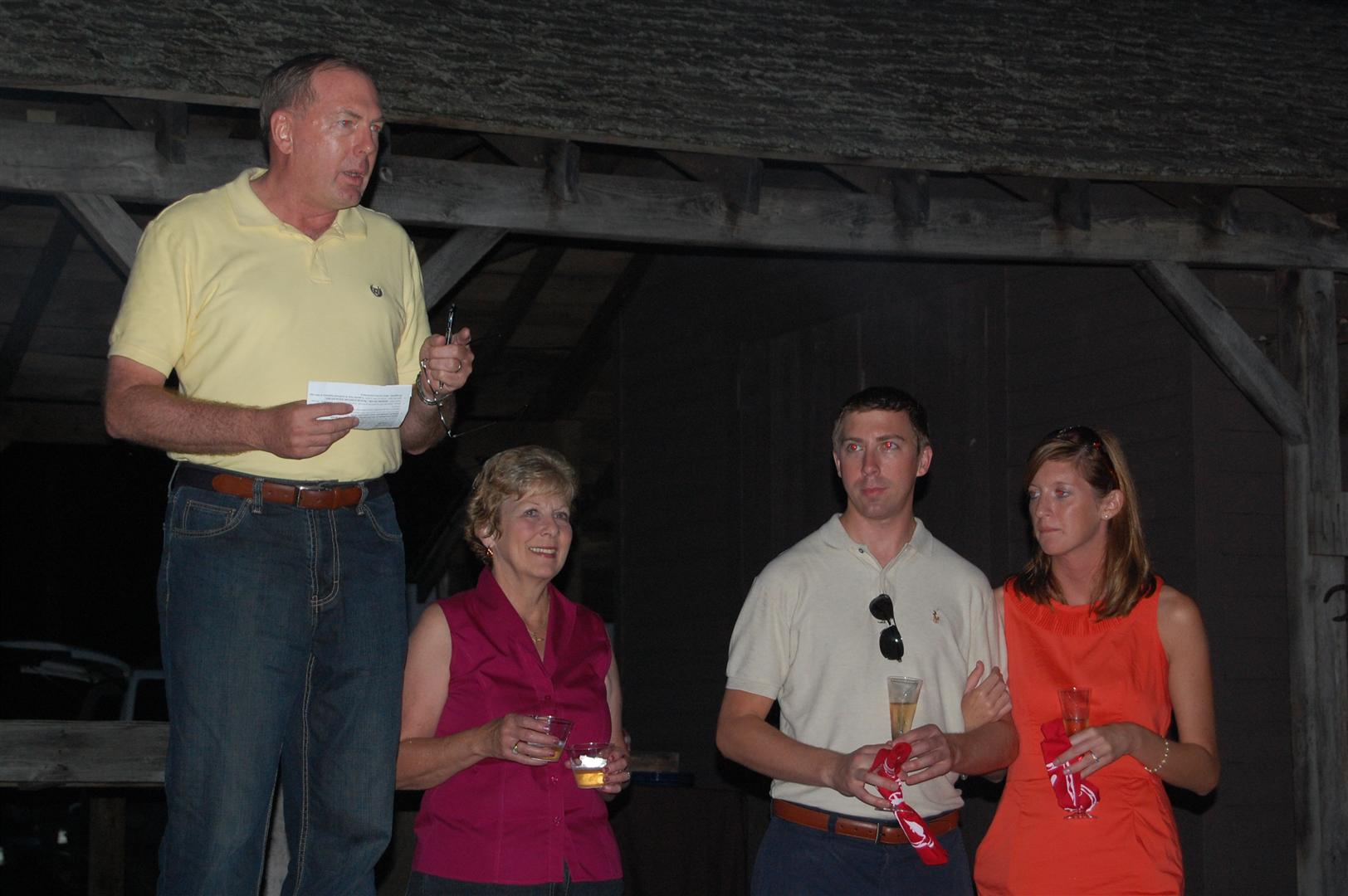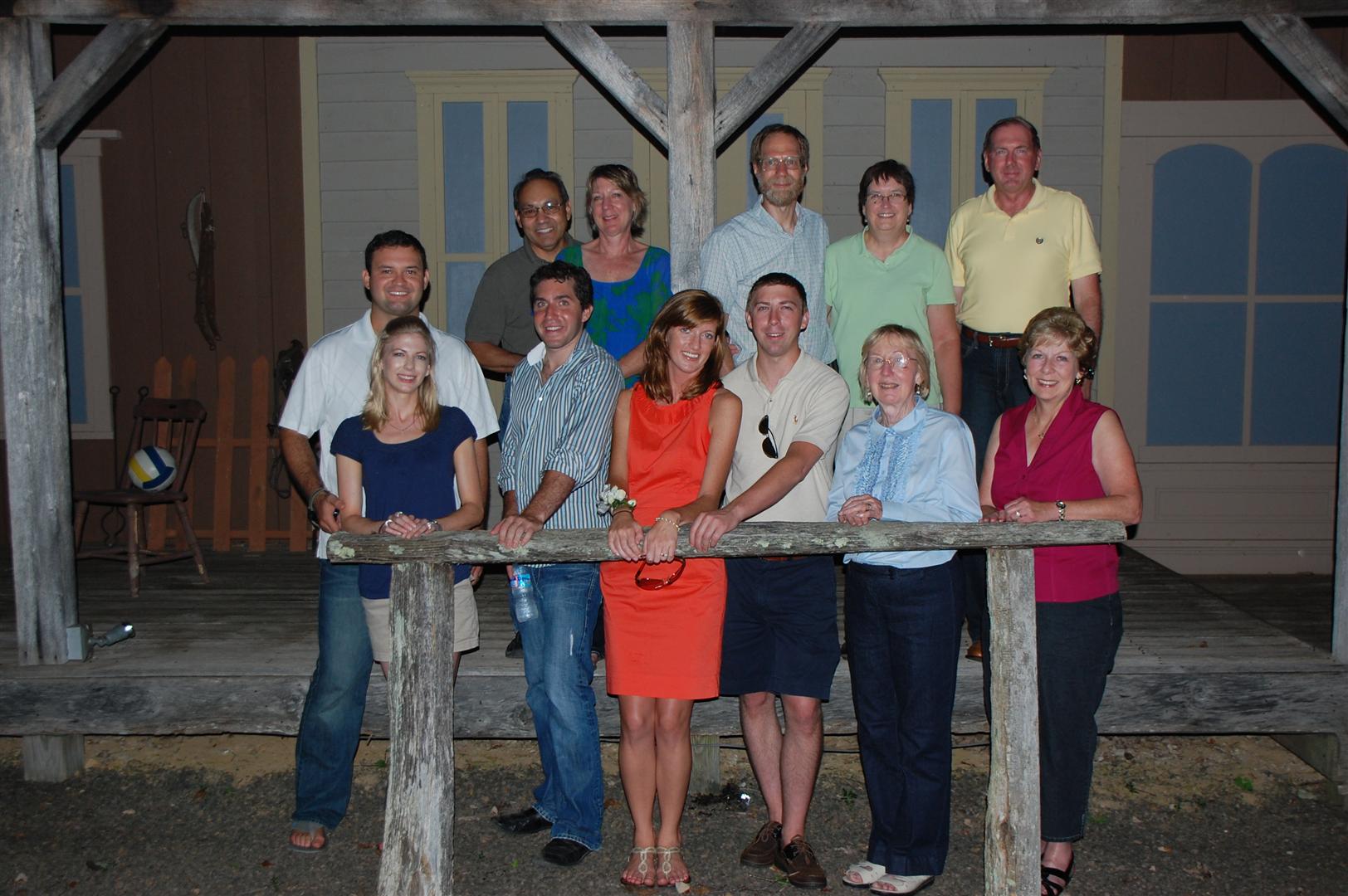 The family: Joe and Diane, James, JR and Kathy, Kimberly and Paul, Dave and Lorraine, Nancy, Steve and Suzette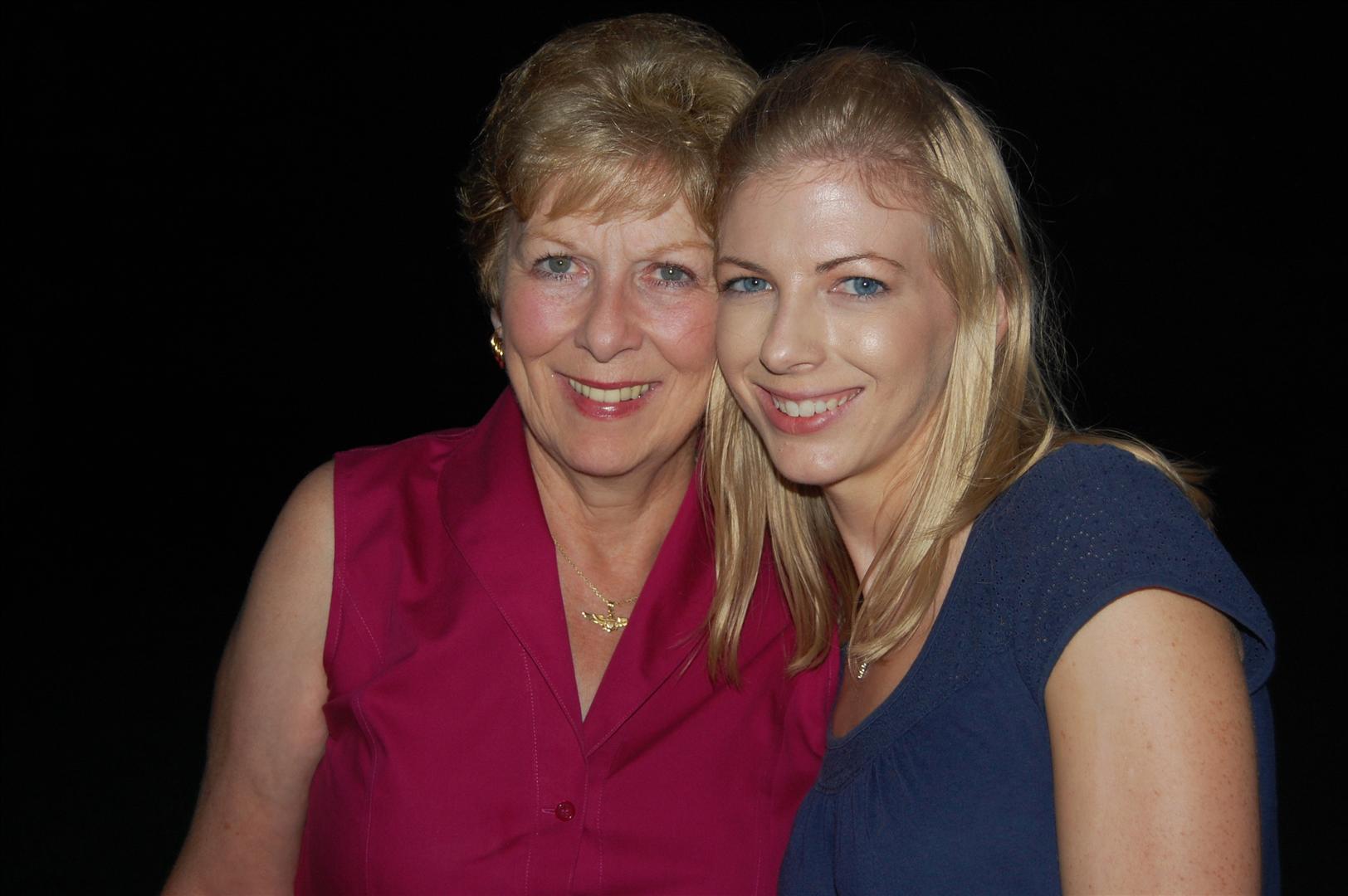 Suzette and Diane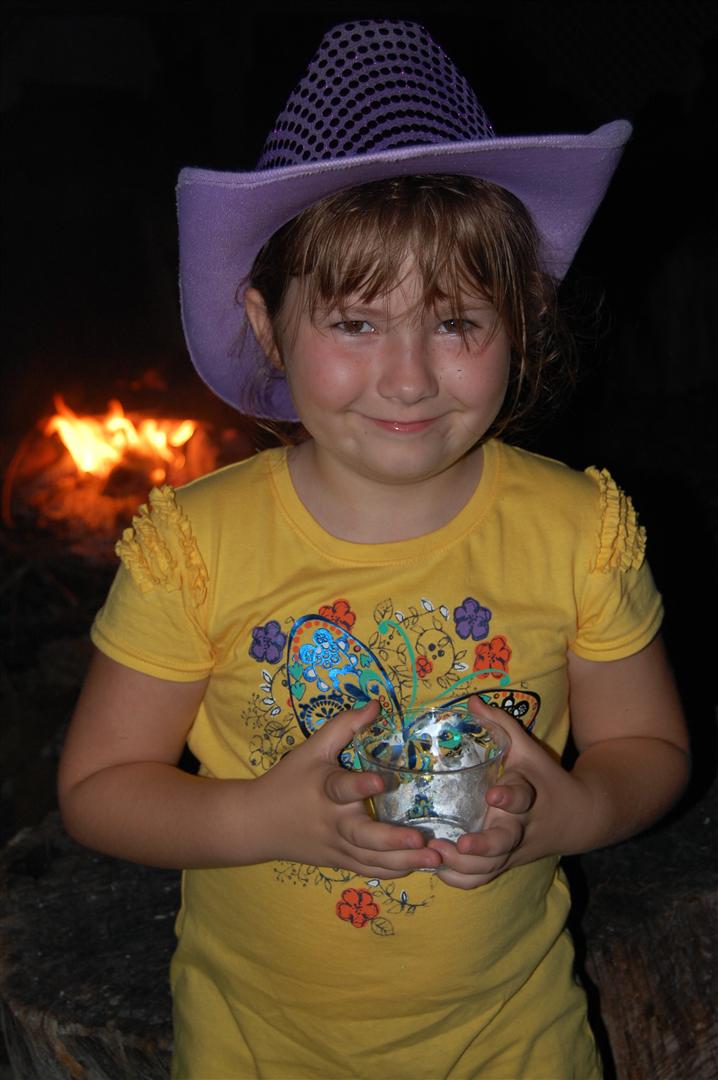 Ally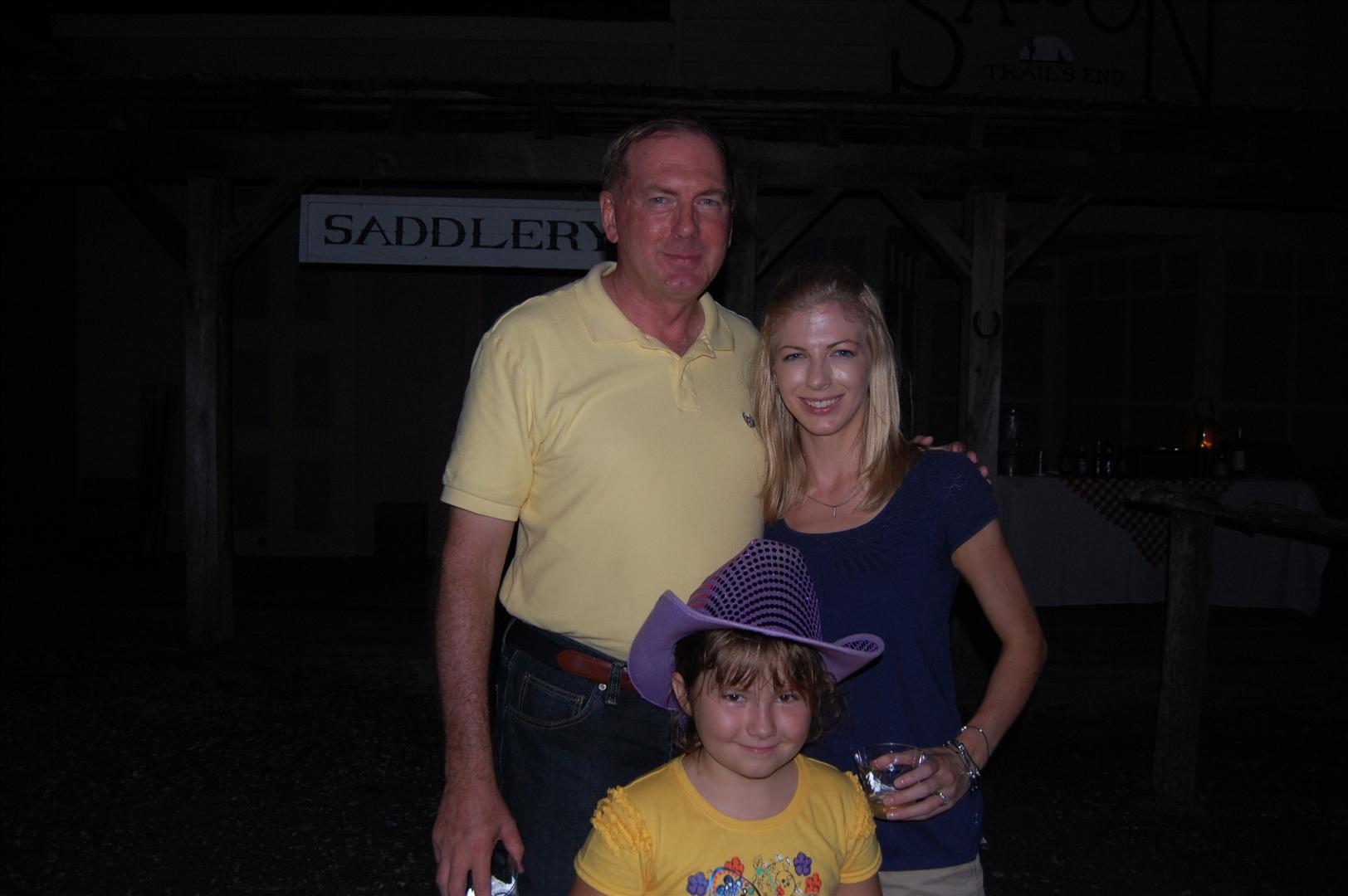 Steve, Ally and Diane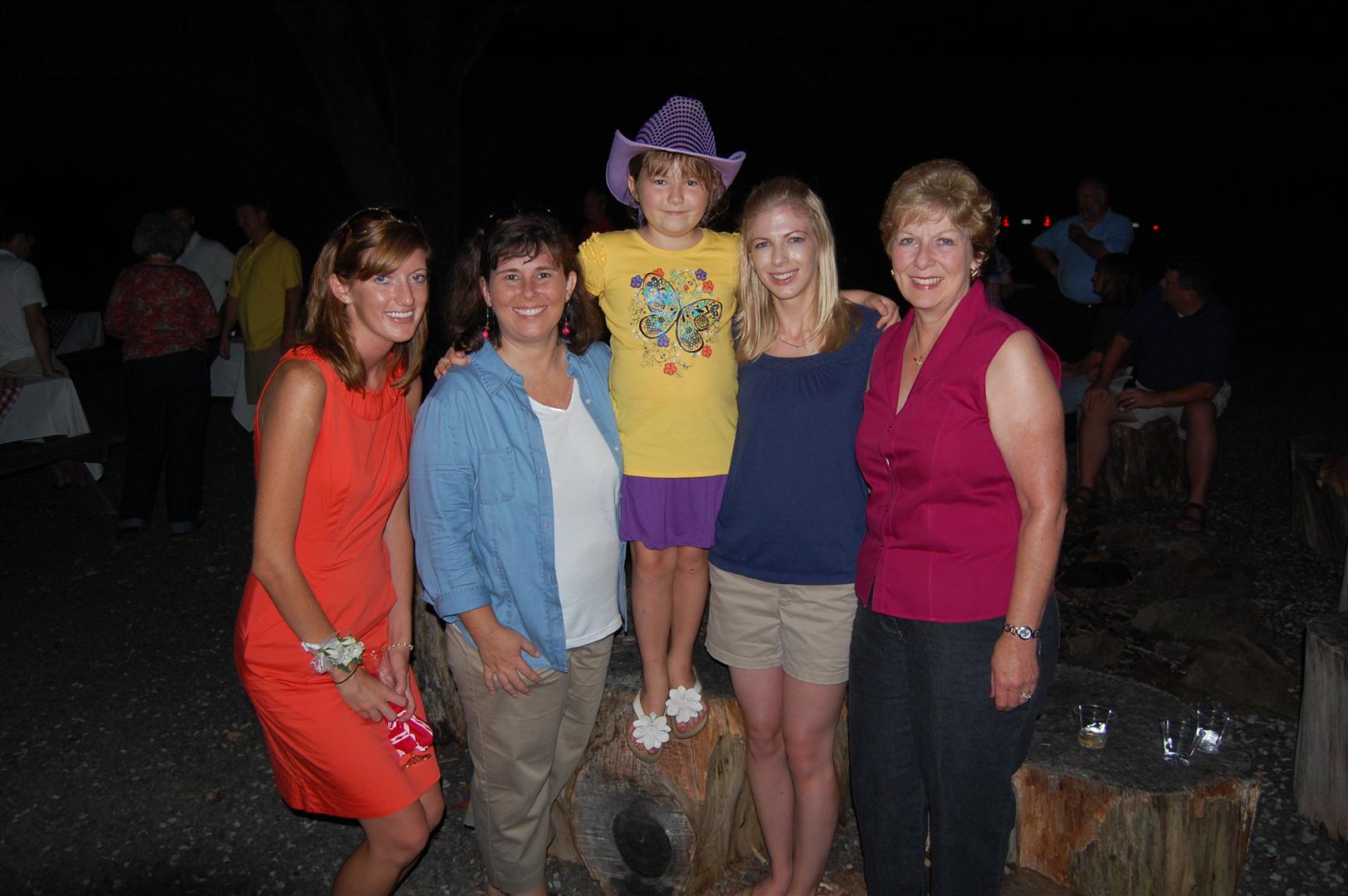 Kimberly, Candy, Ally, Diane and Suzette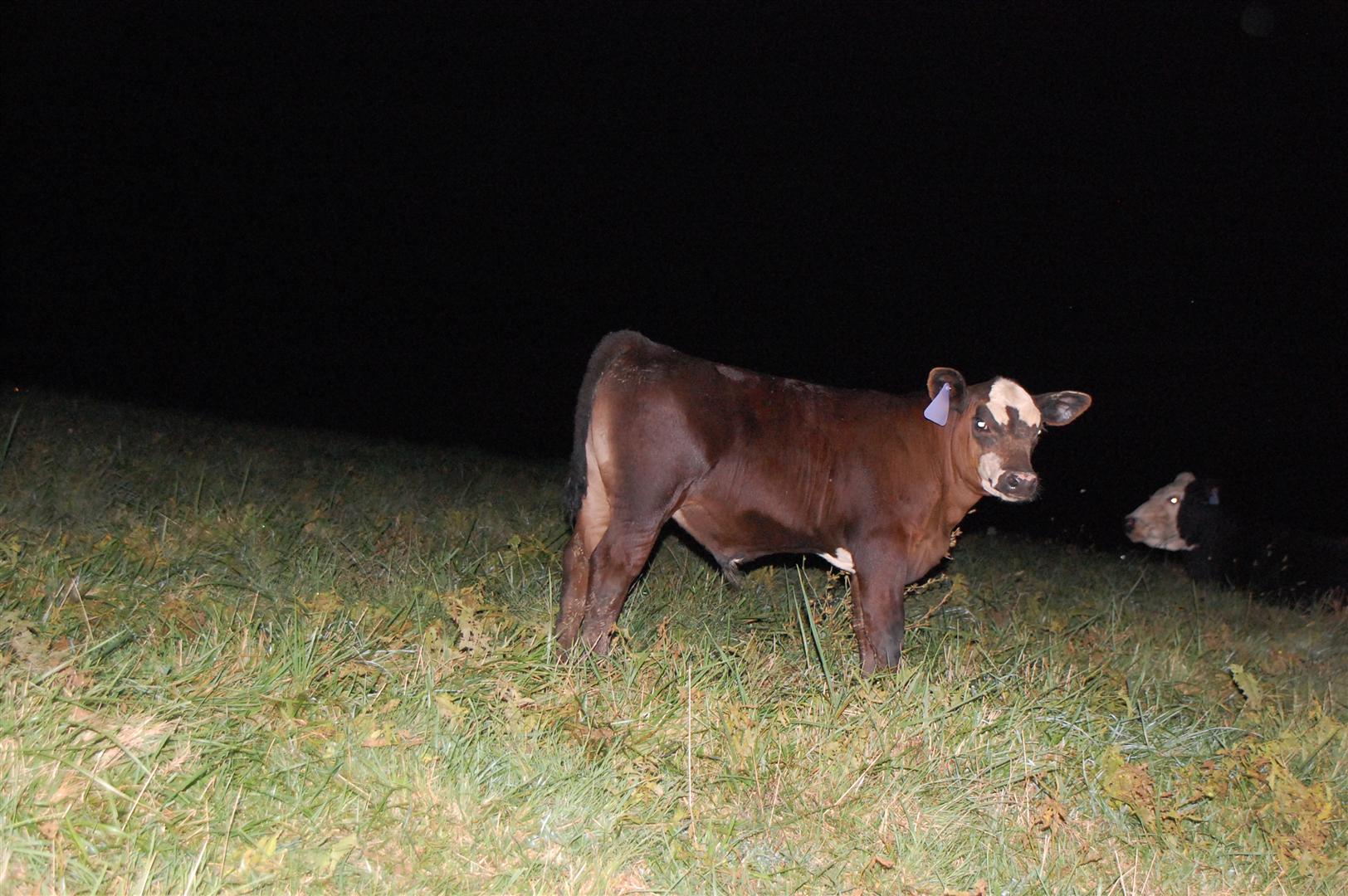 Calf at the ranch as we returned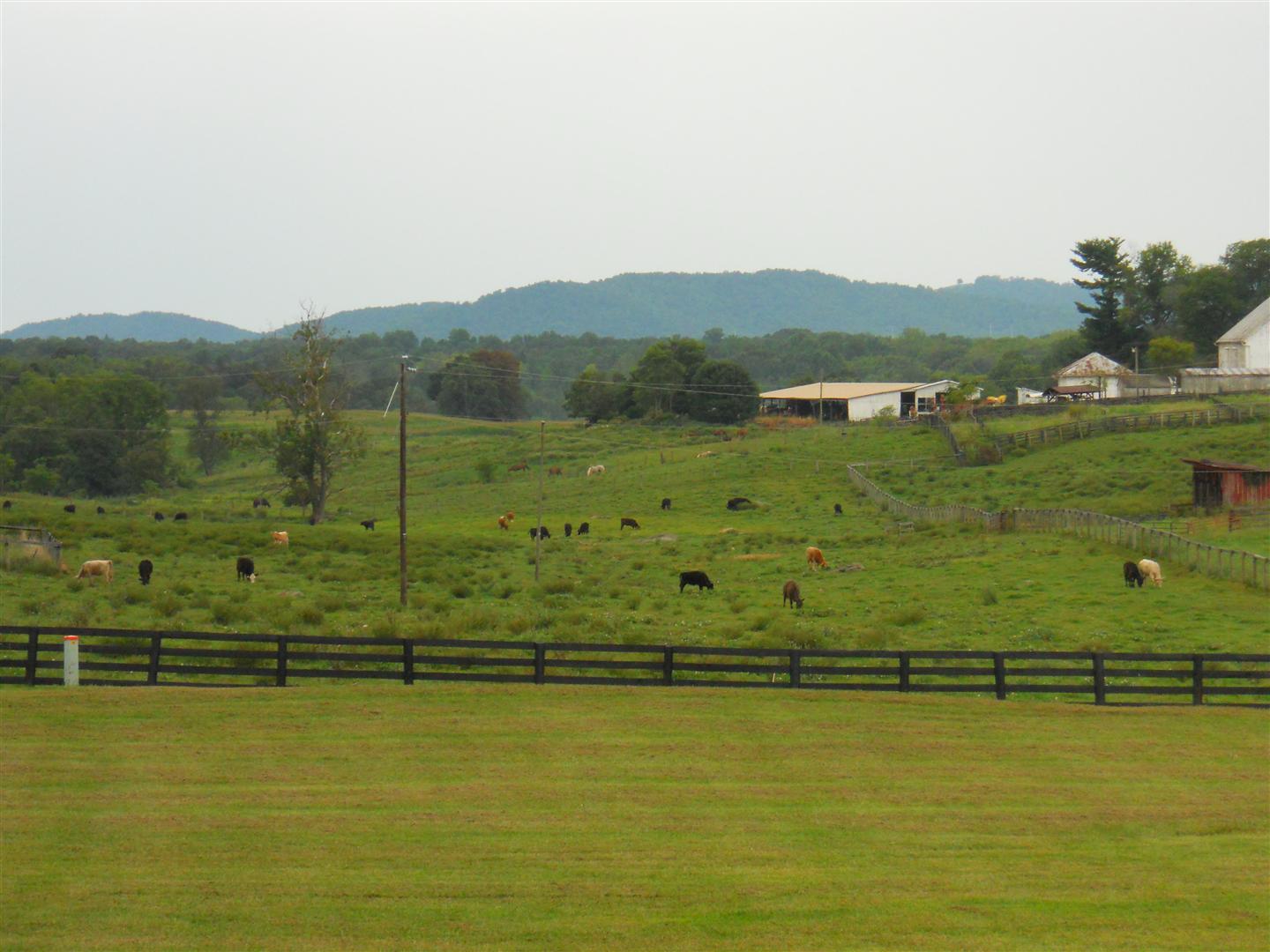 Saturday morning behind the Marriott Ranch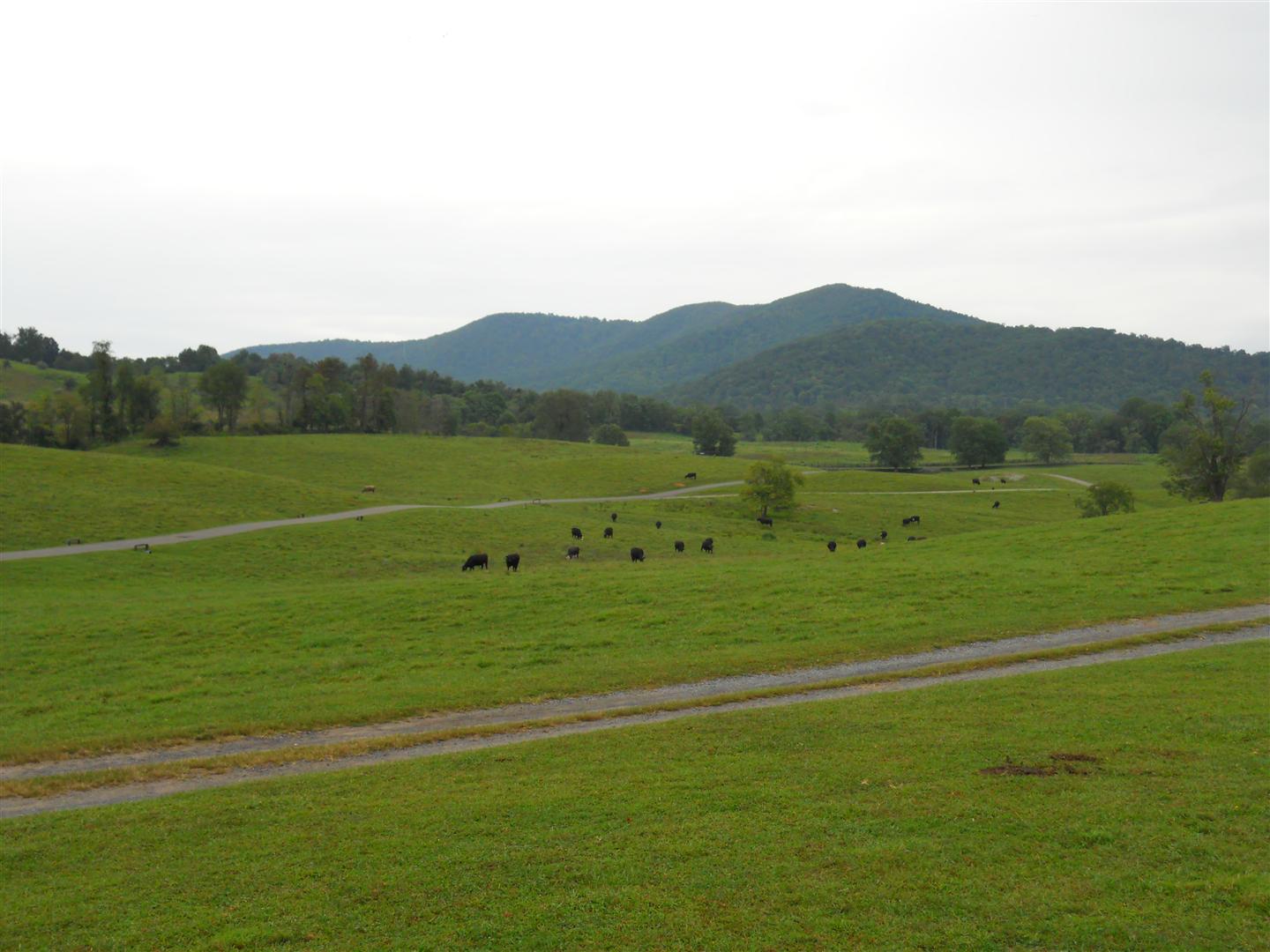 Cattle at the Marriott Ranch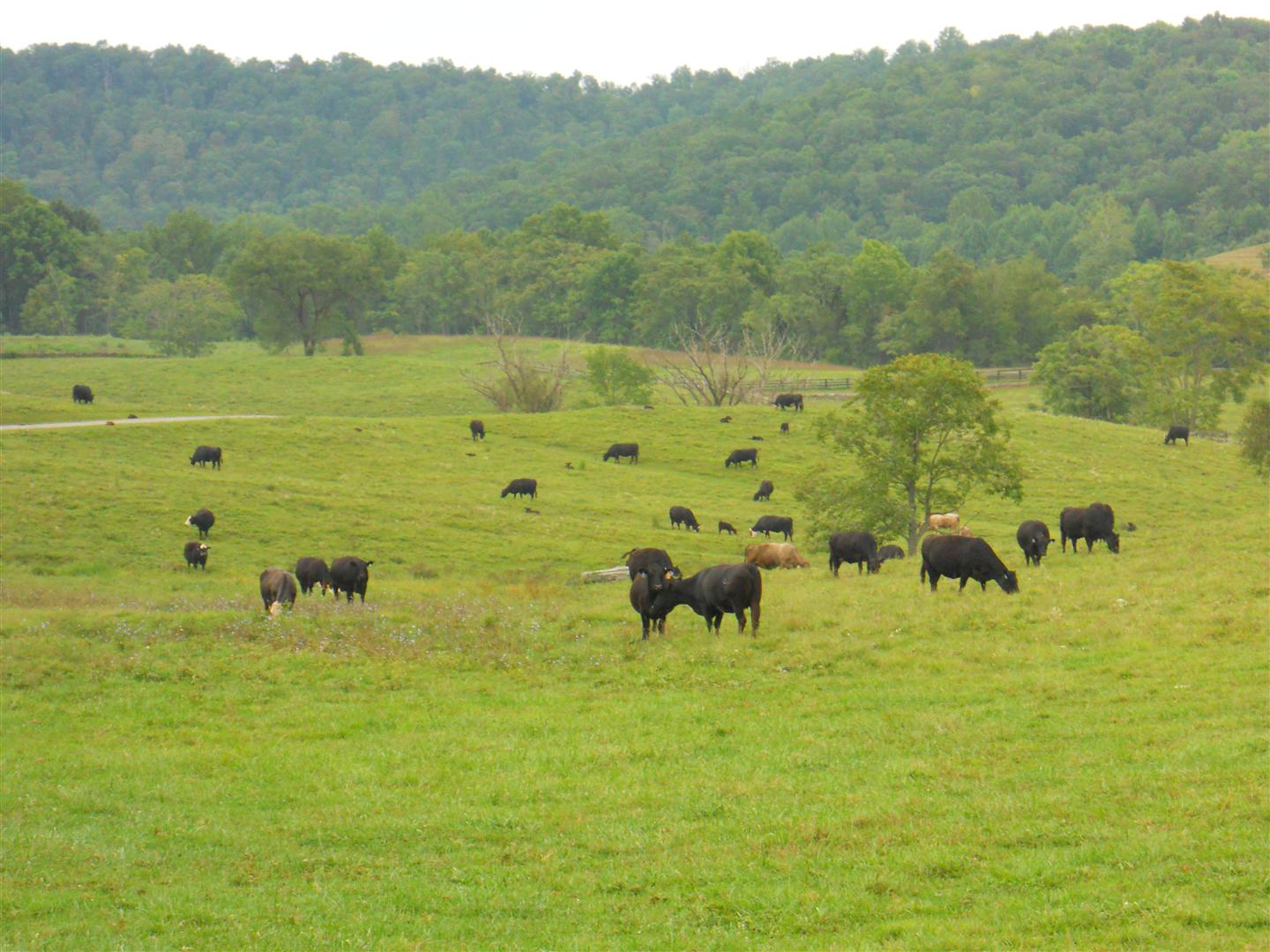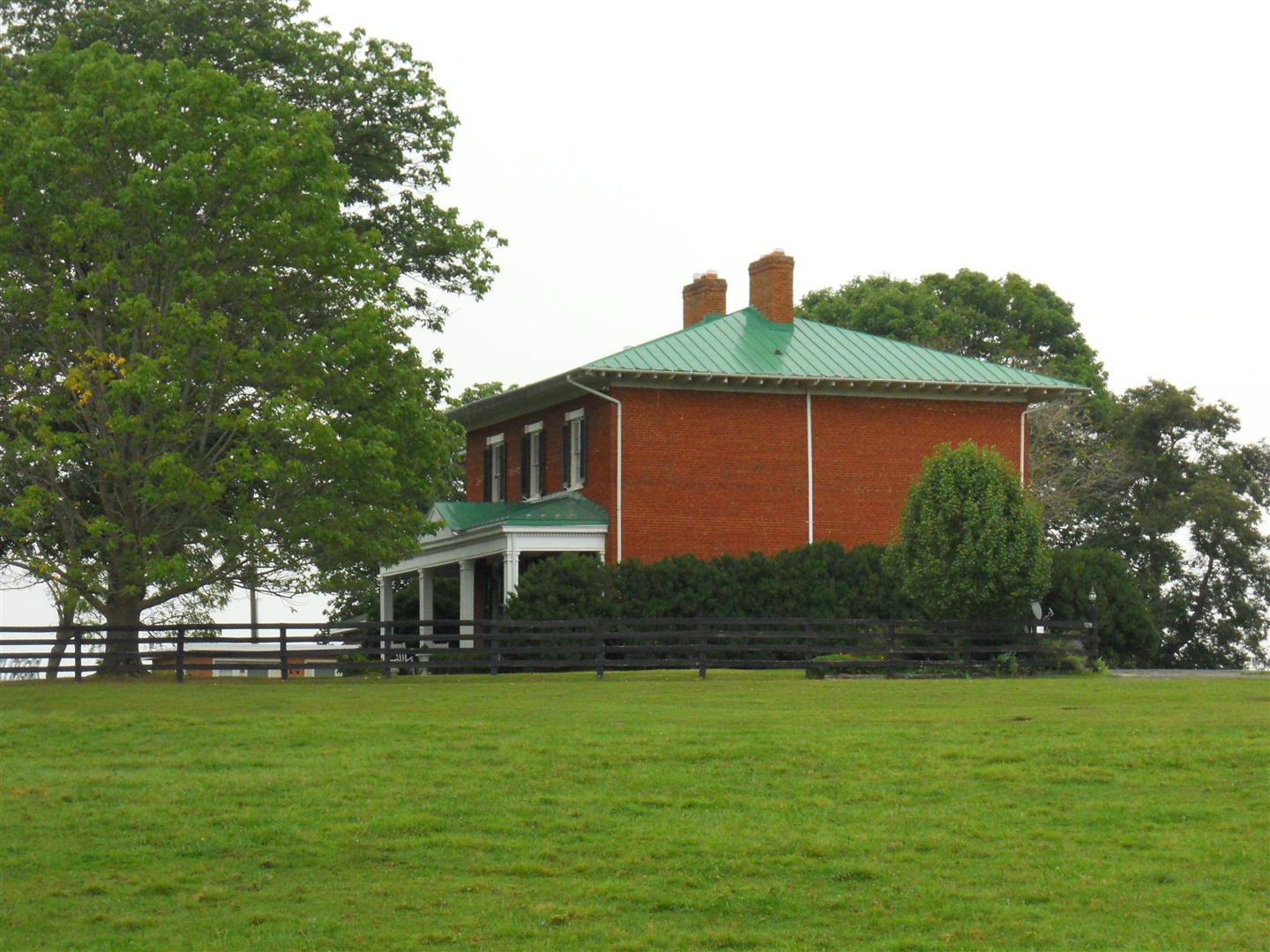 The Bed and Breakfast at the Marriott Ranch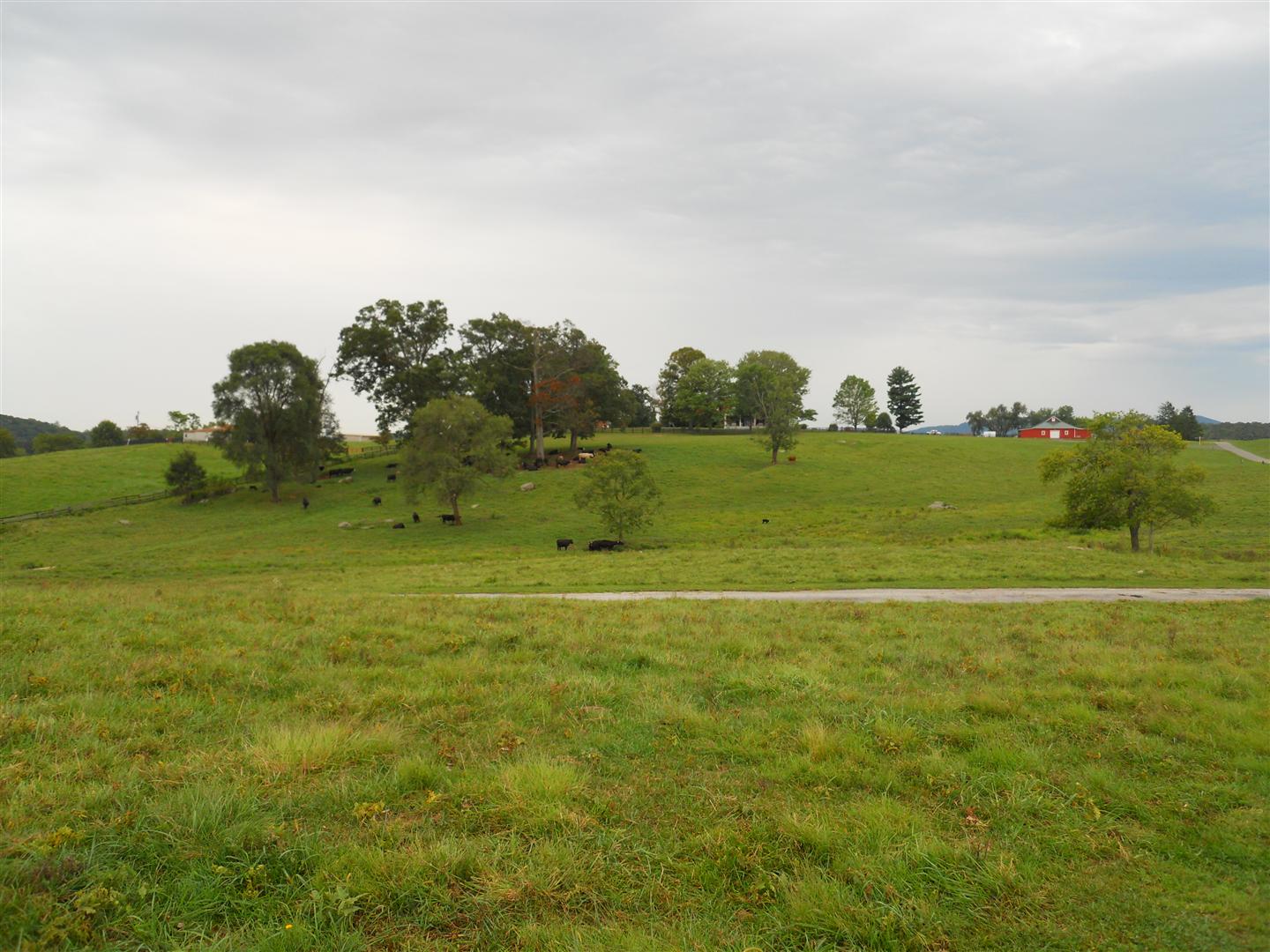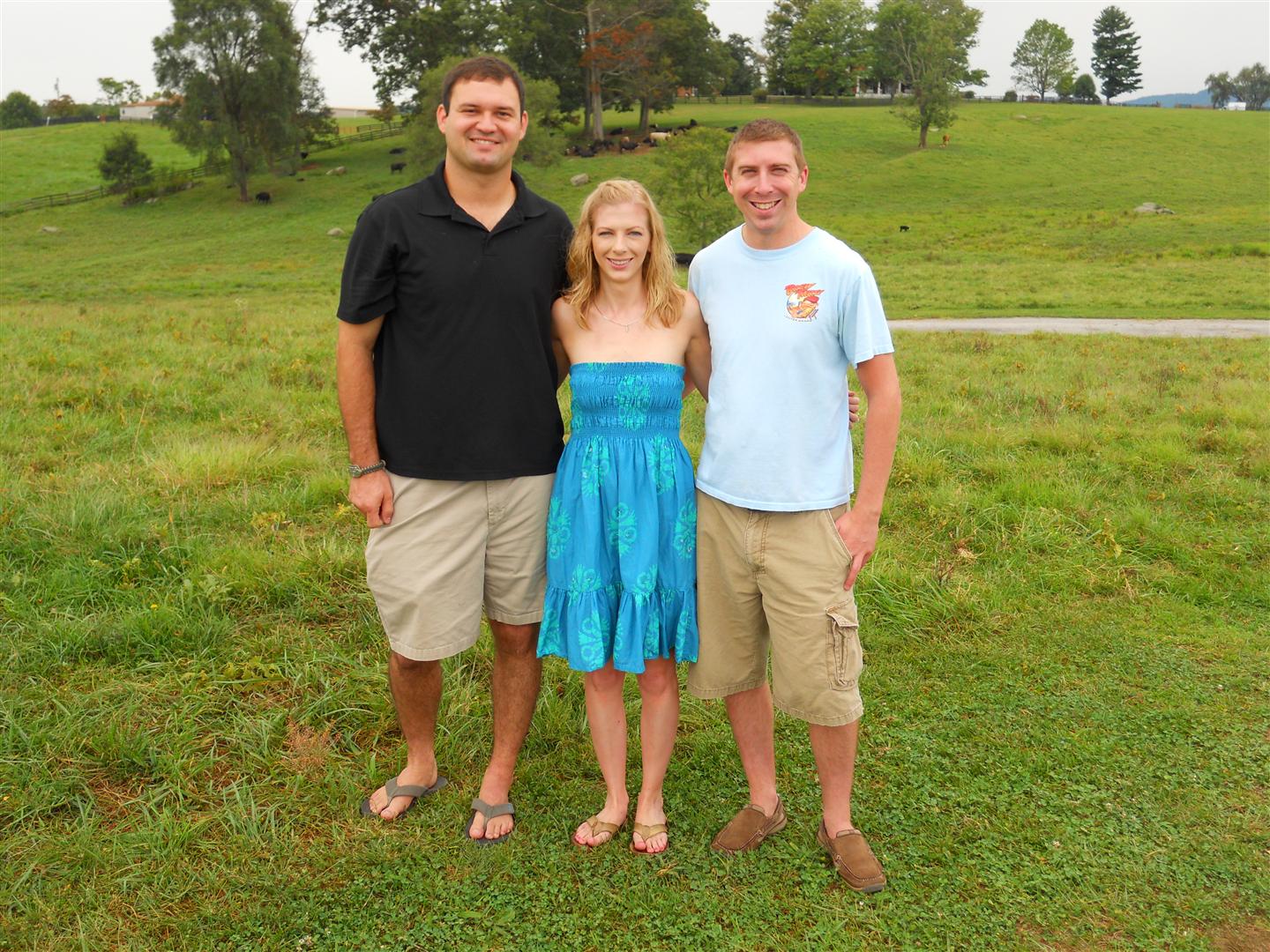 Joe, Diane and Paul on Saturday morning walk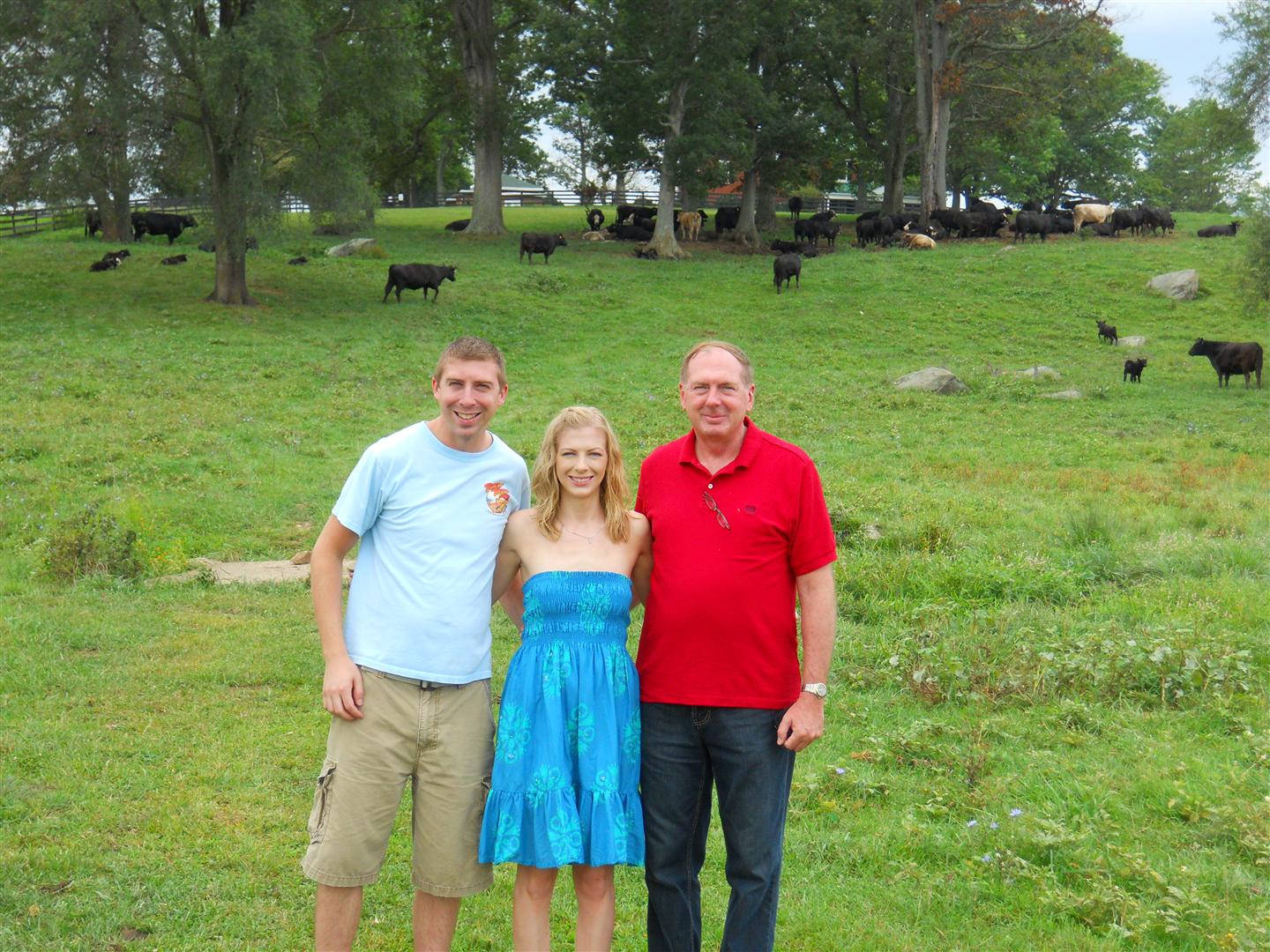 Paul, Diane and Steve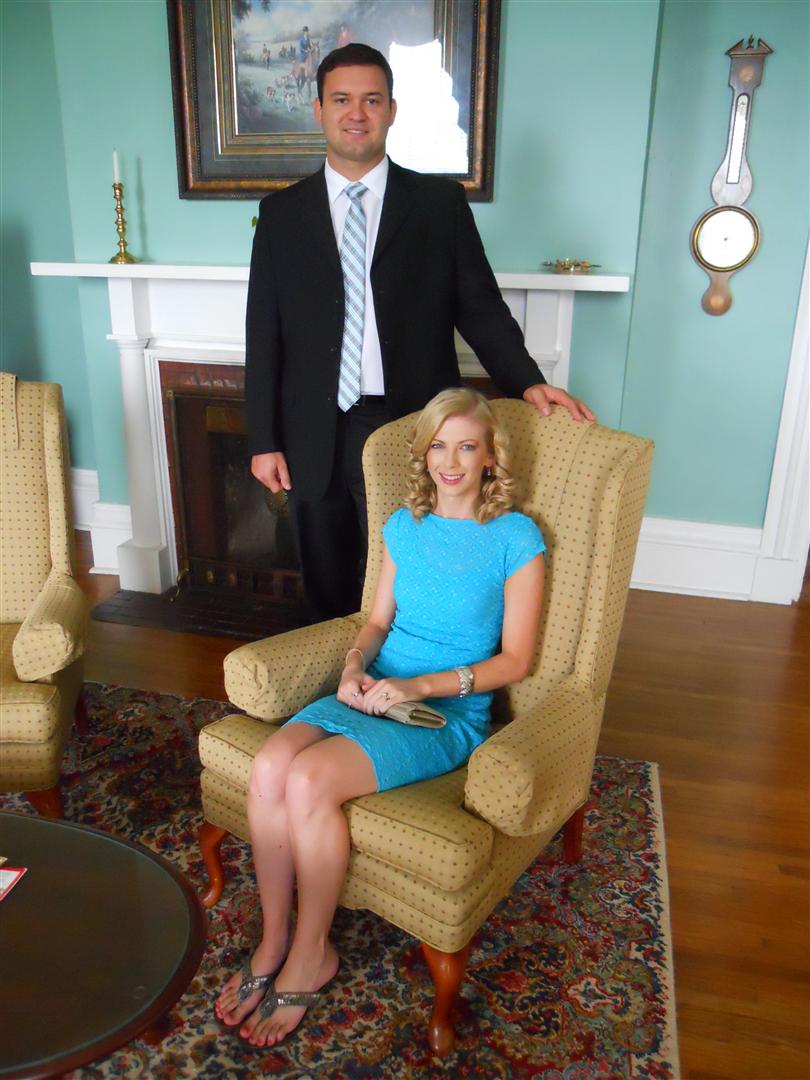 Joe and Diane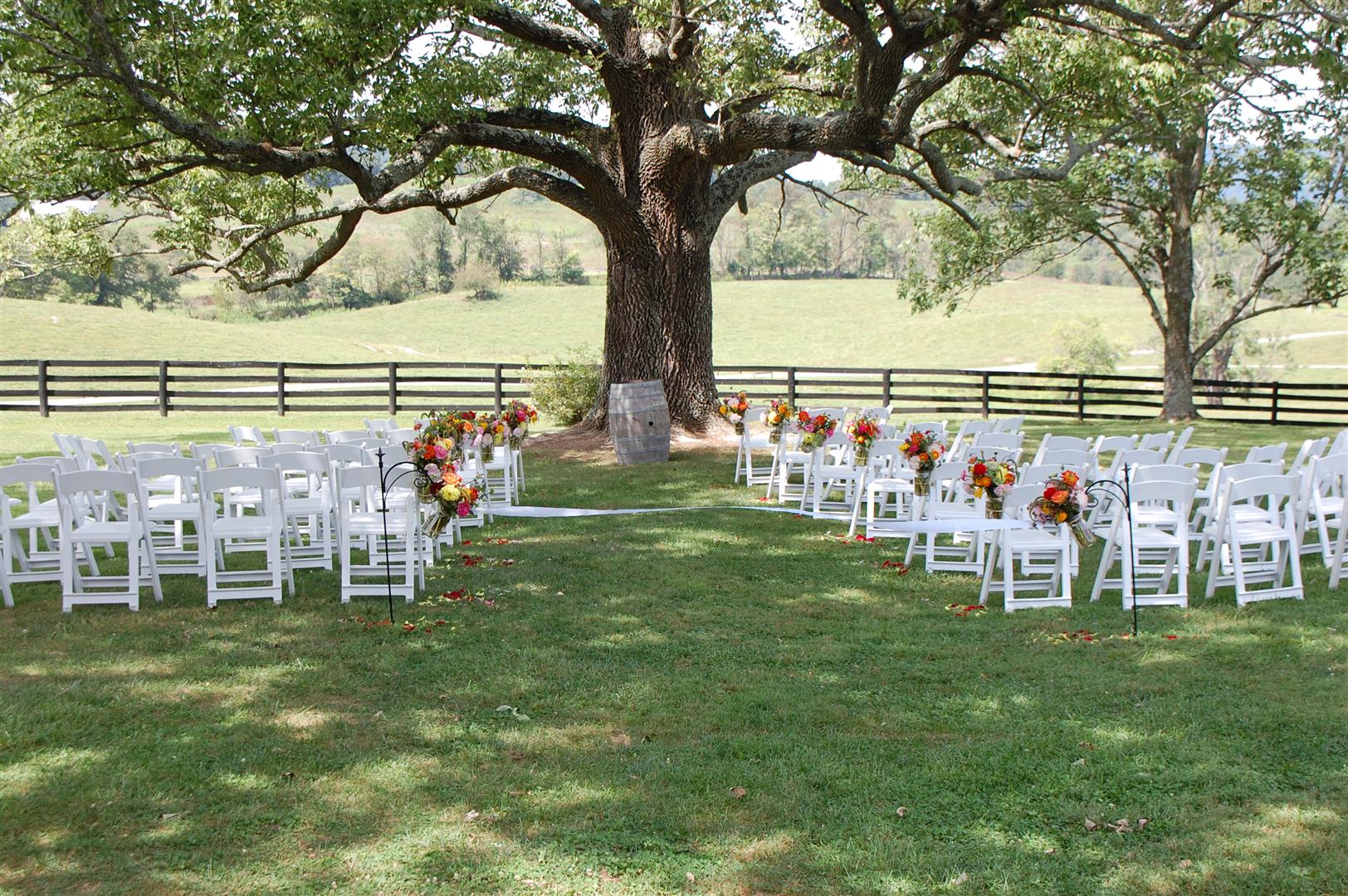 Ready for the wedding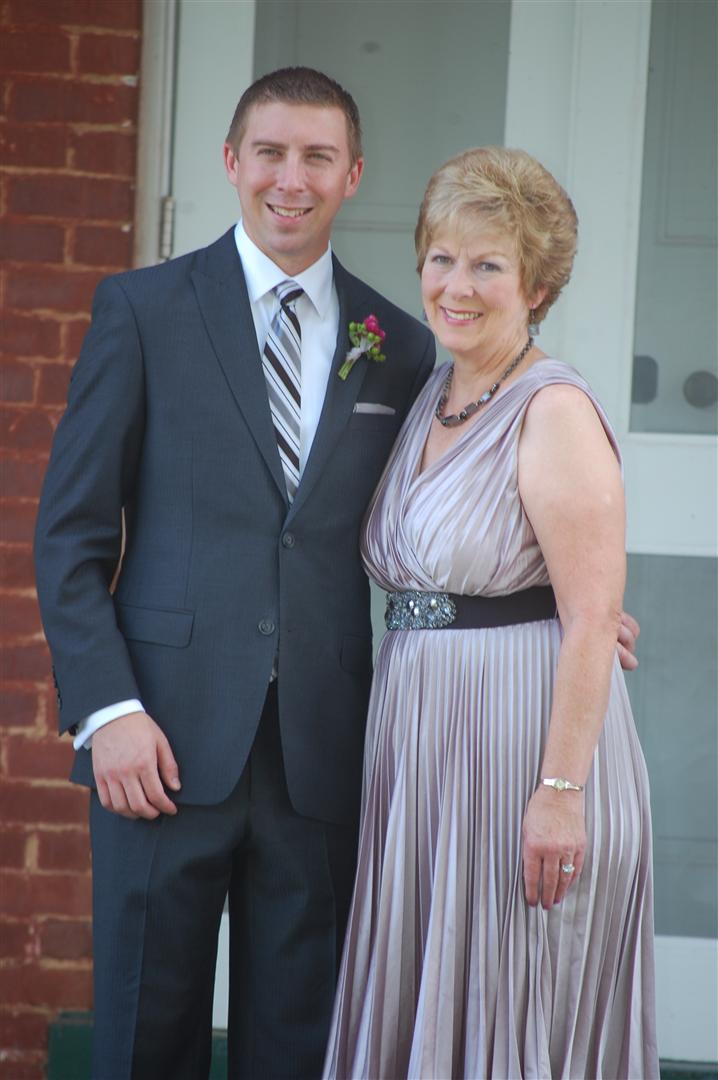 Paul and Suzette




Ally and Suzette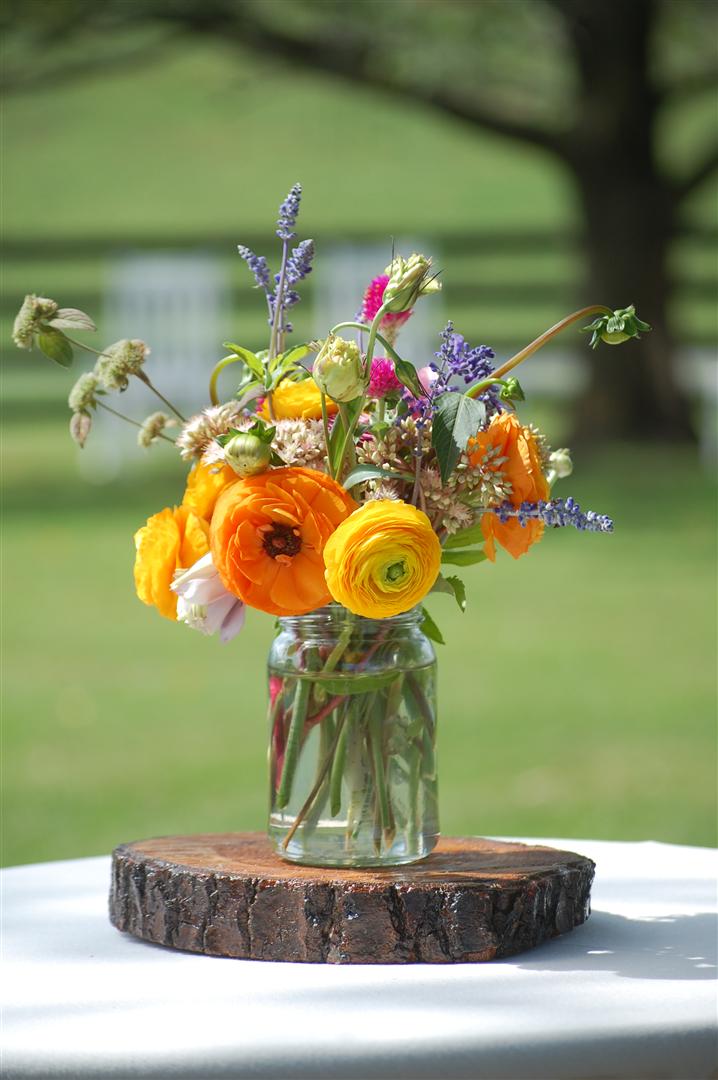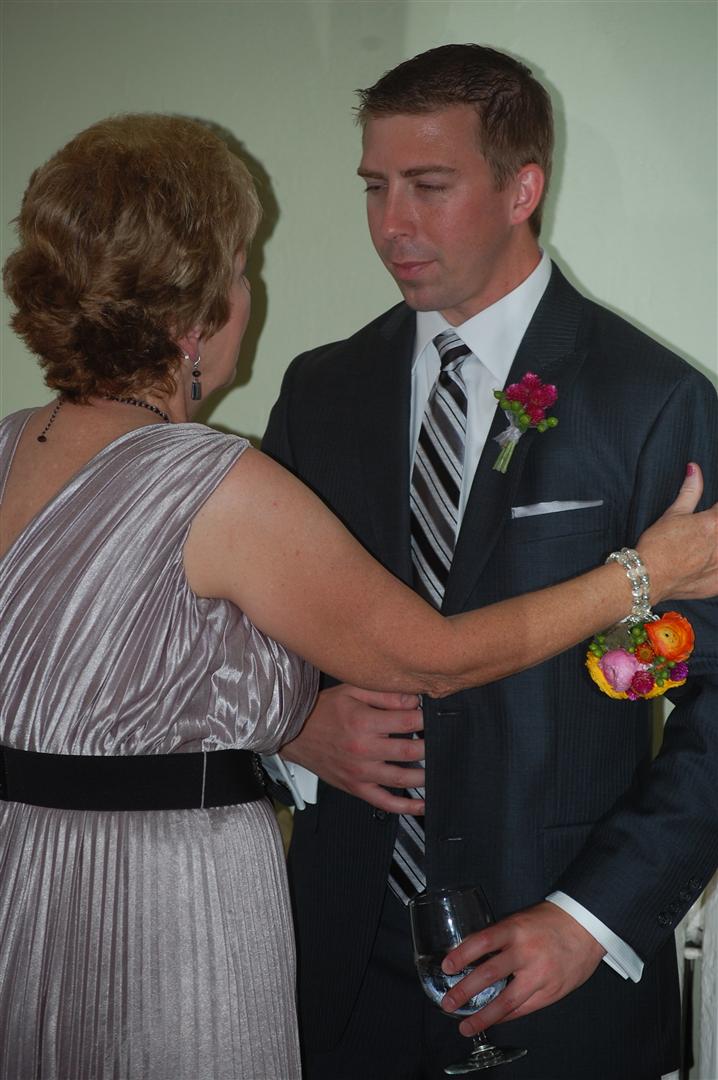 Suzette and Paul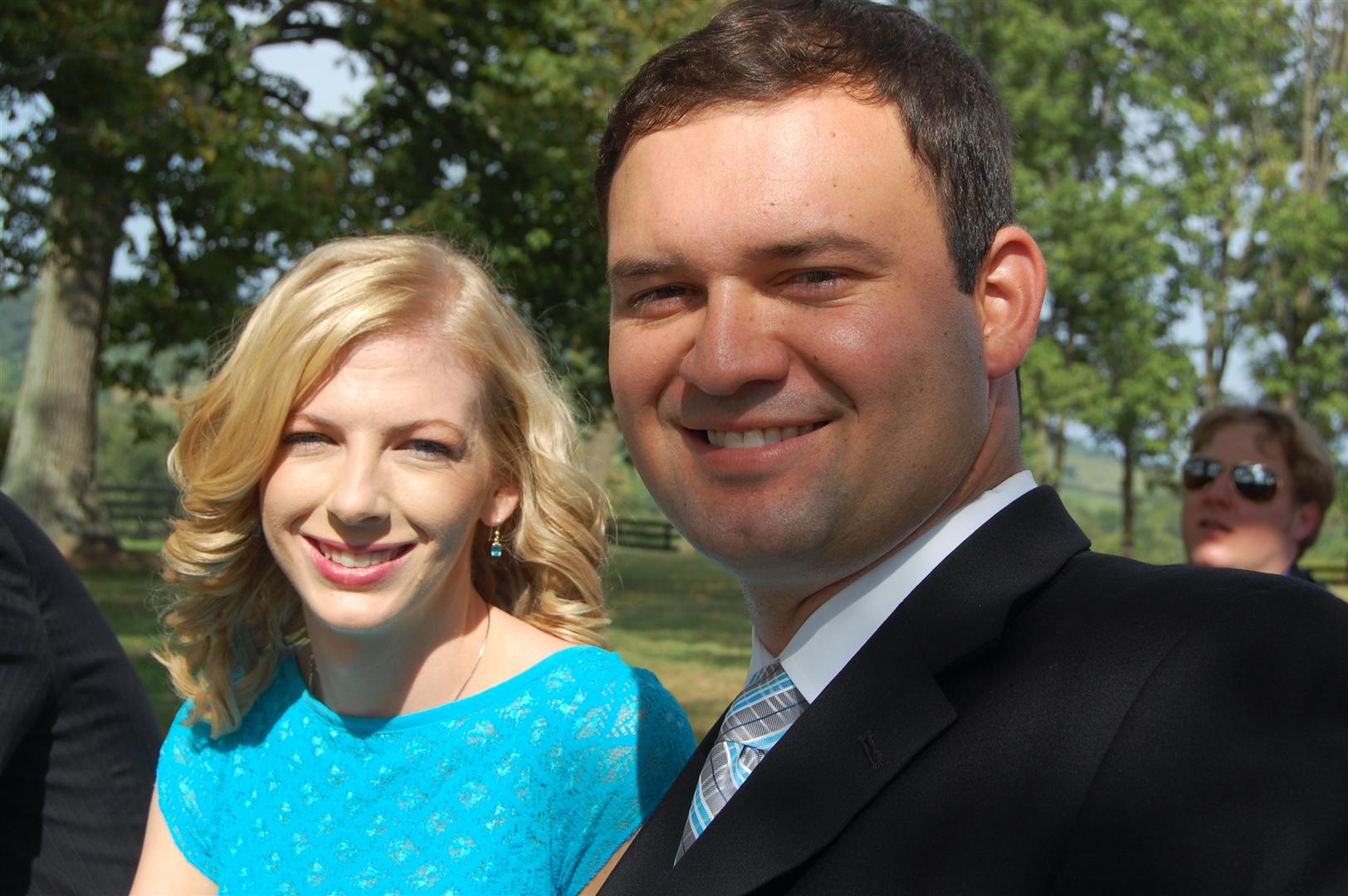 Diane and Joe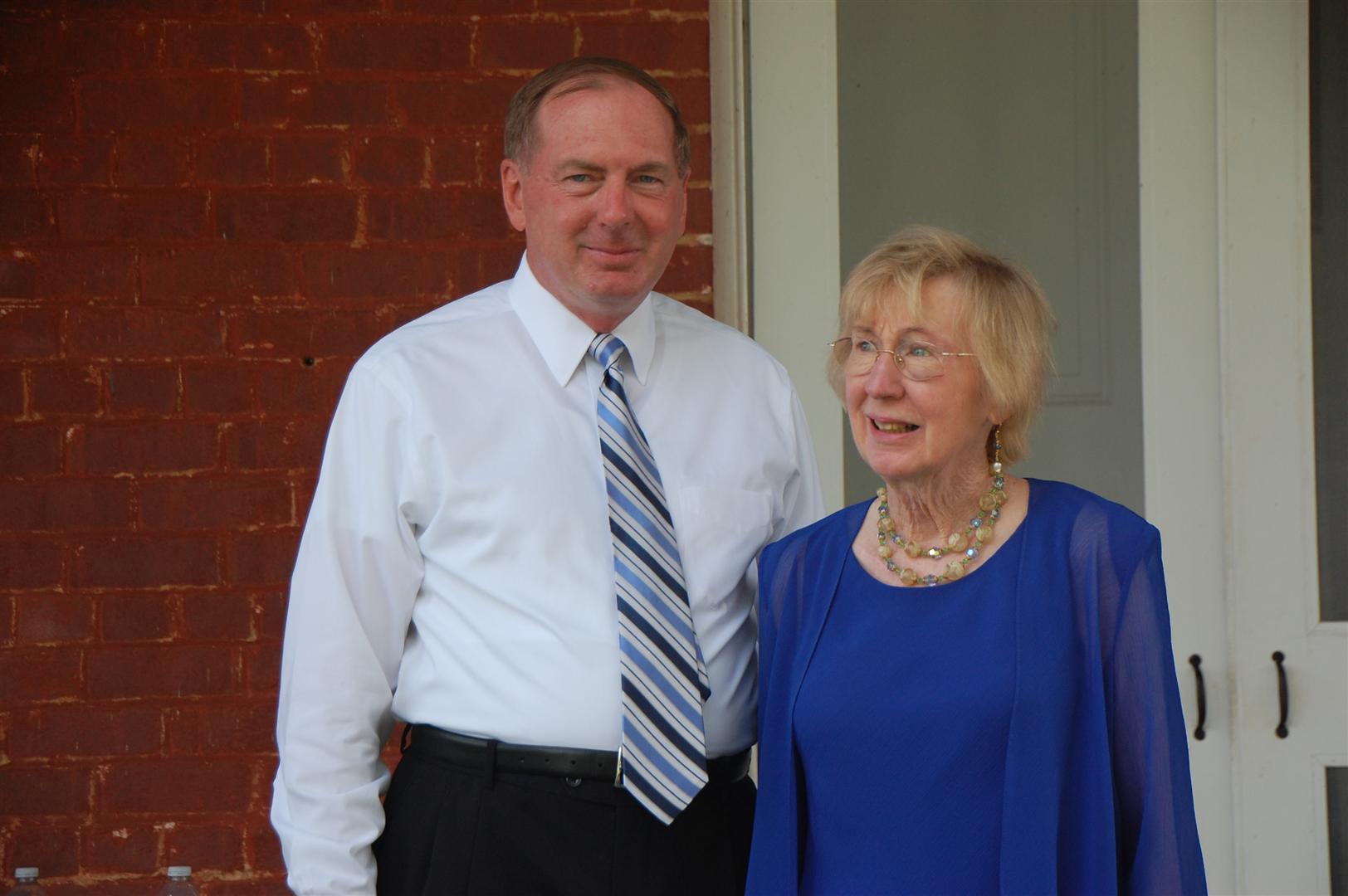 Steve and Nancy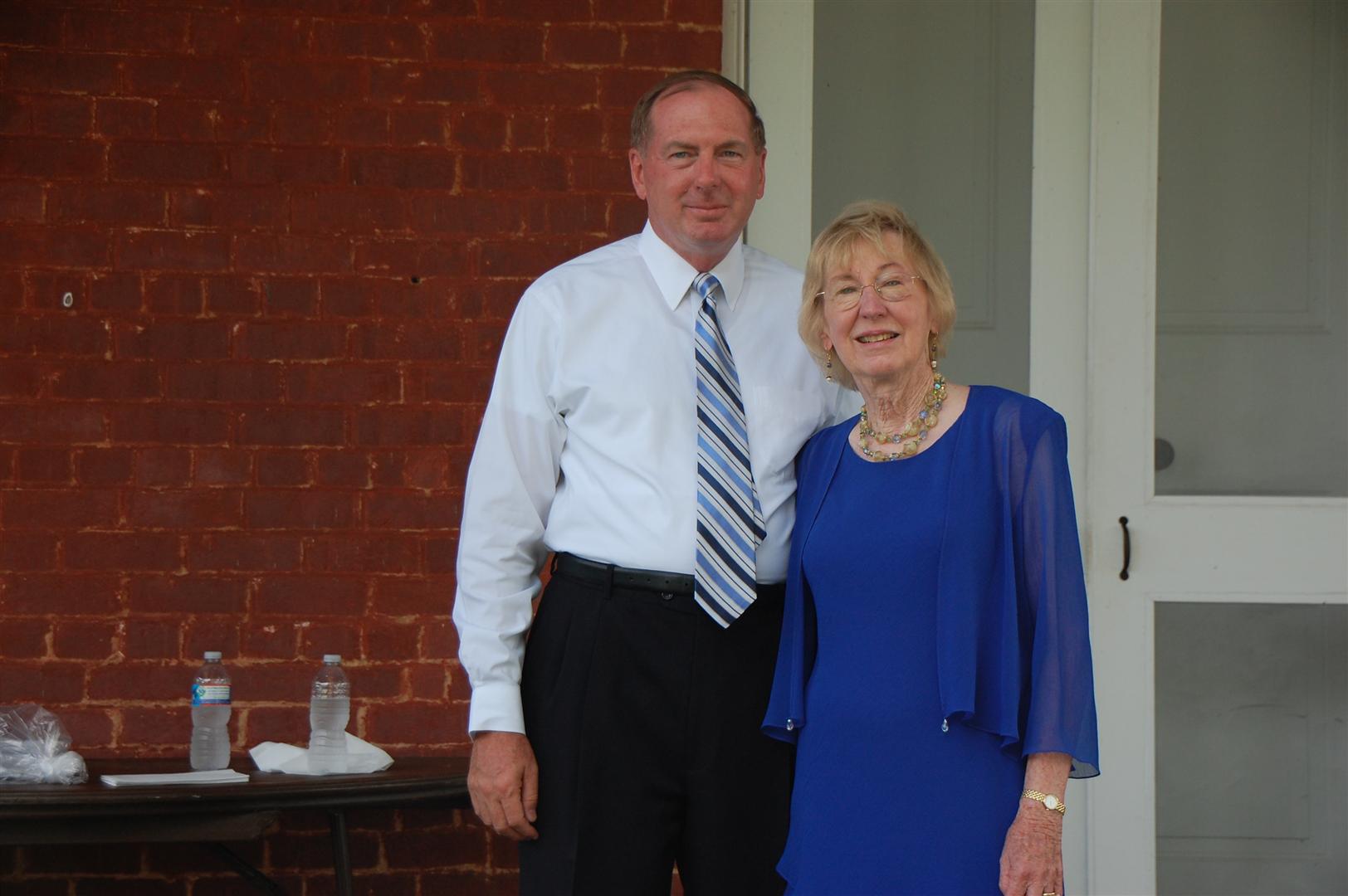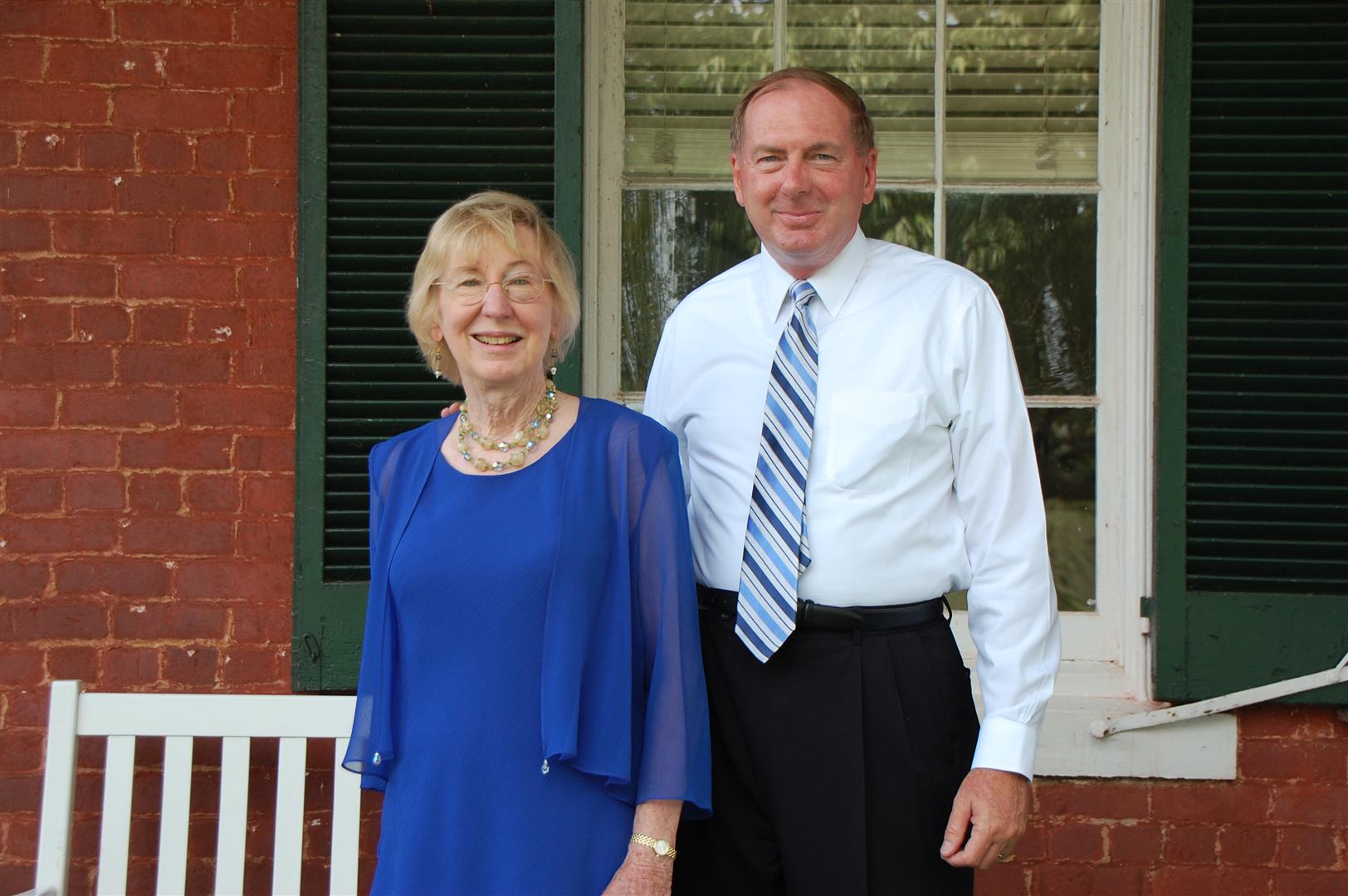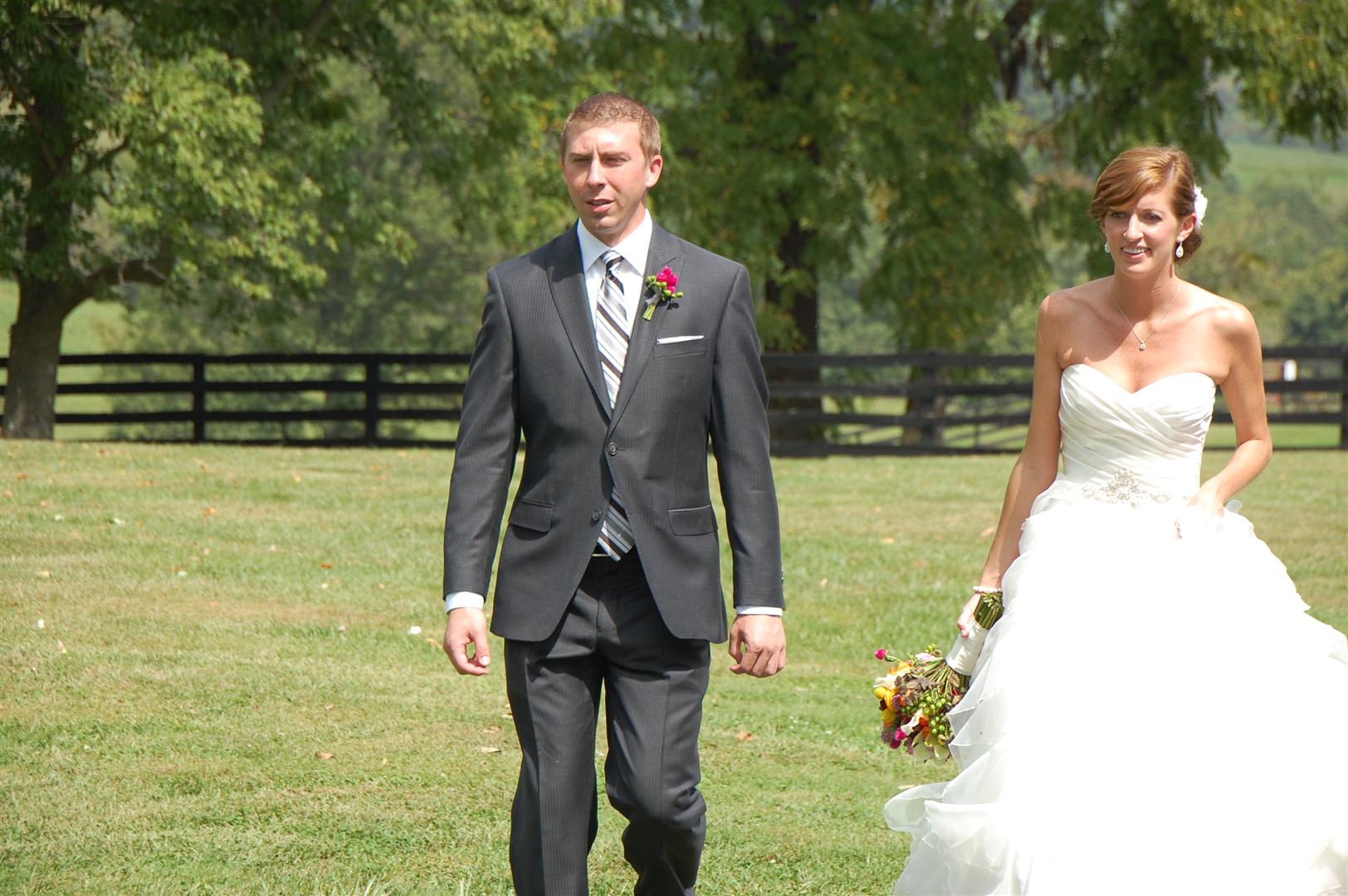 Paul and Kimberly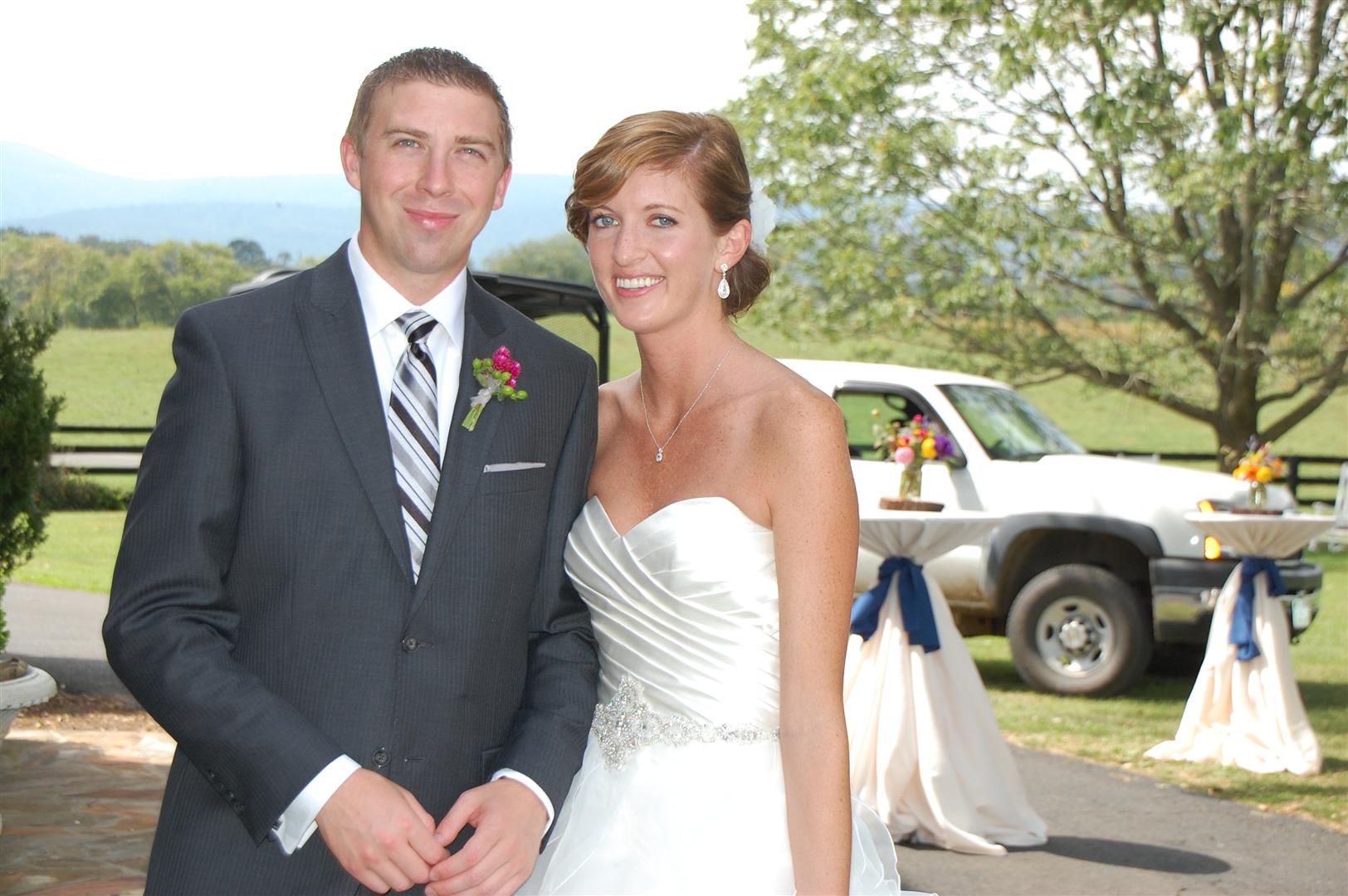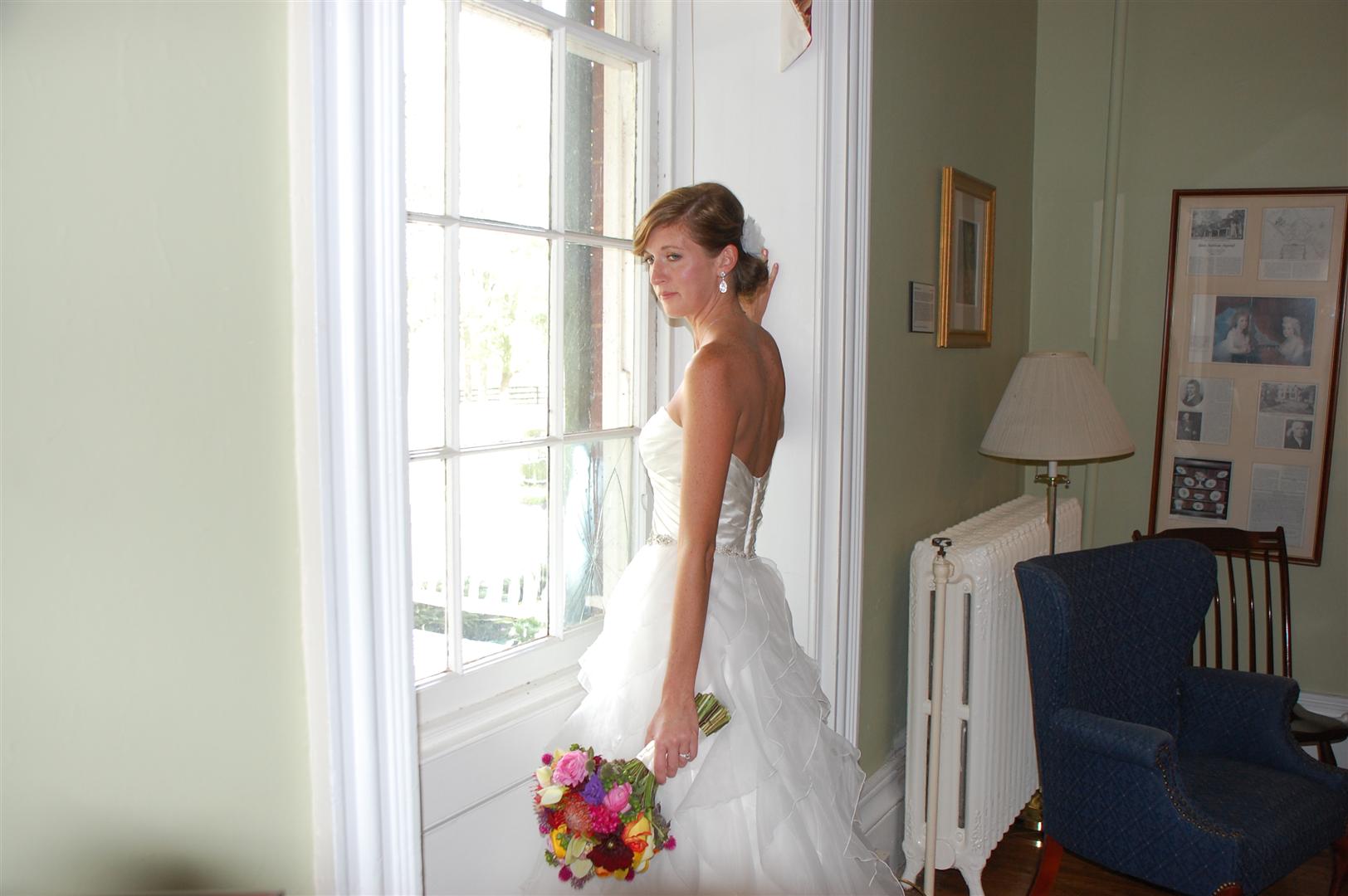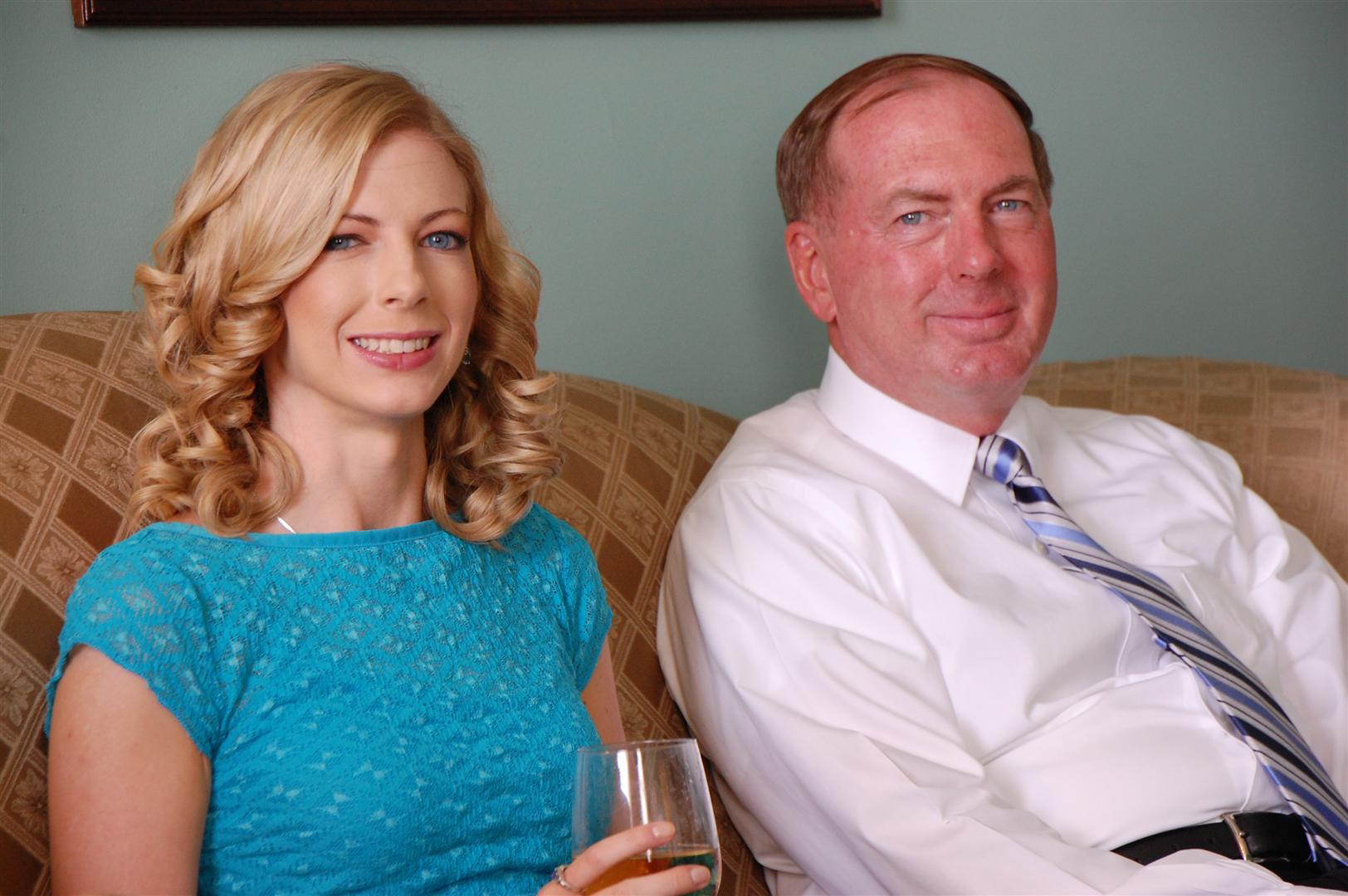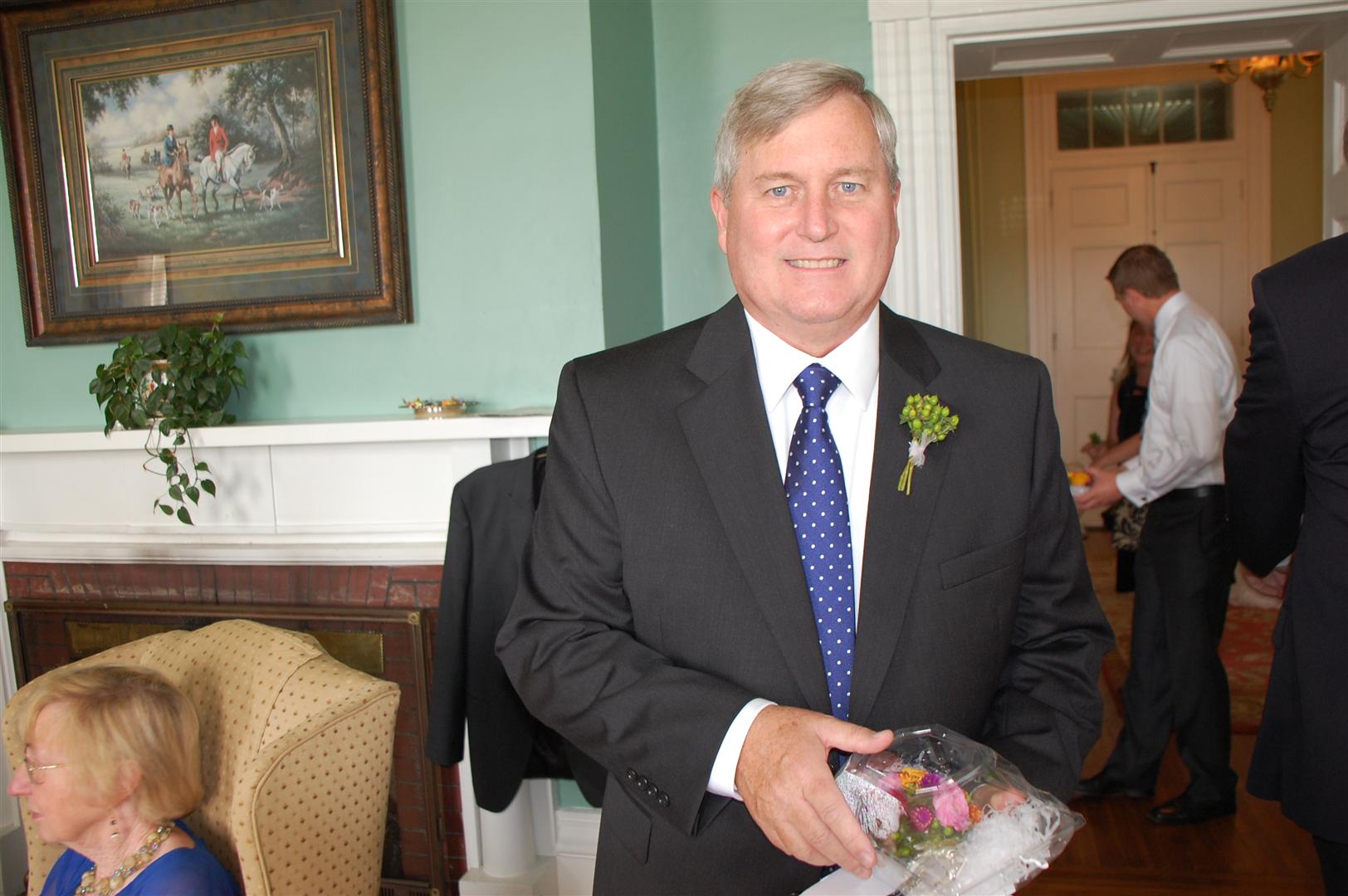 Frank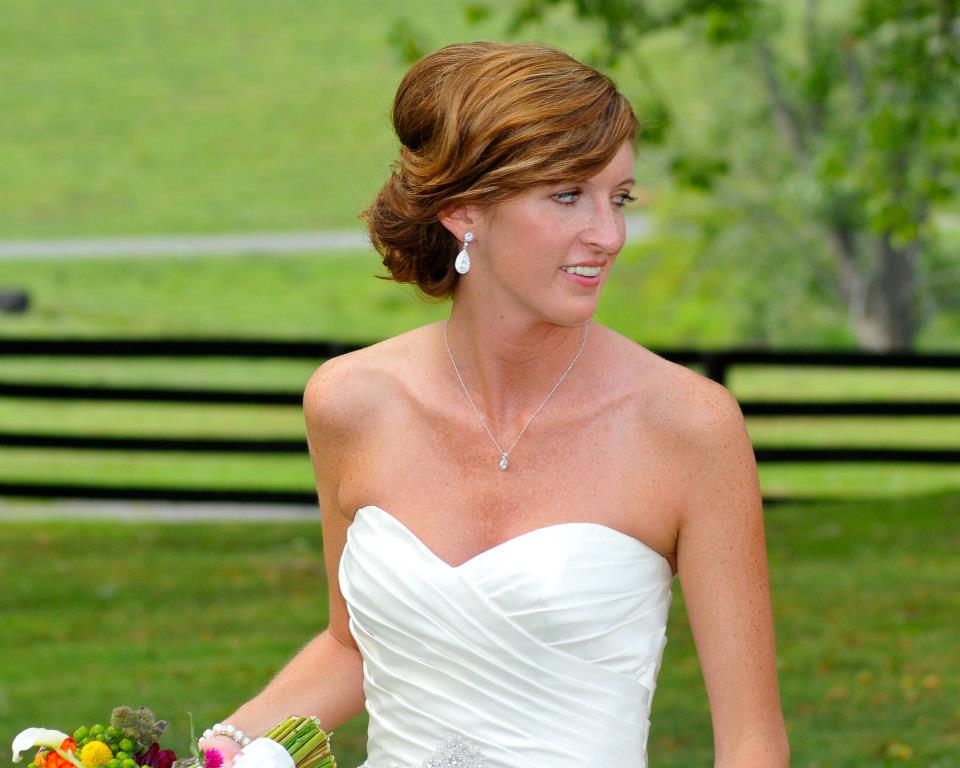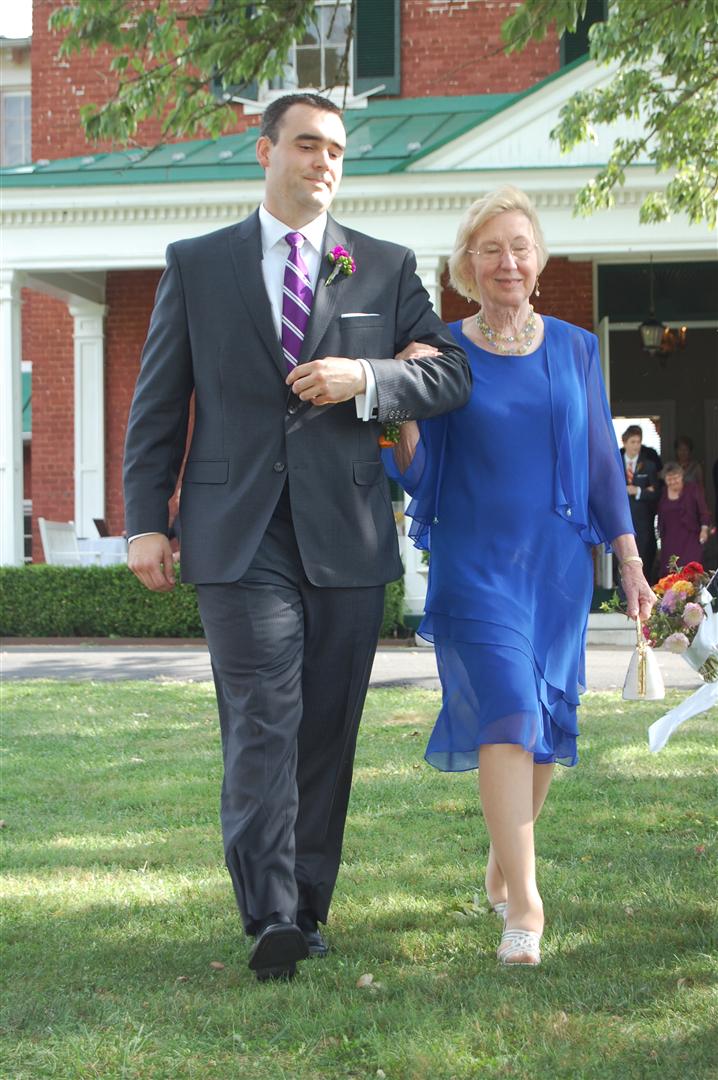 Mike and Nancy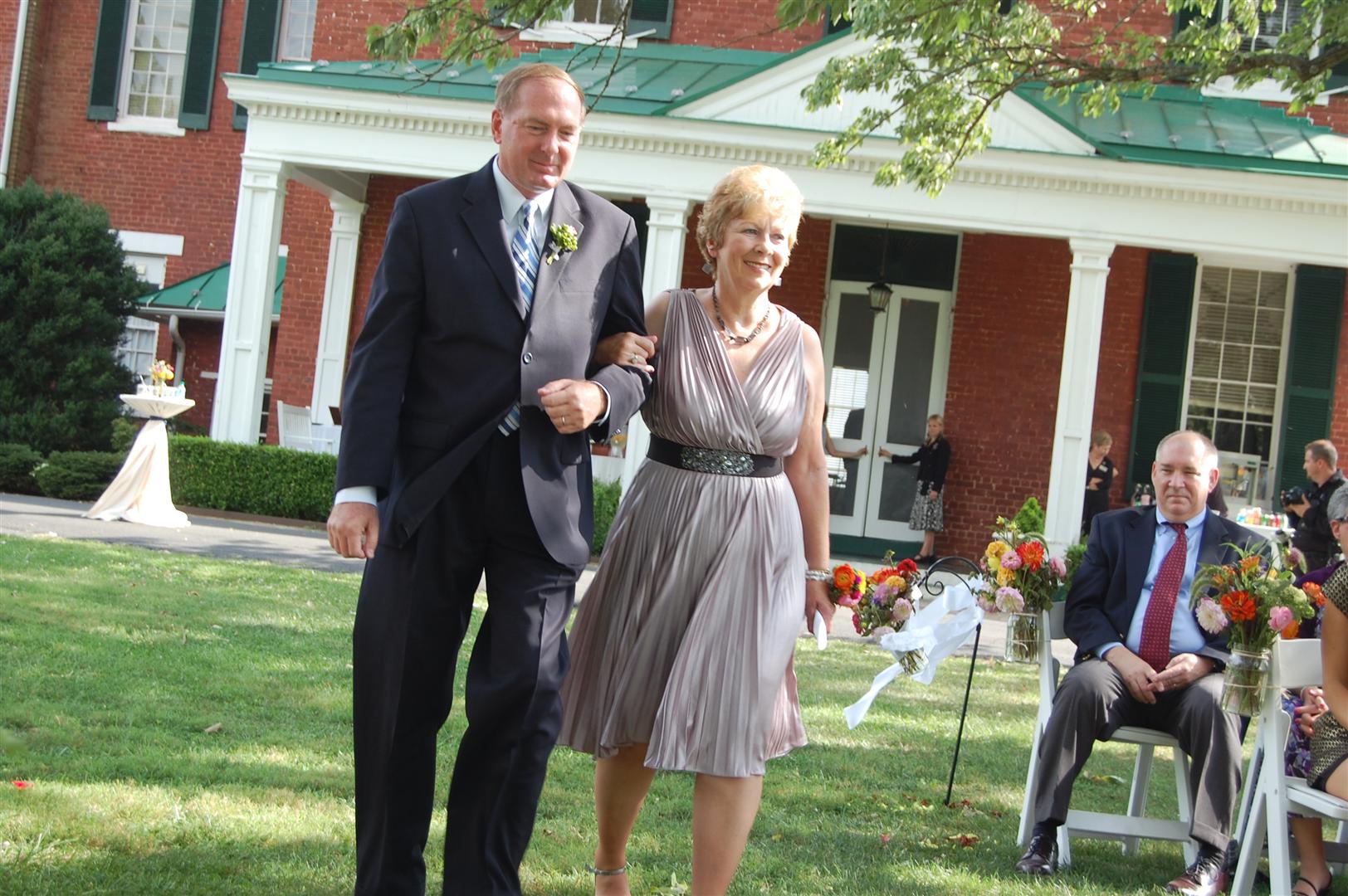 Steve and Suzette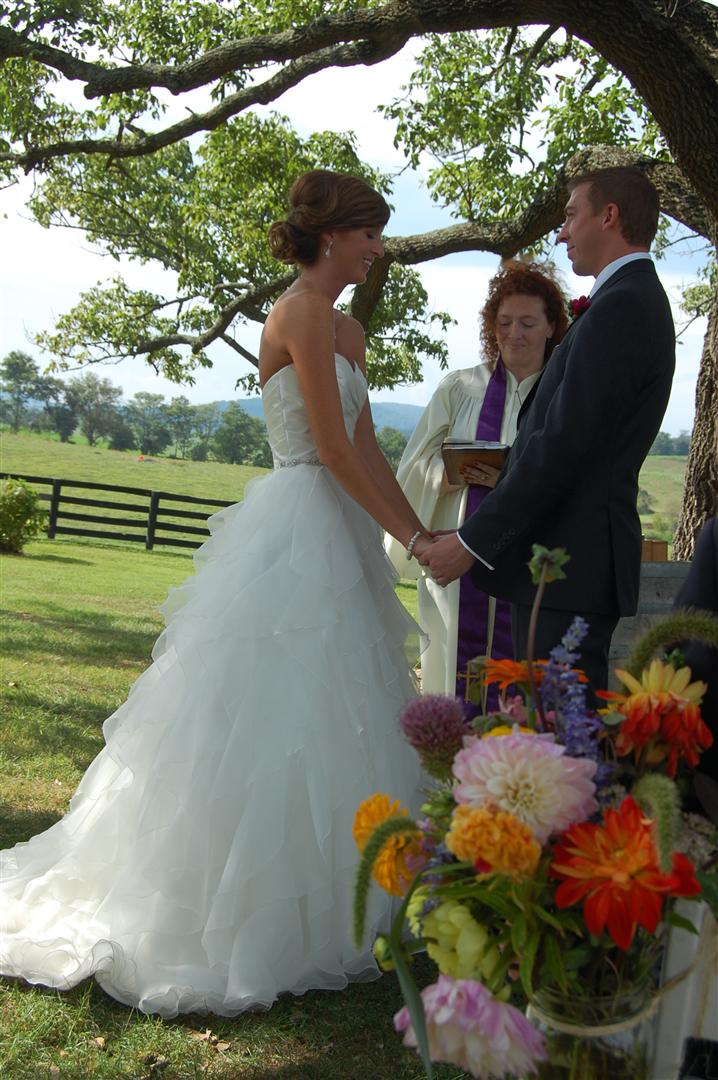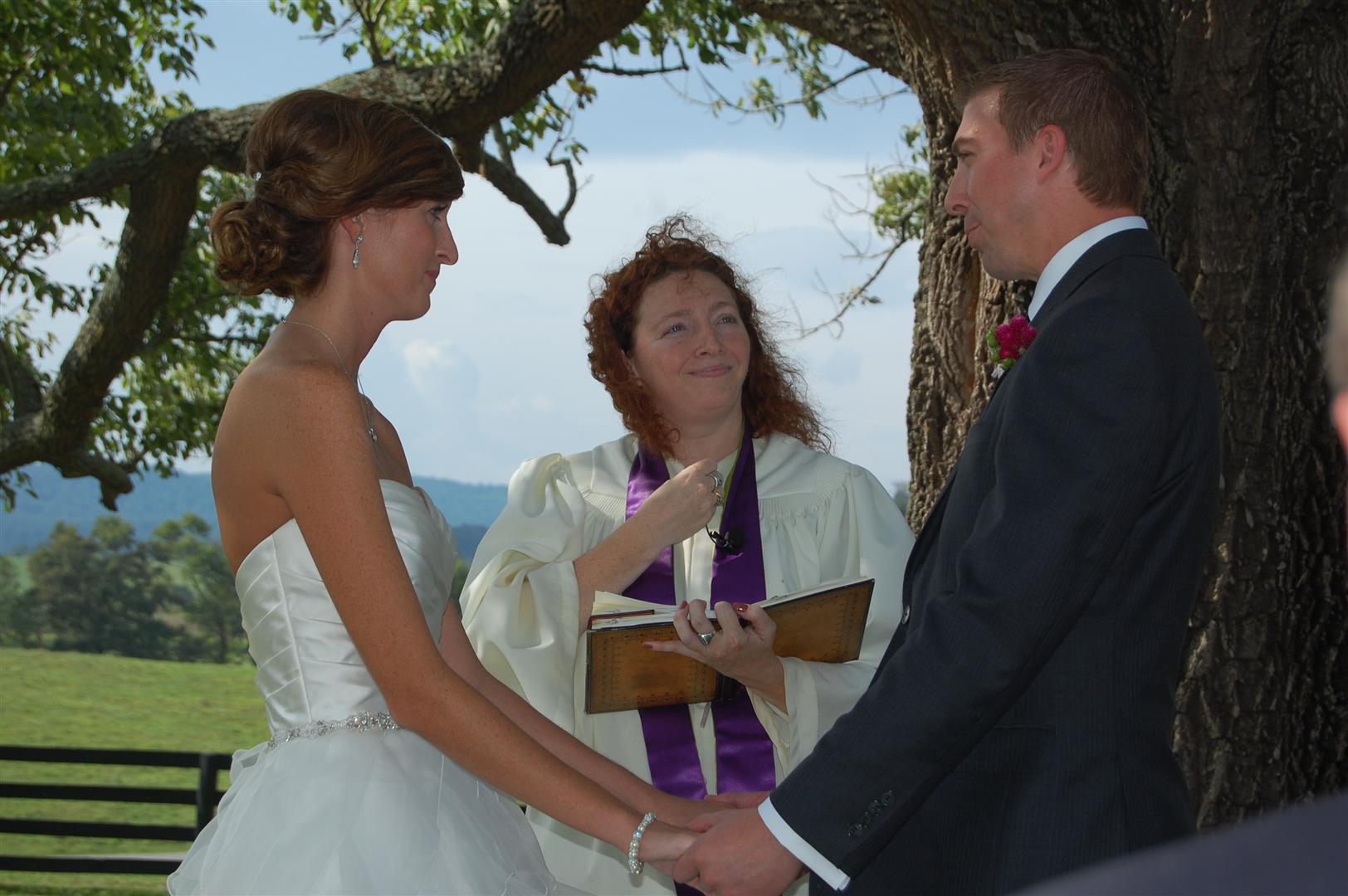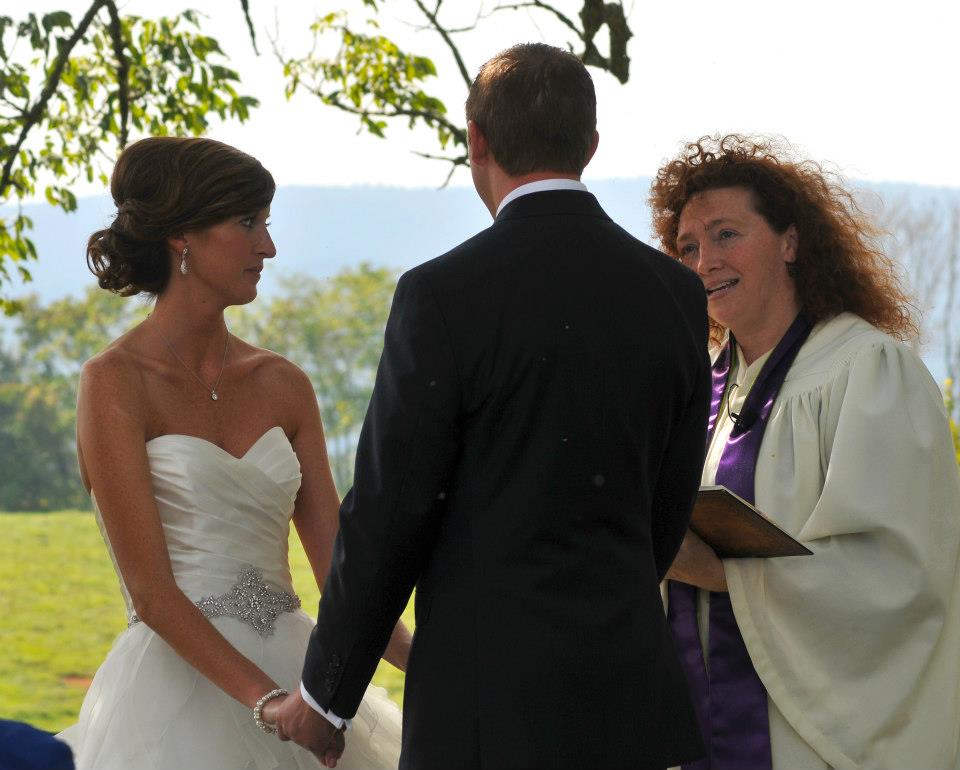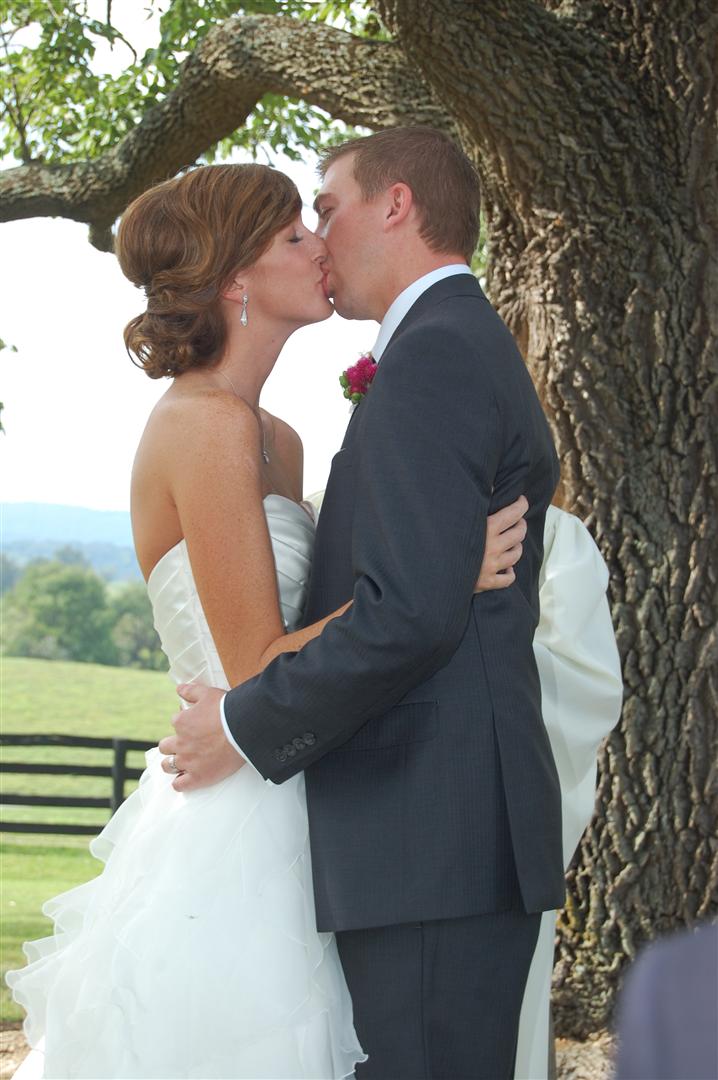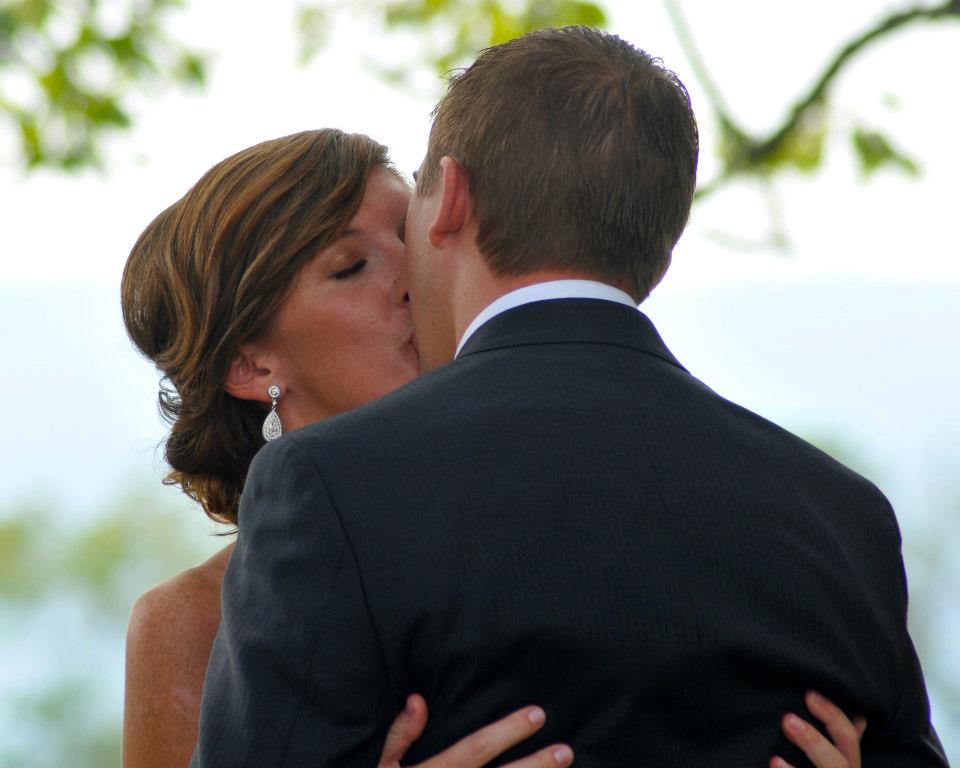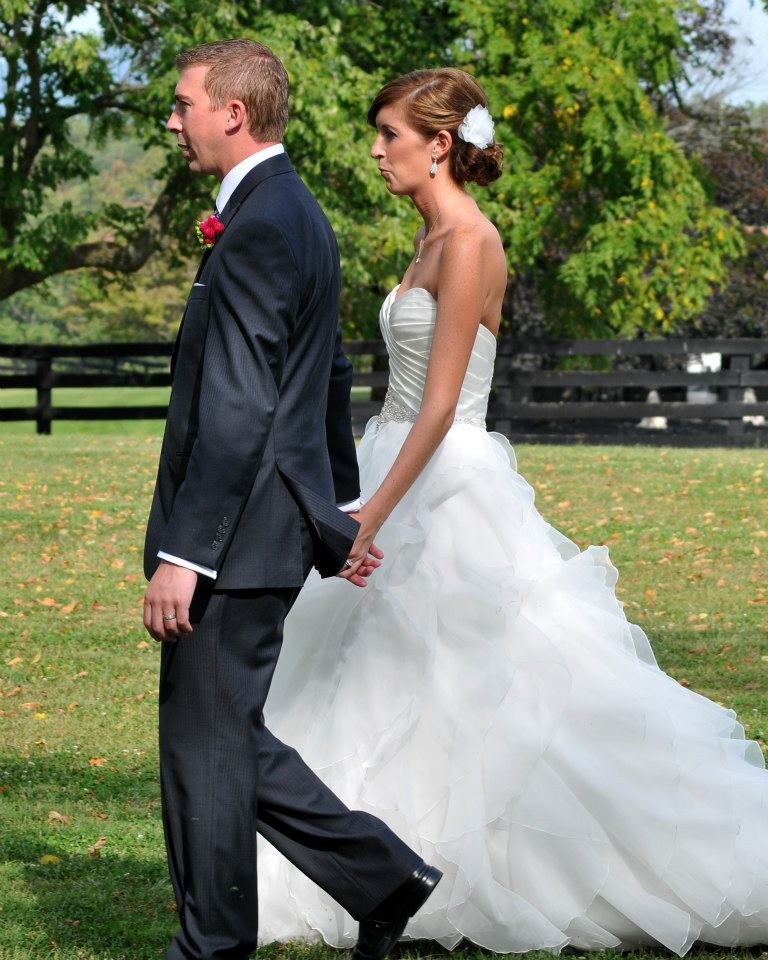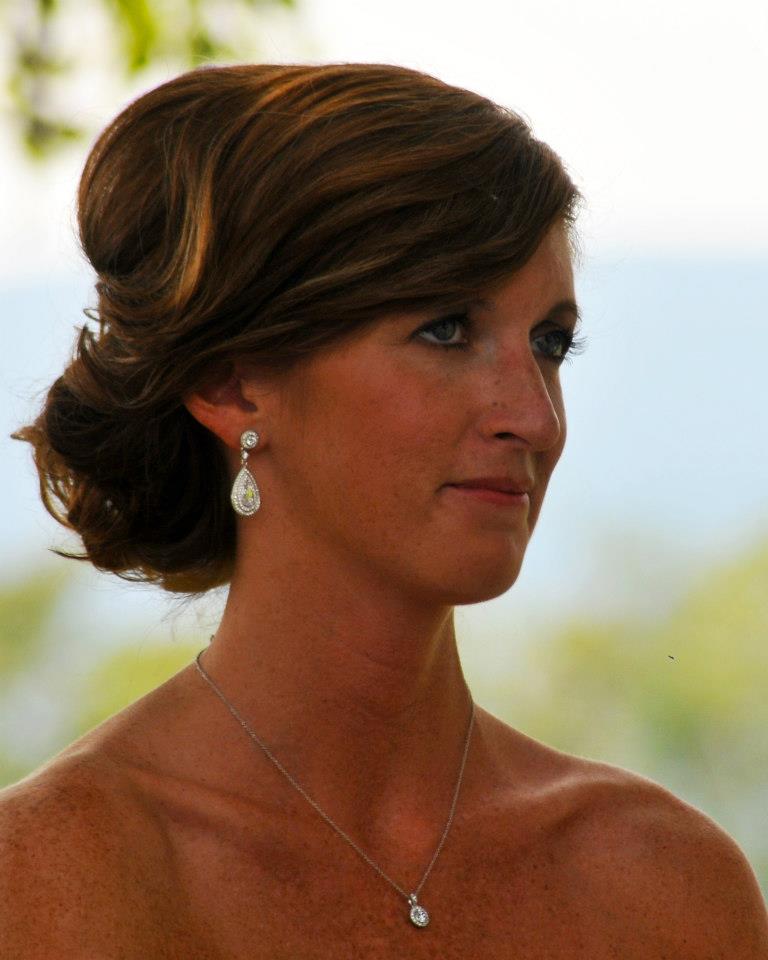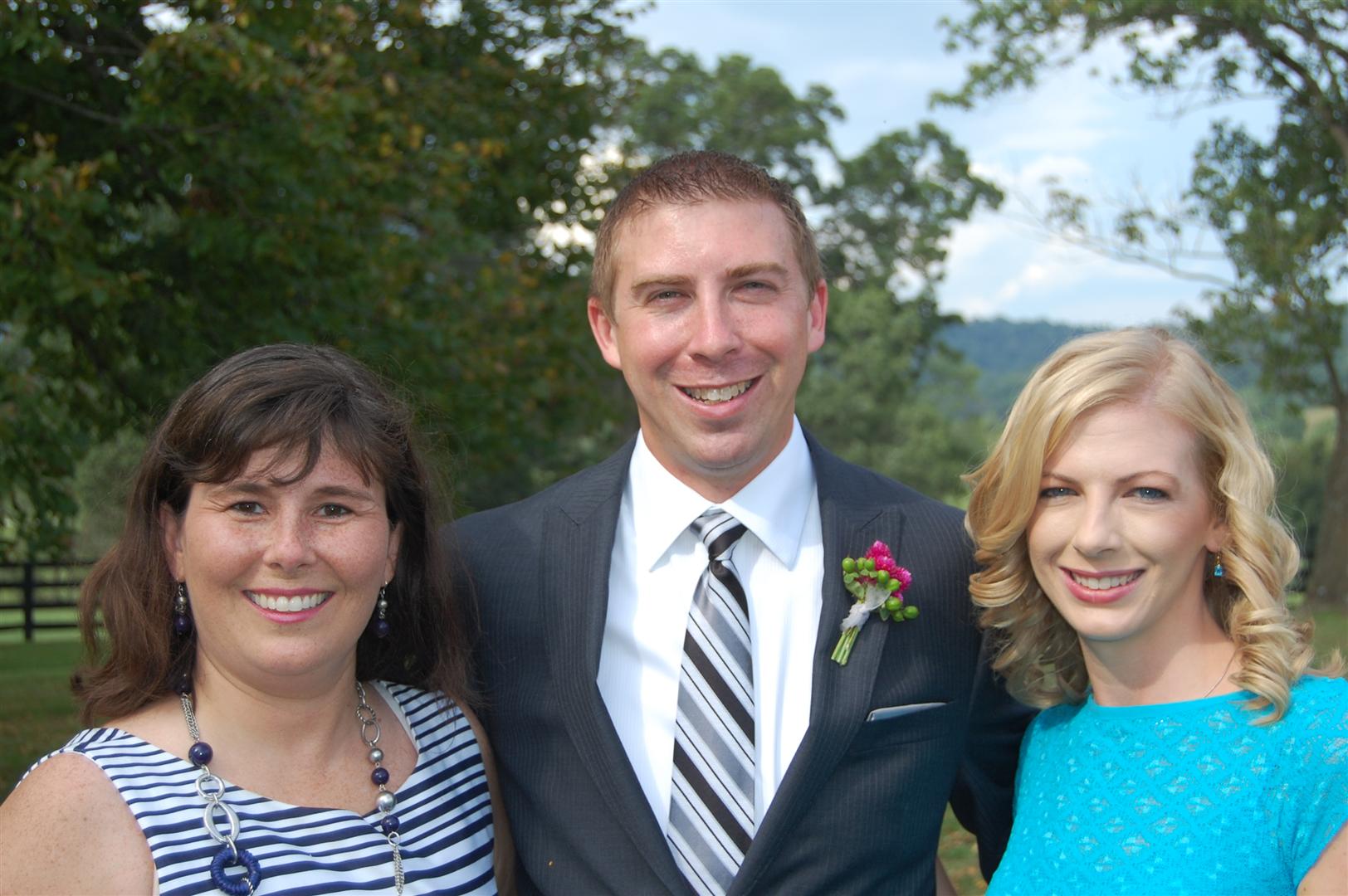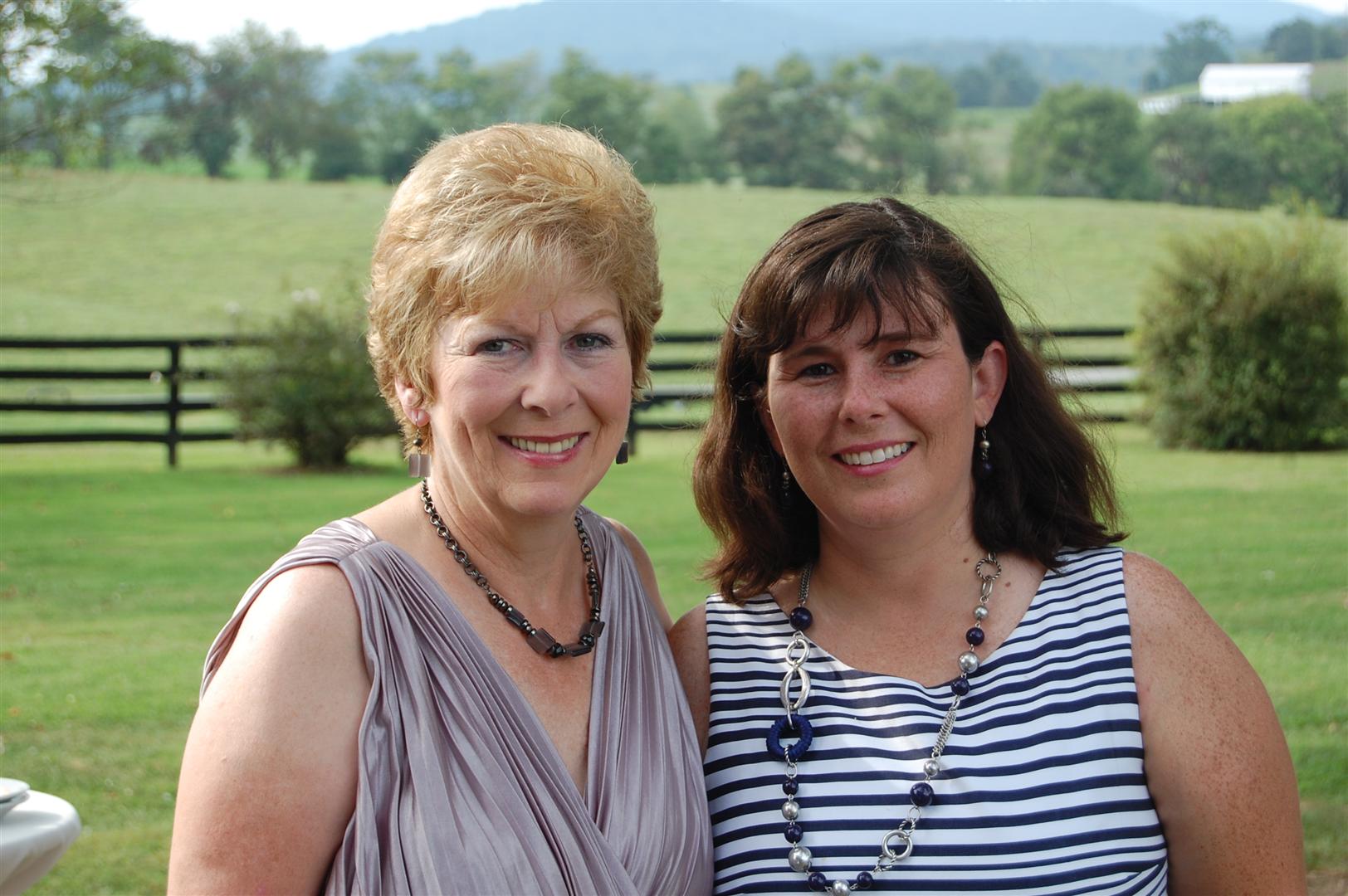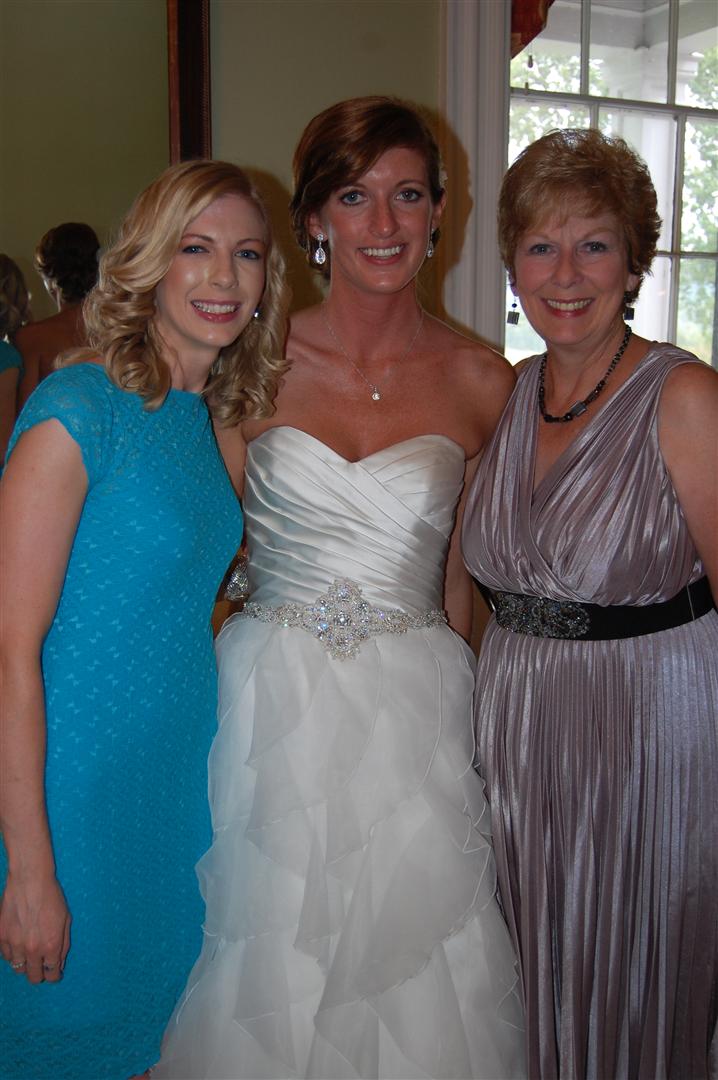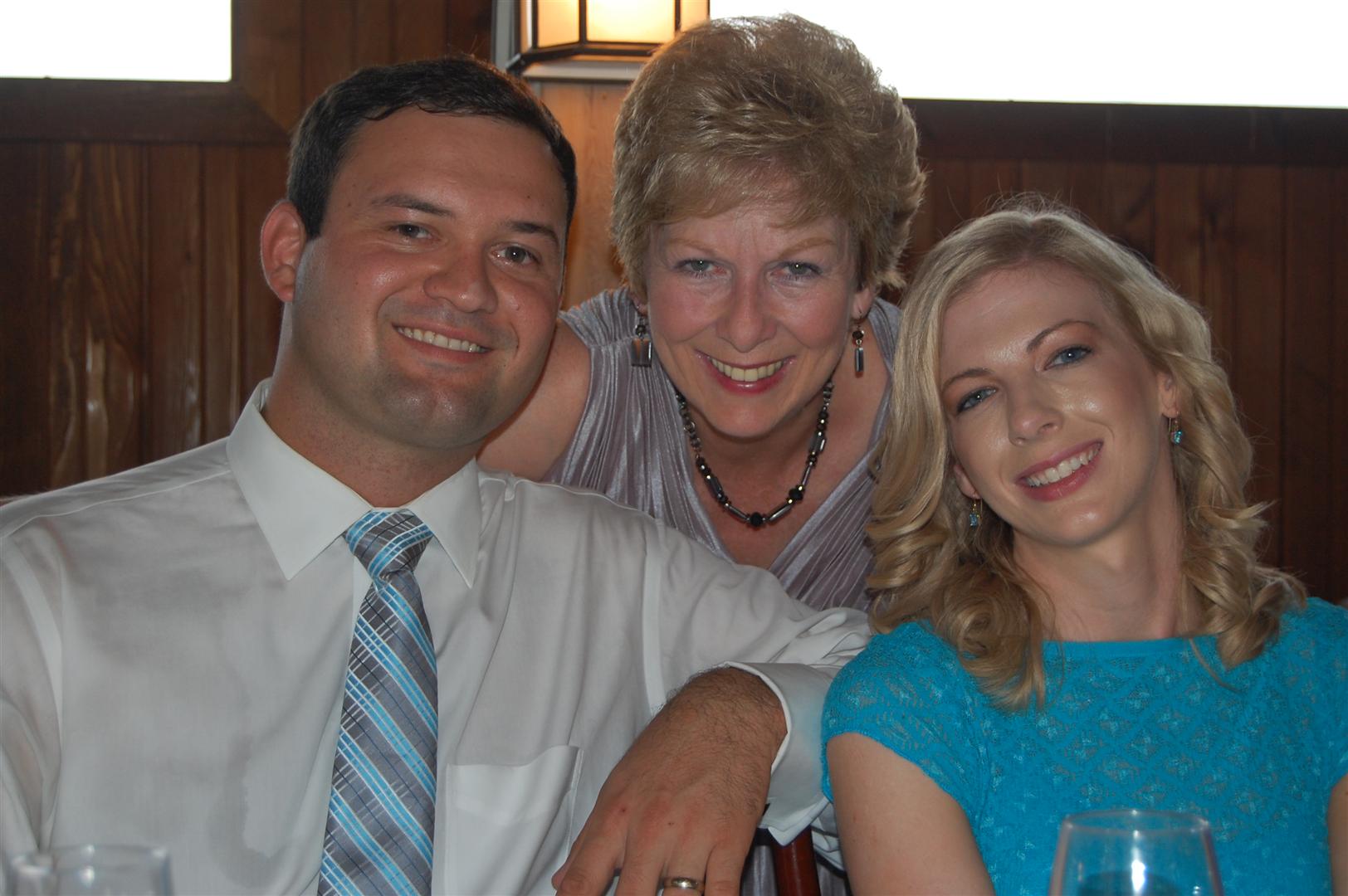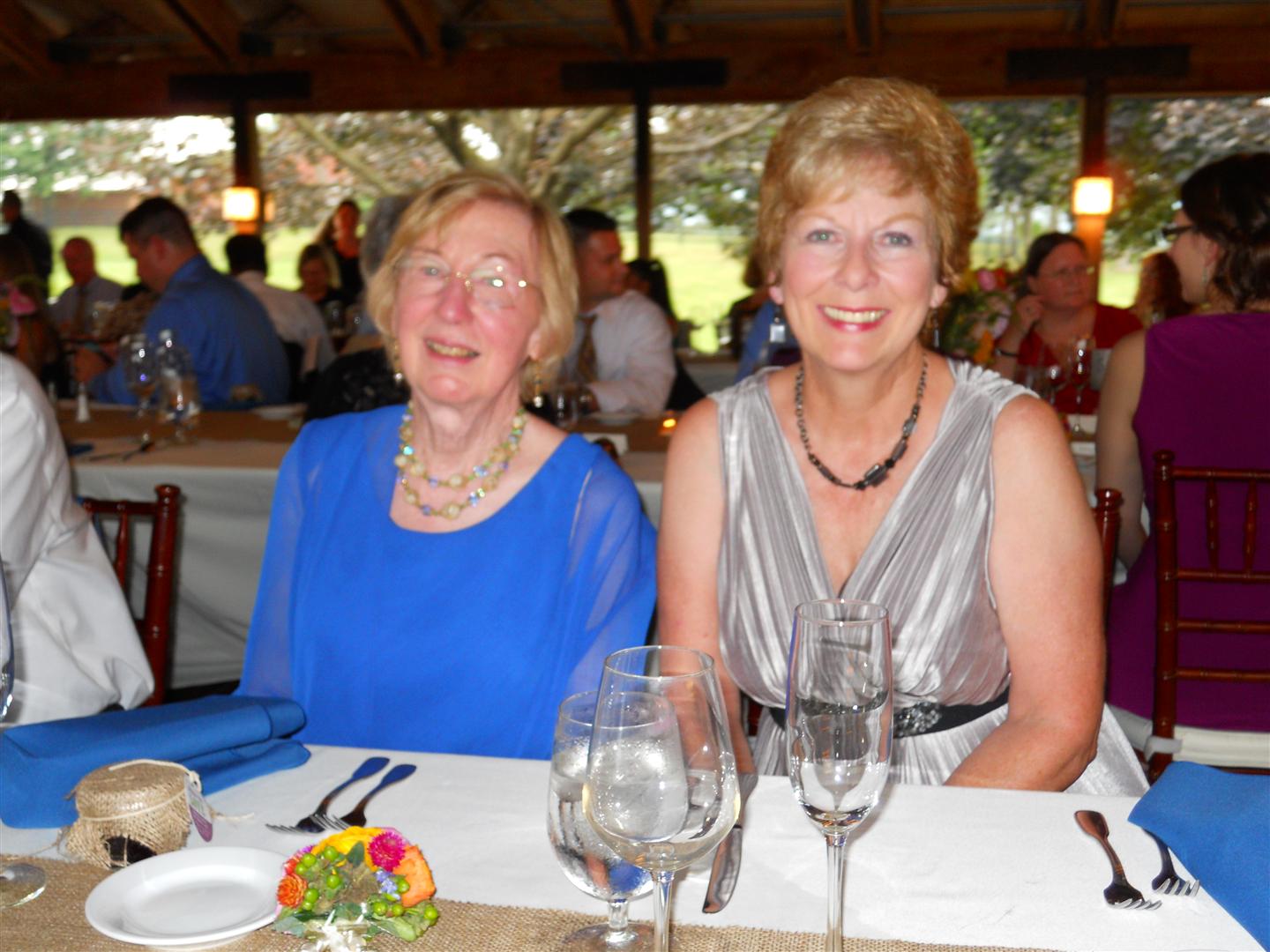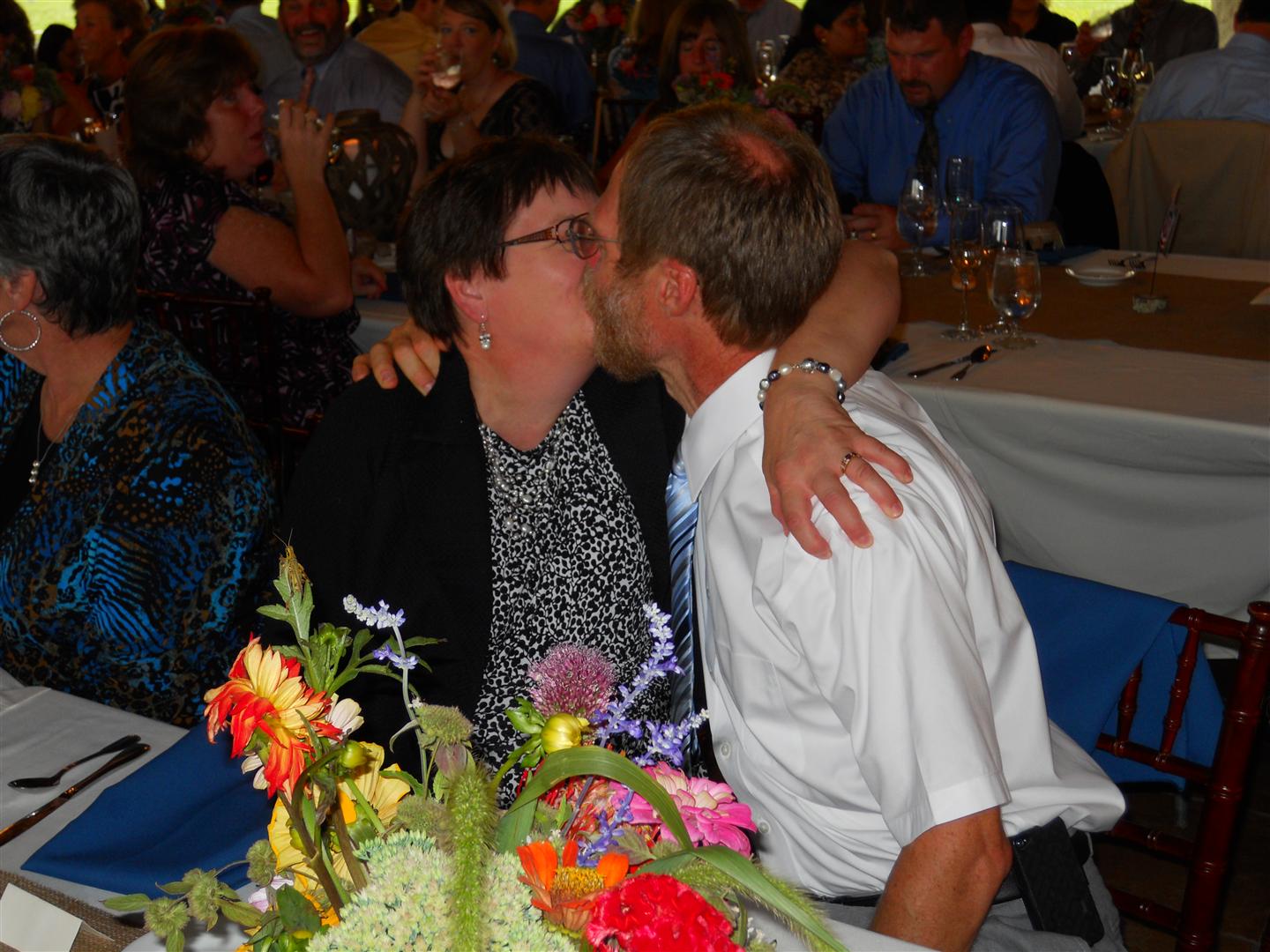 Dave and Lorraine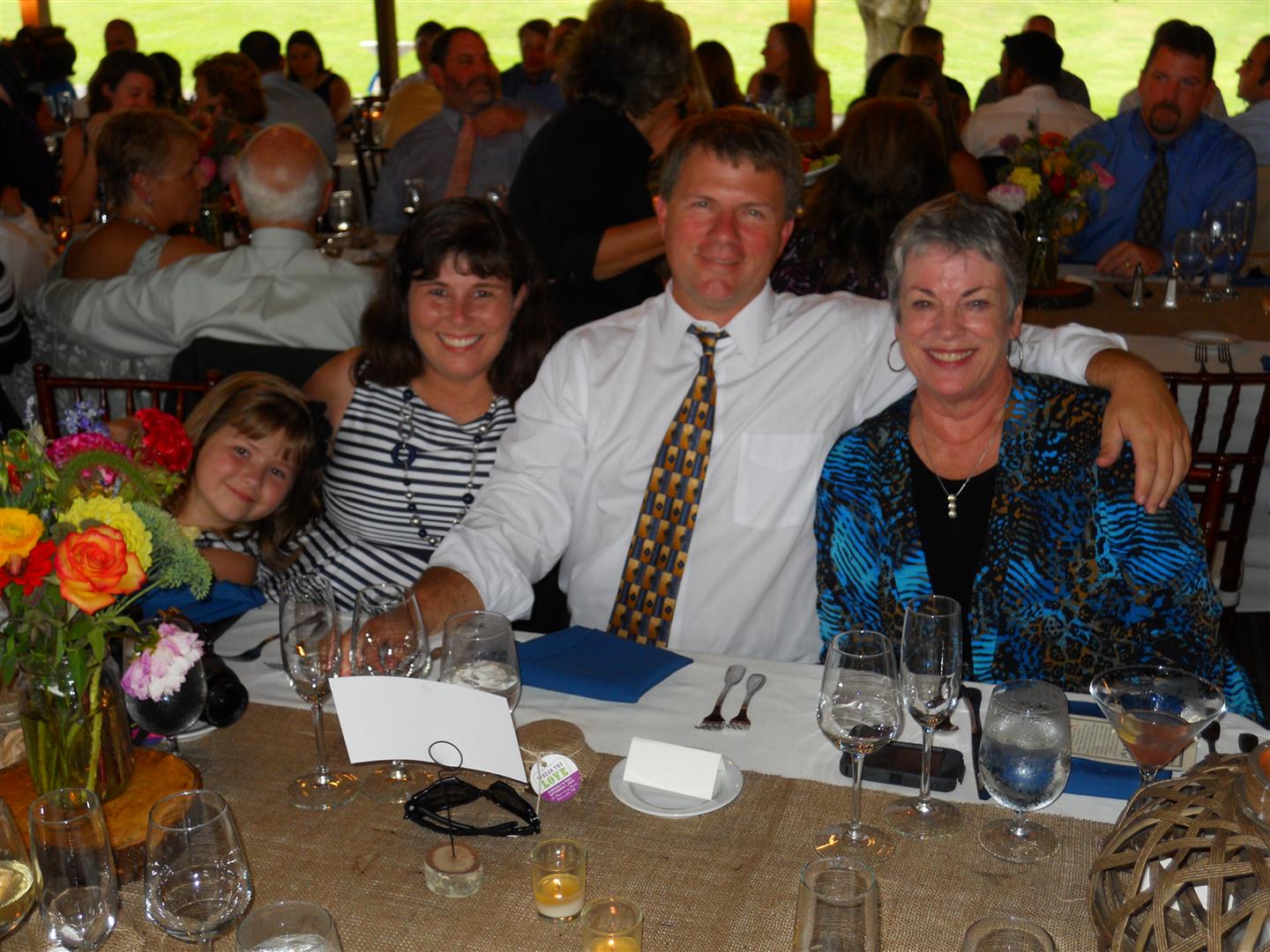 Ally, Candy, Marty and Jackie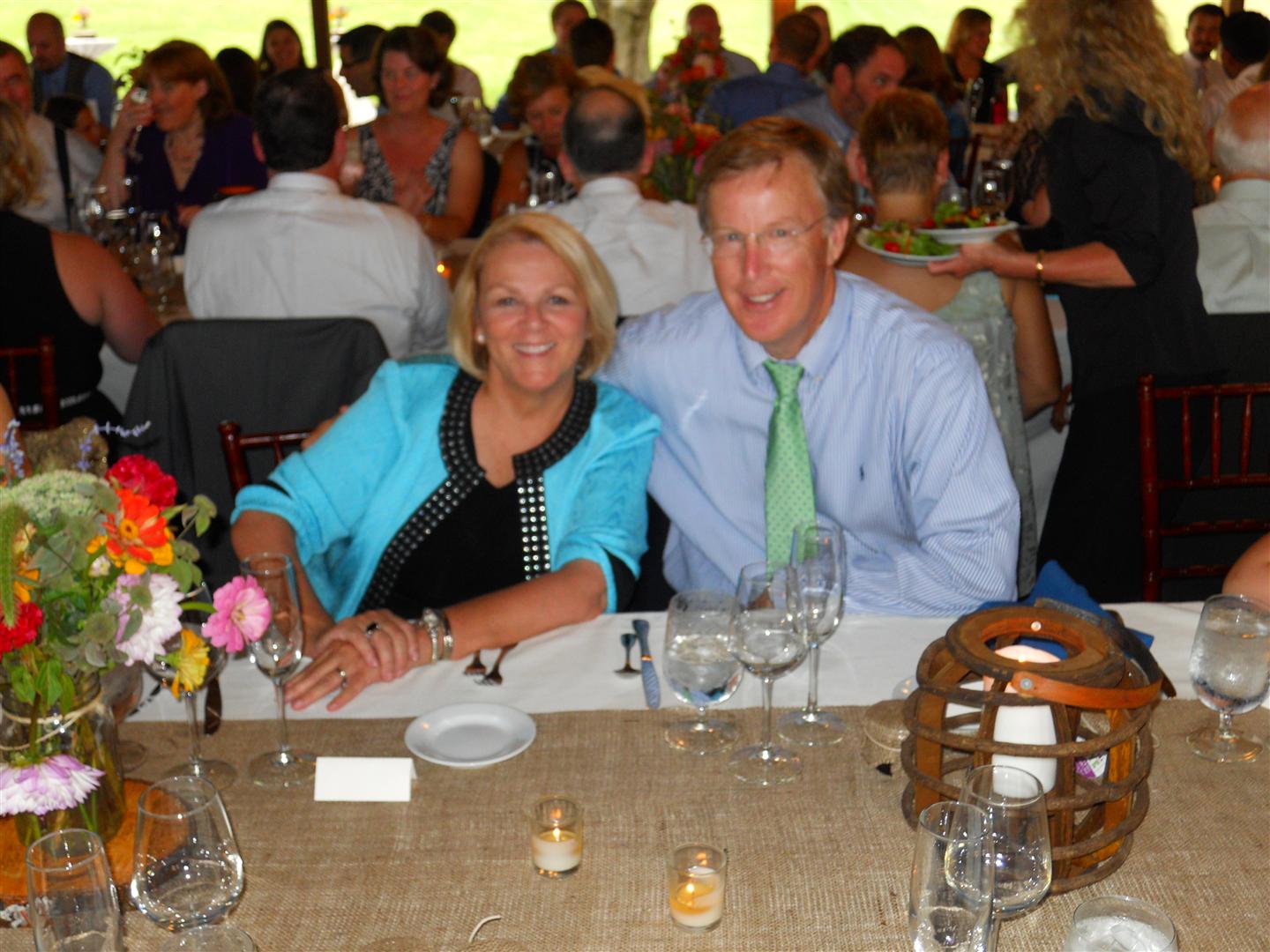 Sharron and Fred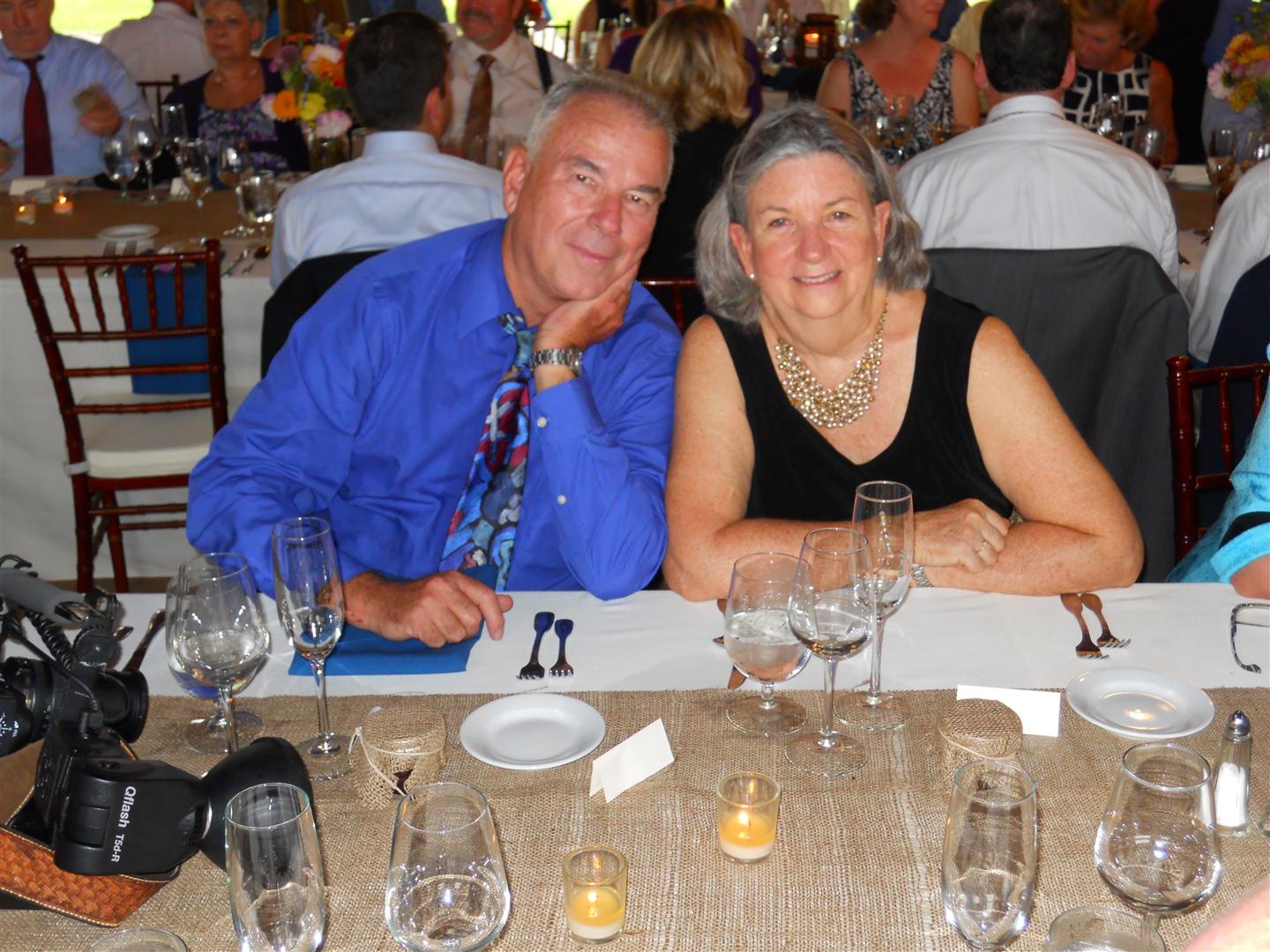 Raeford and Robie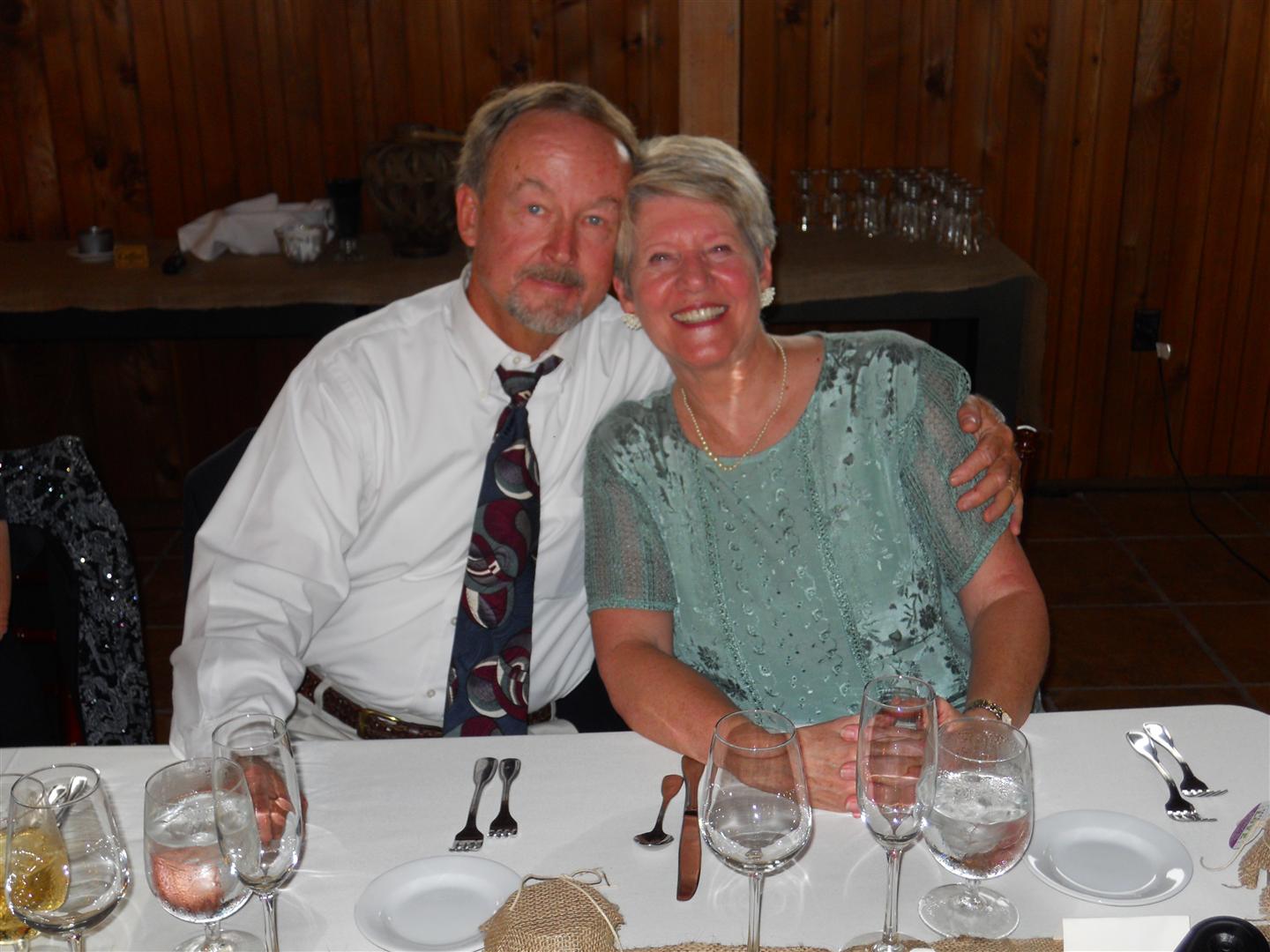 Ronald and Tracy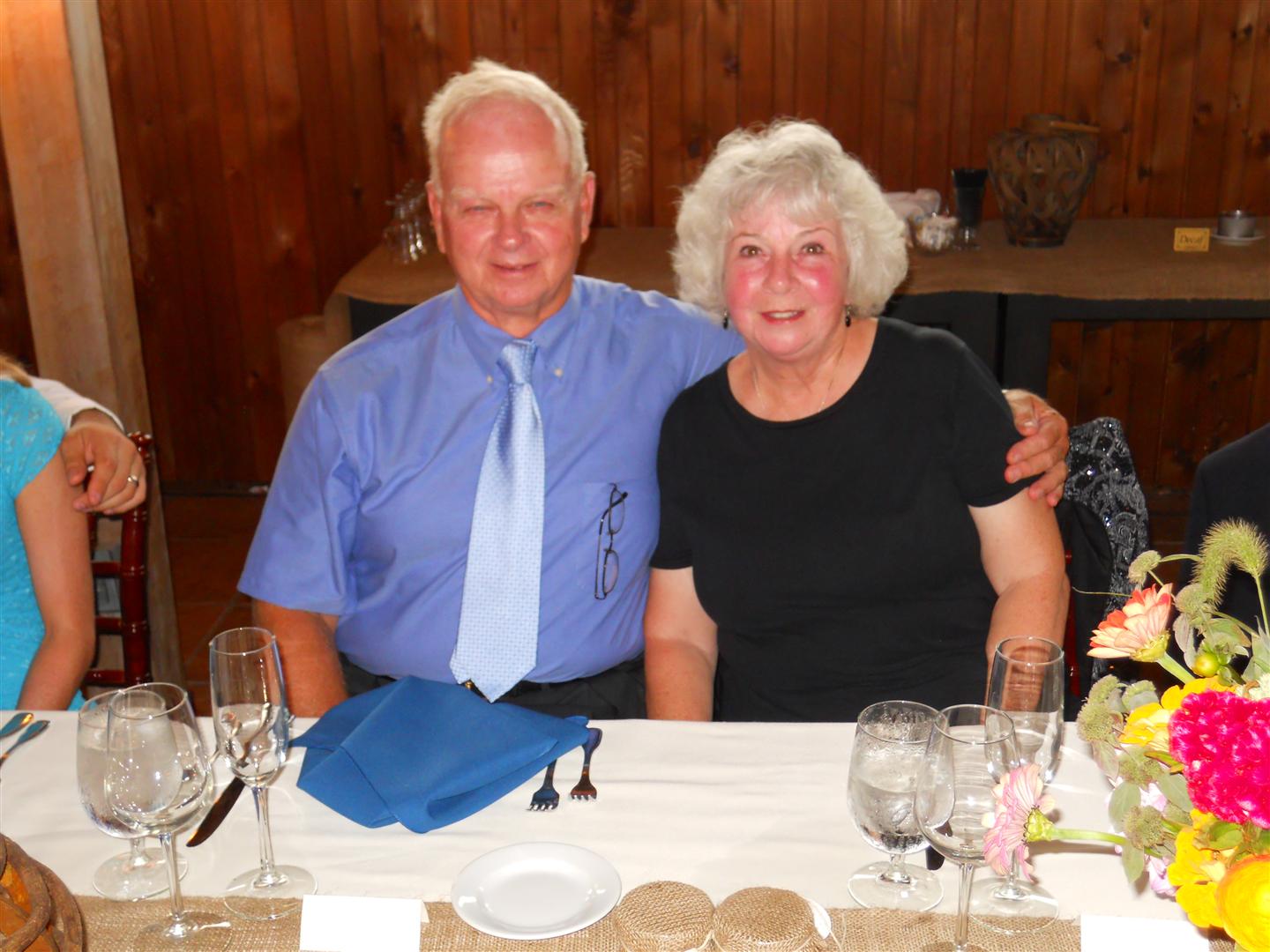 Wayne and Joan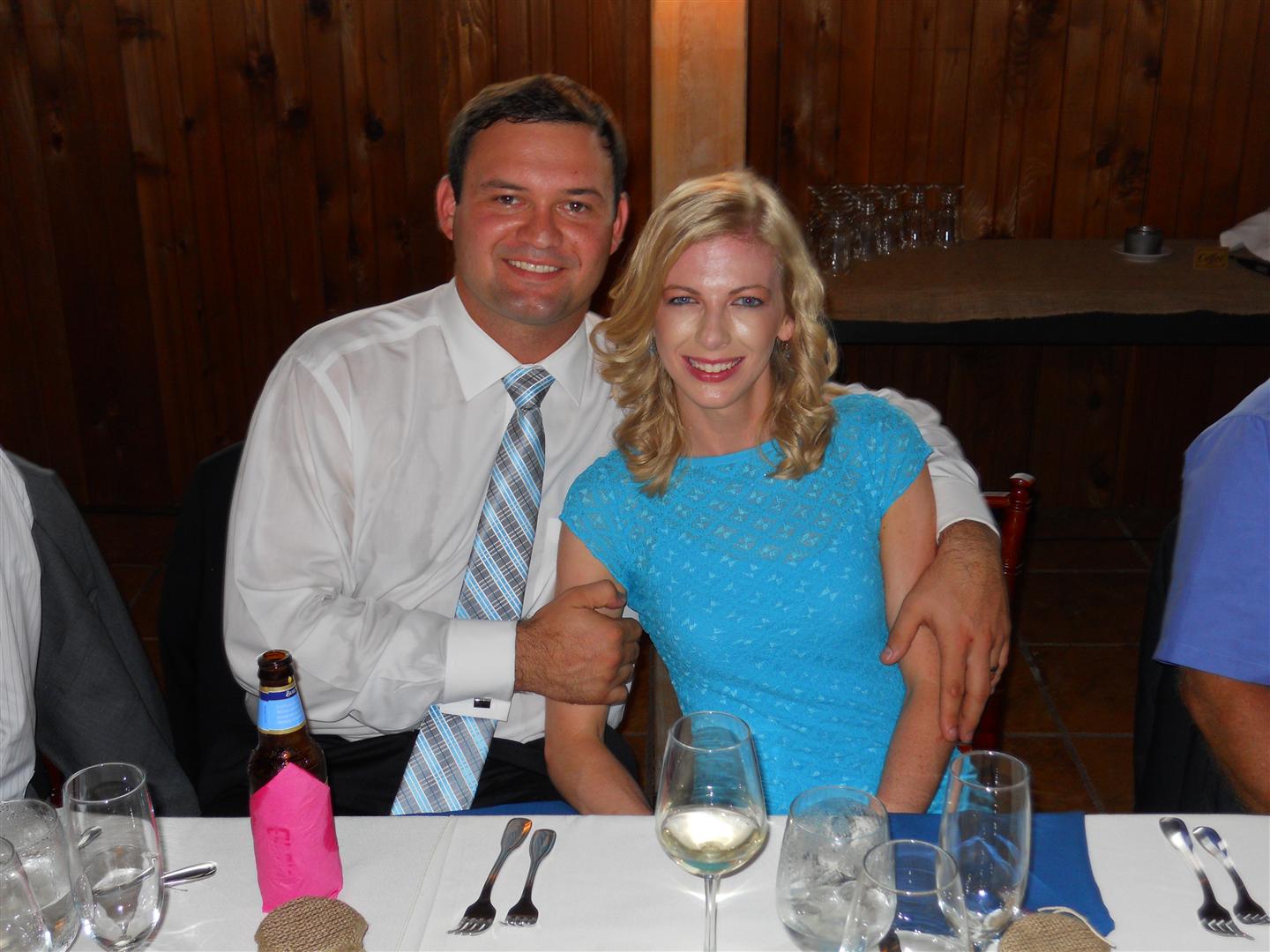 Diane and Joe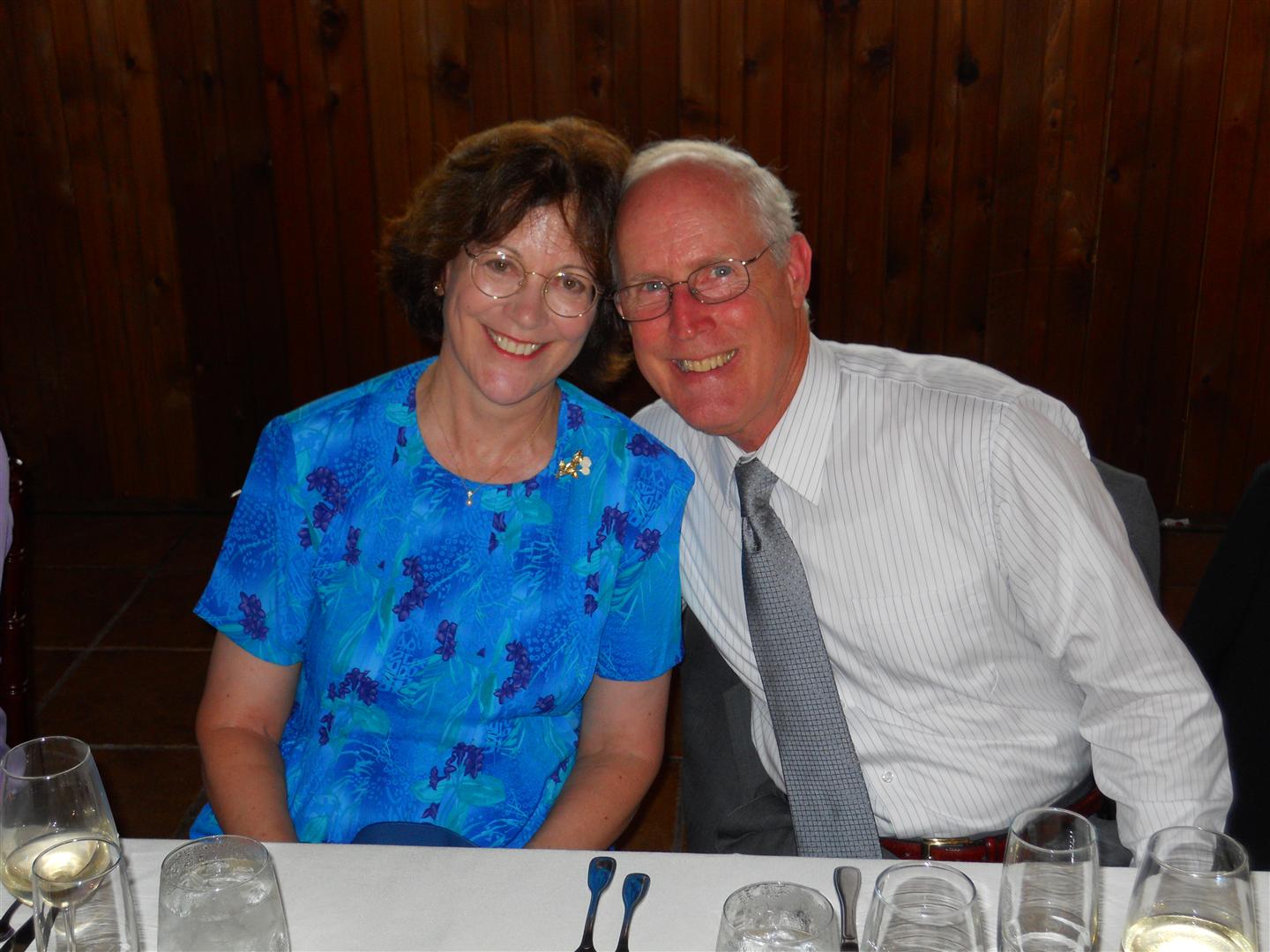 Pam and Don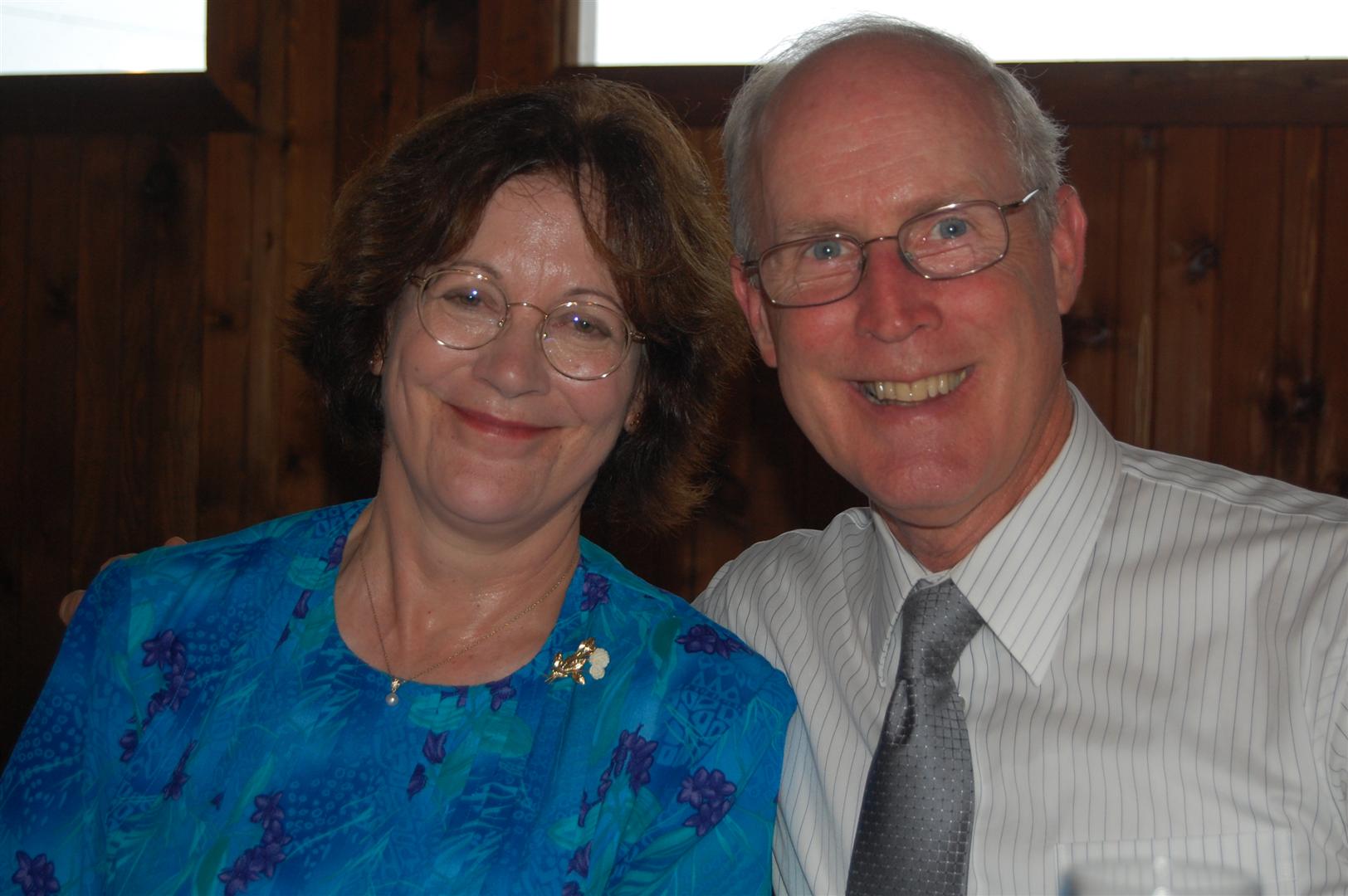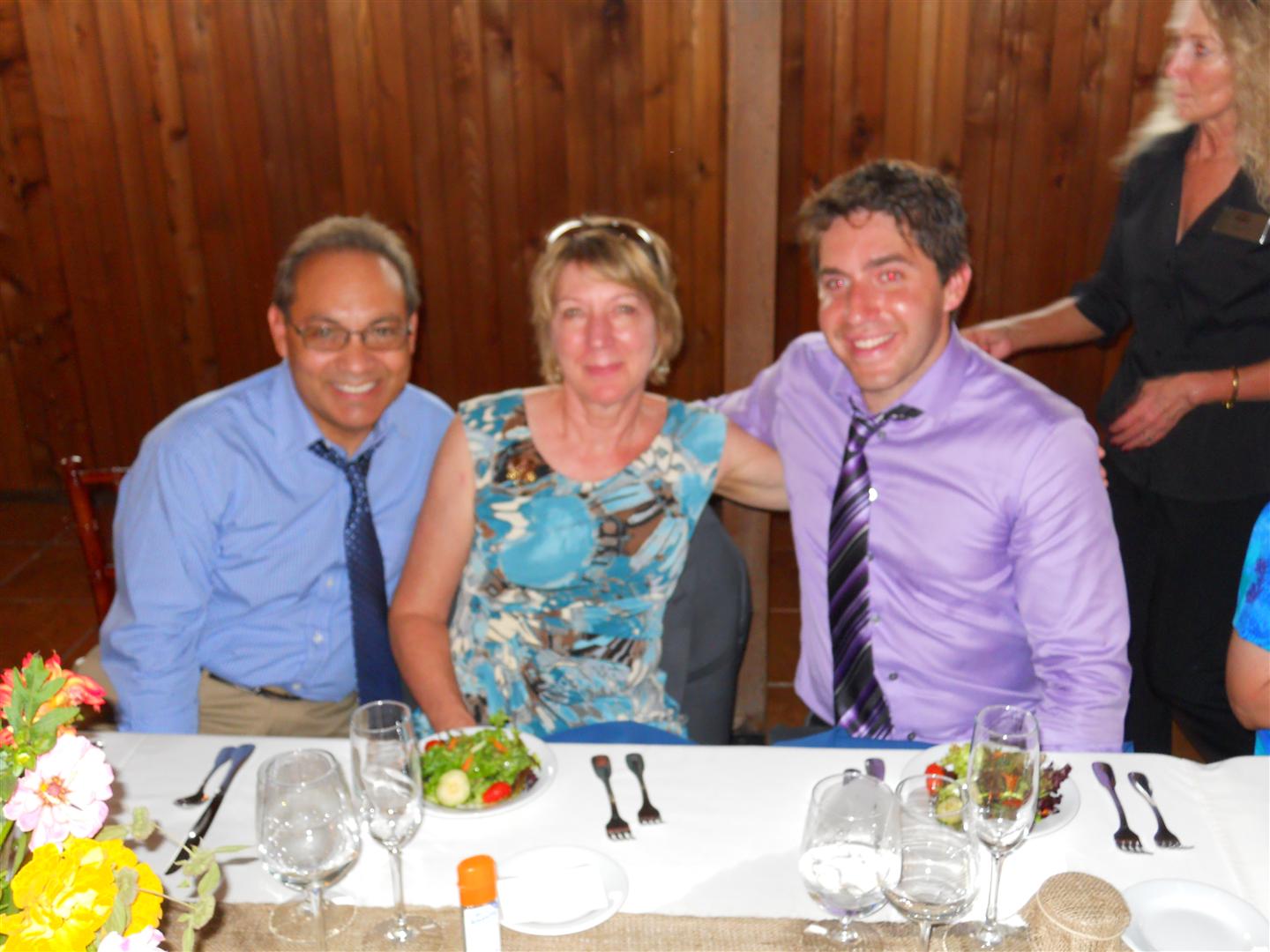 JR, Kathy and James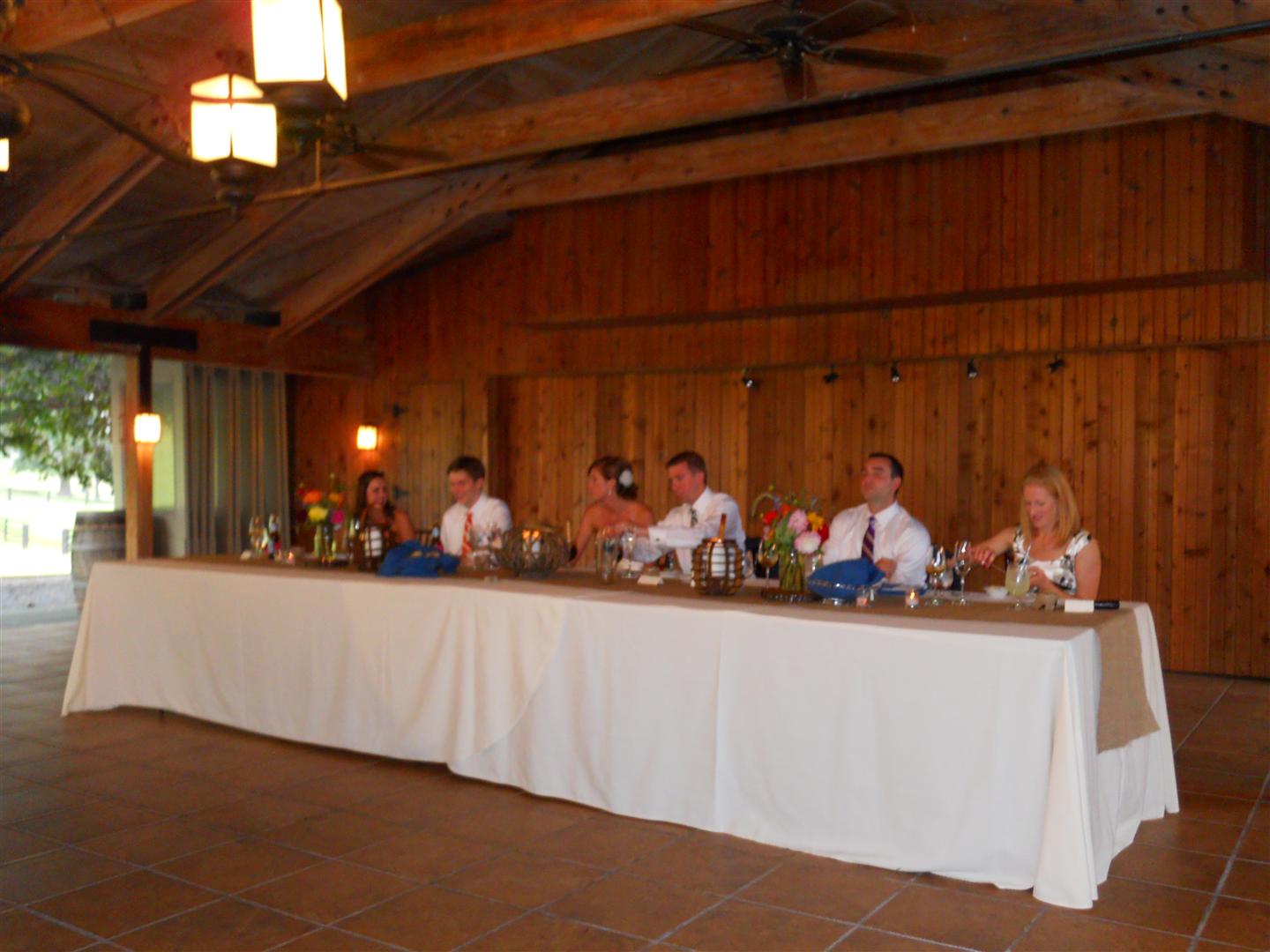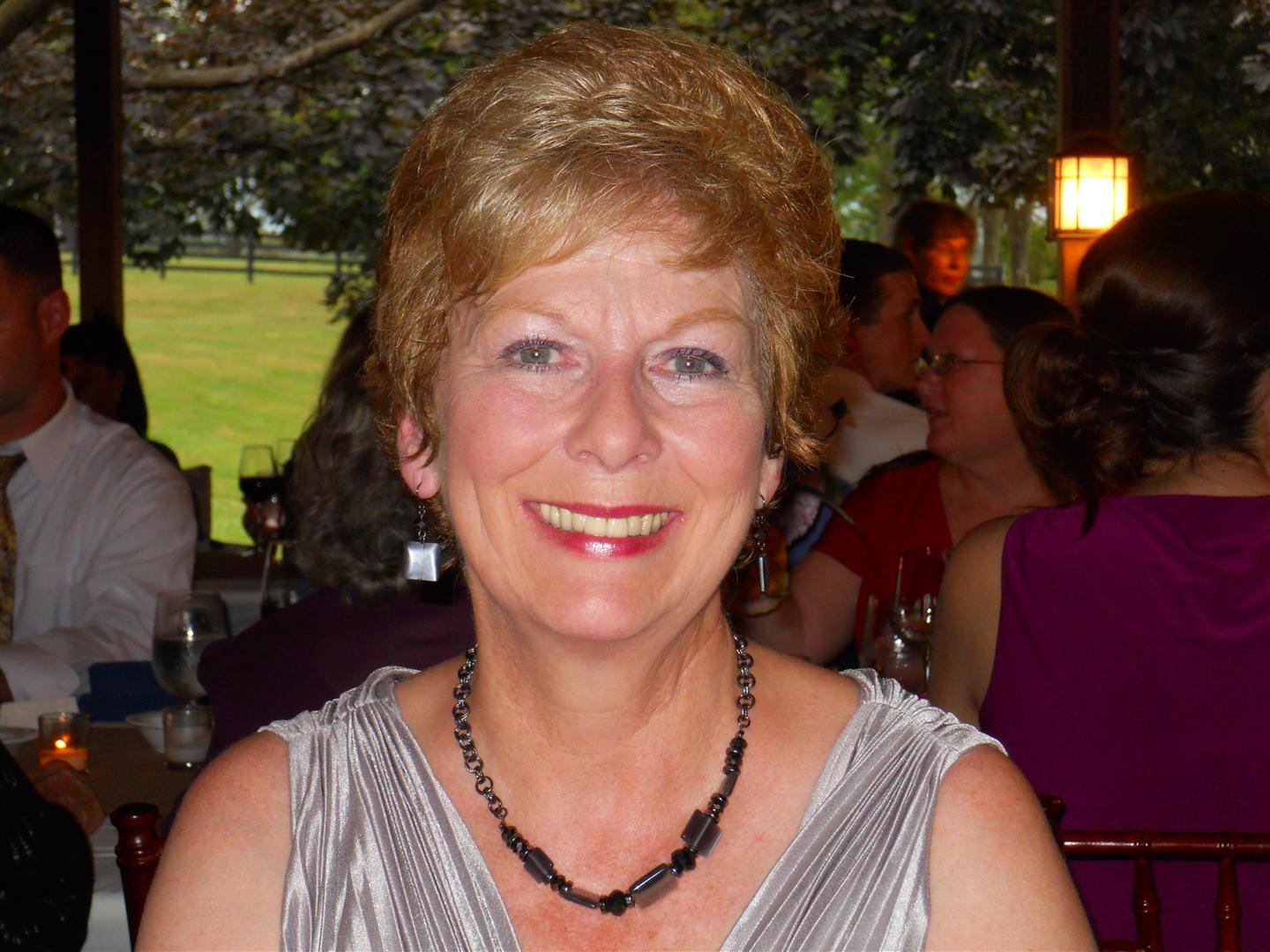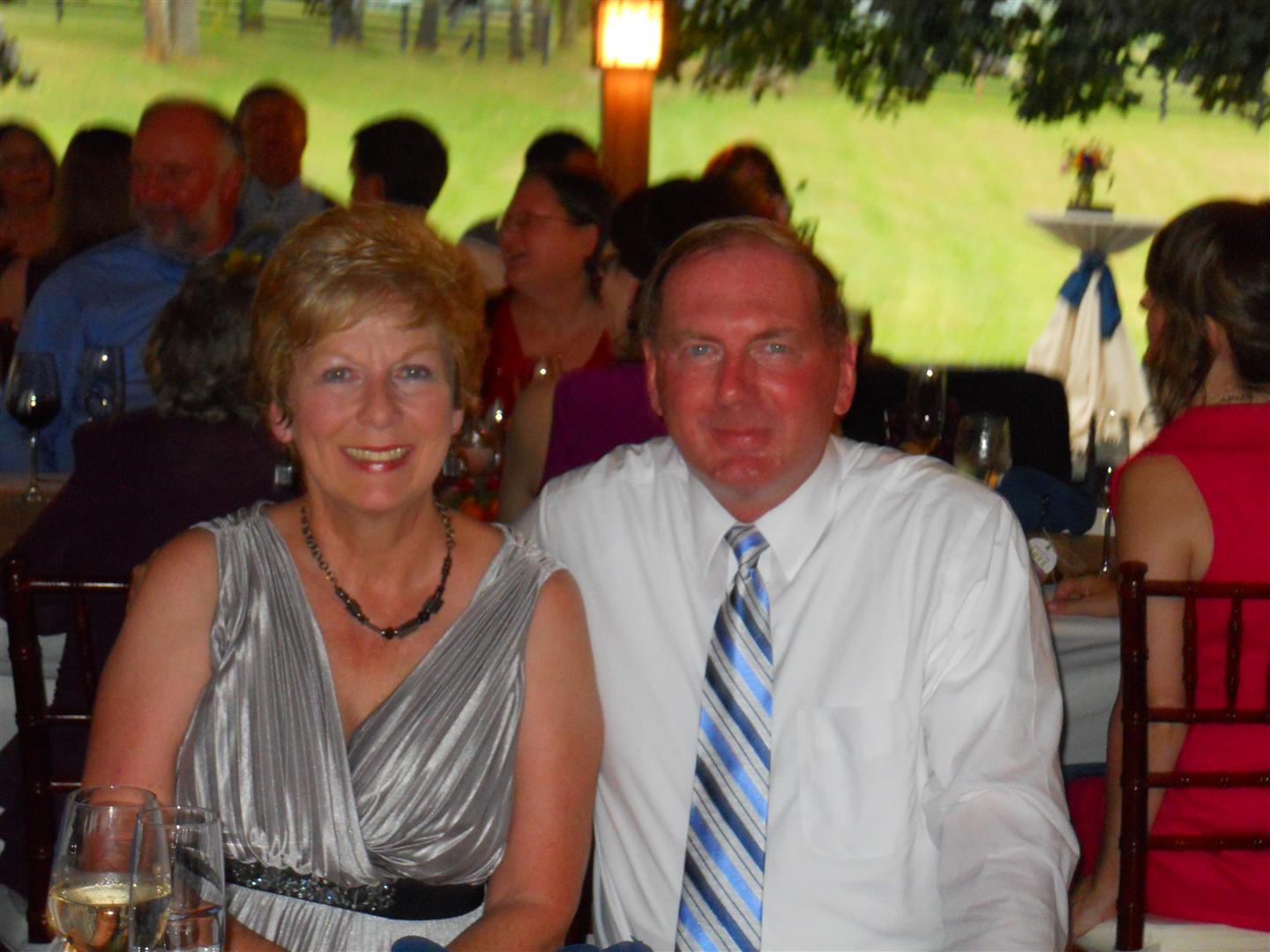 Suzette and Steve




Candy, Raeford and Robie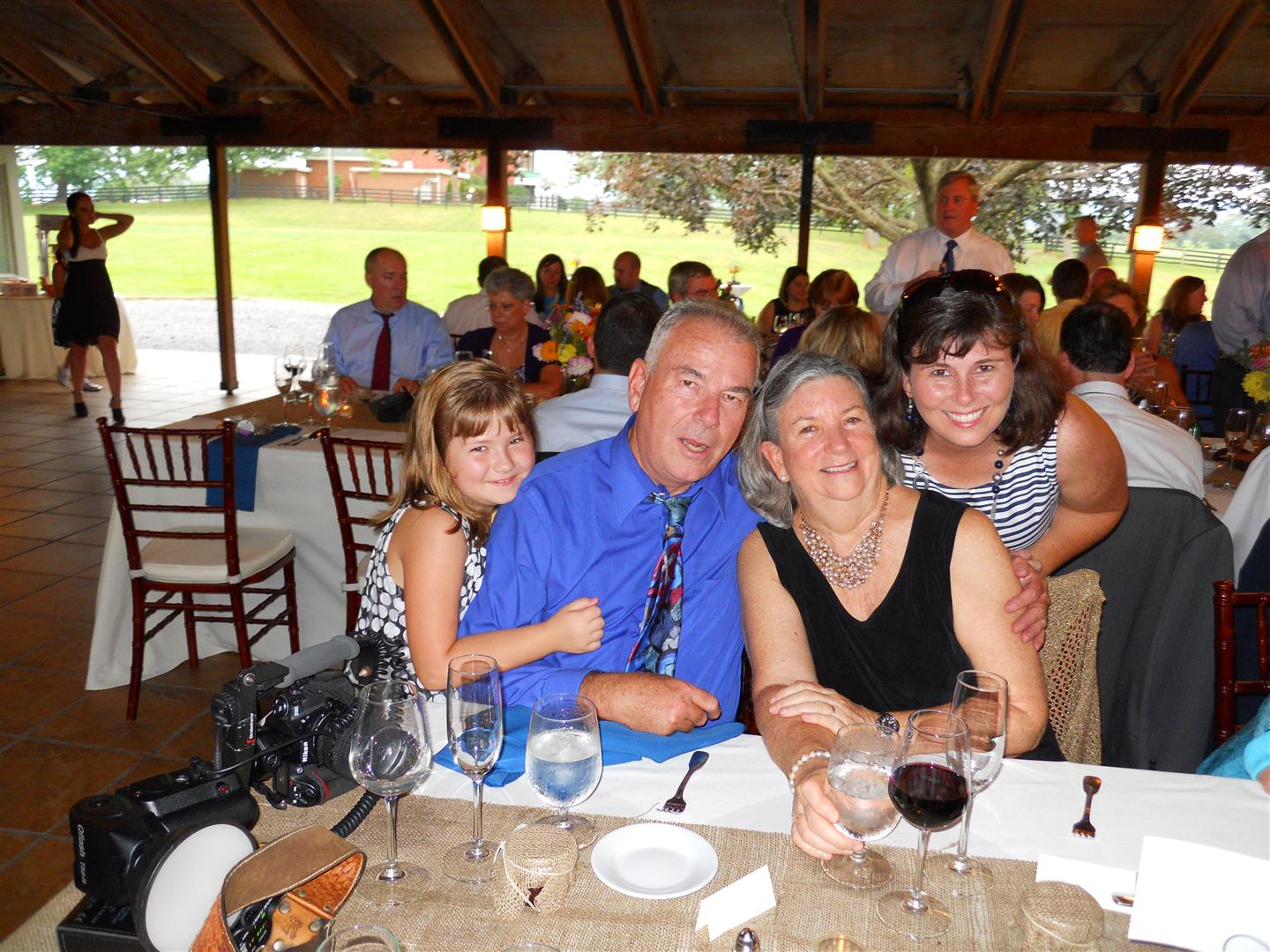 Ally, Raeford, Robie and Candy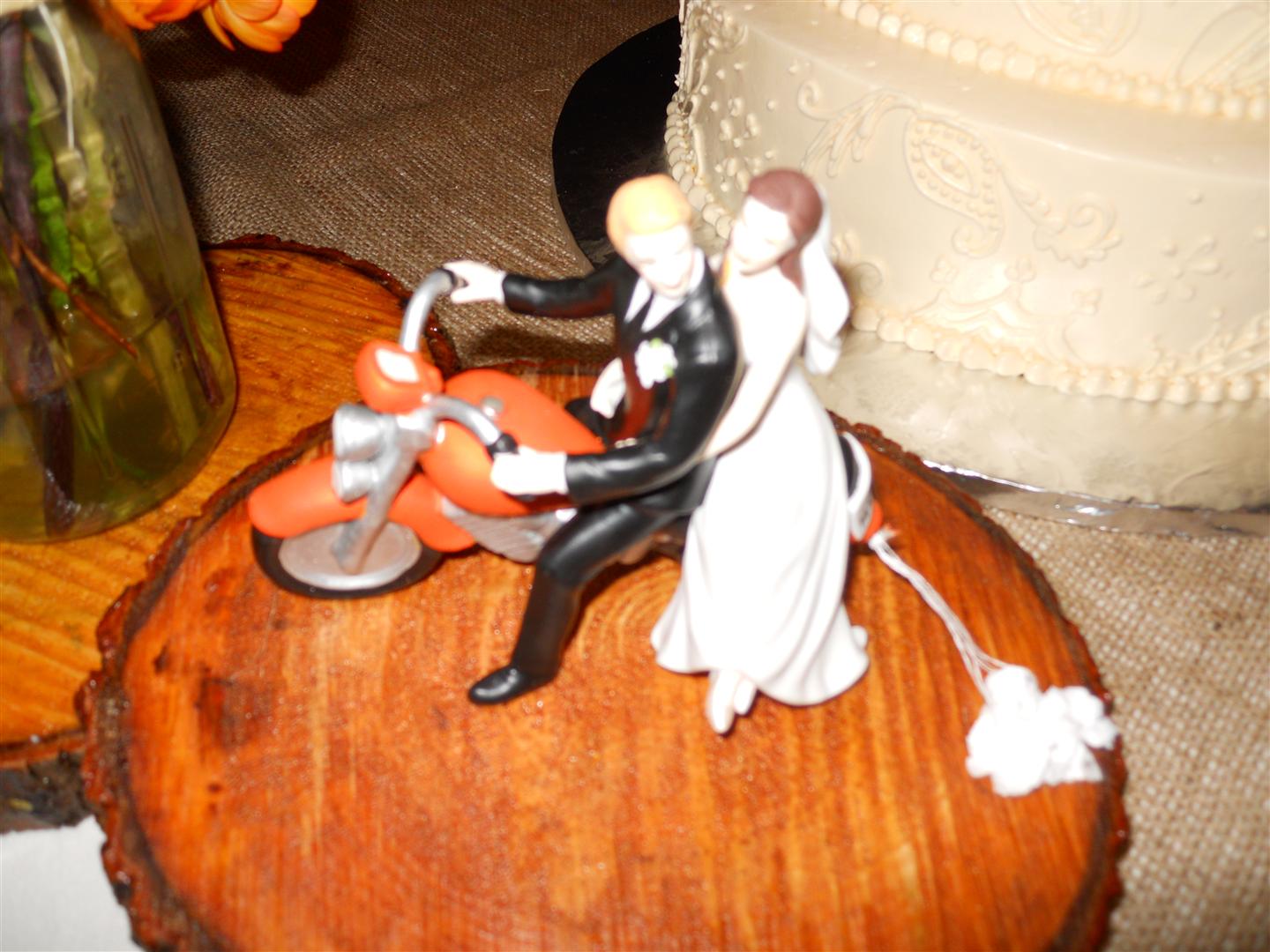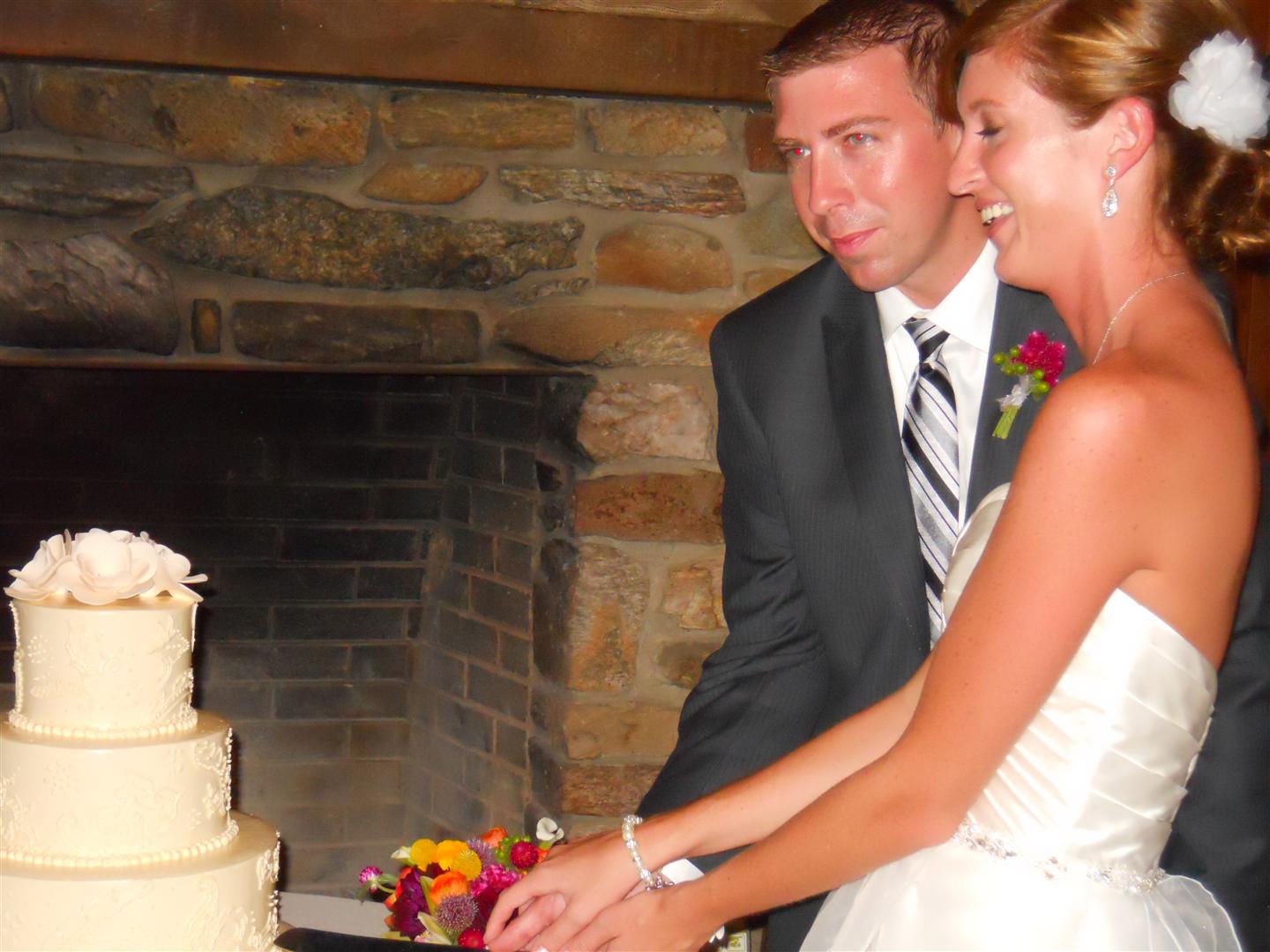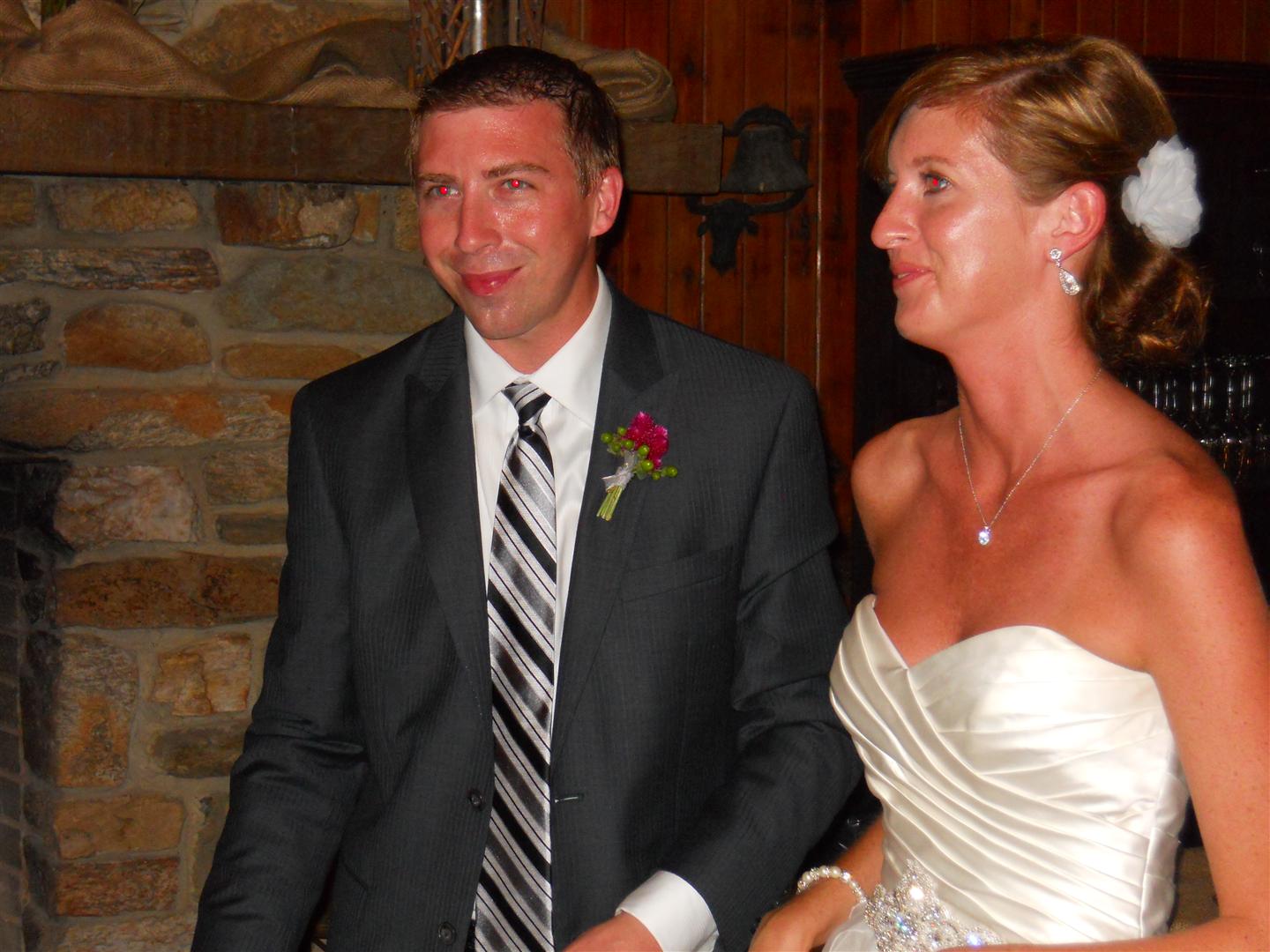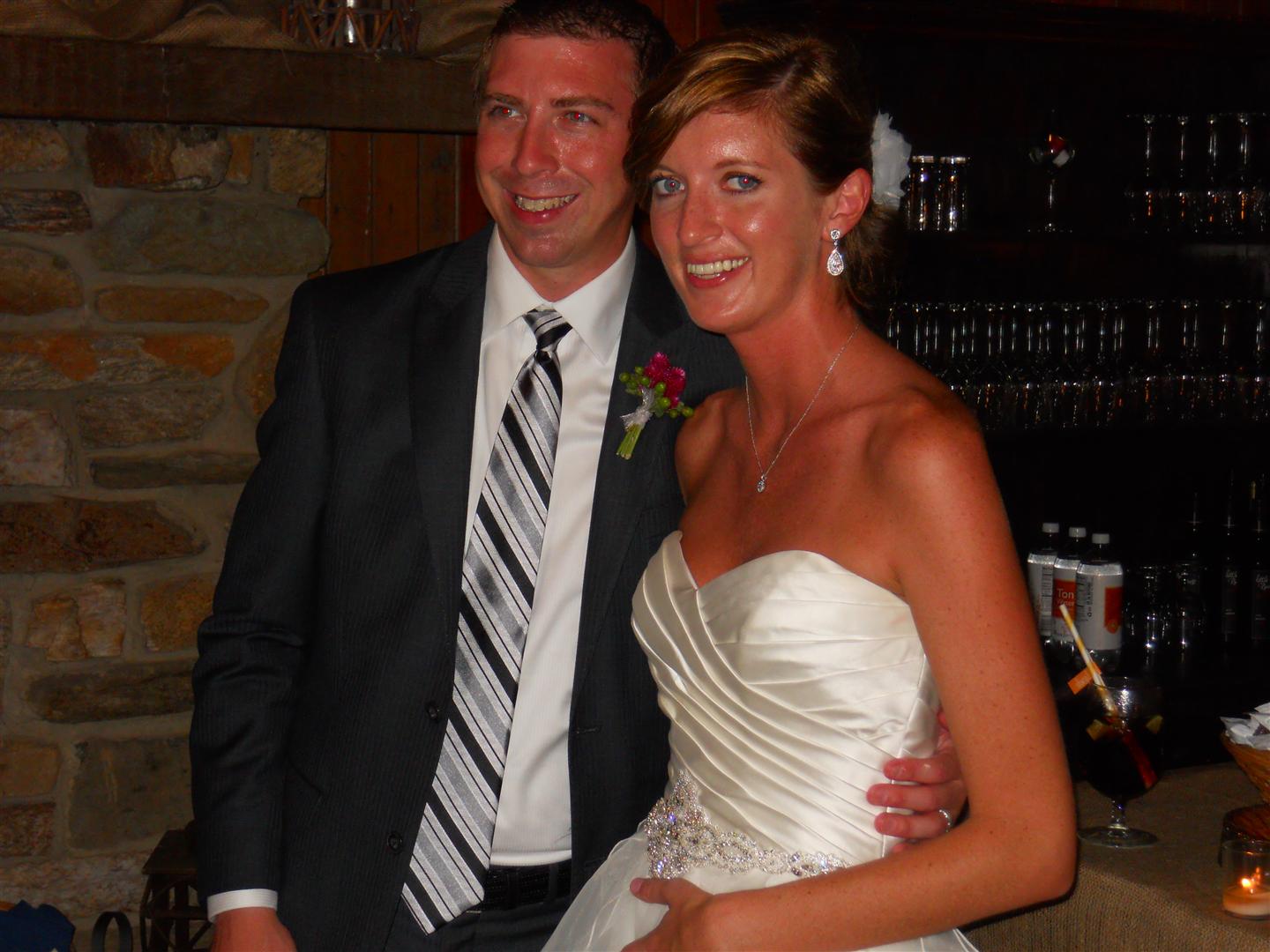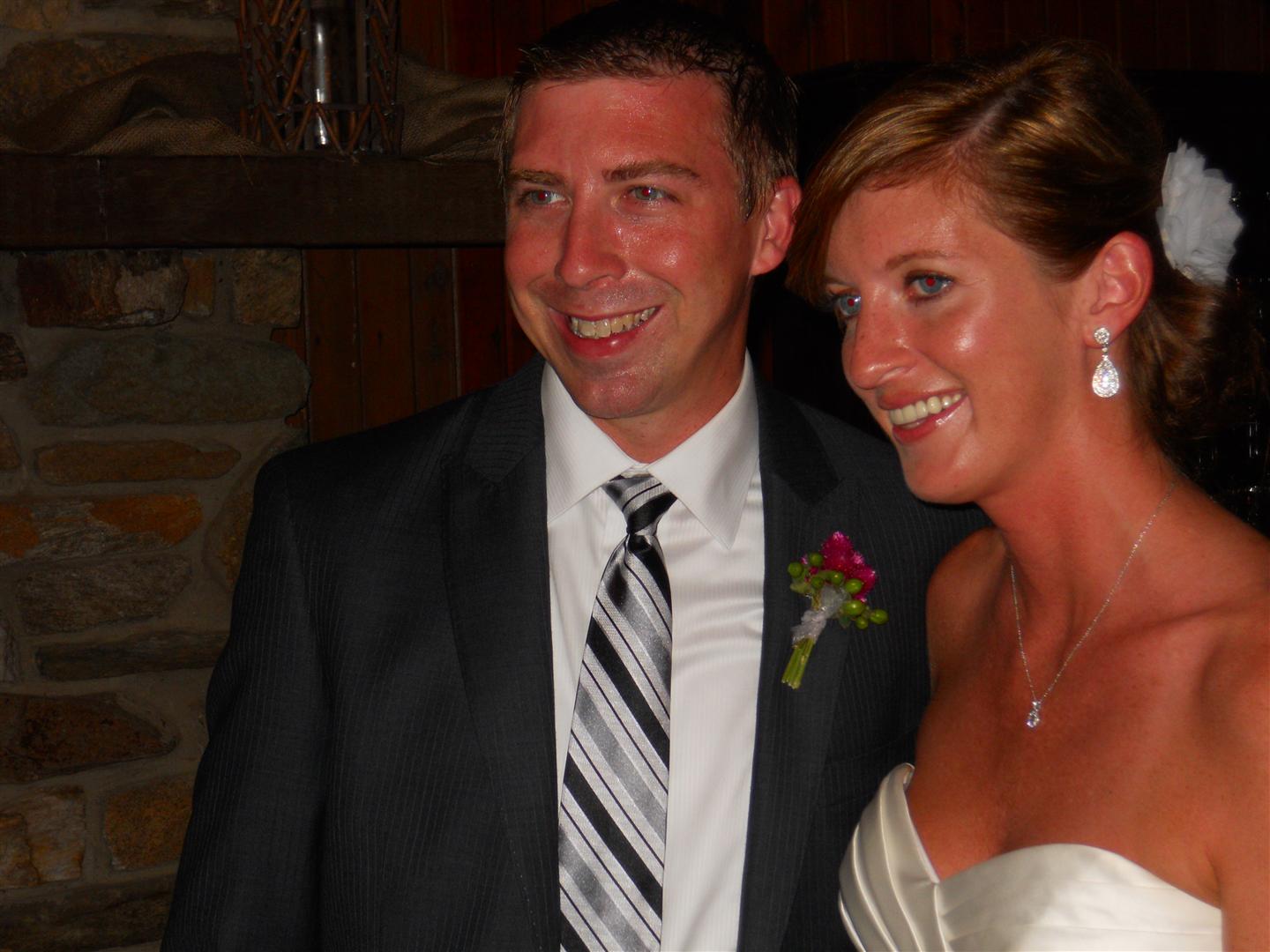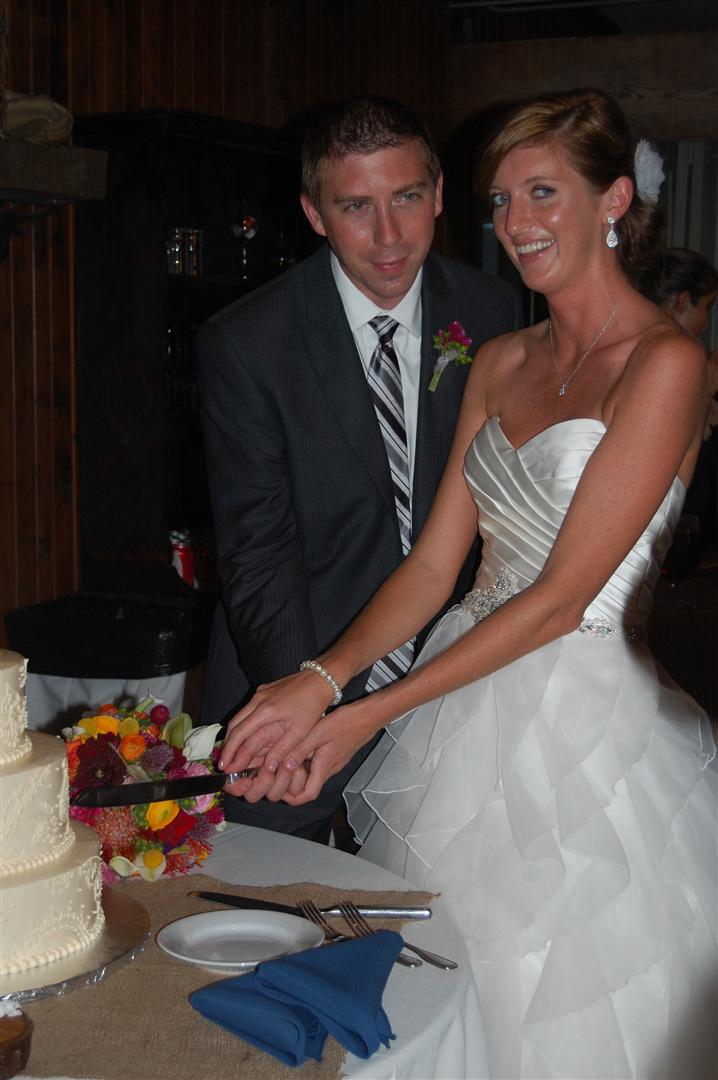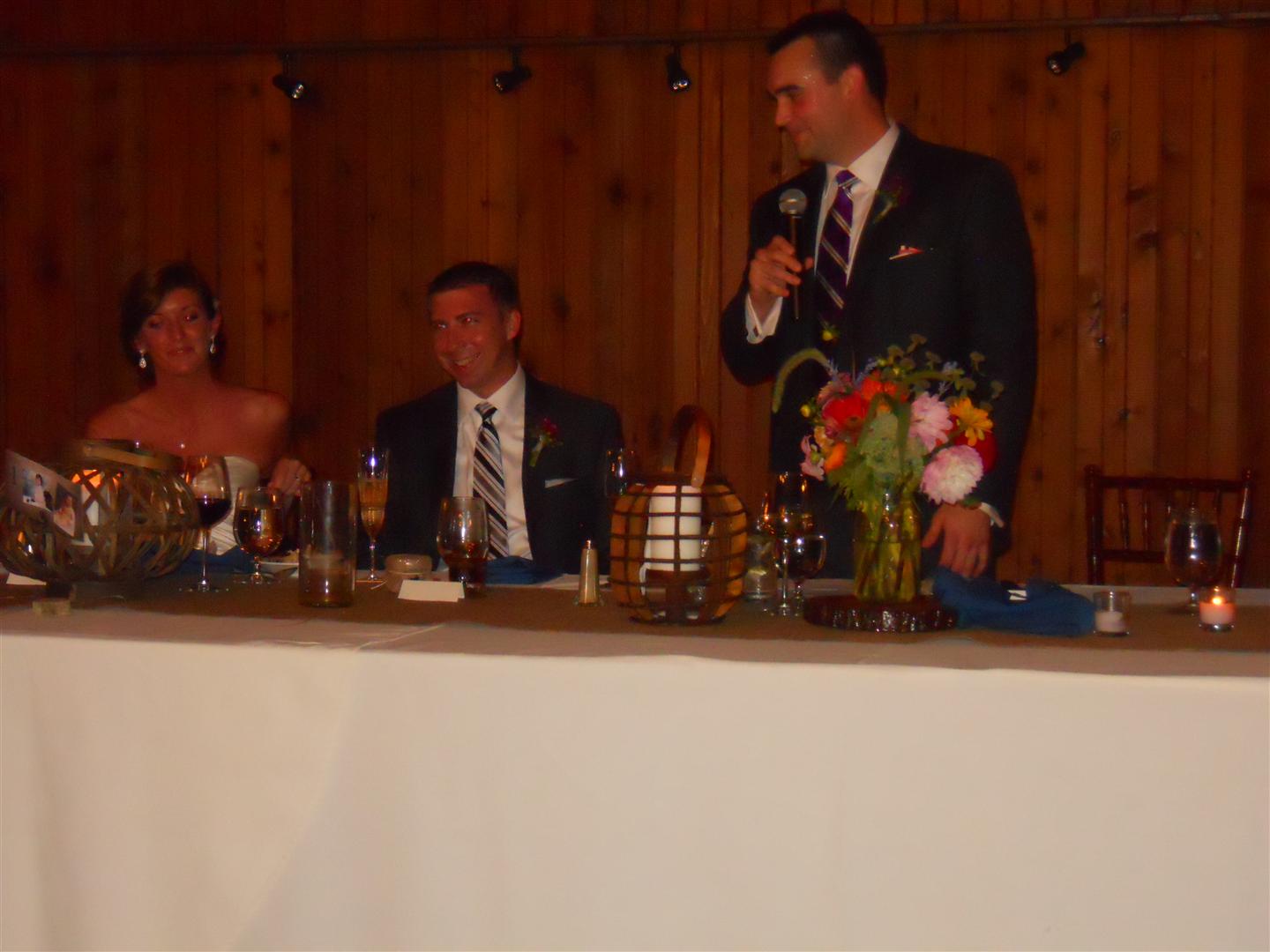 Mike making his toast




Griffin making his toast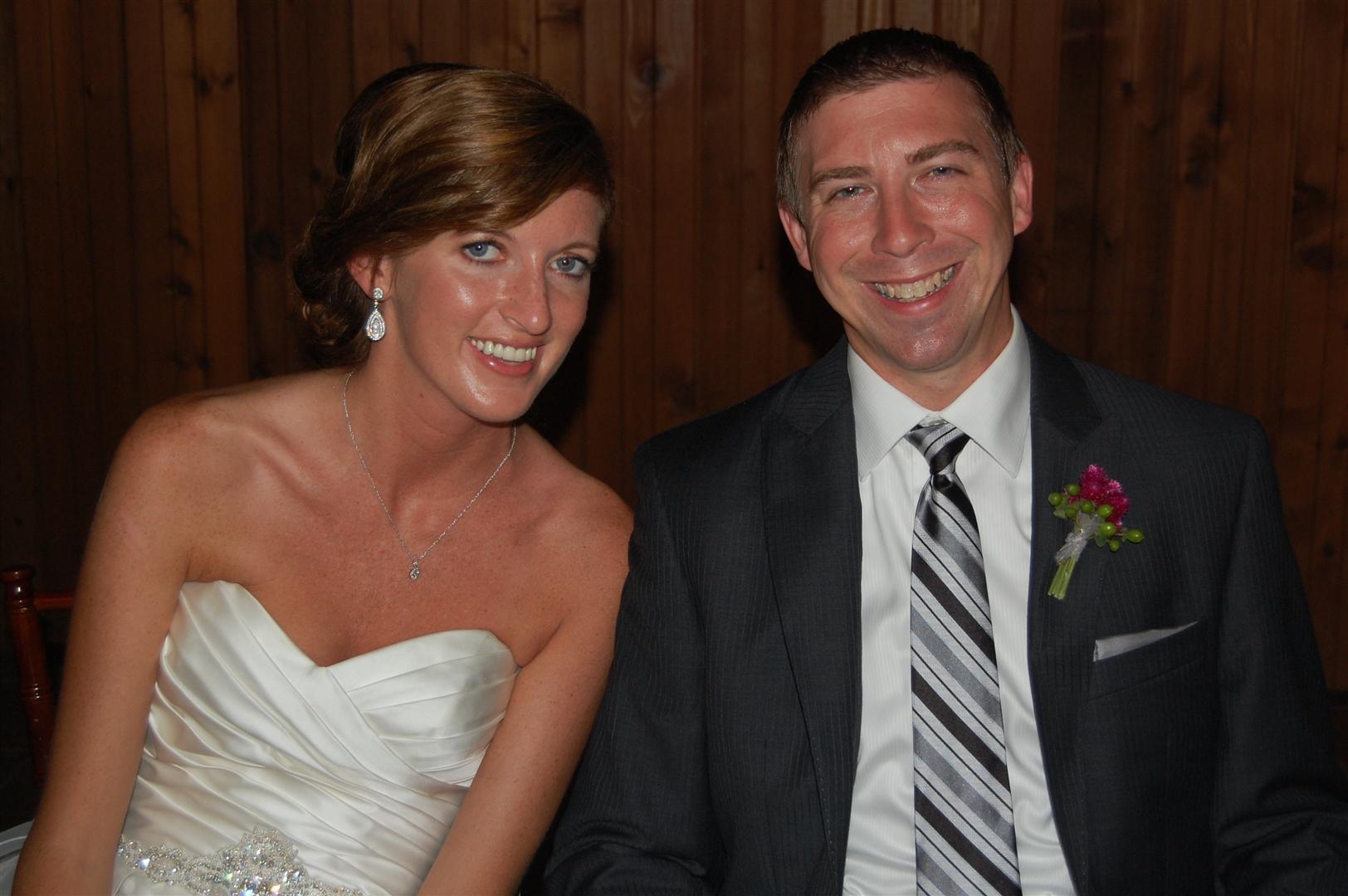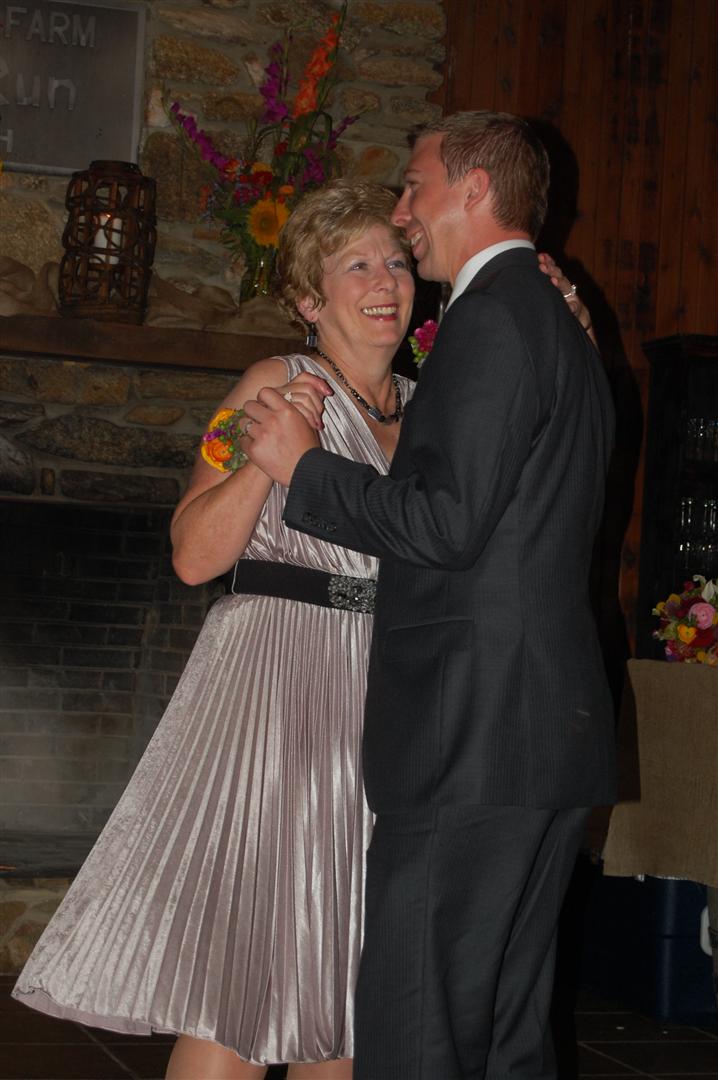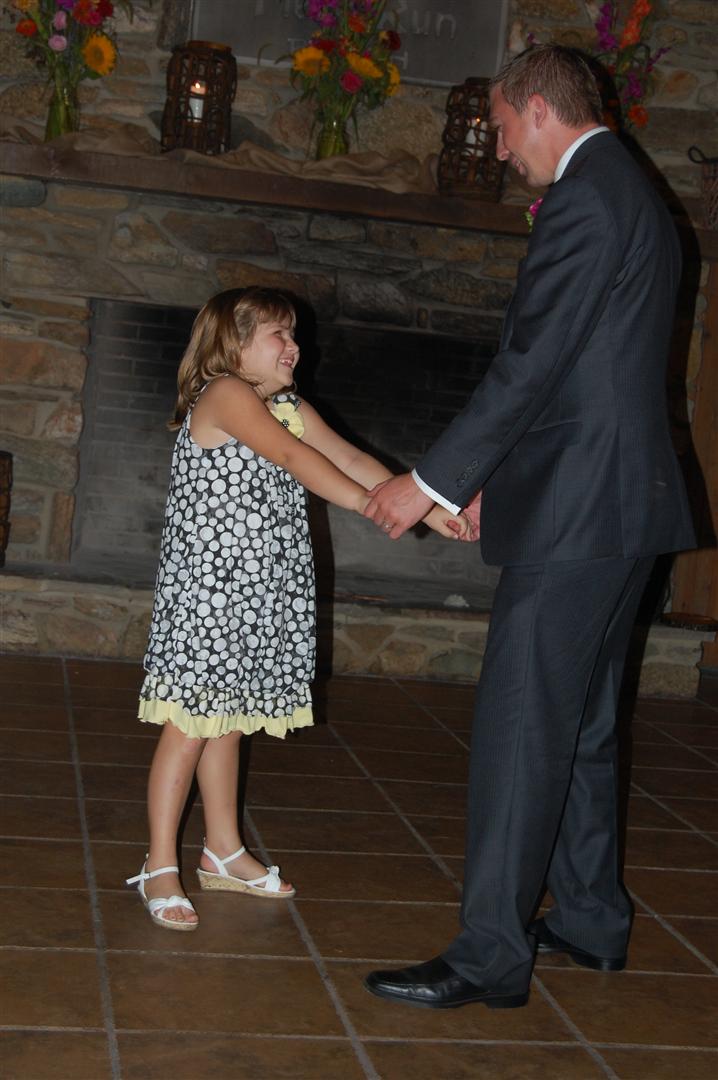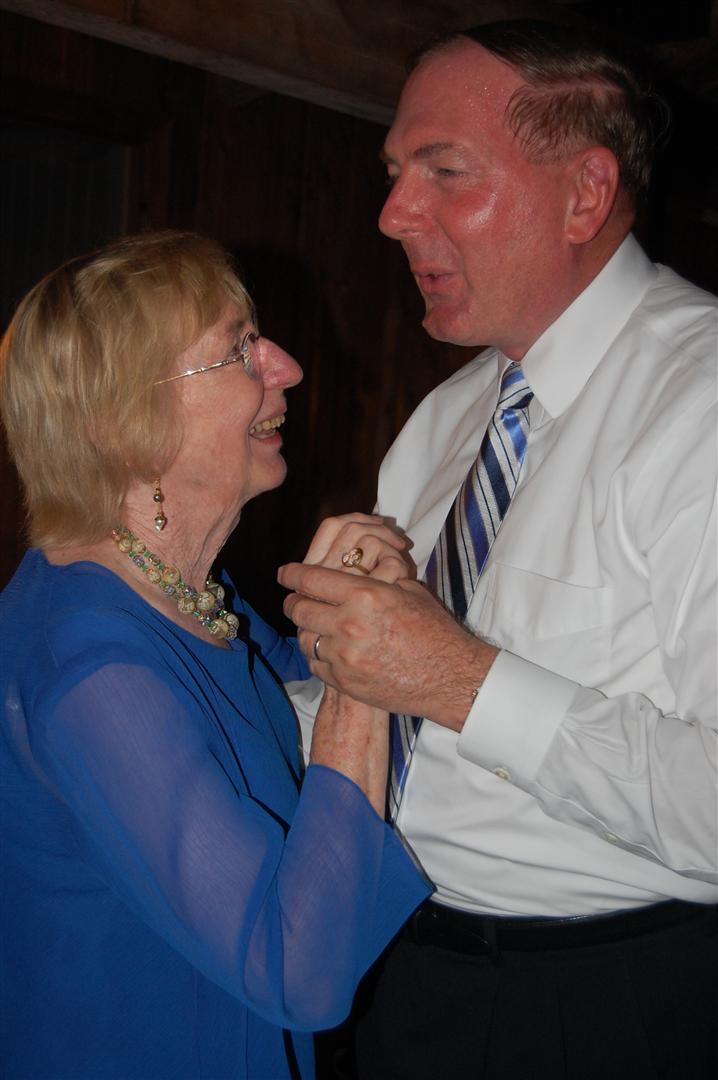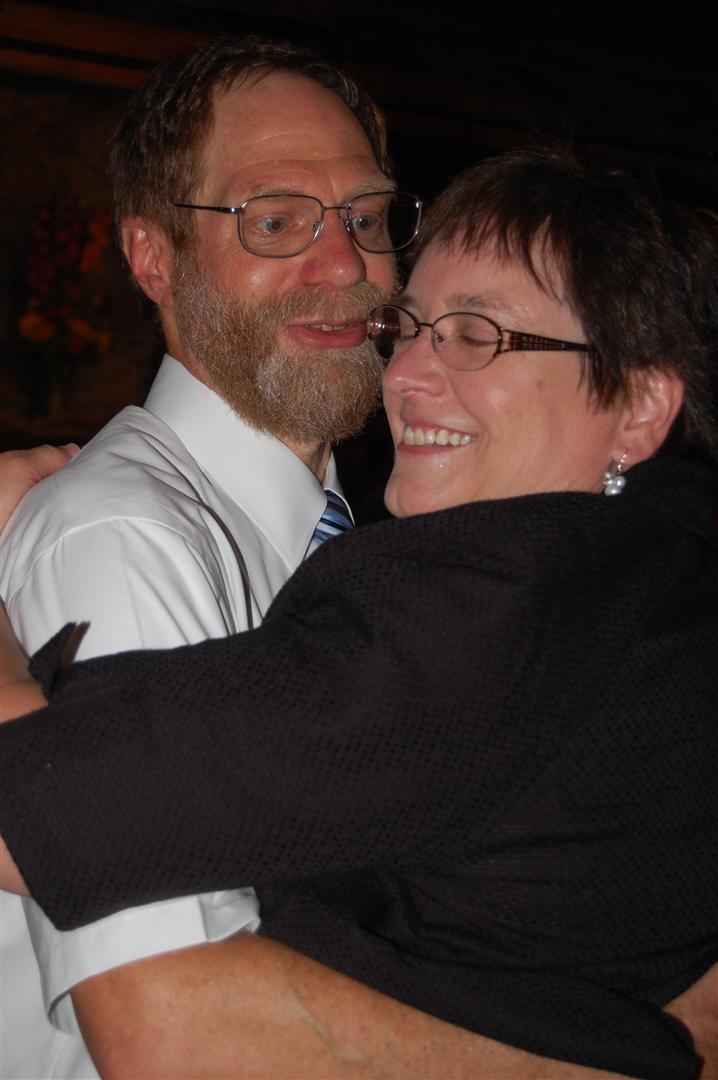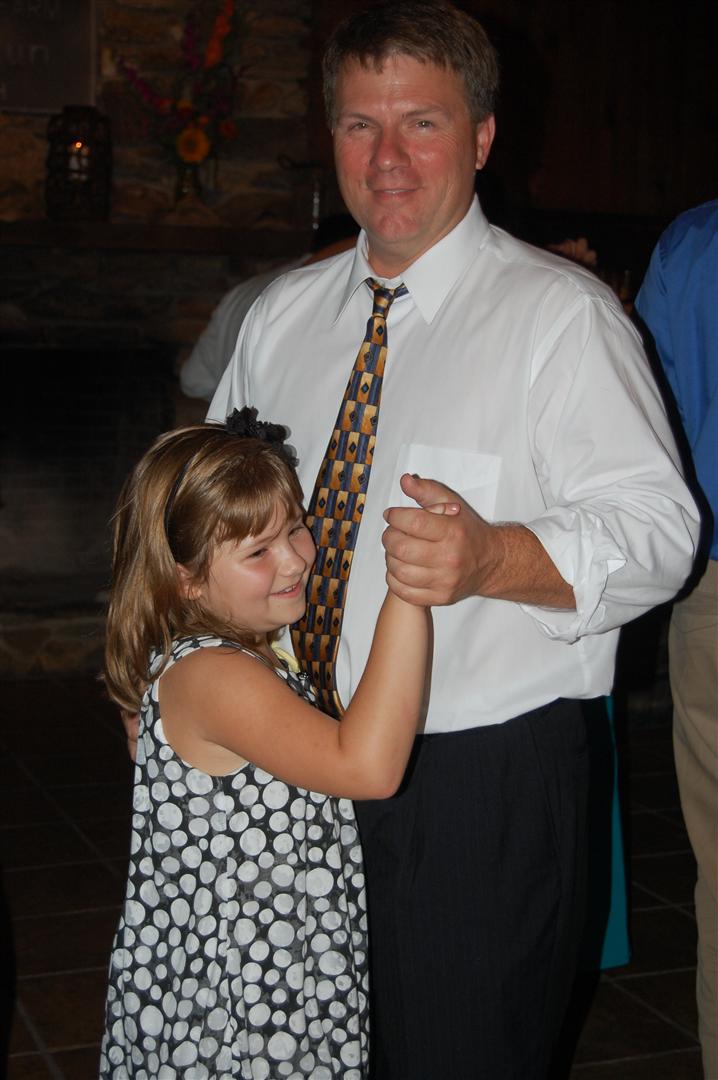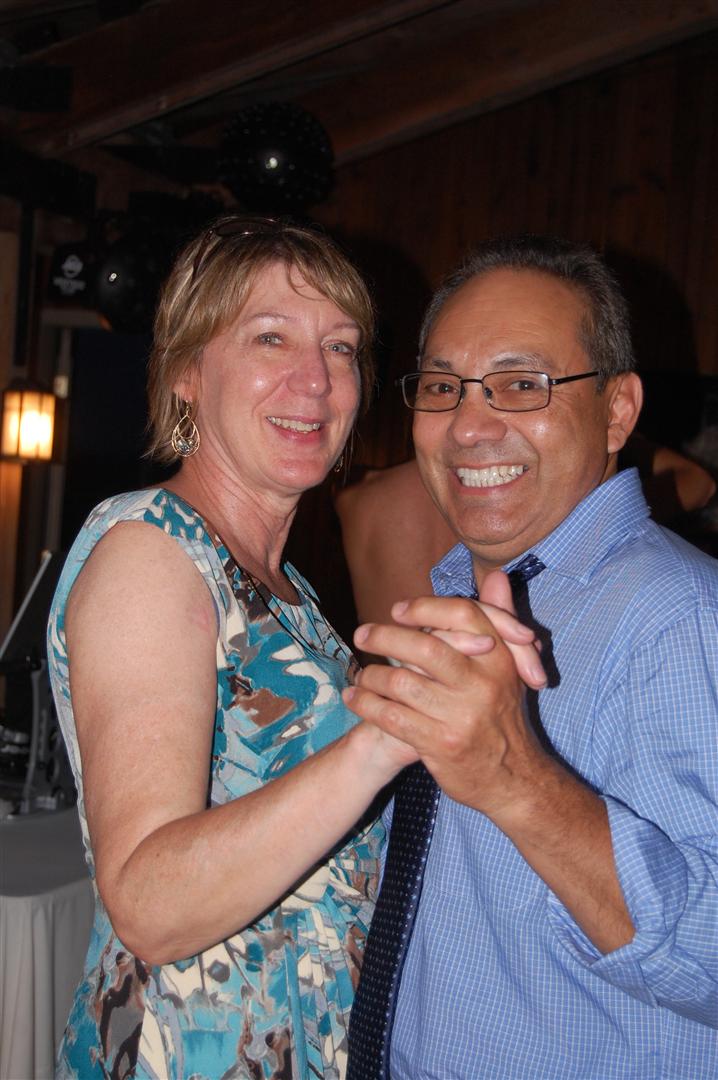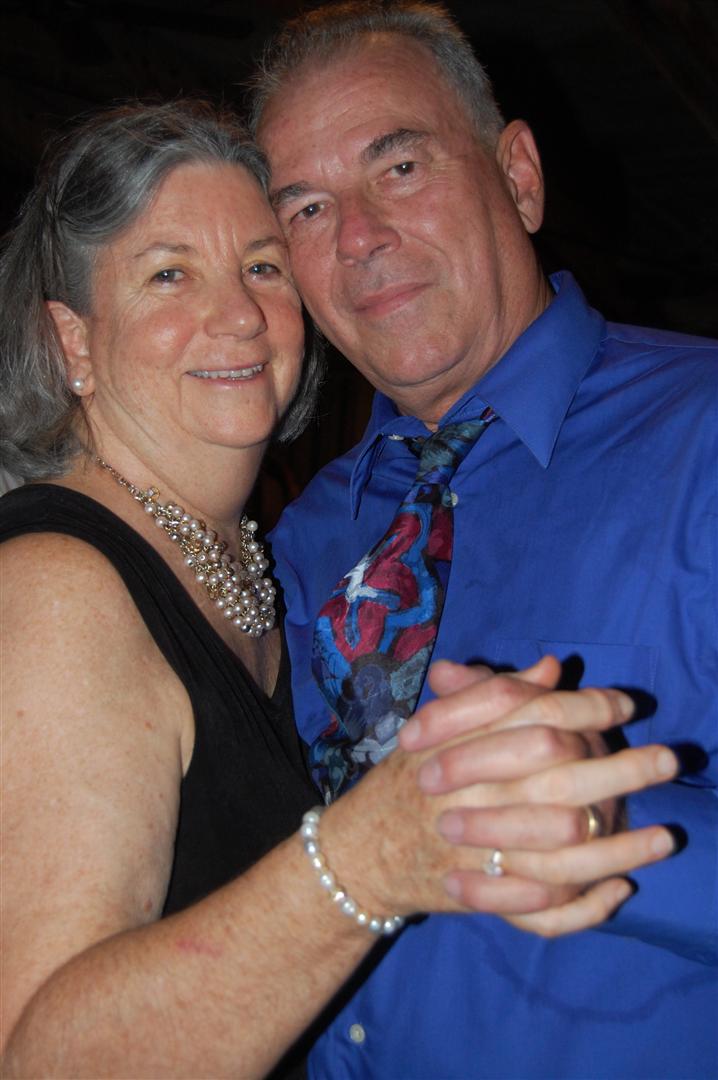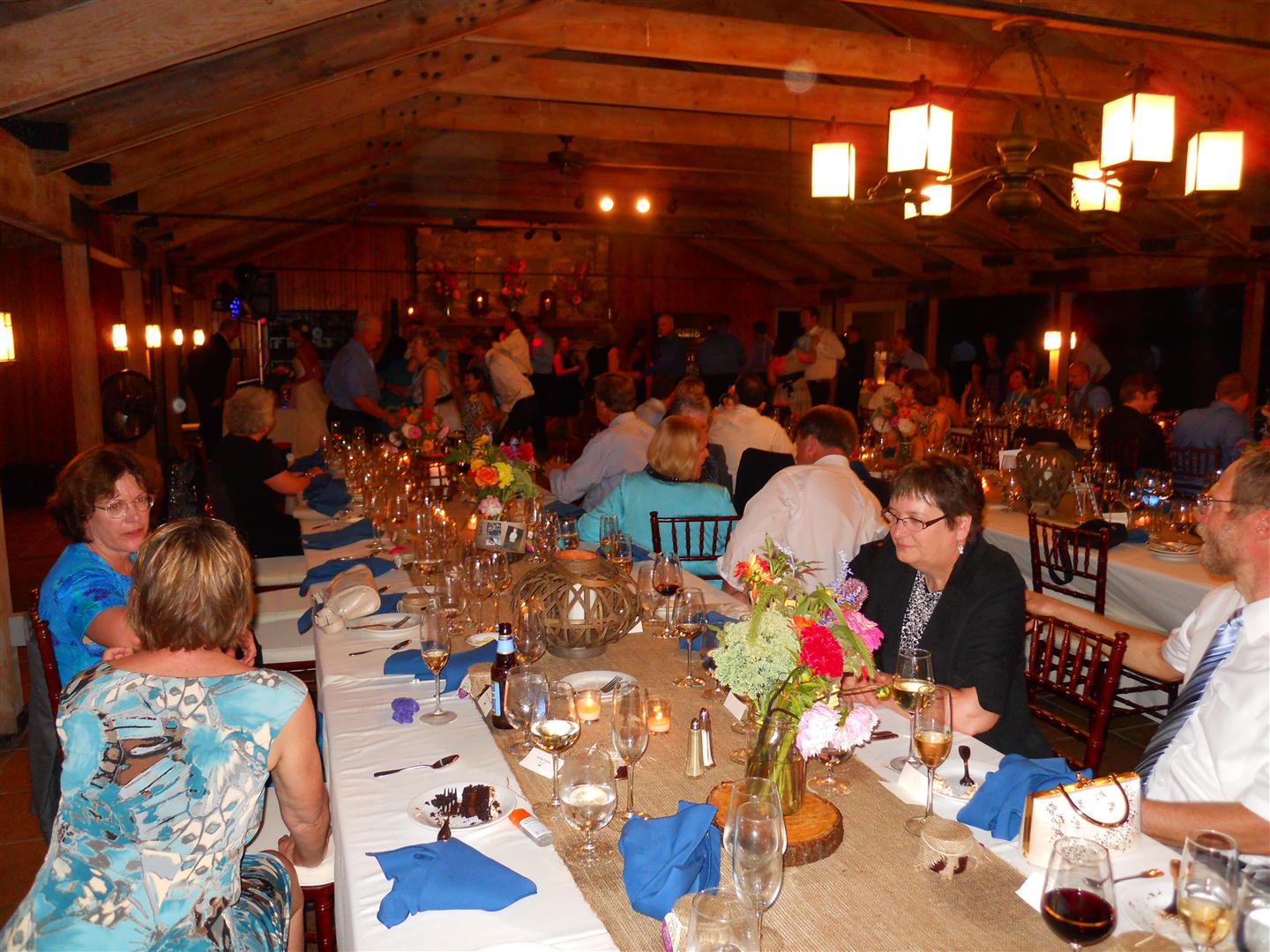 The Pavilion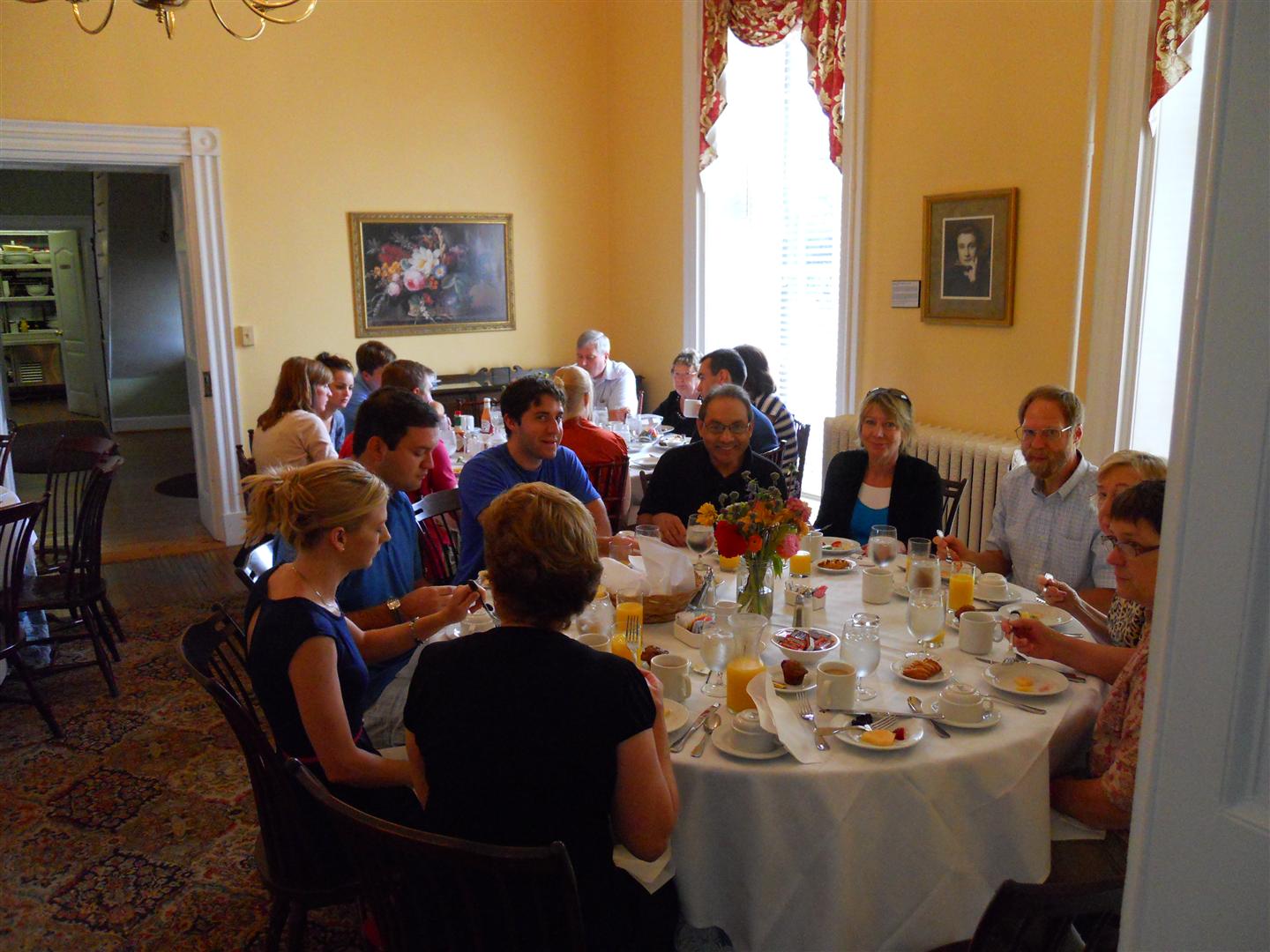 Breakfast on Sunday morning at the Ranch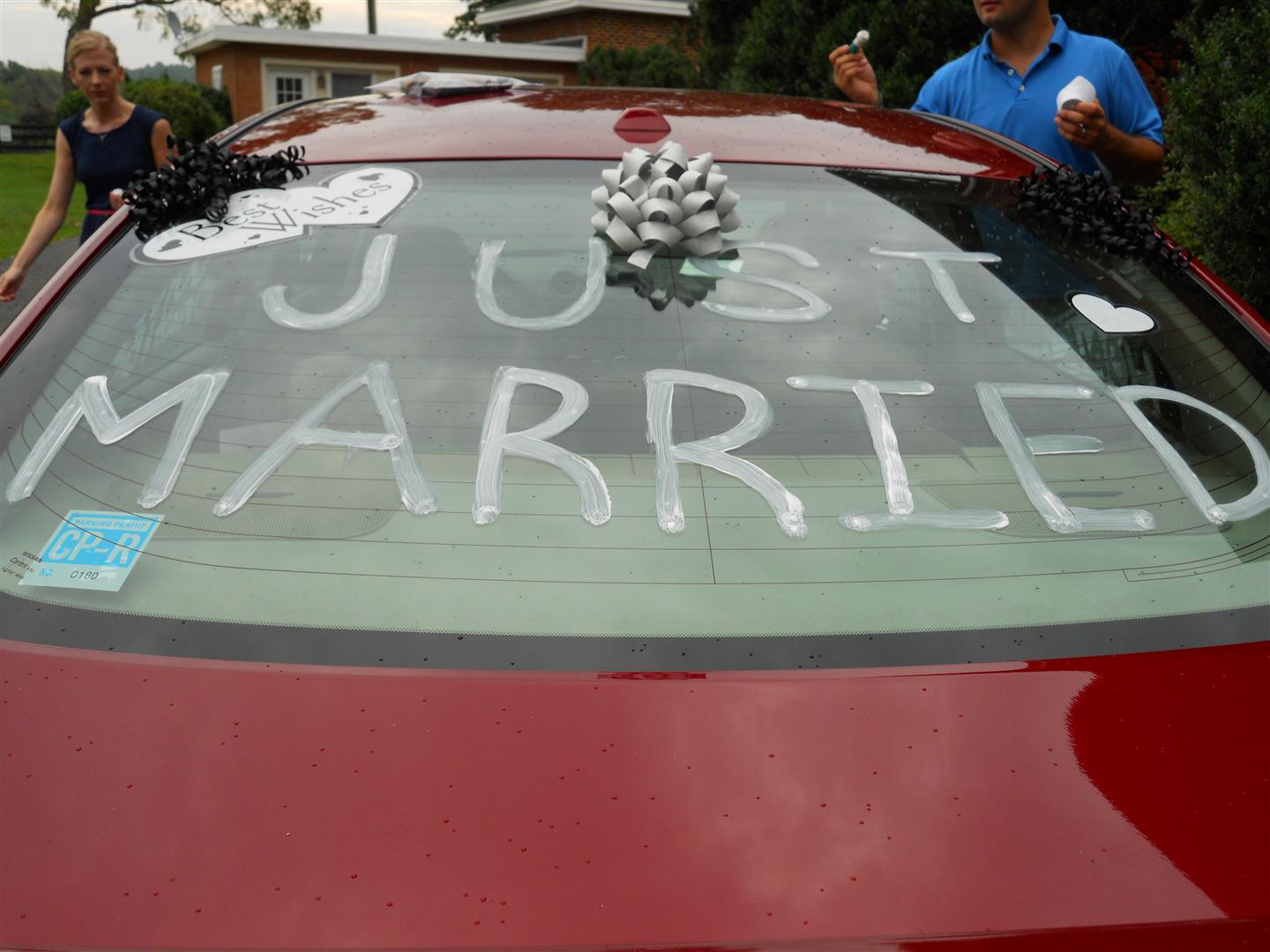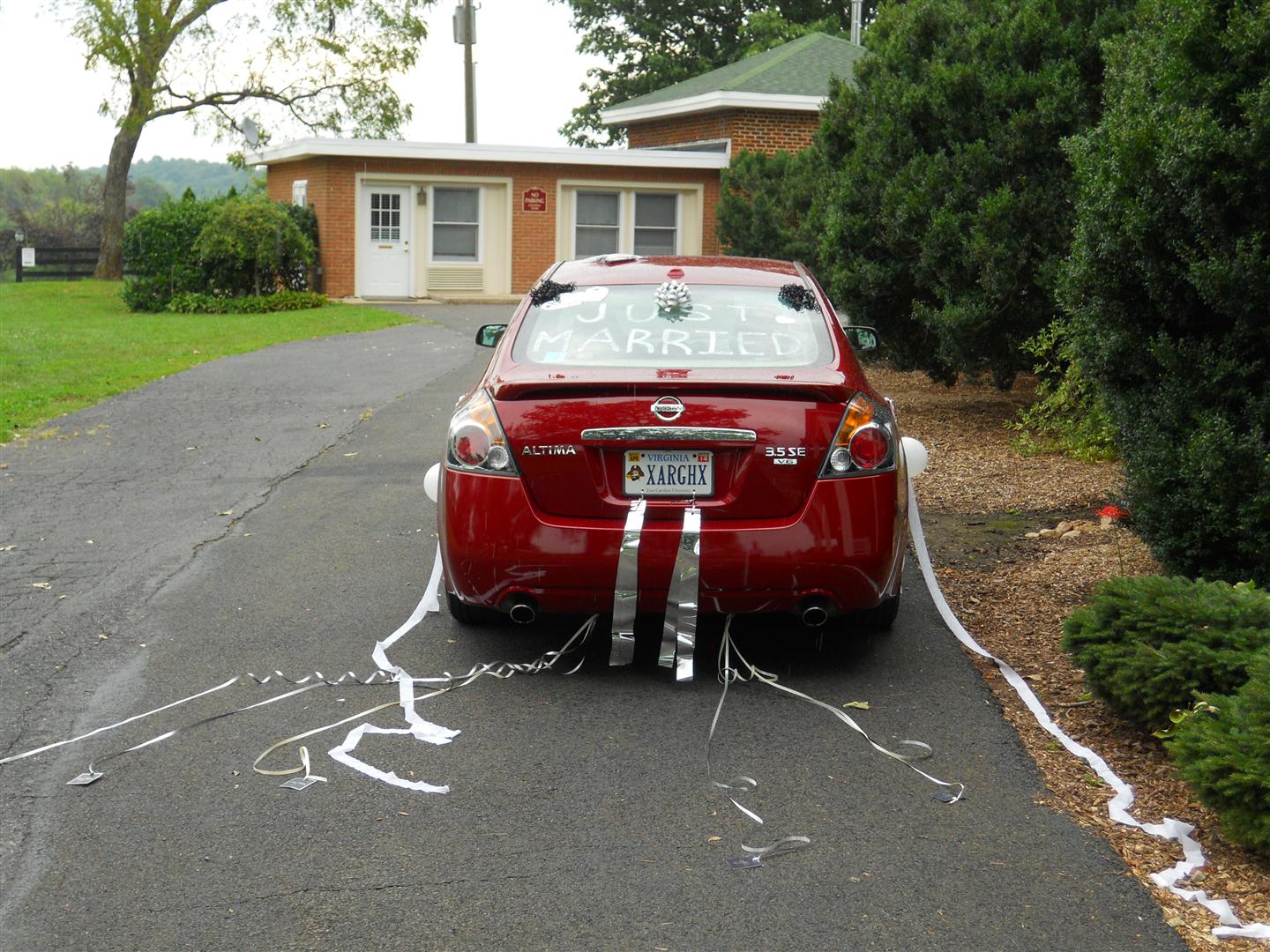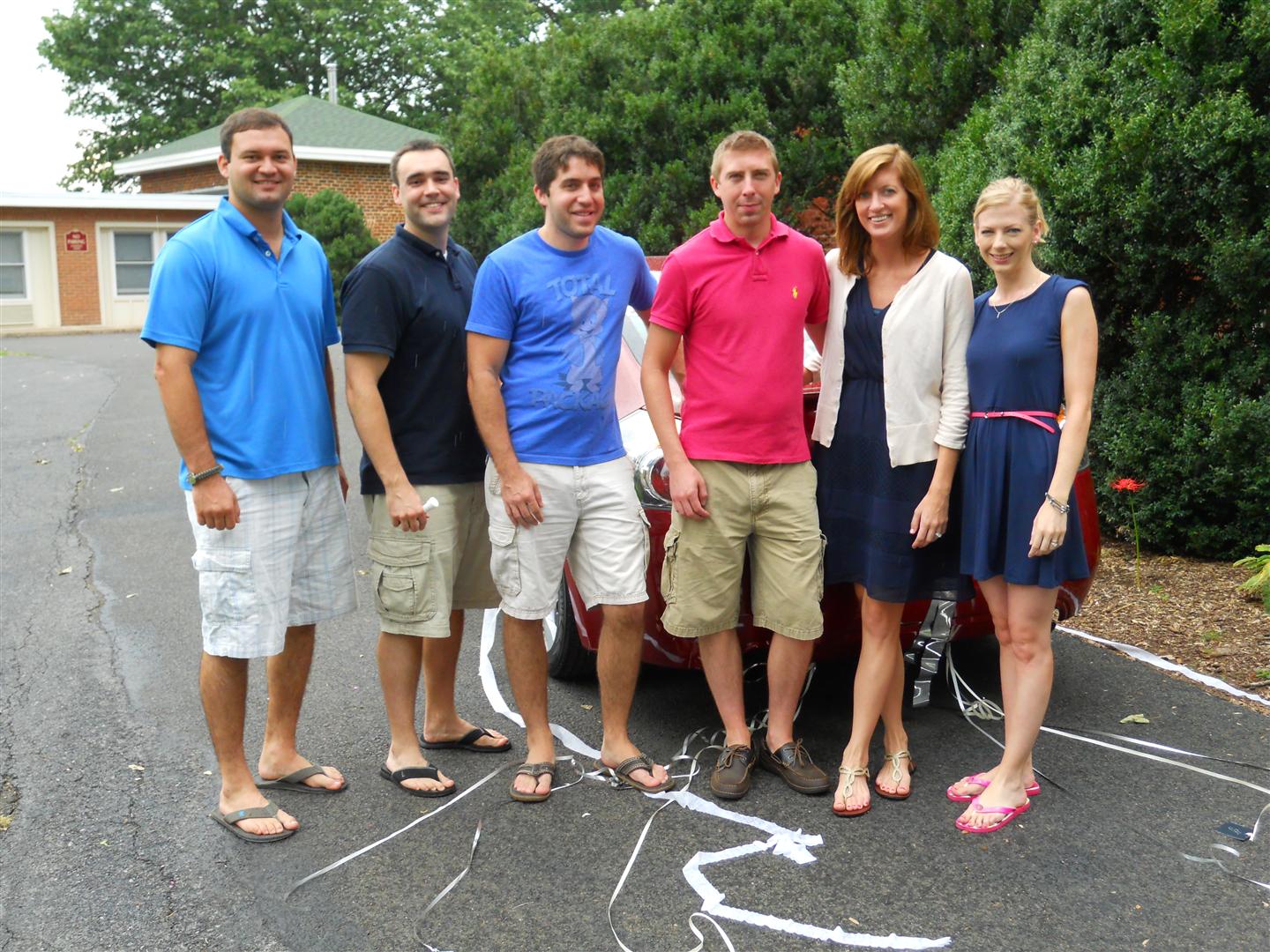 Back
Home