Memorial Day Weekend Cruise
Friday May 22 - Monday May 25, 2015
New Bern, Oriental, River Dunes, Belhaven, NC
Back
Home
On Thursday evening, Suzette and I stayed on Nighthawk I at our dock at New Bern Grand Marina. Friday morning we had breakfast at Baker's Restaurant, then departed for Oriental, NC. We stayed in Oriental at the Oriental Marina and Inn. Good stop. Friendly people. We saw Pat Stockton who is selling us a new AB inflatable to be delivered in June.

We left Oriental Saturday morning and cruised up the Neuse River to River Dunes Marina. Shortly after we arrived, we met our friends Ted and Christine and their friends Dick and Dee. Happy hour on Nighthawk I and dinner at the marina restaurant.

On Sunday morning, we departed at 6:45 for Dowry Creek Marina in Belhaven, NC. Great cruise up the ICW to Dowry Creek. We joined the other marina guests for a Memorial Day pot luck. A great afternoon with nice people.

Monday morning, Ted, Christine, Dick and Dee departed to continue their trip north. Suzette and I cruised back to New Bern Grand Marina.

Weather all weekend was spectacular and it was a great time on the water with good friends.


YouTube Video: Nighthawk I and Christine Arriving at River Dunes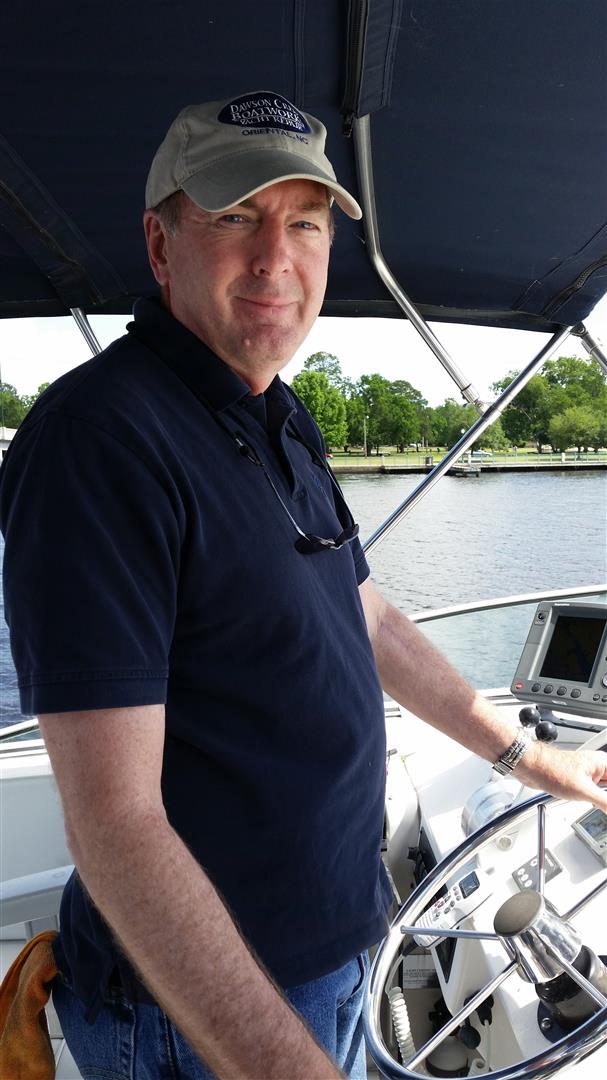 Friday morning - Departing New Bern Grand Marina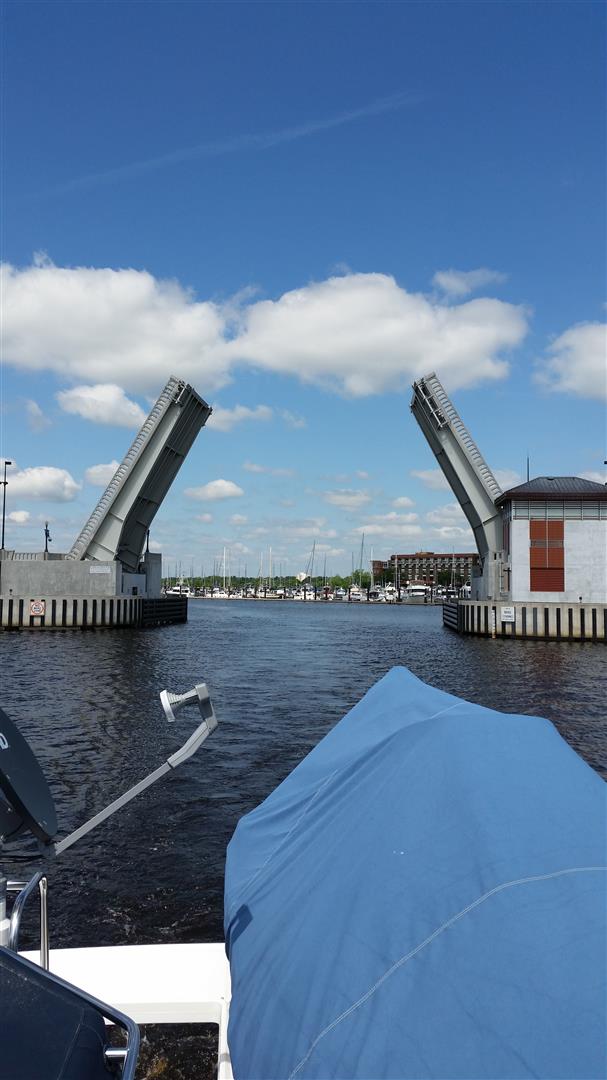 Through the Cunningham Bridge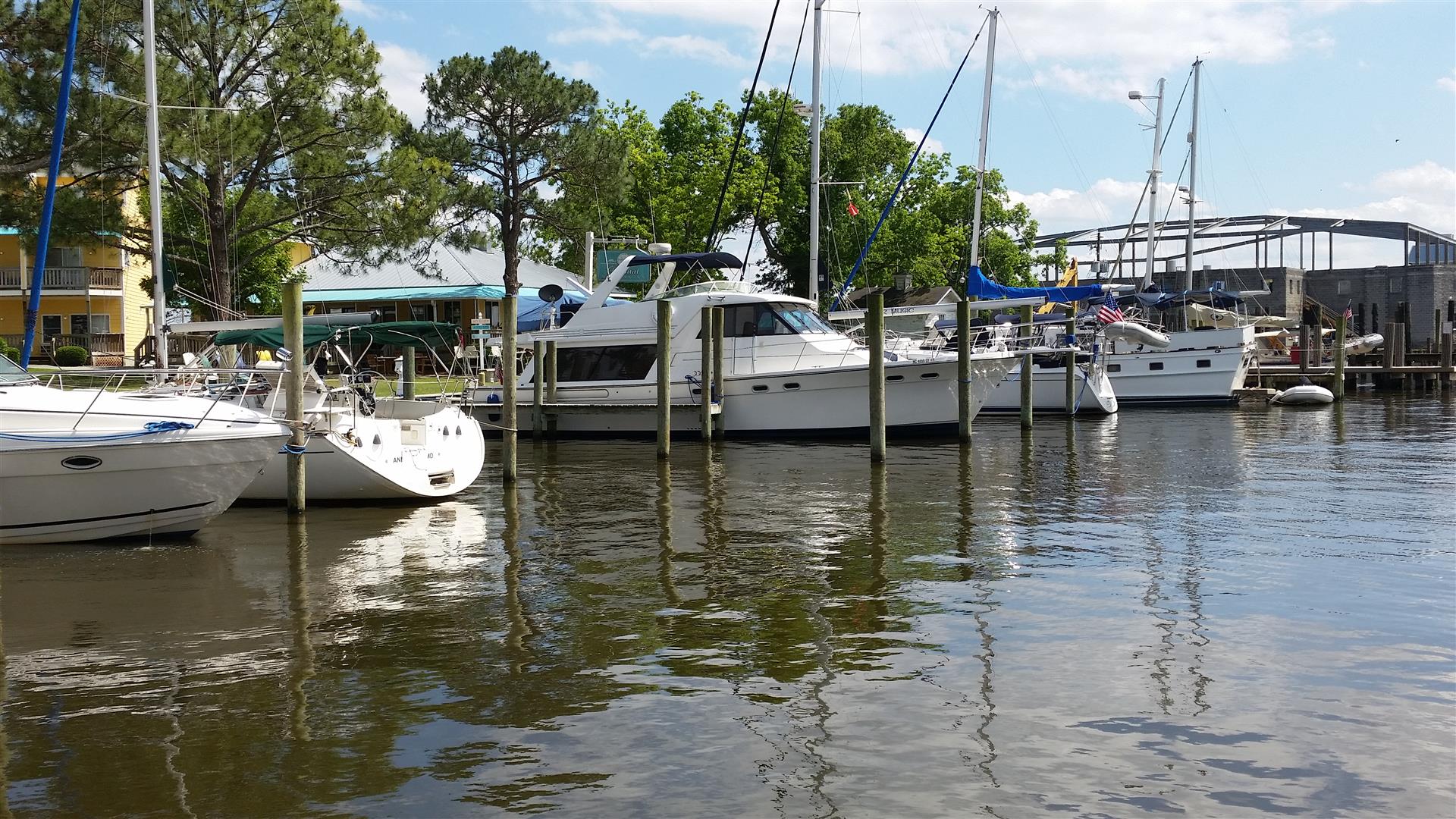 Nighthawk I docked at Oriental Marina and Inn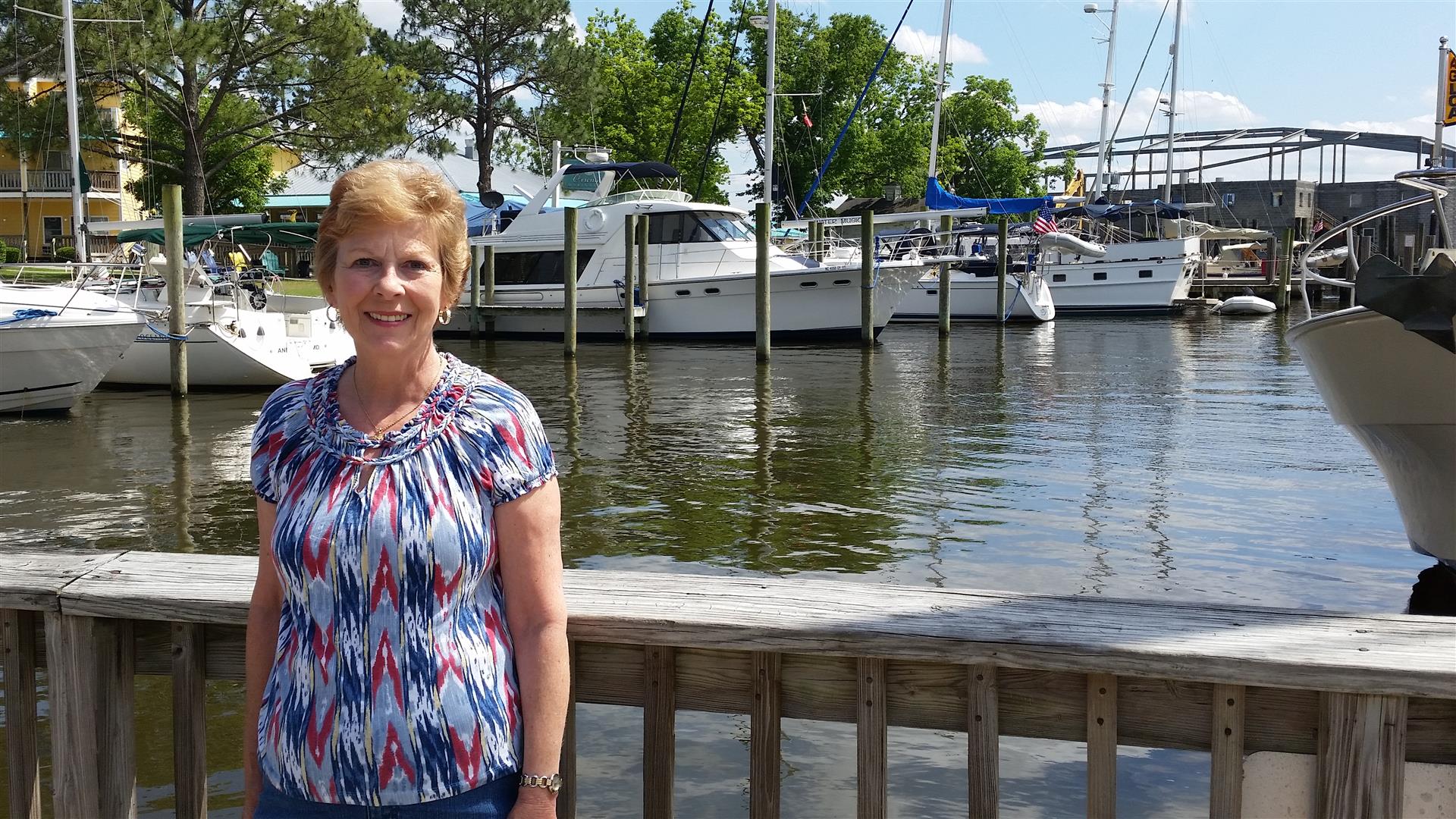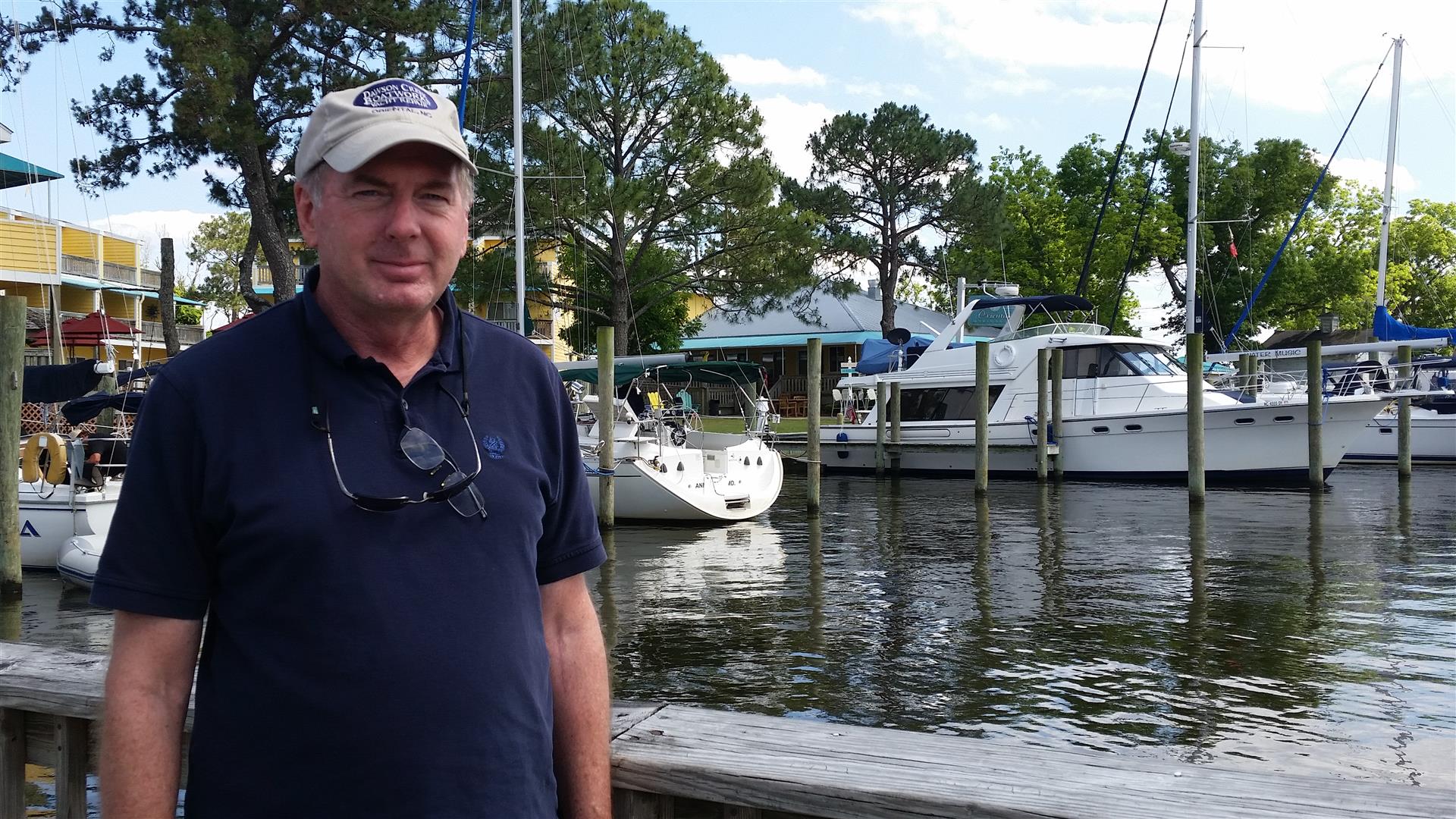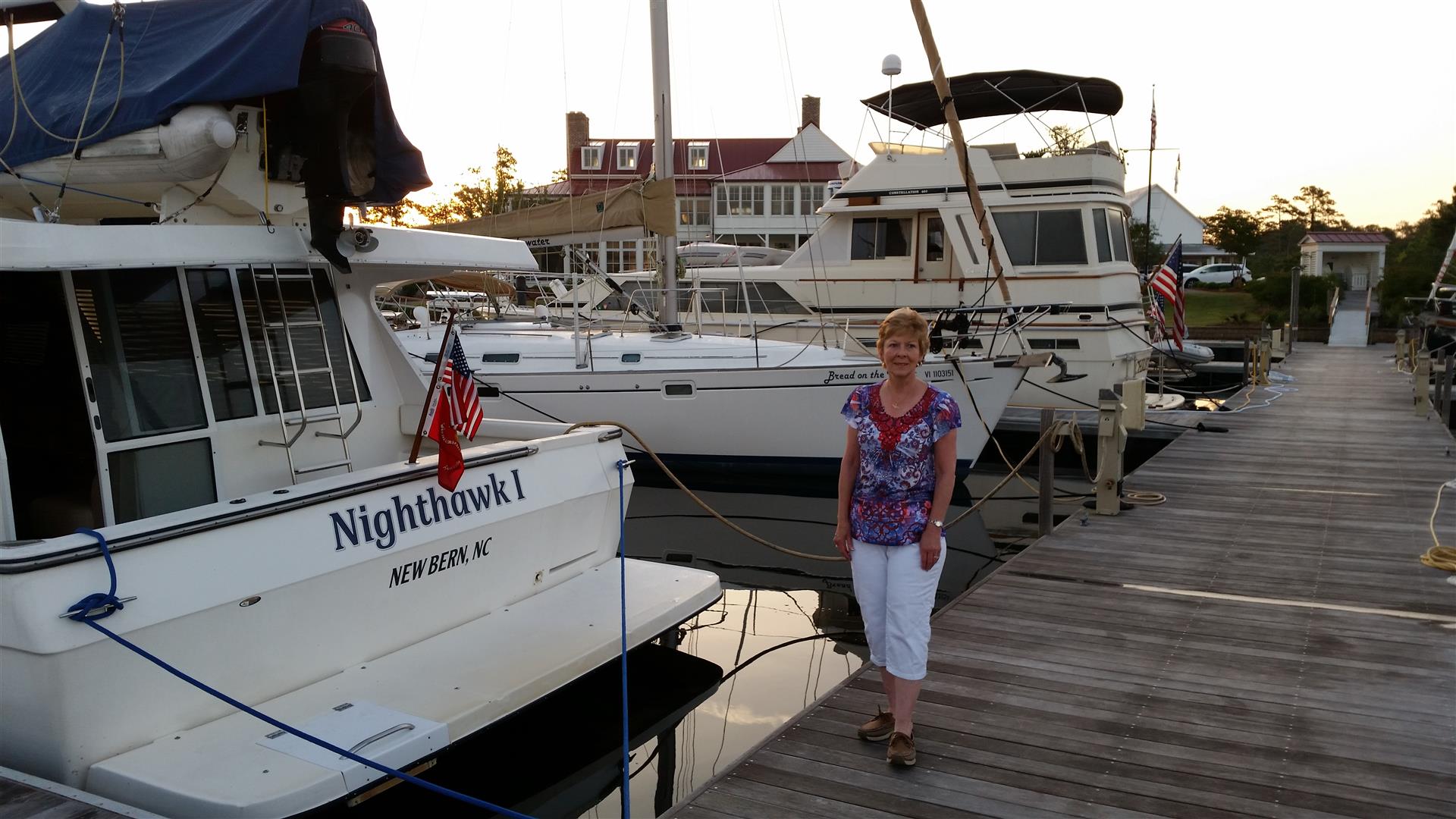 Docked at River Dunes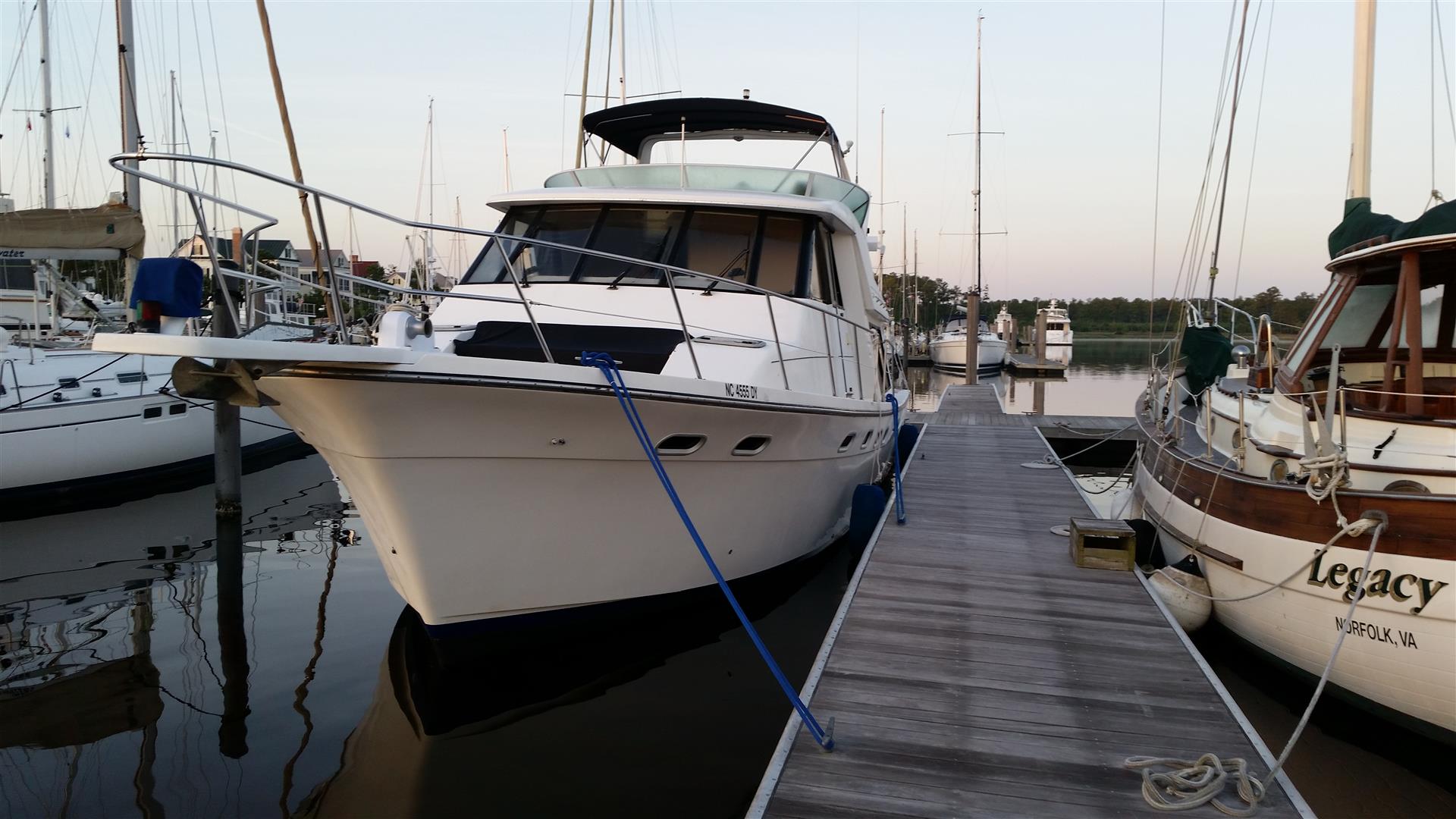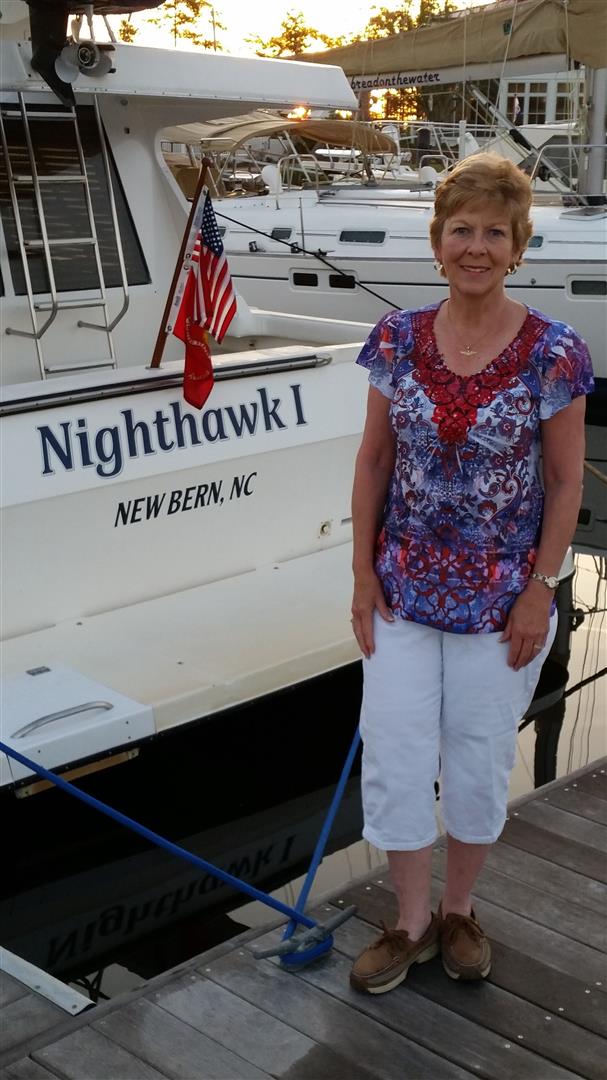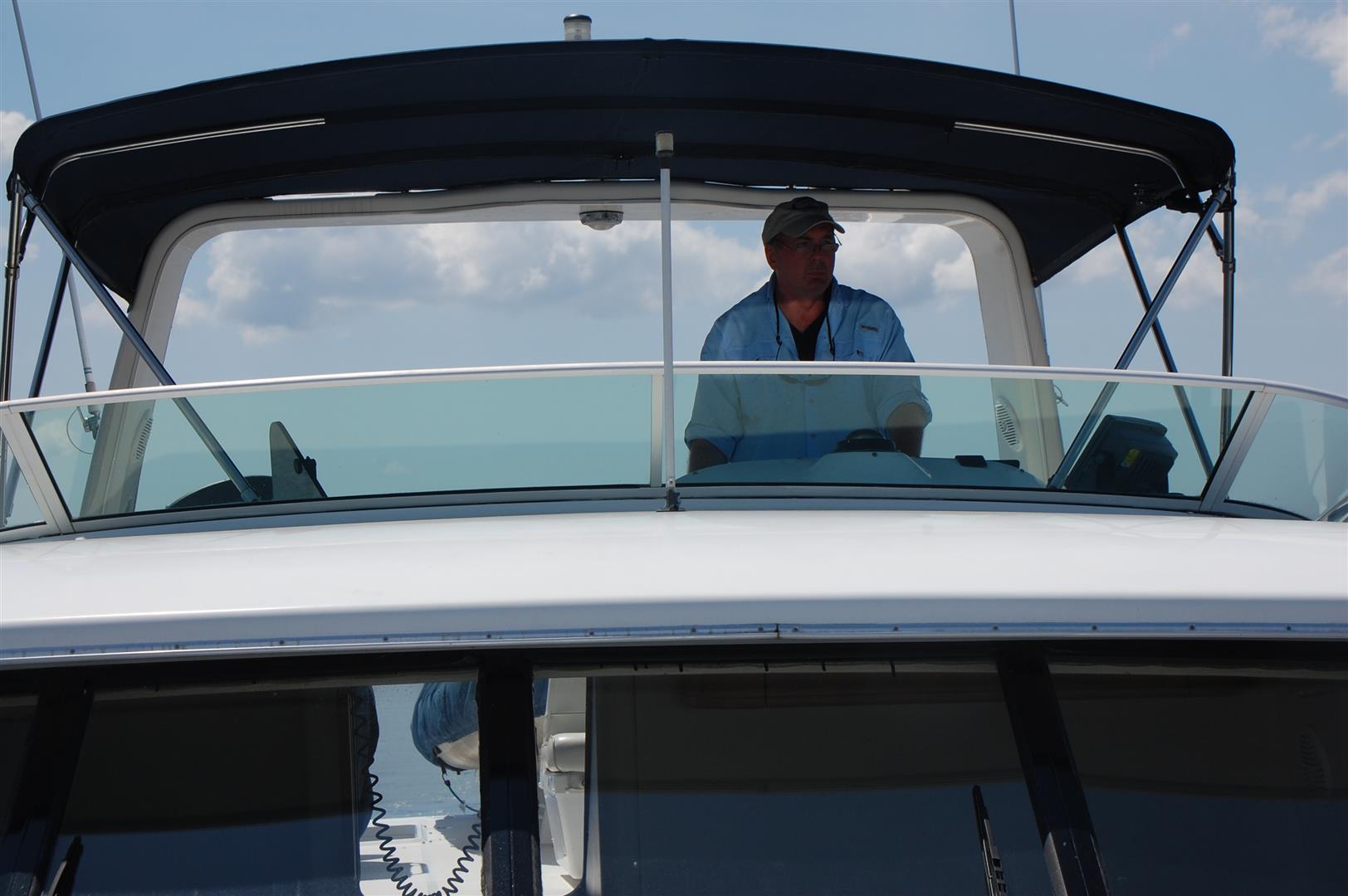 Enroute to Belhaven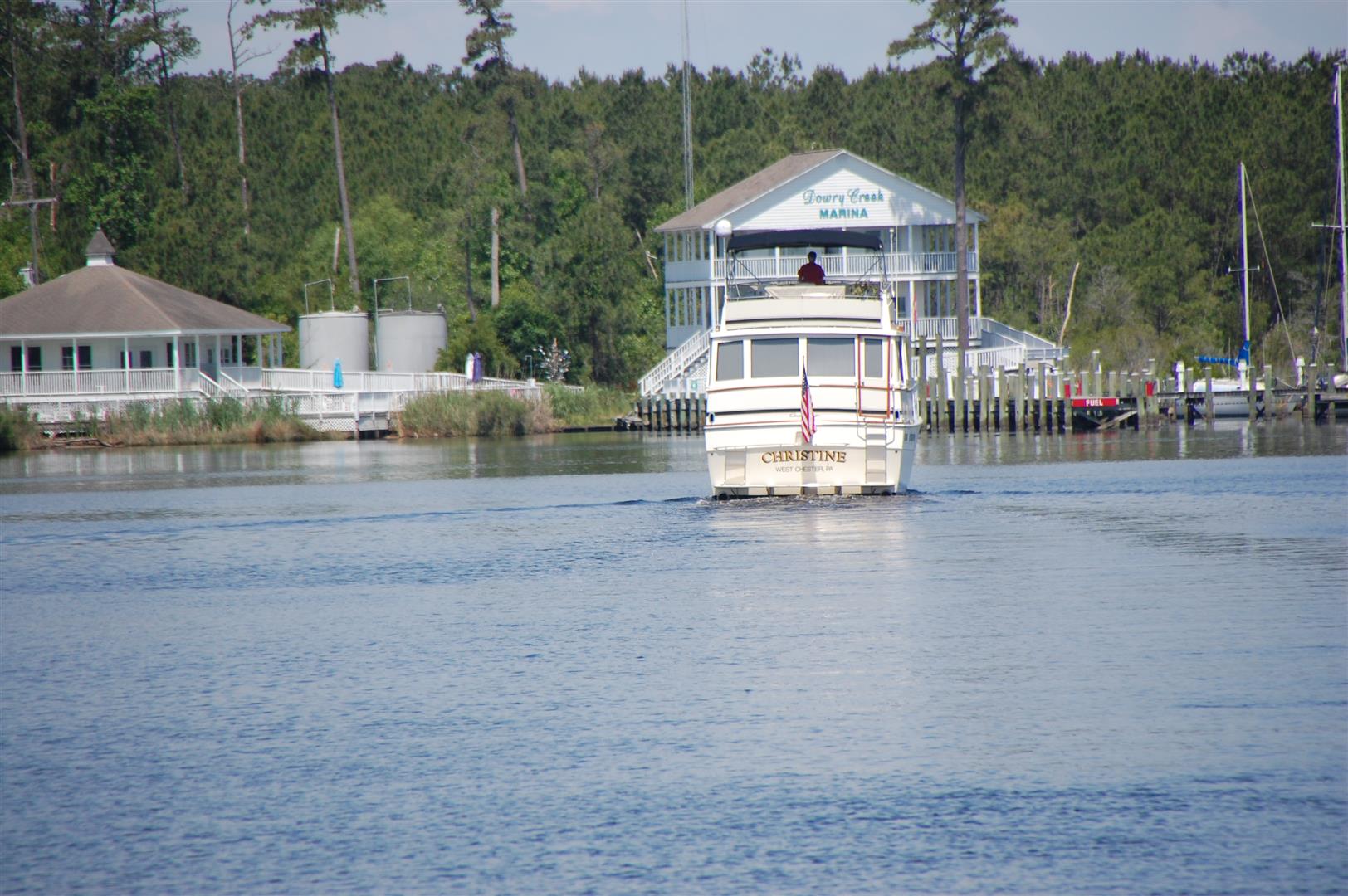 Christine arriving at Dowry Creek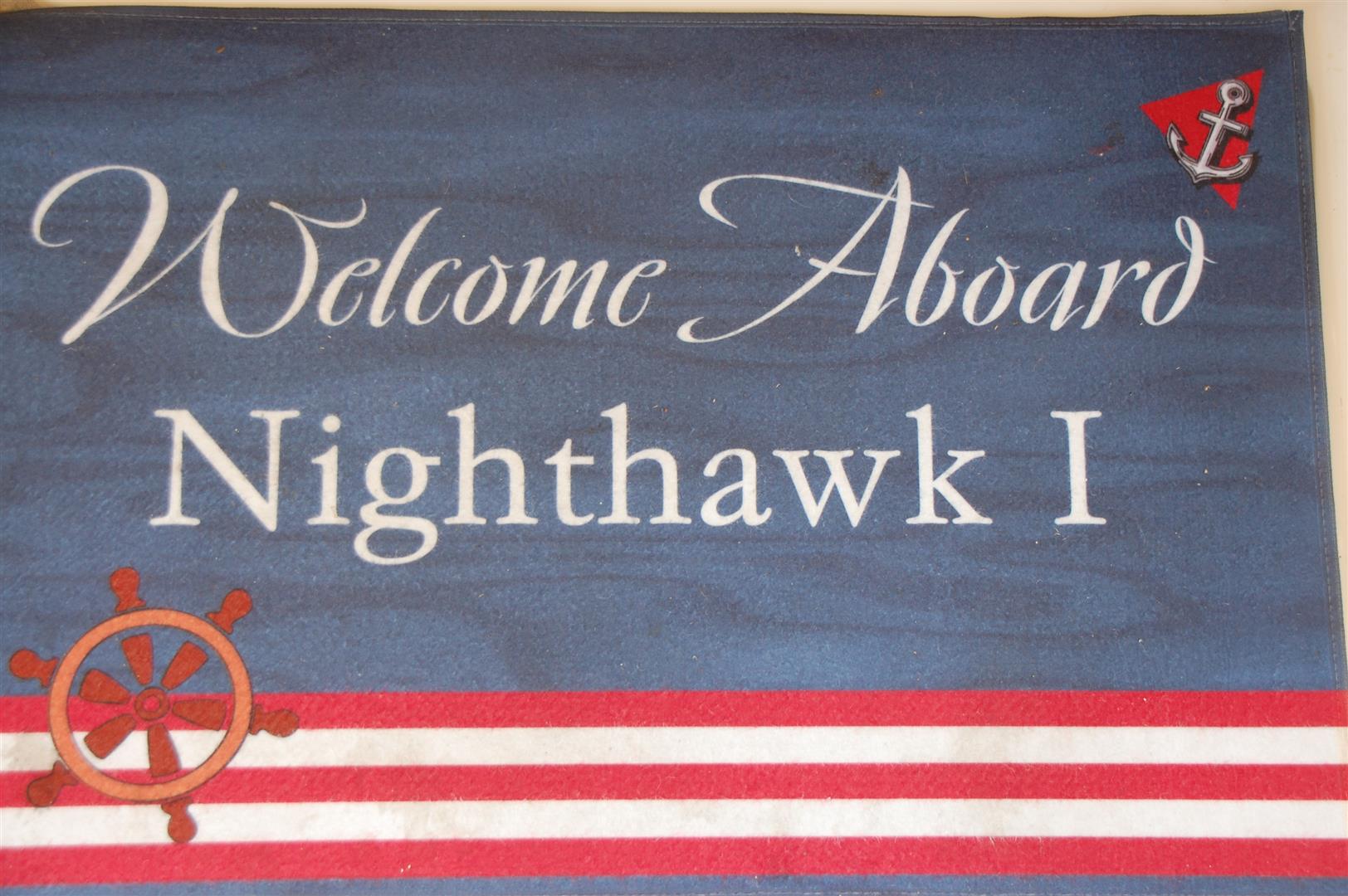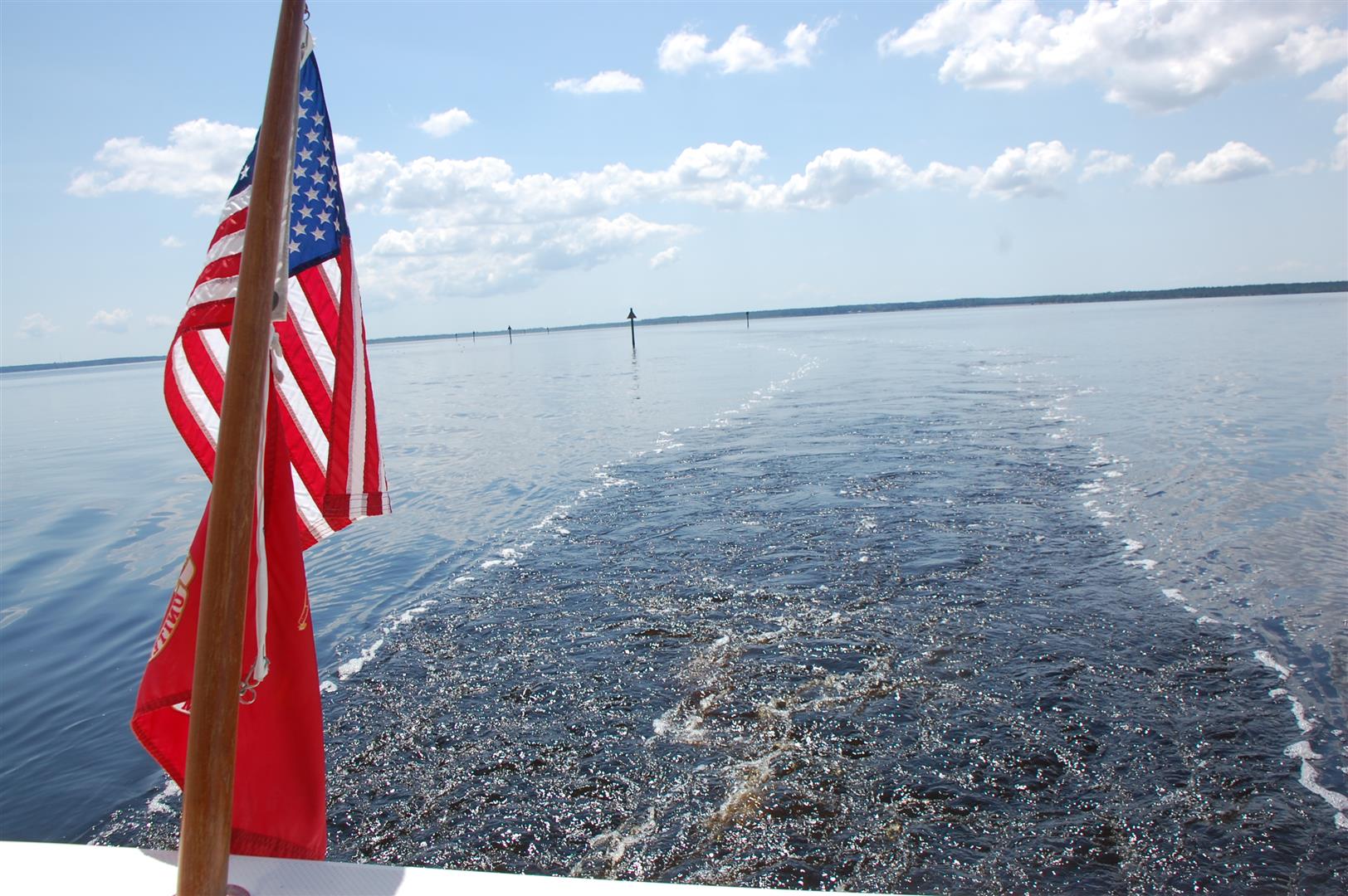 Nighthawk I arriving at Dowry Creek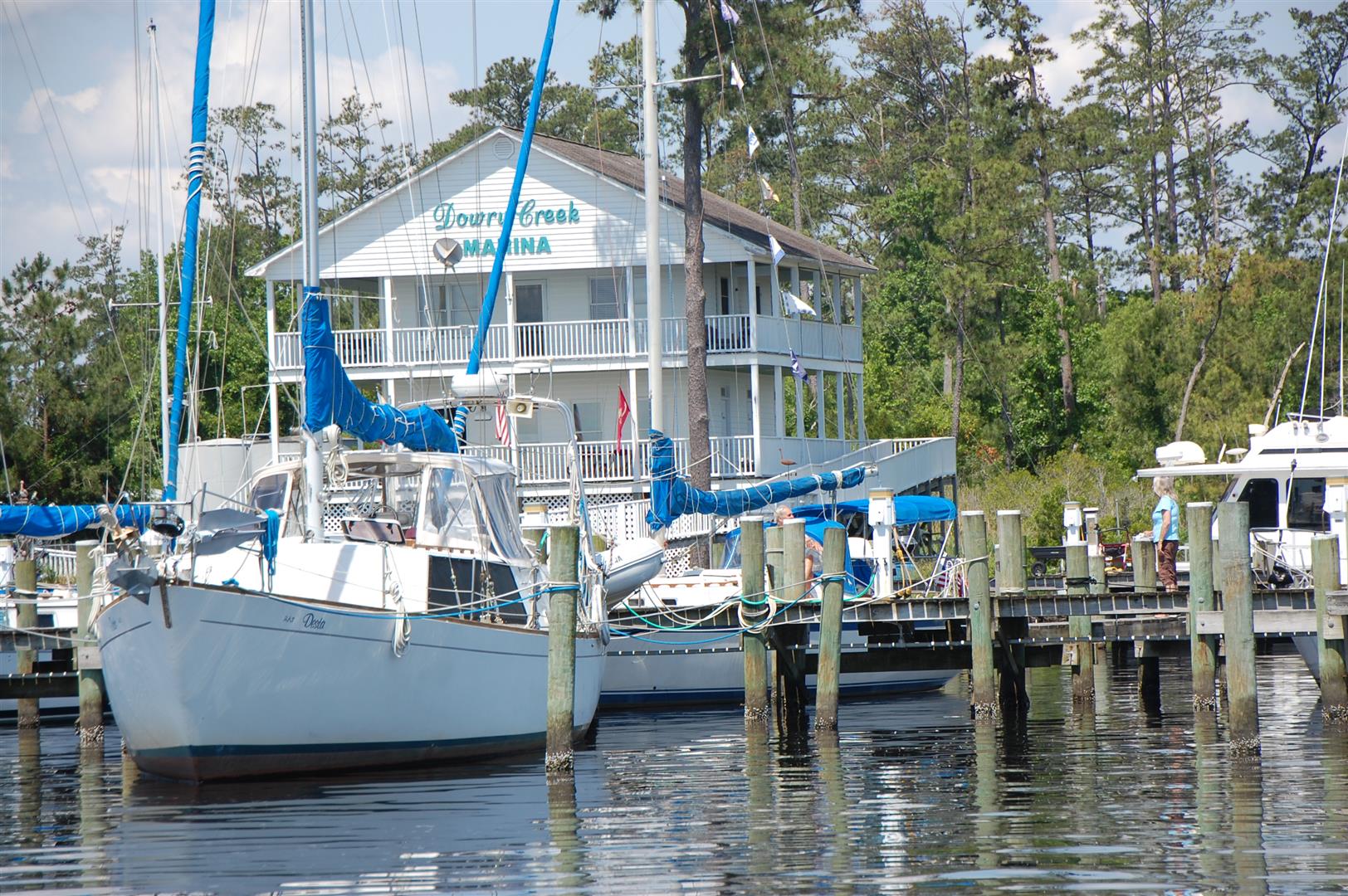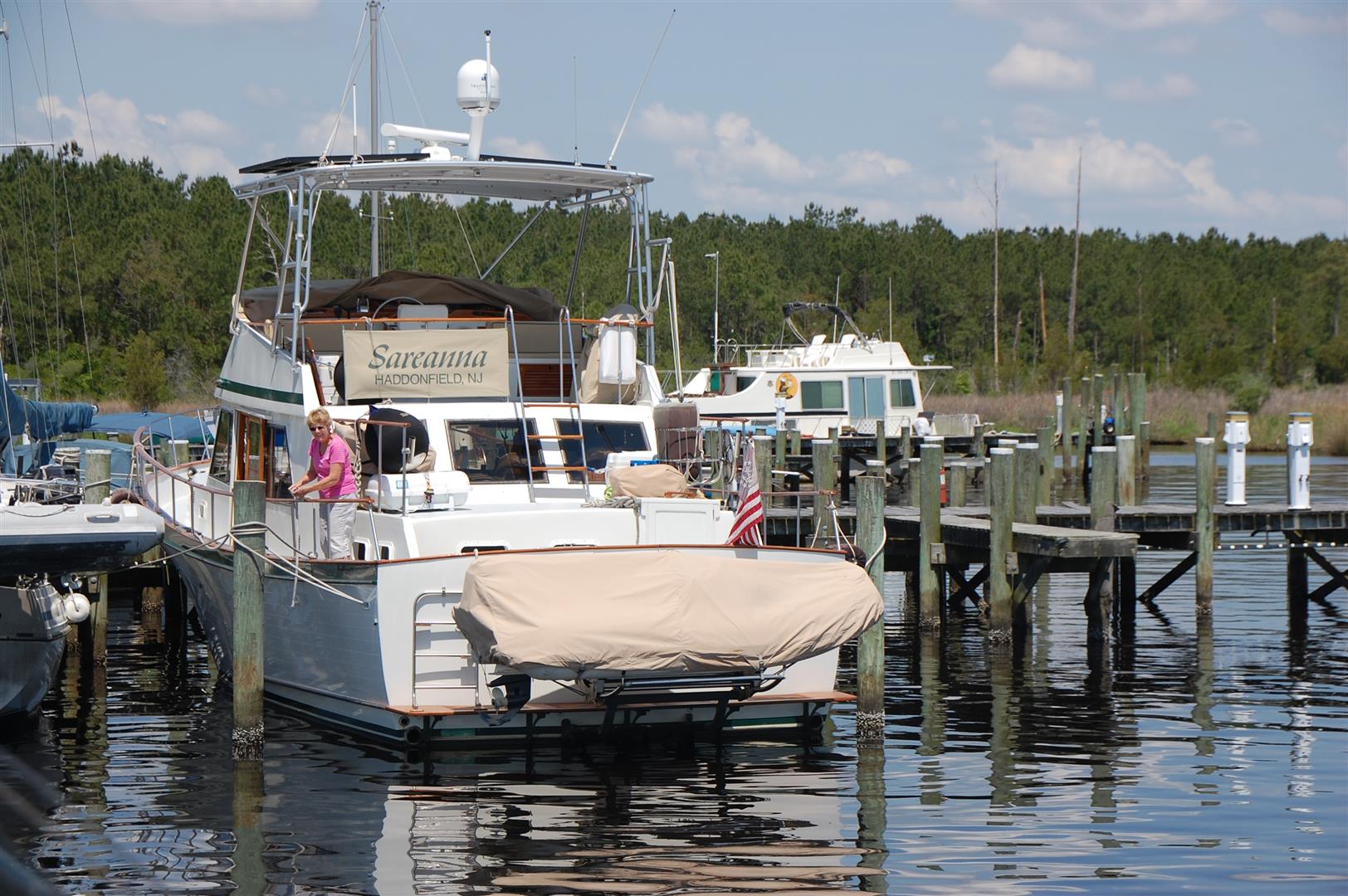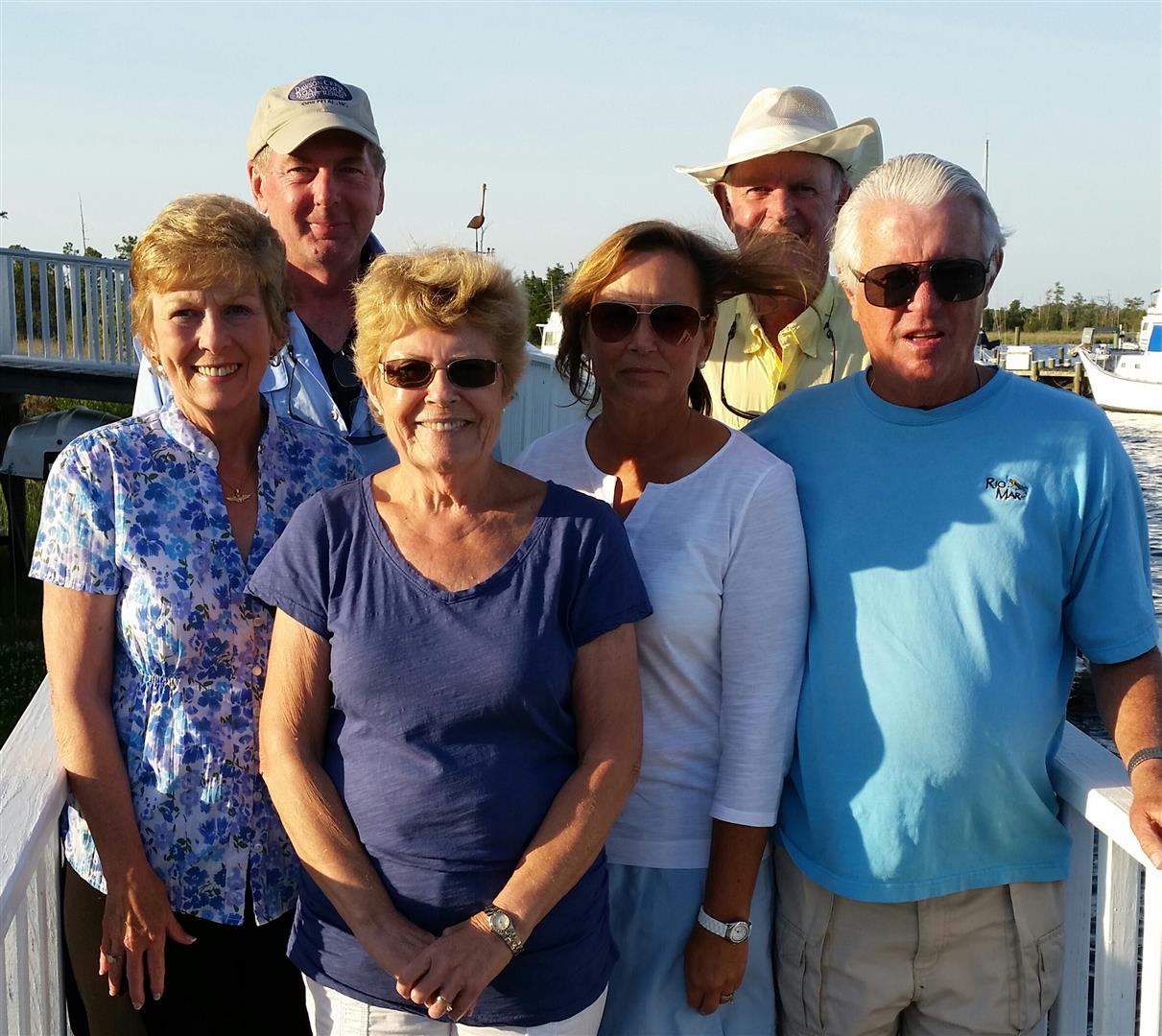 Suzette, Steve, Dee, Christine, Dick, and Ted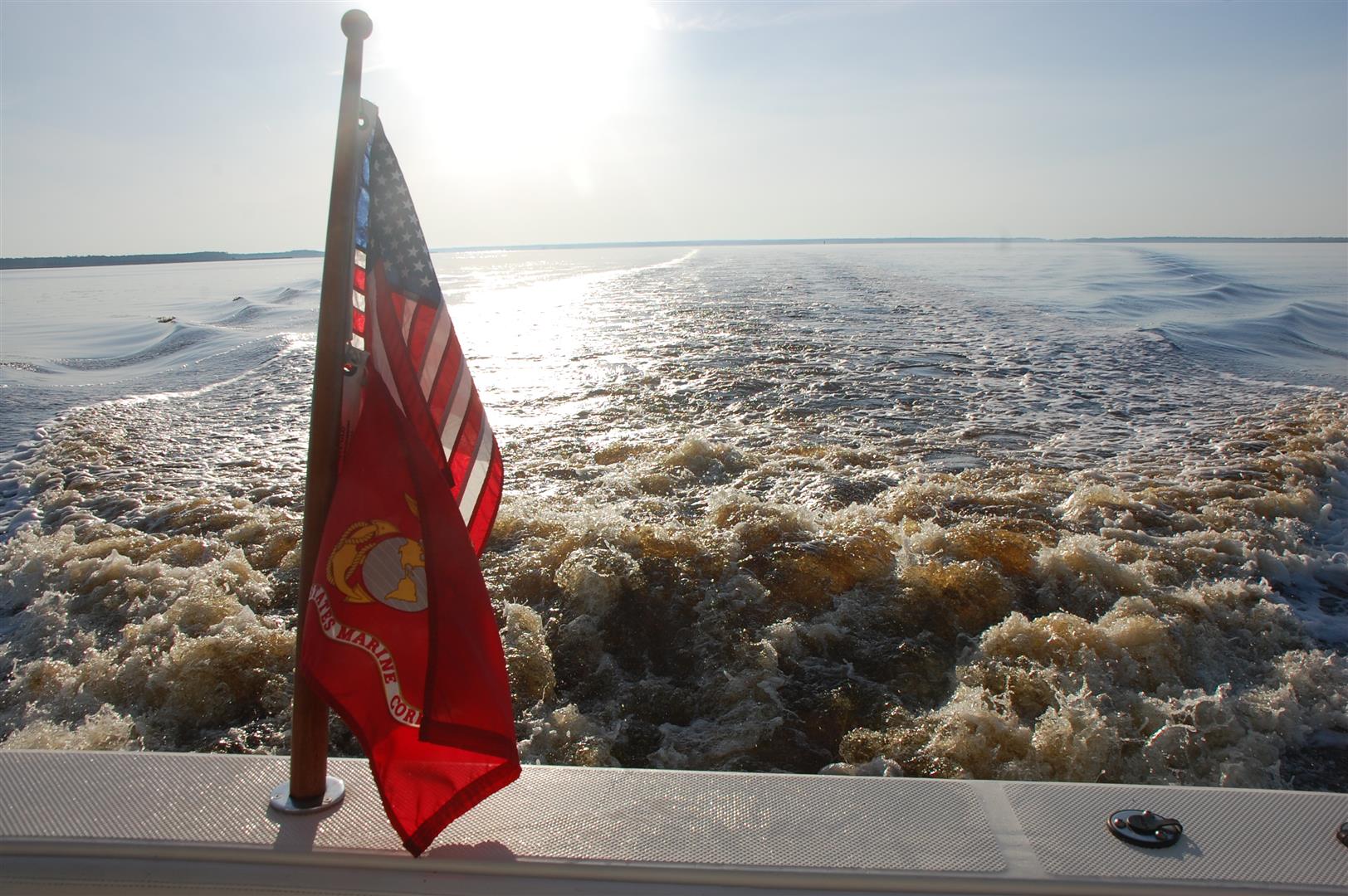 Returning to New Bern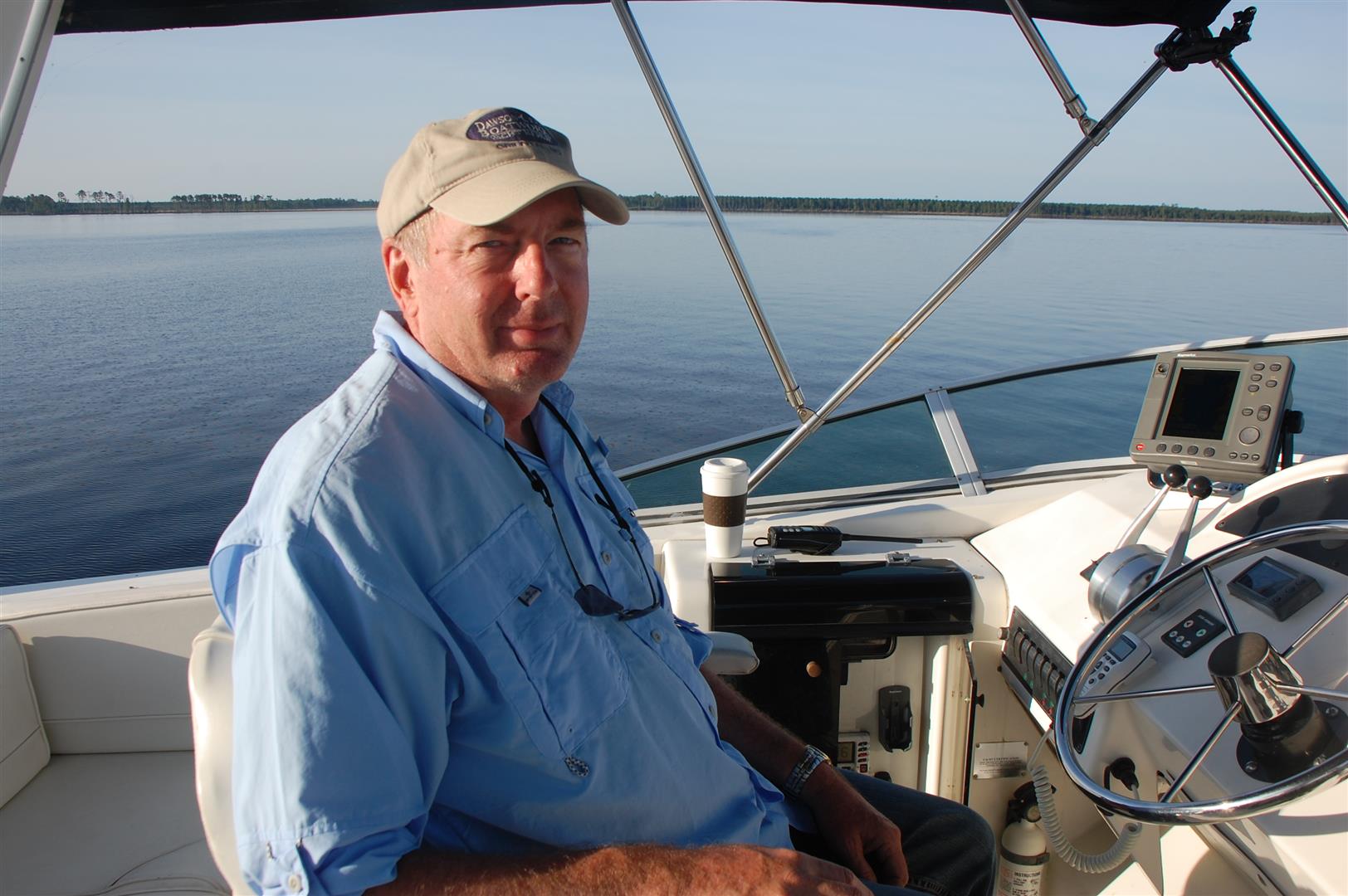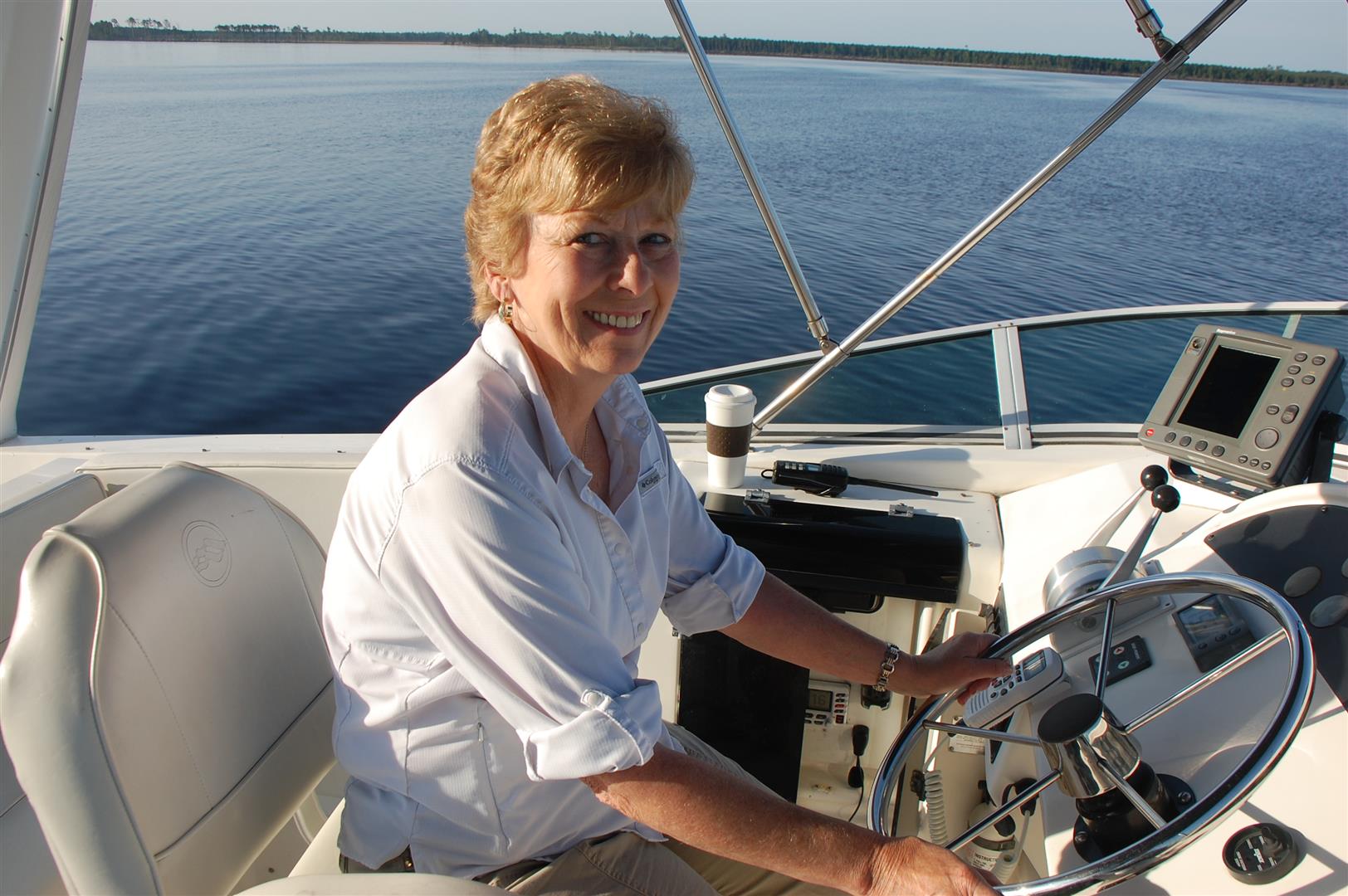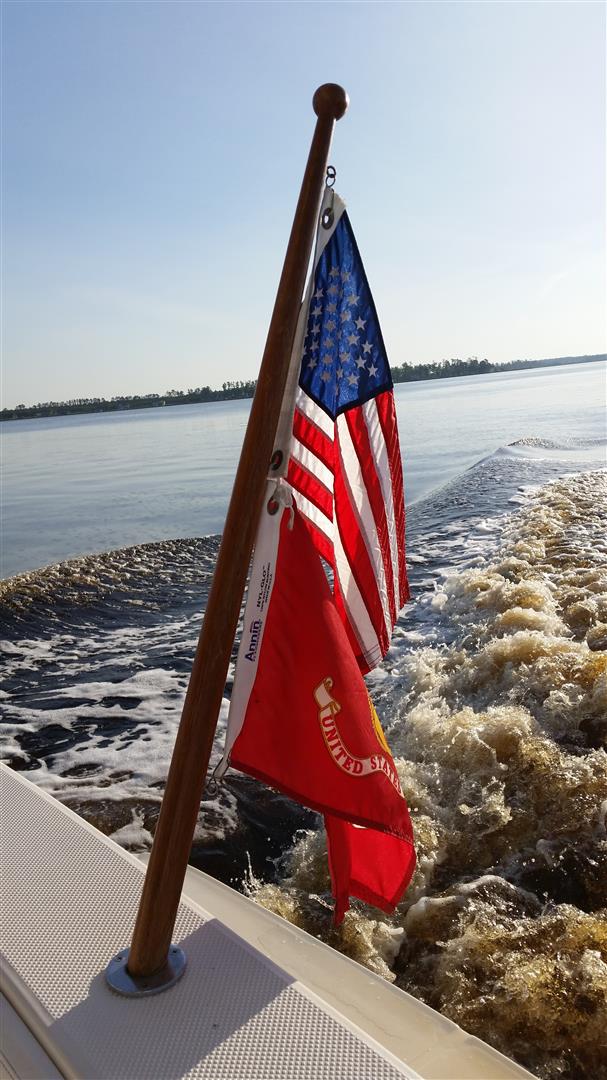 Memorial Day